YELLOW BRICK ROAD CAR SHOW 2016
May 16, 2016
ON MAY 5, 6 & 7, 2016, the Yellow Brick Road Car Show took place in Liberal, Kansas. The celebraion started out on May 5, with a tour of the 32 Ford collection of Greg Morris, of Hugoton, Kansas. I did not get to attend the tour but I understand that this is a great collection. If you have some pix I should share on the site please send them.
I made it to Liberal on Friday the 6th for the party at Billy's Blue Duck BBQ. There was a great crowd, food, good weather and live music. Take a look at some the cars that showed up to the doings: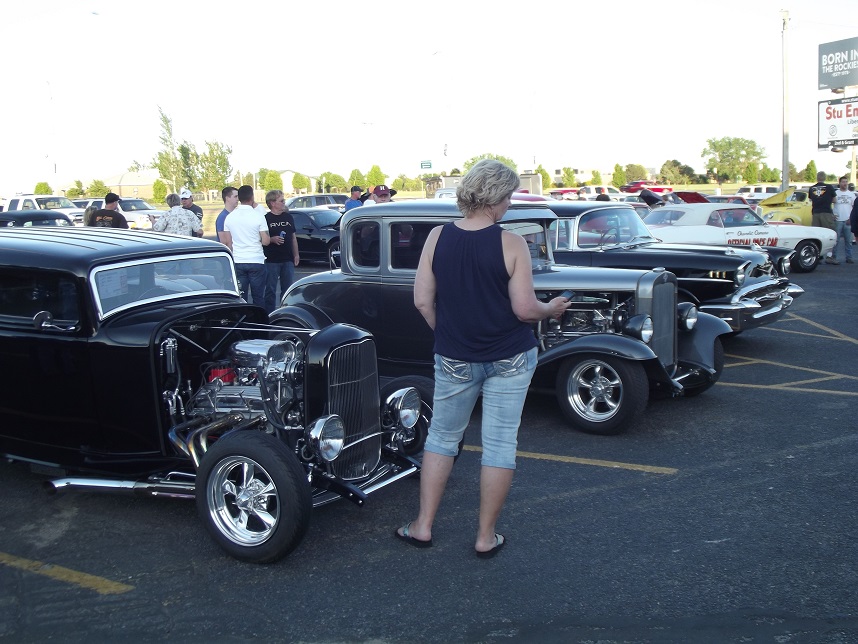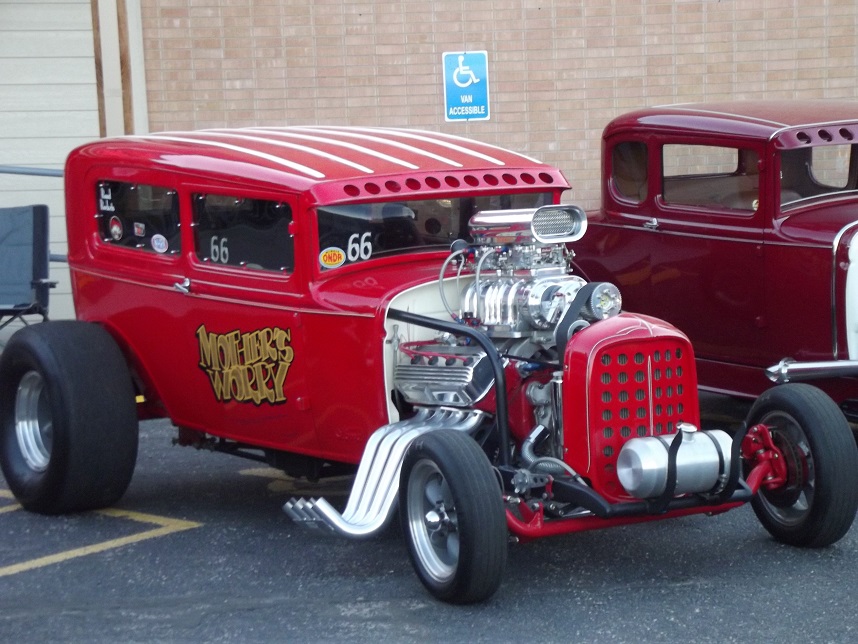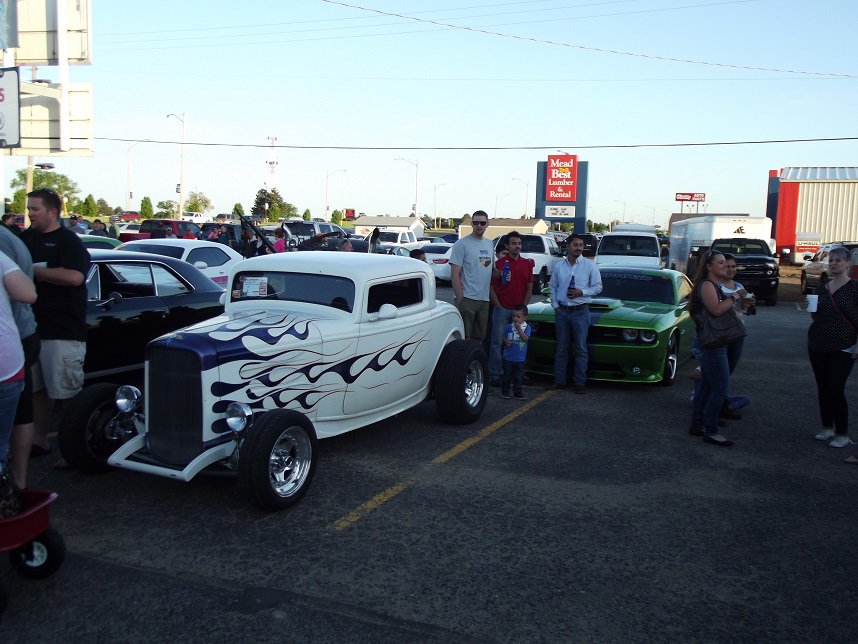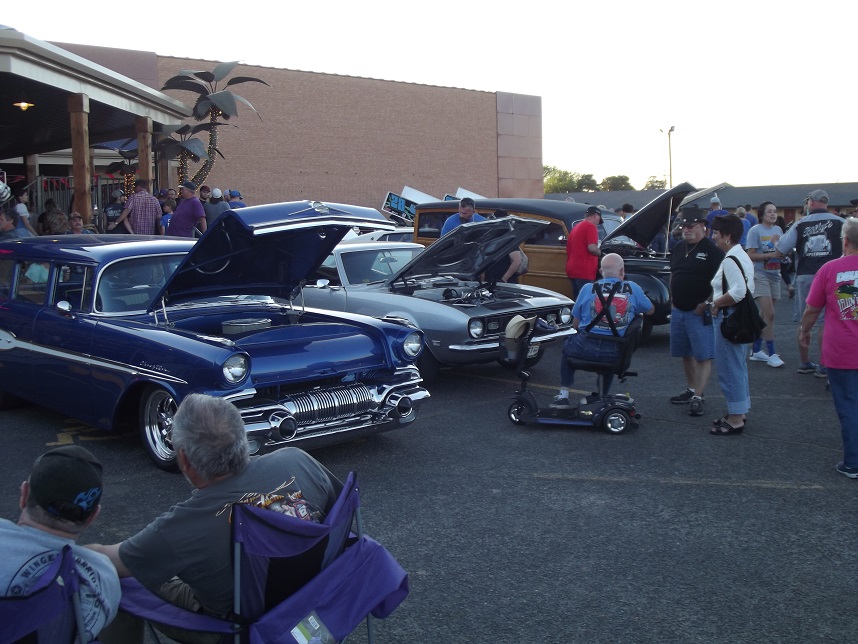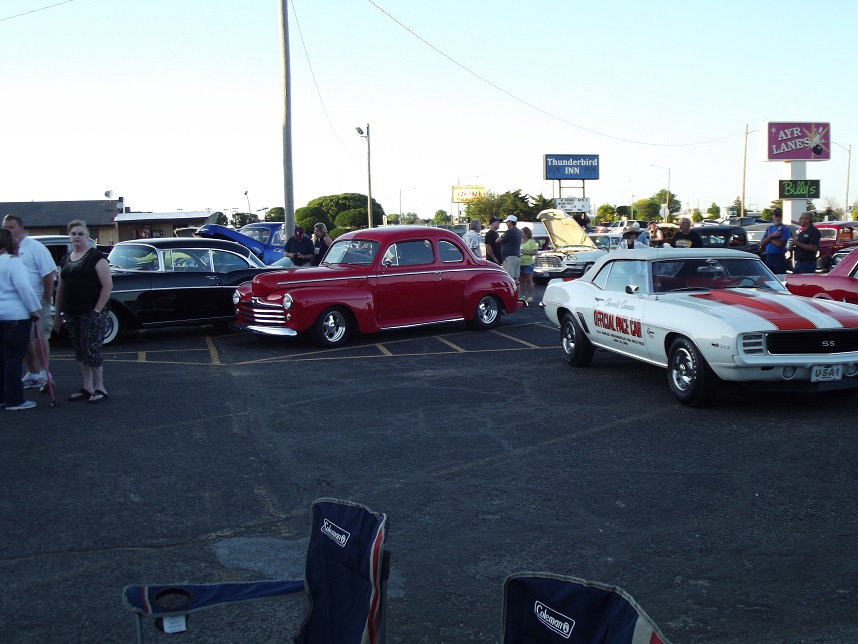 There were nearly 400 cars registered and here are a few picutres from the park on Saturday.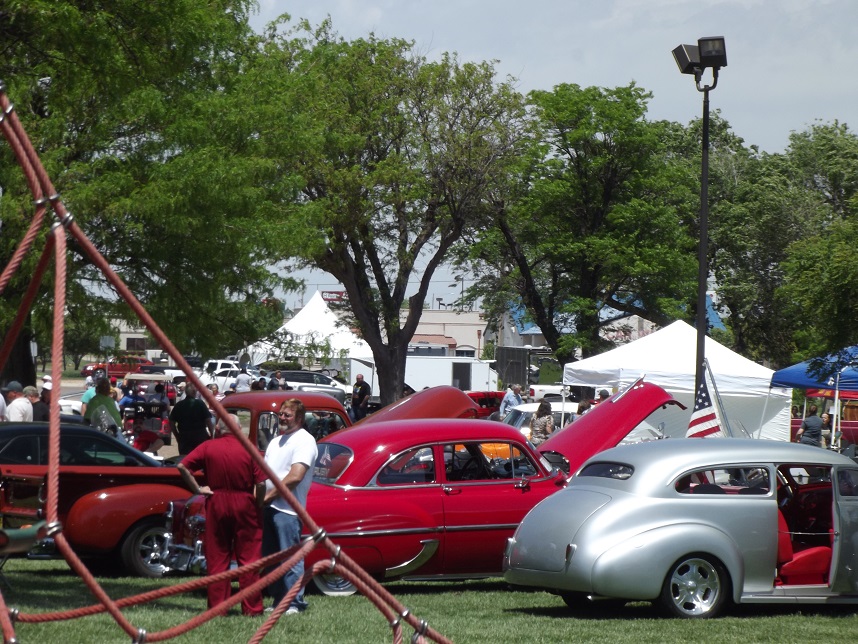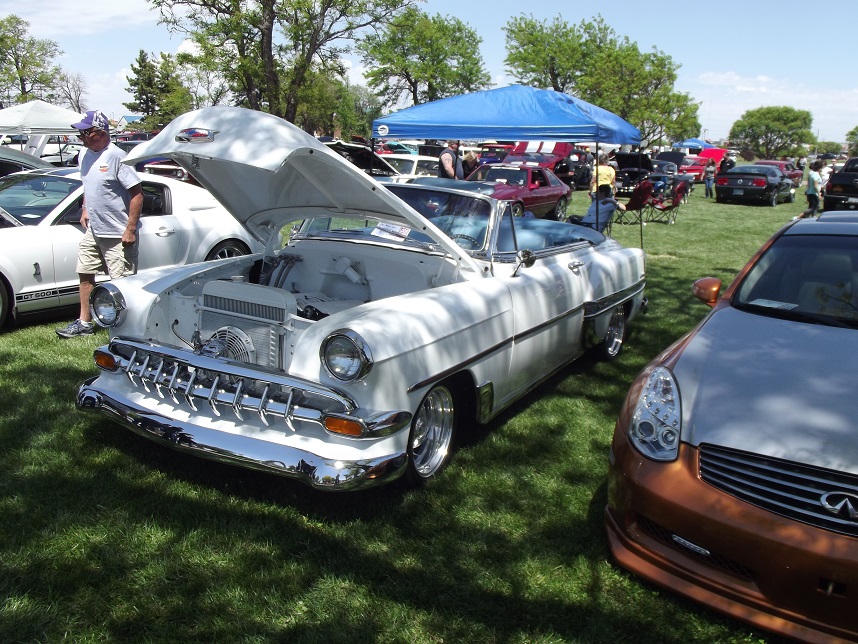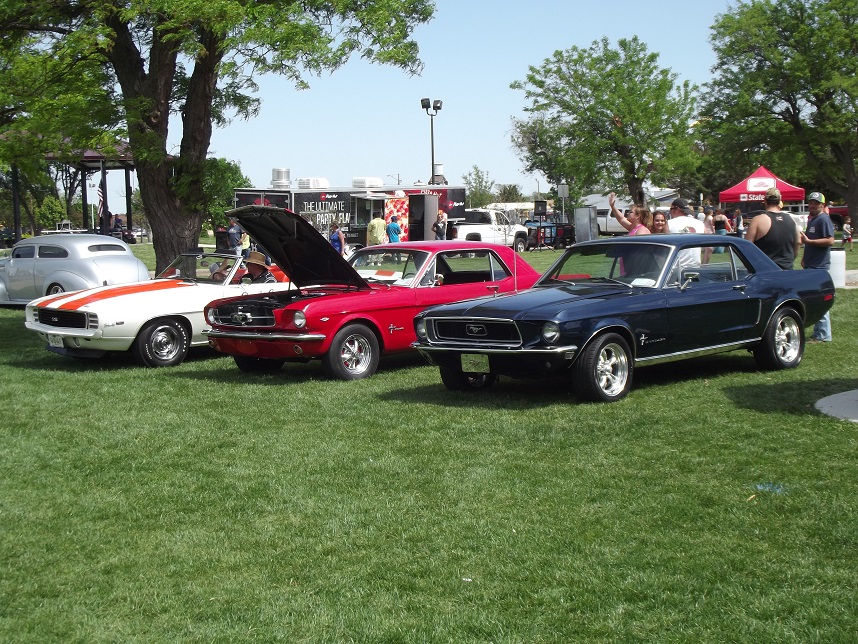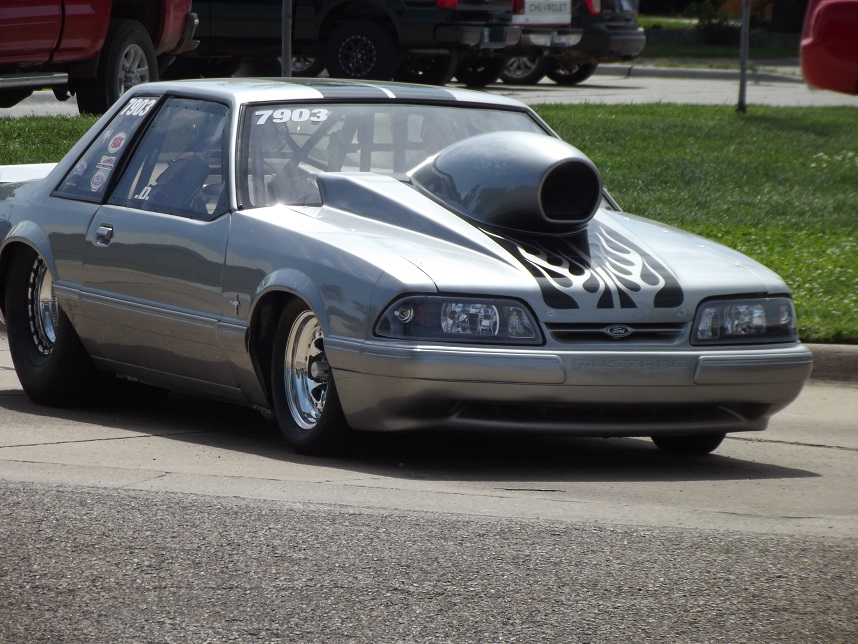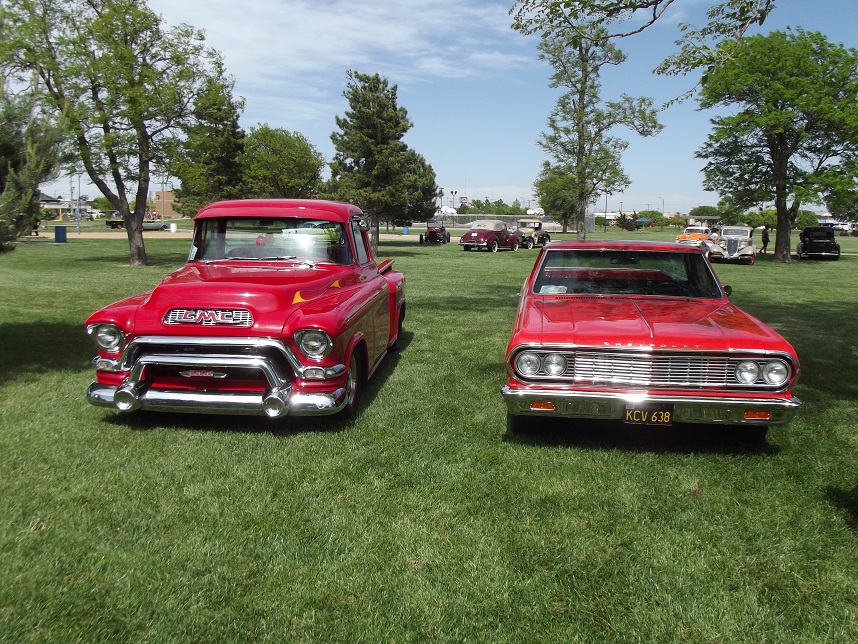 Yes, Yes, Yes there were some Horses Asses Cars (Roger Blume, Scott Schultz; Rick and Bonny Morgan were presnt) there and I will get to them next:
How do you like the new addition to Brother's Canadian Pontiac. This is in honor of Roger Blume's friend employed just across the border in Oklahoma?? That red Falcon pictured above was the property of Horses Ass, Bev Posson" and was brought to the show by Mike Posson.
Also, Present was one of the first Honorary Horses Asses. He was so embarrassed that he moved to Oklahoma and only returns to Kansas under color of darkness. Here is Otis (Tin Man I am Tired of being the Butt of Your Jokes) Thomas.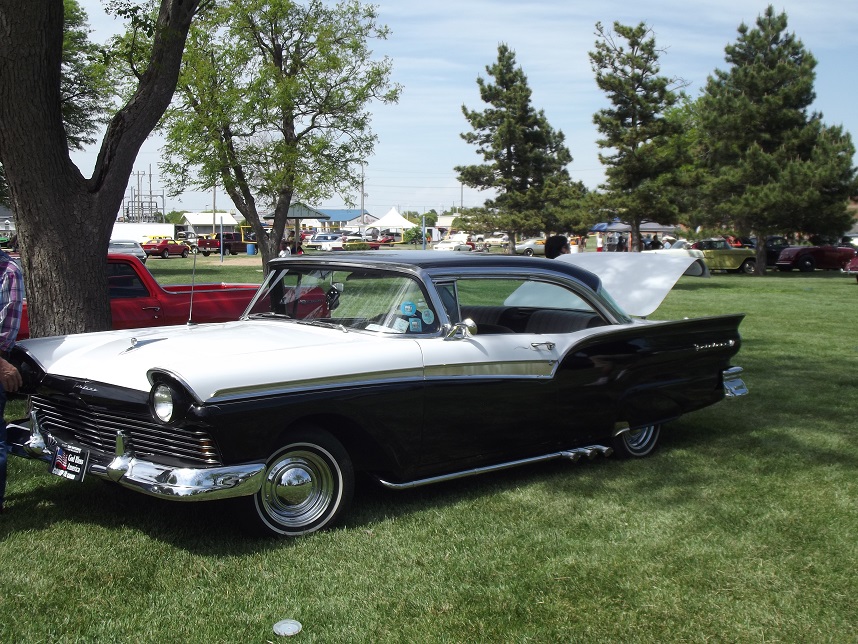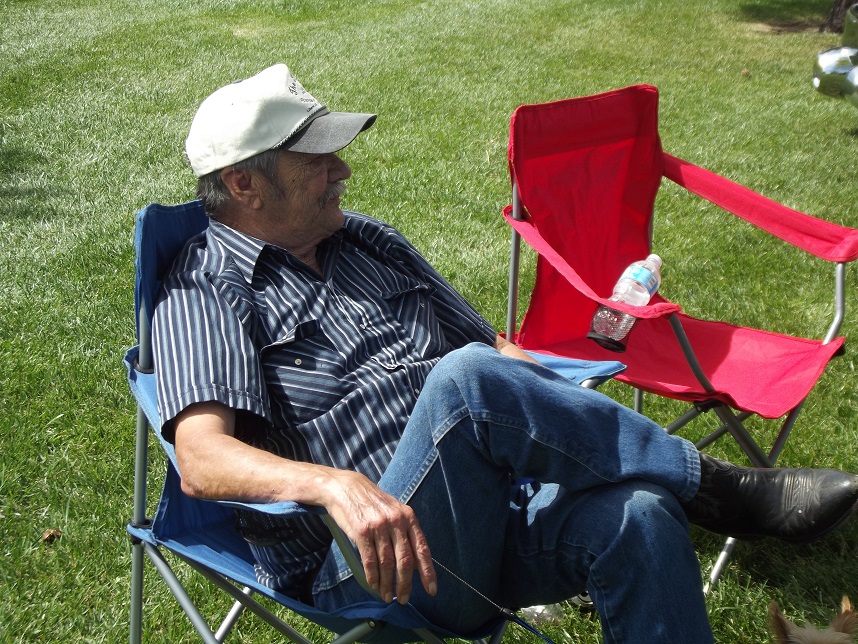 BY THE TIME YOU SEE THIS, WE WILL HAVE ALREADY BEEN TO ST. FRANCIS. I WILL GET TO WORK ON THAT POST....