Gone HA Cars
On this page you will find some cars previously owned by Horses Ass members.
Jake's wife let him buy this all original 1940 4 door Chevrolet.   It got sold to make room for different stuff.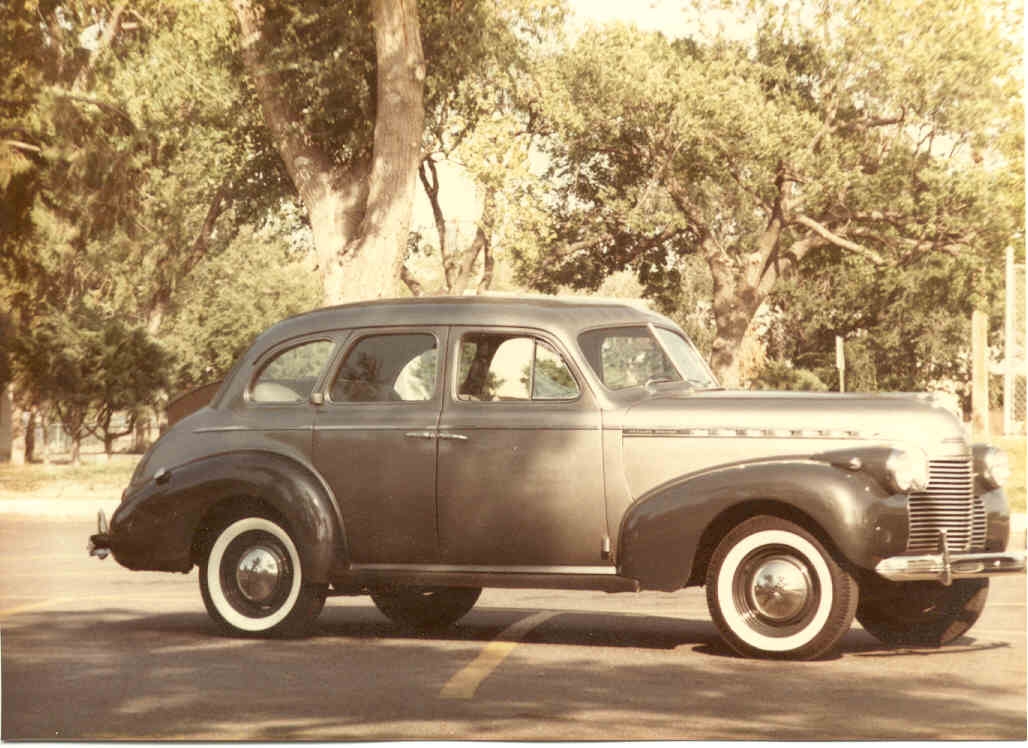 Below is a 1940 2 door Pontiac that once belonged to Steve Brooks.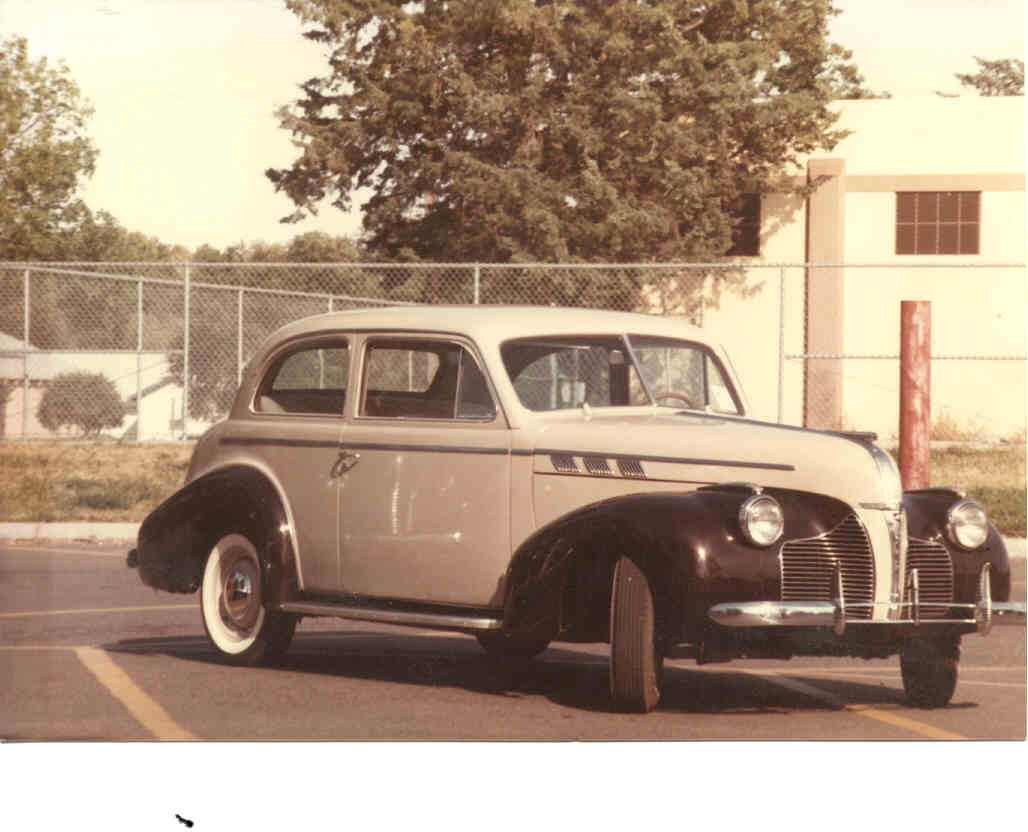 A pile of parts were found in Jerry Easley's body shop in Liberal, Kansas and that pile became this T-Bucket.  Put together and owned by Don Eikenberry, Bill Wright and Jake Brooks (this last one is the Horses Ass).  Last  known it was delivering pizzas in Ohio.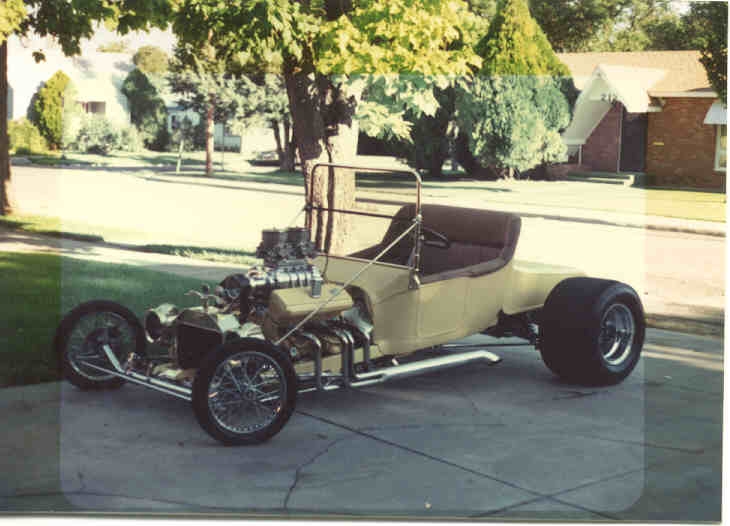 Steve Brooks owned this 1951 four door Mercury and yes it went all the way to Pomona, Ca.  Now it lives in Ohio.   The new owner has a link on this site "Play By The Rules"  under Classic Links.  Better check it out.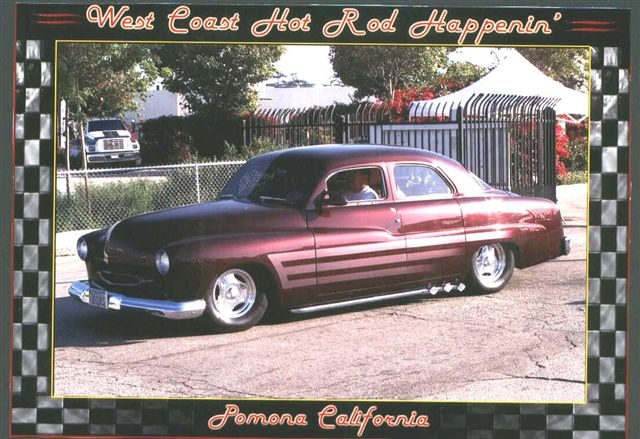 Jake found this rare 1957 2 door hartop Mercury station wagon at a school house north of Lyons, Kansas.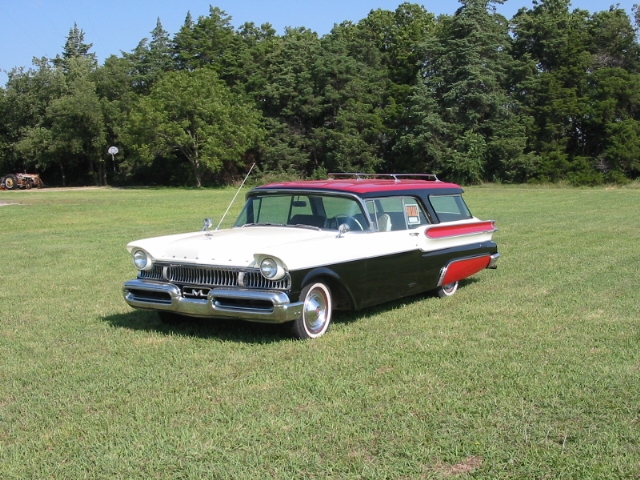 Steve Brooks bought it and had Chuck Gill turn it into a trophy winner.  It now lives in Colorado.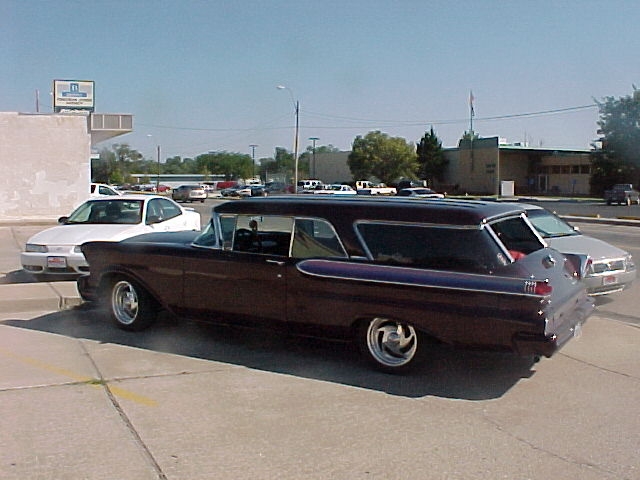 Chuck Gill found this MG at Burtis Motors in Garden City, Ks.  and turned it into this slick Brit ride.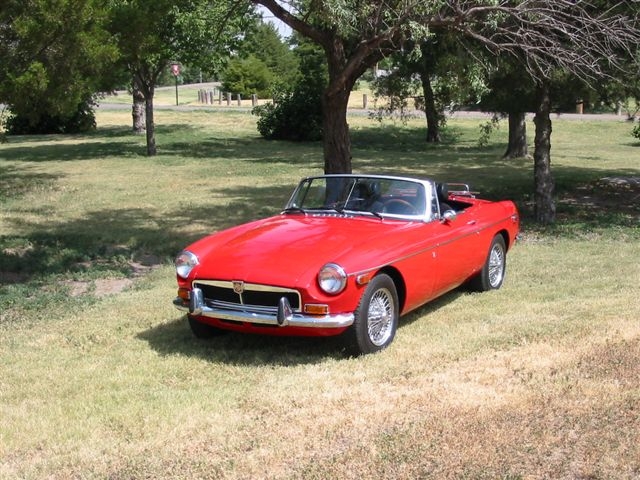 Believe it or not there was once an Avanti in the Horses Asses Club.  This one was owned by Steve Brooks.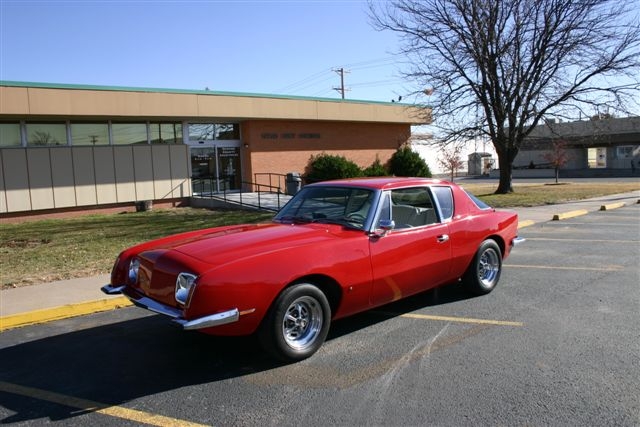 Another wagon, 57 Ford,  owned for a short time by Steve Brooks.