The Daughter called and asked if I would be her photo assistant on a trip to Utah. Found out one of the main duties required my credit card. Check out the first photos of trip still in Glenwood Springs, Colorado.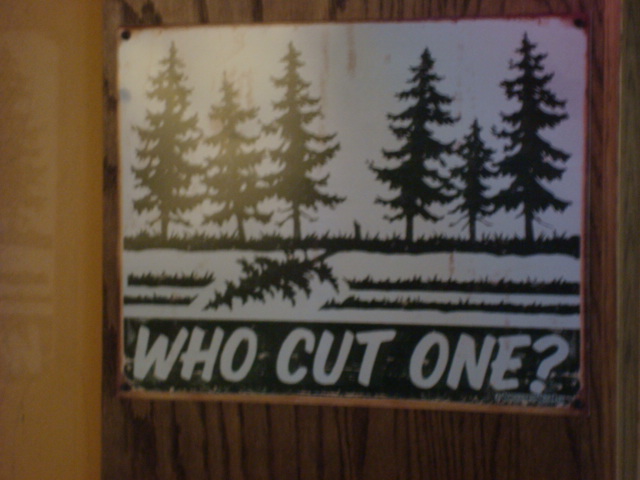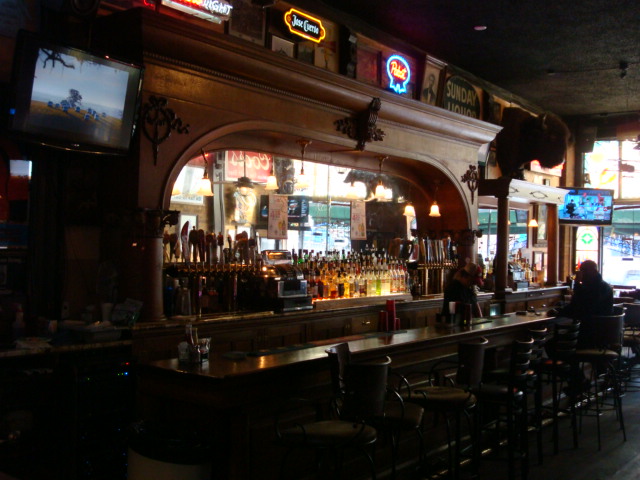 Ok, Ok were are supposed to be doing scenery so here is the first.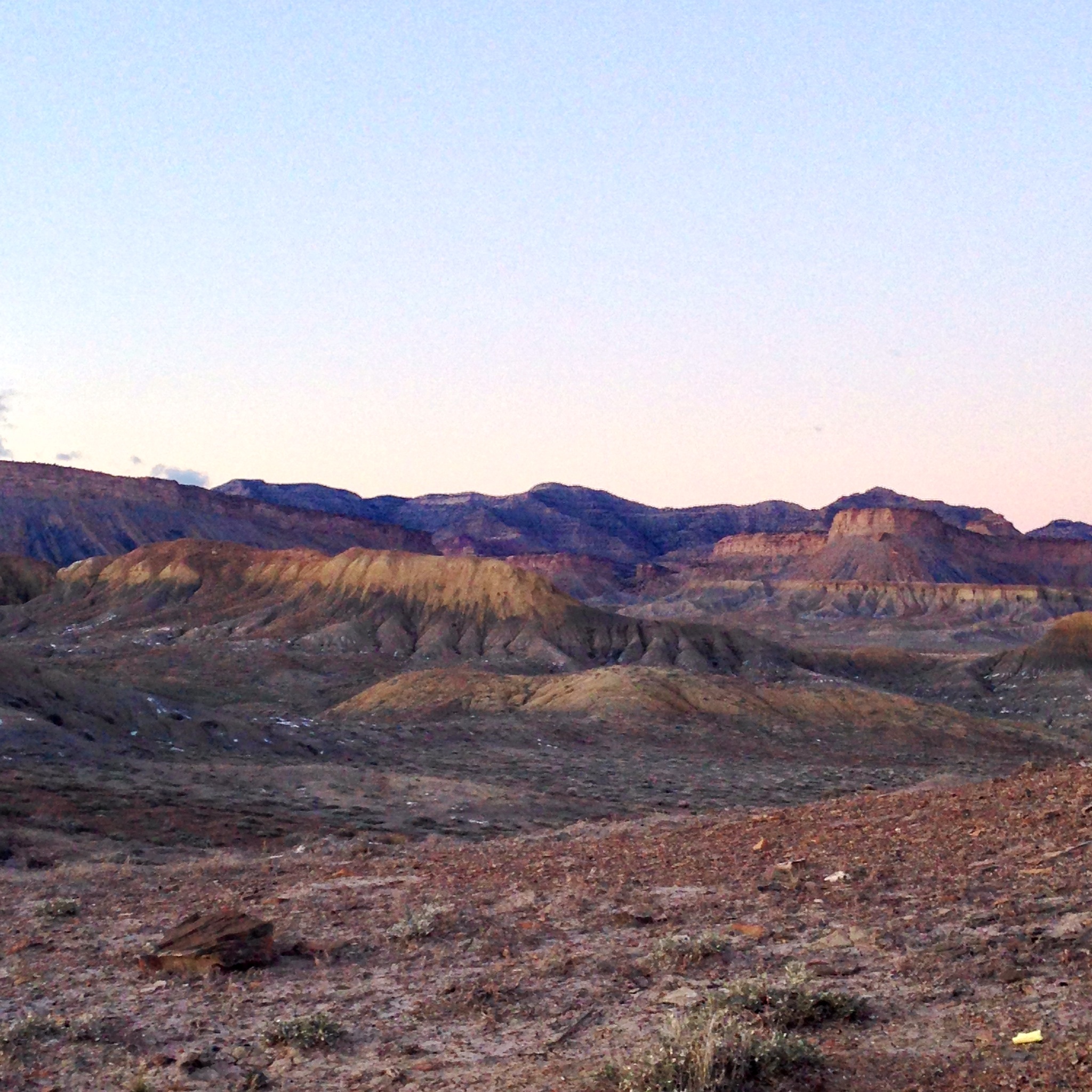 One pix and the girl was hungry so she ordered a PBJ / Fries!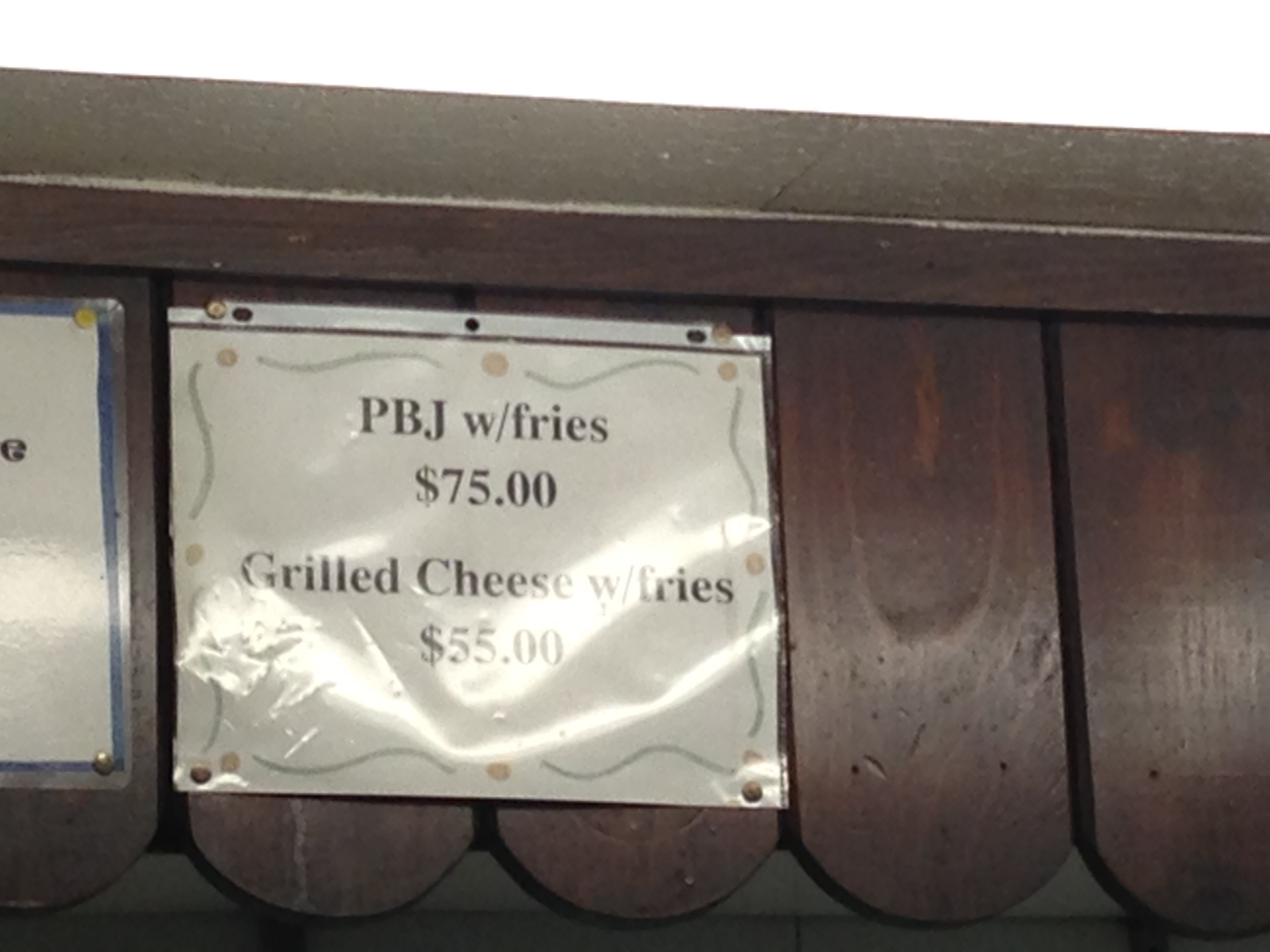 Then she decided needed a beer with the PBJ, here is her choice.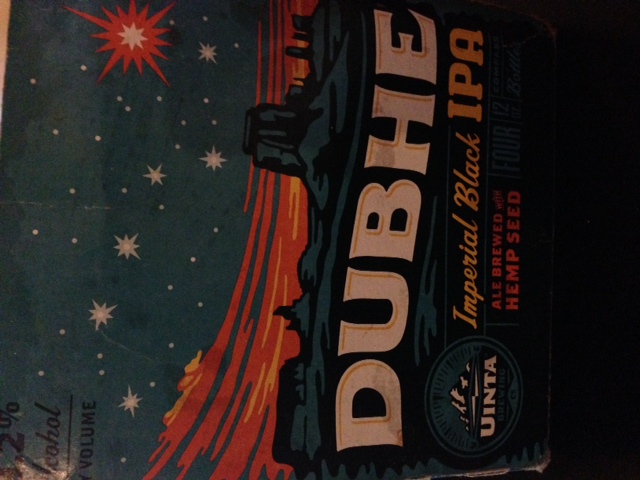 Yup, the photo is on its side that is what happened after she drank the beer, look what it is made of. We did a little car shopping for brother and Vonleonrod. I do think there is a 64 Plymouth Fury but it is not a Sport Fury. Take a look.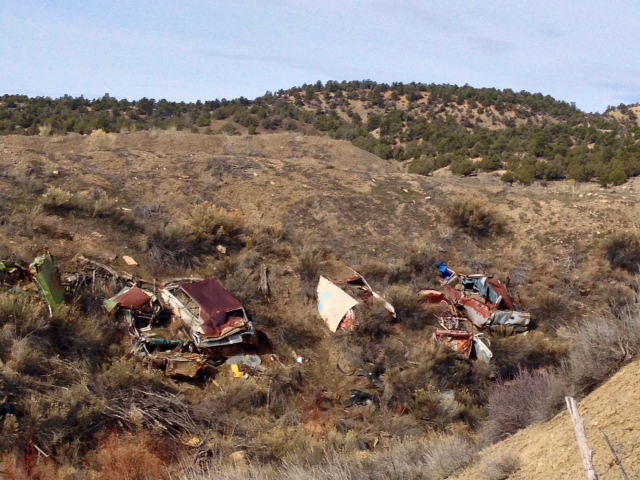 What was the joke about the Bear going to take a pee and they kicked him in the ice hole?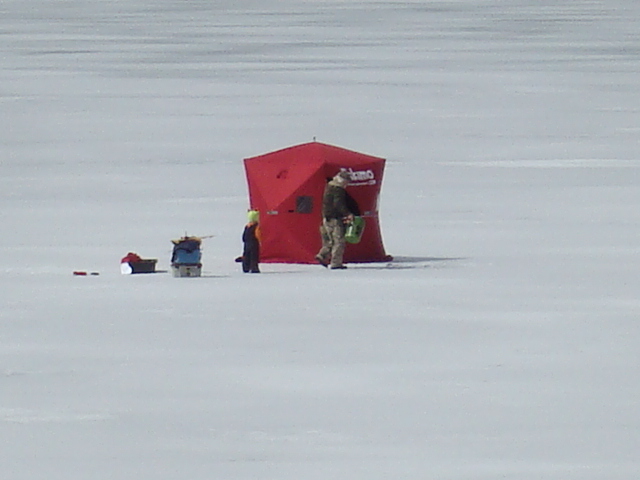 Yes we have been seeing some amazing country, Zion, Bryce, Escalante, Capital Reef National Parks and much more. Take a look at a couple of pix. Jess has taken about 1000 picutres.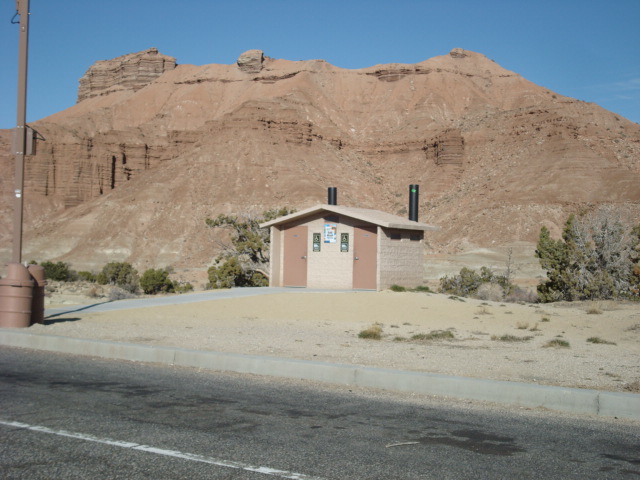 The last one being a Duplex with a veiw for brother.
All Crap aside we saw some Great stuff!!! Here is a small sample.