A couple of Horses Asses went to Leoti this last weekend. The weather started bad but it cleared and they got some kites up.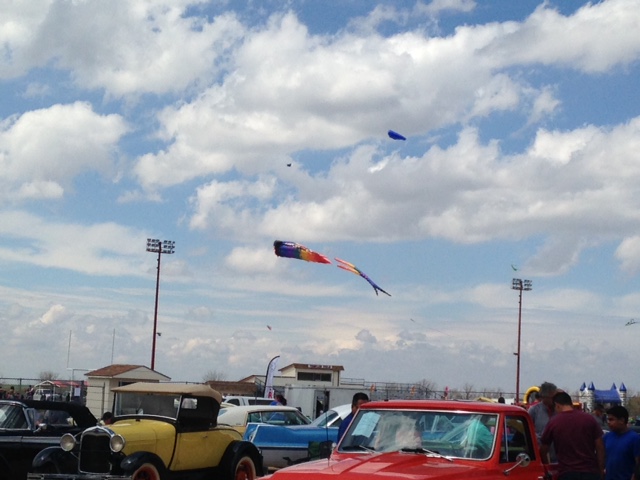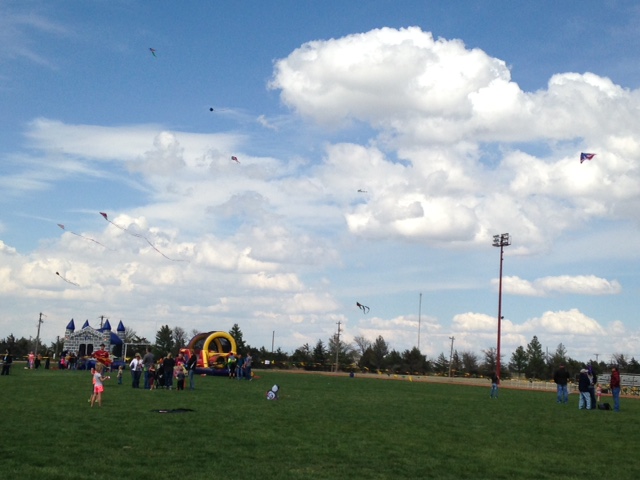 How about that shark. You won't believe it but they did not have enough wind to keep them flying.

And Chuckie finds him a Betty in Leoti. They just flock to the old man!!!!!

Horses Asses, Chuck Gill, Jake Brooks, Rick Morgan and Jack Arnold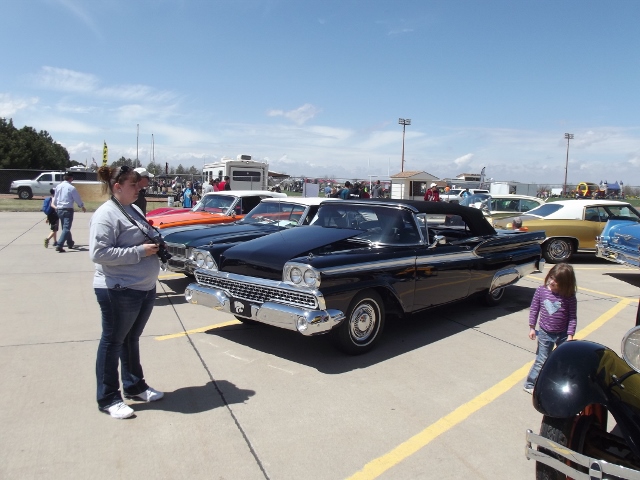 Some Scott City cars. HELL I GOTTA HAVE ONE MORE BALLOON PIX.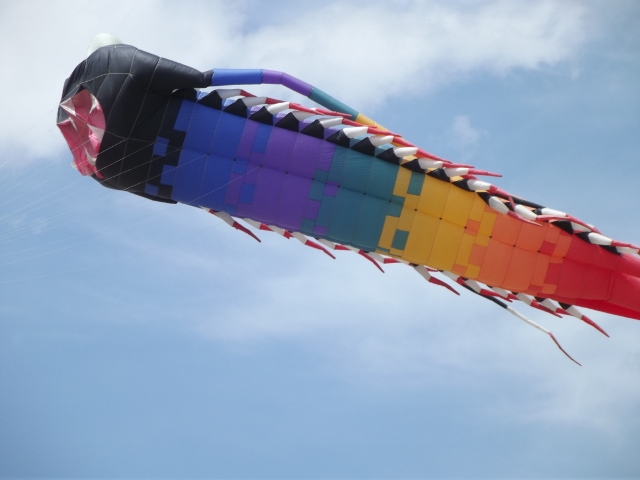 AND ONE MORE

DONE, oops not yet I also received a picture of Scott Gill's pickup. This is a good a place as any.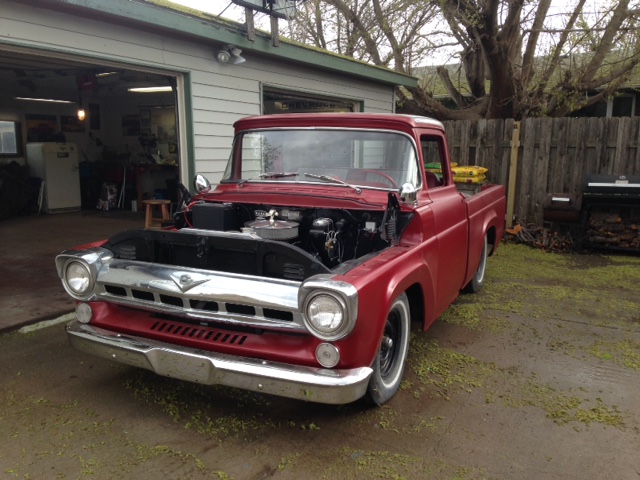 NOW I AM DONE>