Brother and I went to Ness CIty instead of Alva, Oklahoma. Irvin and Luella Snyder did not have as many cars as they wanted but they did have some good stuff. Take a look>>>>>>>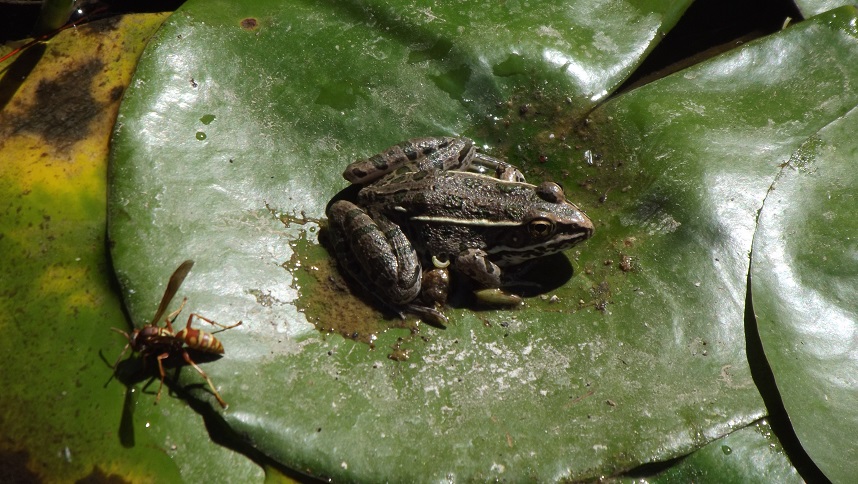 Opps, the Wasp and Frog were not really at Ness City, but I like em.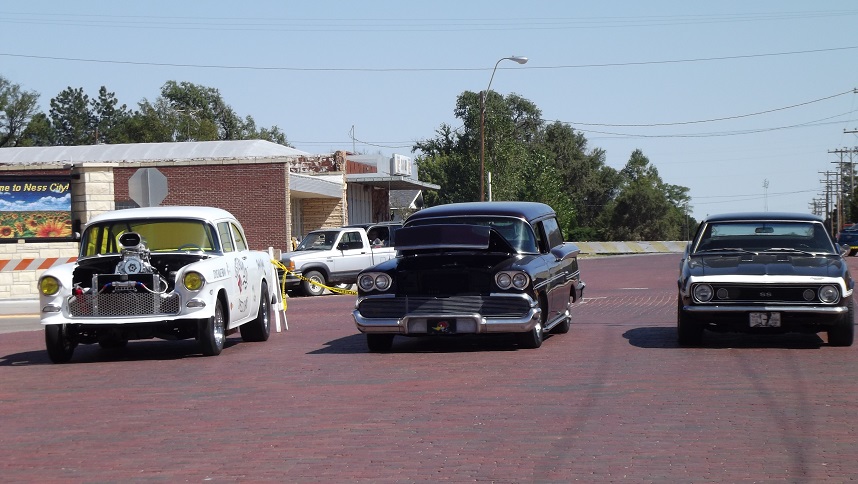 Some Snyder cars all in a row.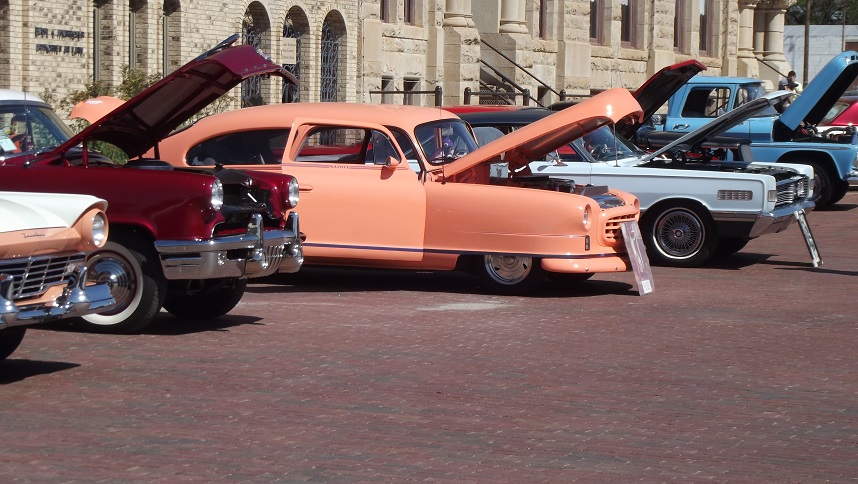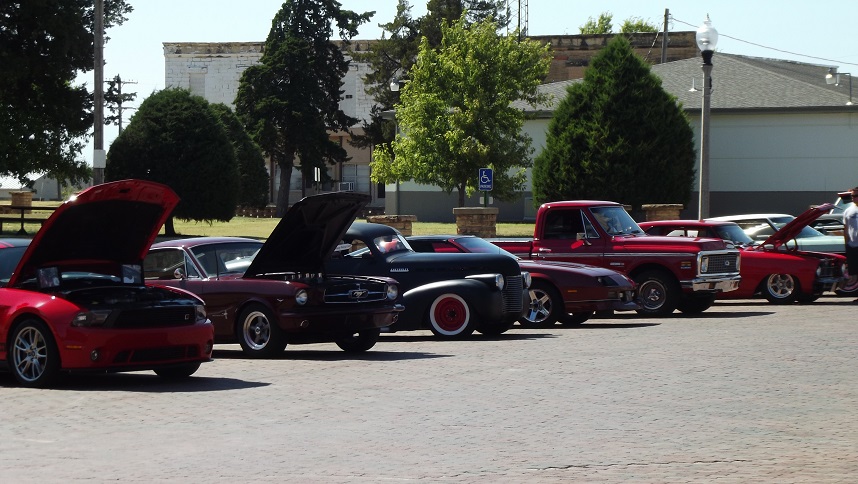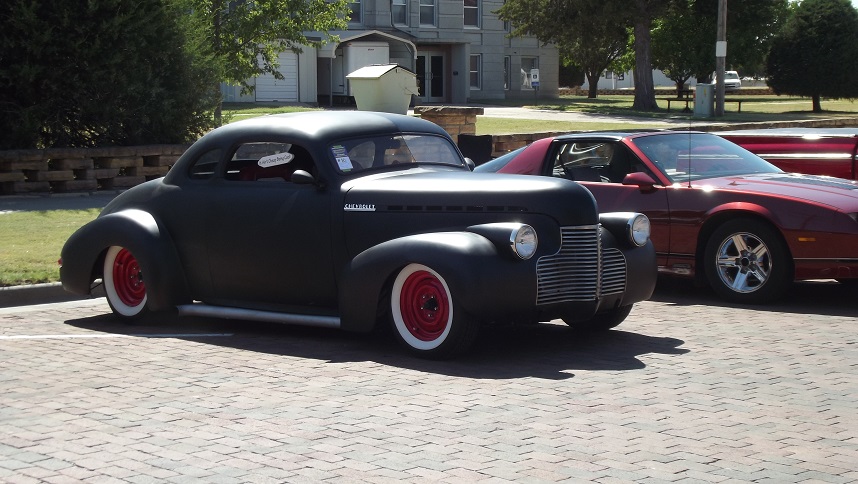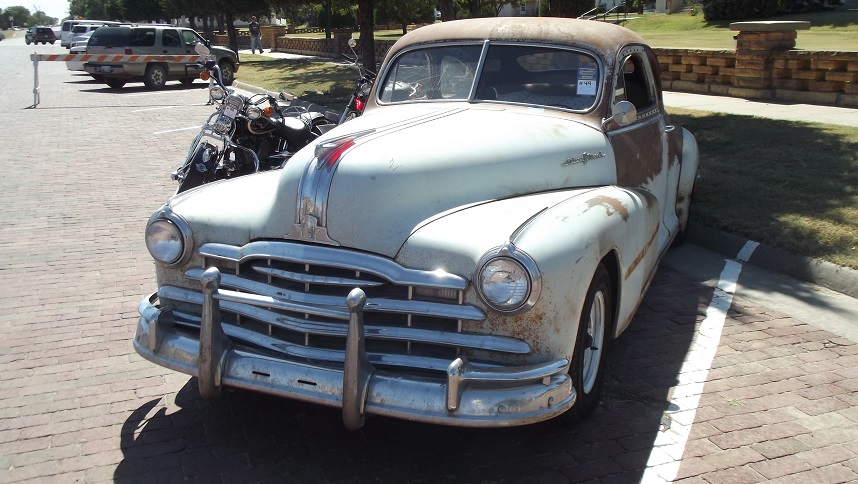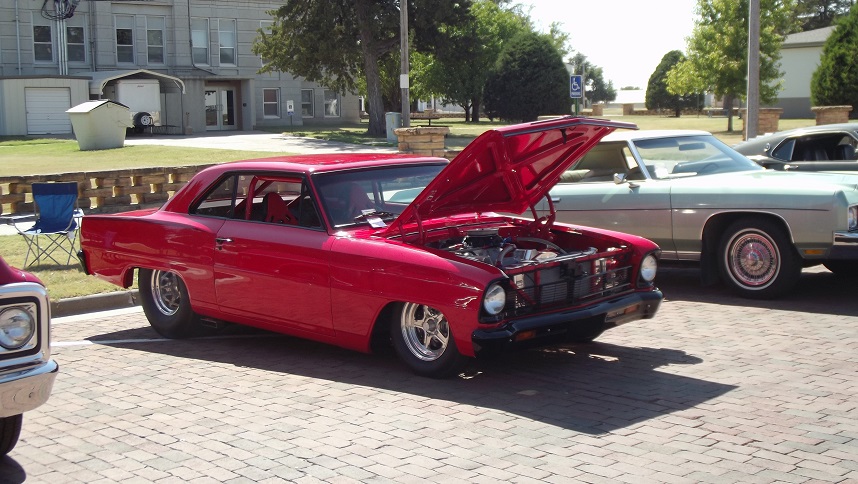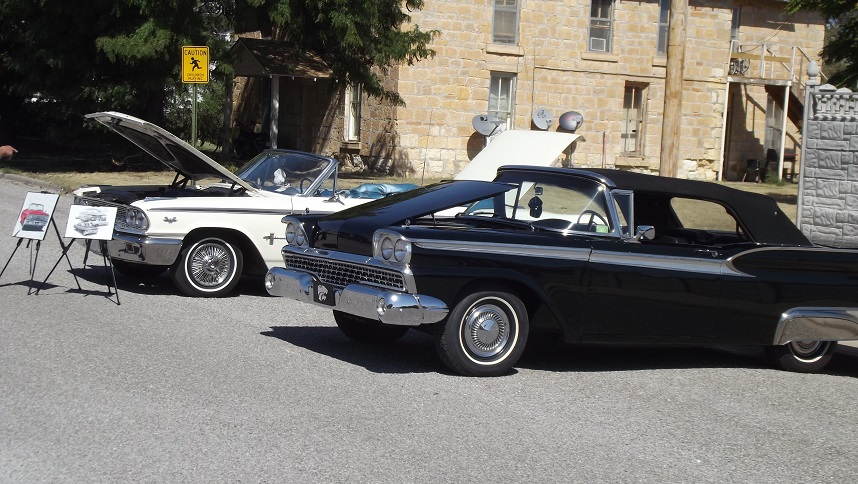 A good addition to the Show was the Motorcyle clubs coming and honoring a fallen vertern. They brought a crowd.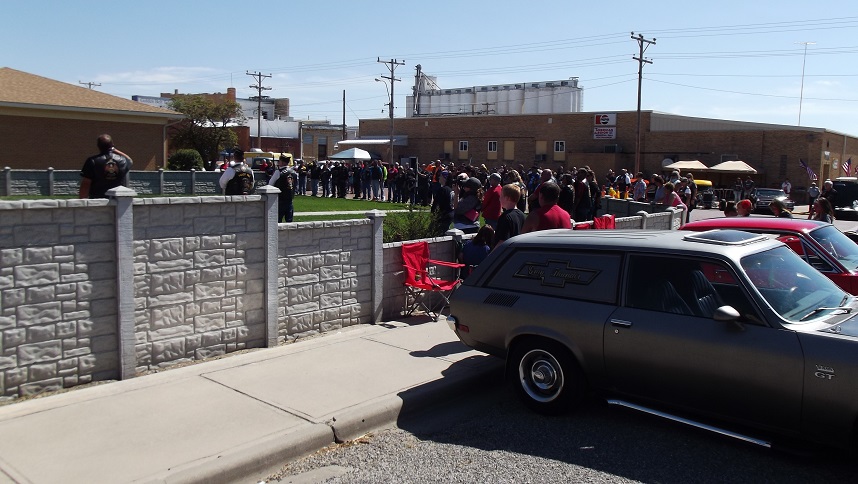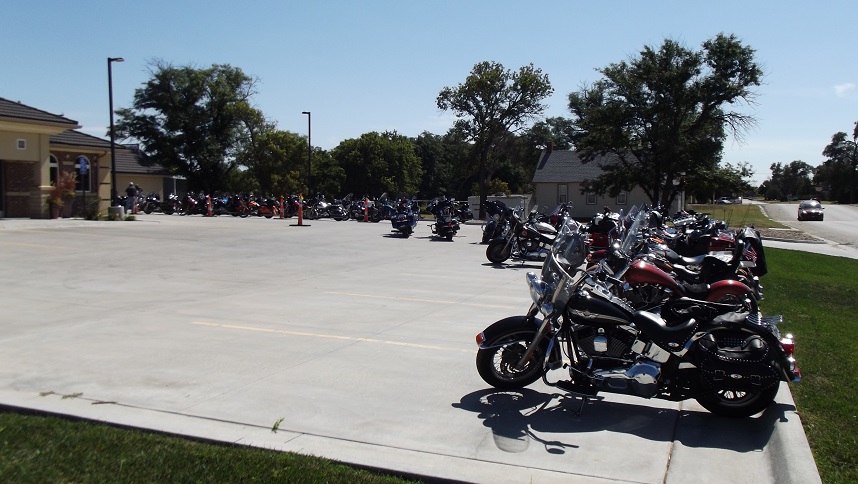 All and All a good day.☻☺
I will be adding Goodland and Hutchinson as soon as I can.