i just got word ( now lets see if I can get this right ) the next Drive-In has been organized.
This Drive-In will be at Goodland on February 27, 2016, @ 12:00 p.m. noon mountain time. The locale will be the SHIRAZ STEAKHOUSE at the old Buffalo Inn Motel. I had a good chicken fry there during last year's Goodland Run.
See if we can beat the 40 plus people we had at Tribune. As a caveat I am posting a picutre of the guy organizing this deal.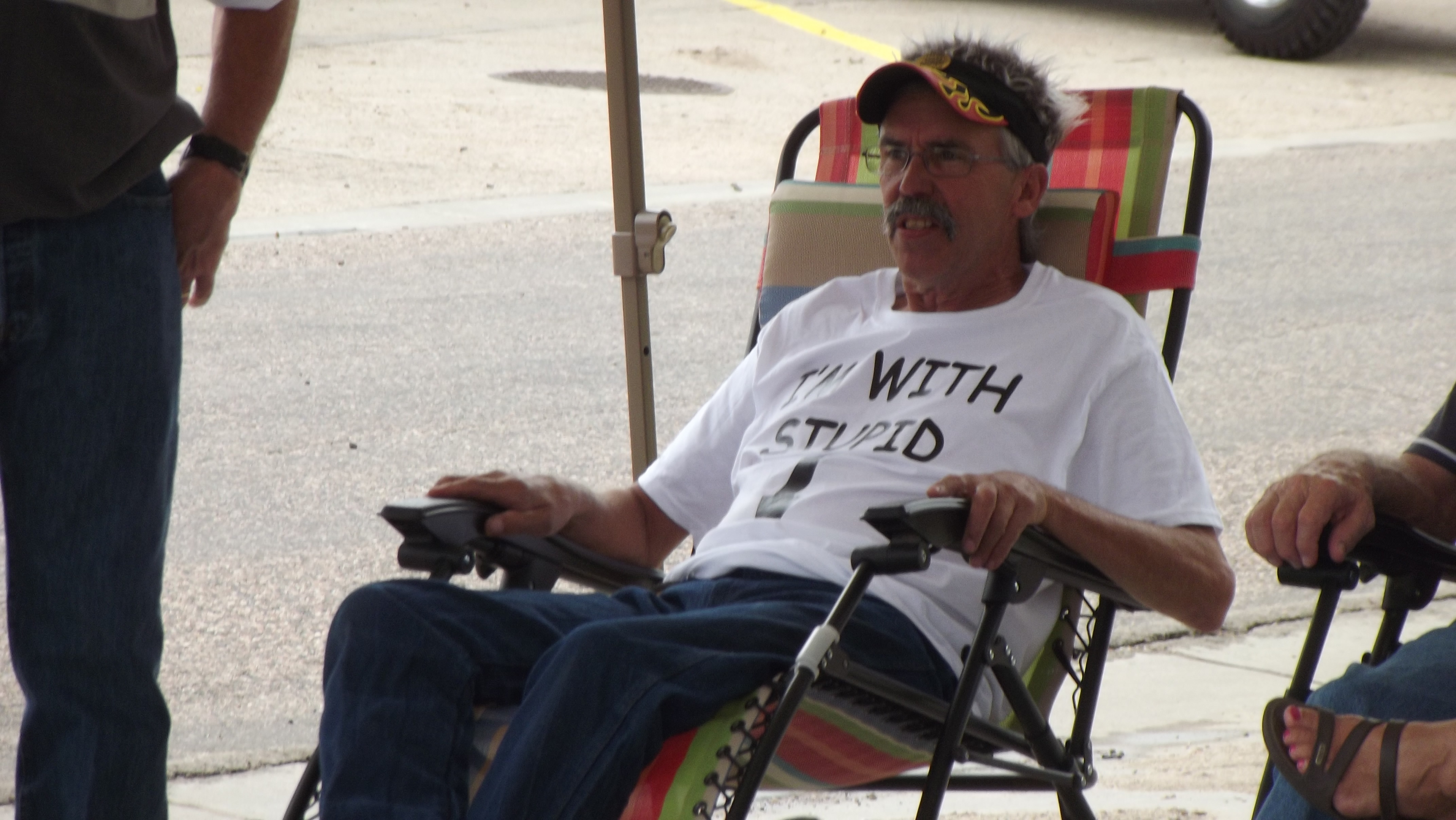 OK, OK, OK I stretched him just a little tiny bit! Hope it did not hurt. Yes, that is his favorite shirt.