The 2014 Lake Scott Car Show and Rod Run was a good one. 140 cars, good but hot weather, and a new Horses Ass was crowned, take a look: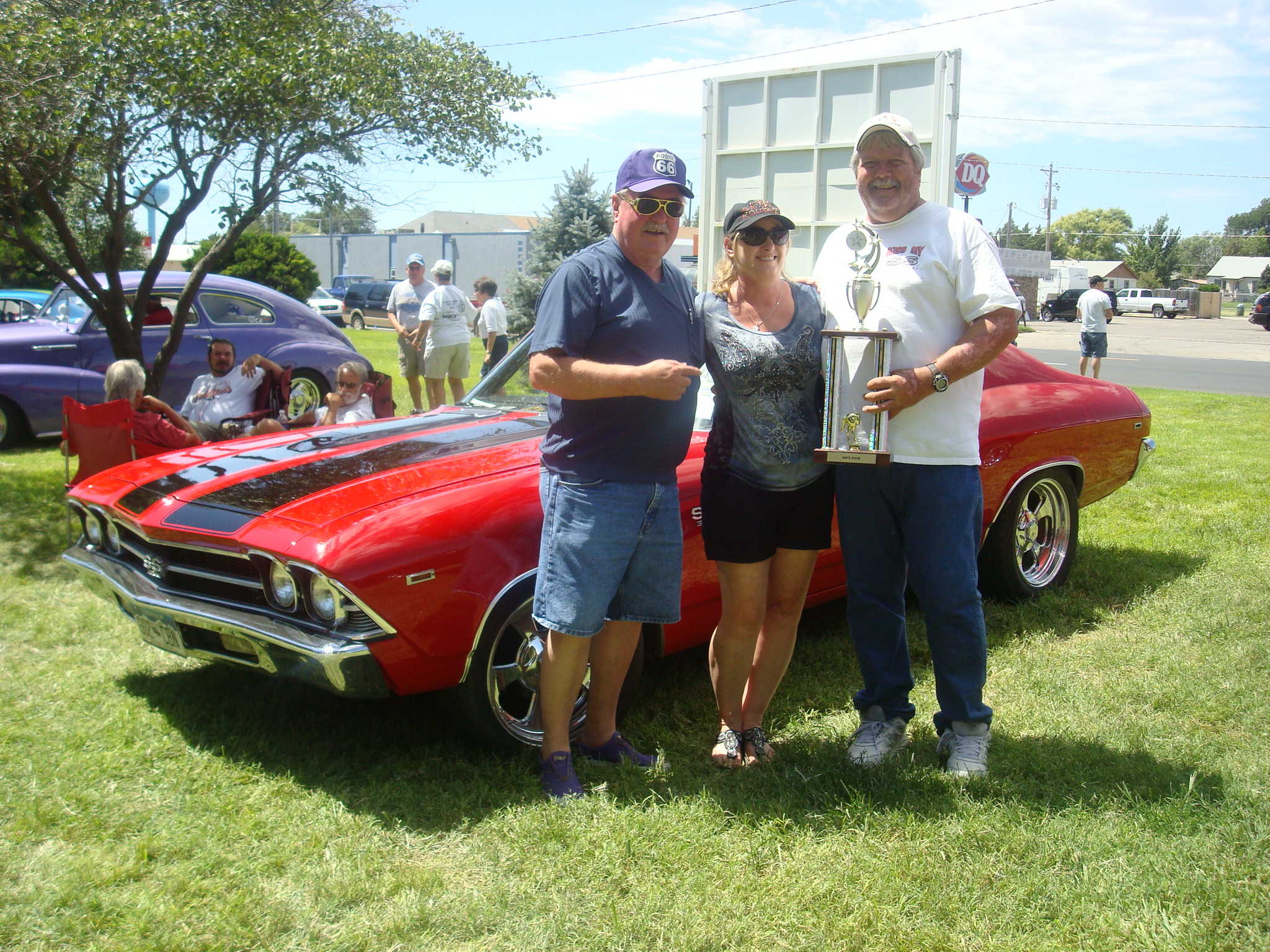 Just in case you did not know that is Rick Pelton and Beth, his wife and my girlfriend. Oh, and of course My much older brother. Just where are Beth's hands?!?!?! Rick gave me Horse Shit at Cheyenne Wells, now we may be even.
Present at this run were Rick & Bonnie Morgan, Billy Hill, Johnny Maupin, Jack and El Arnold, Rodger Blume, Rick & Bonnie Knoll, Roger Kaiser, Scott Schultz, Jerald NIchlos, Shirley Underwood, John Krob, Dr. Charles Purma and of course, Steve, Chuck and Jake. What do all of those people have in common, no they are not morticians they are all HORSES ASSES.
WATCH OUT NORMAL PEOPLE YOU MAY BECOME OUT NUMBERED! ☻☺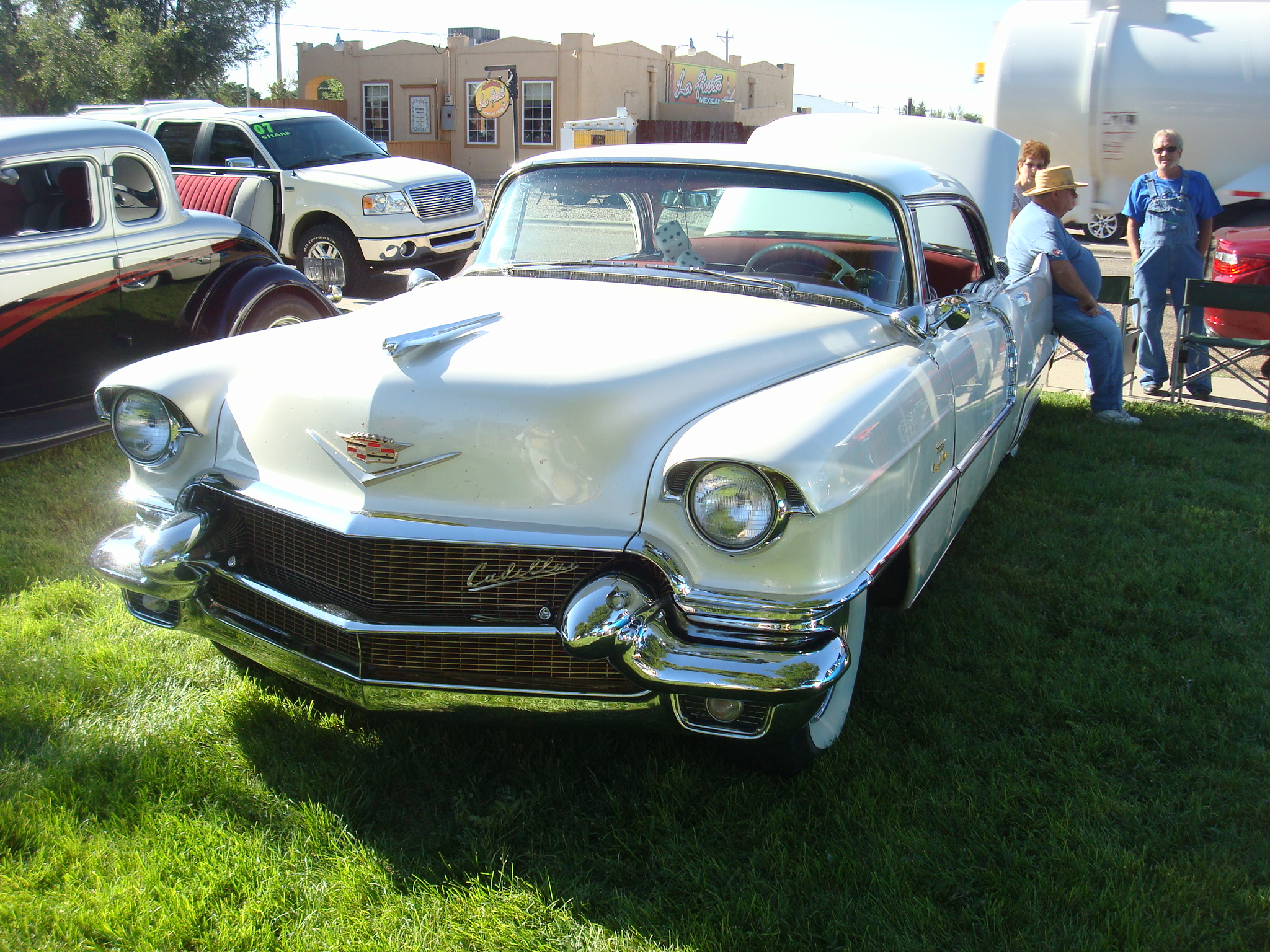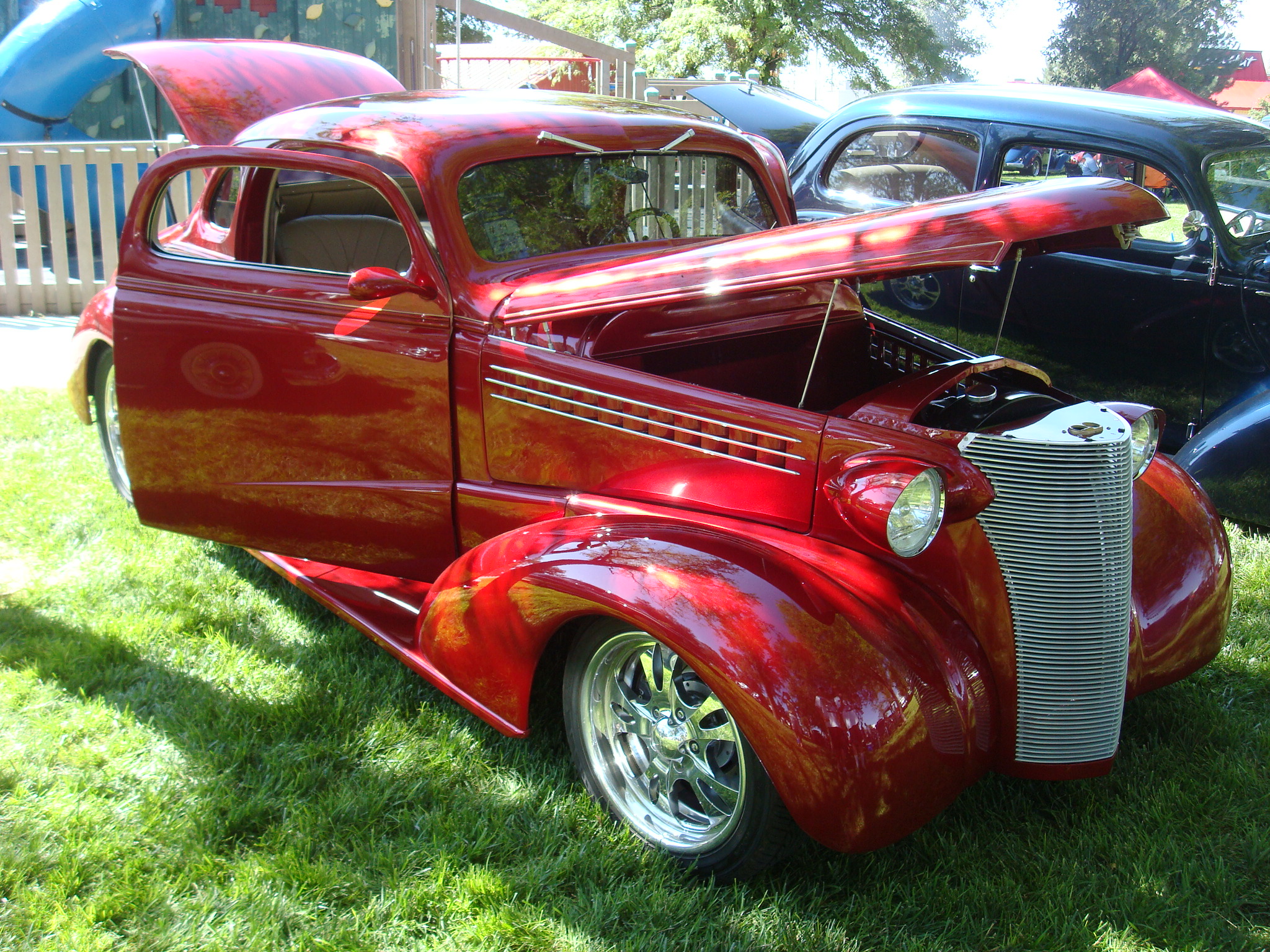 Two sweet cars, Johnny Maupins 1956 Caddy & Jerry Krob's 38 Chevy.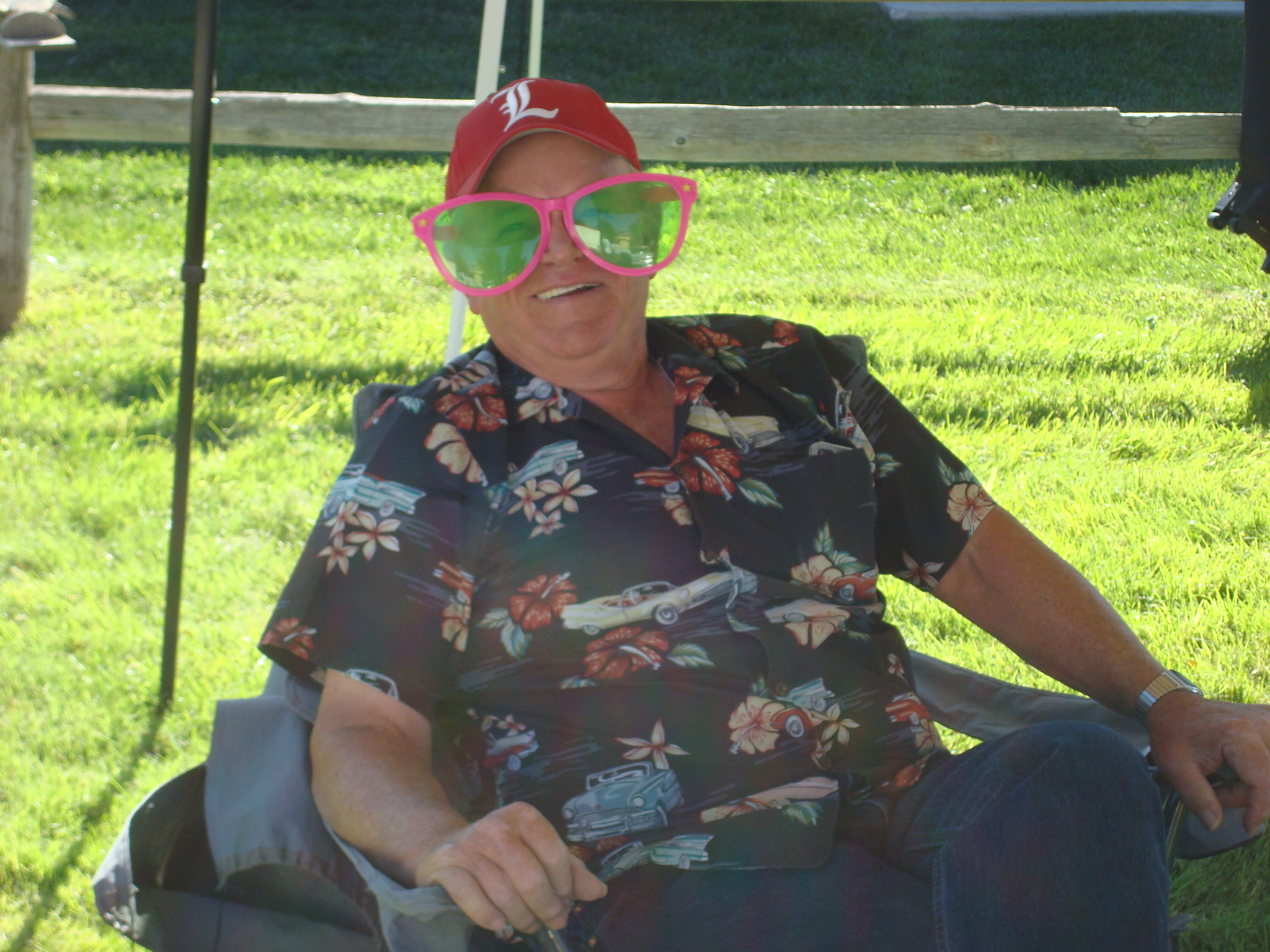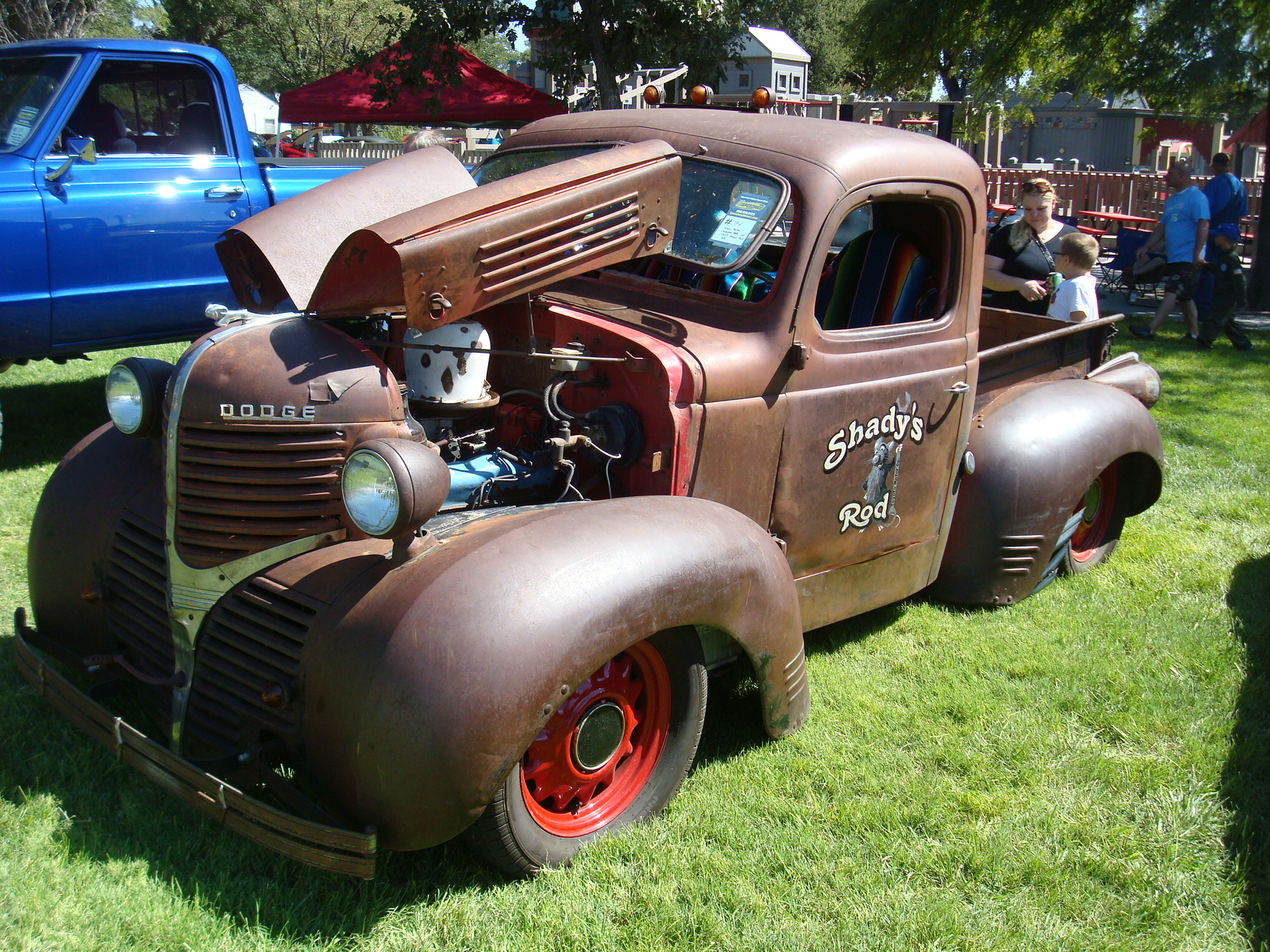 John Lindner showing off his eyeware, the 1st place Rat Rod in the park.
You tell me who was the fairest in the park?

Chuck had some work done to his Caddy at the show.
All had a good time.