Lake Scott Car Club of Scott City, Kansas had their 36th Annual show on August 14 - 15 - 16, 2015. There 140 plus cars. There were street rods, customs, originals and rat rods.

The shirt made for the show was so popular we are trying to order more so here is a picture of the front and famous back. B-Scott, of El Dorado, Kansas, does his thing right once again: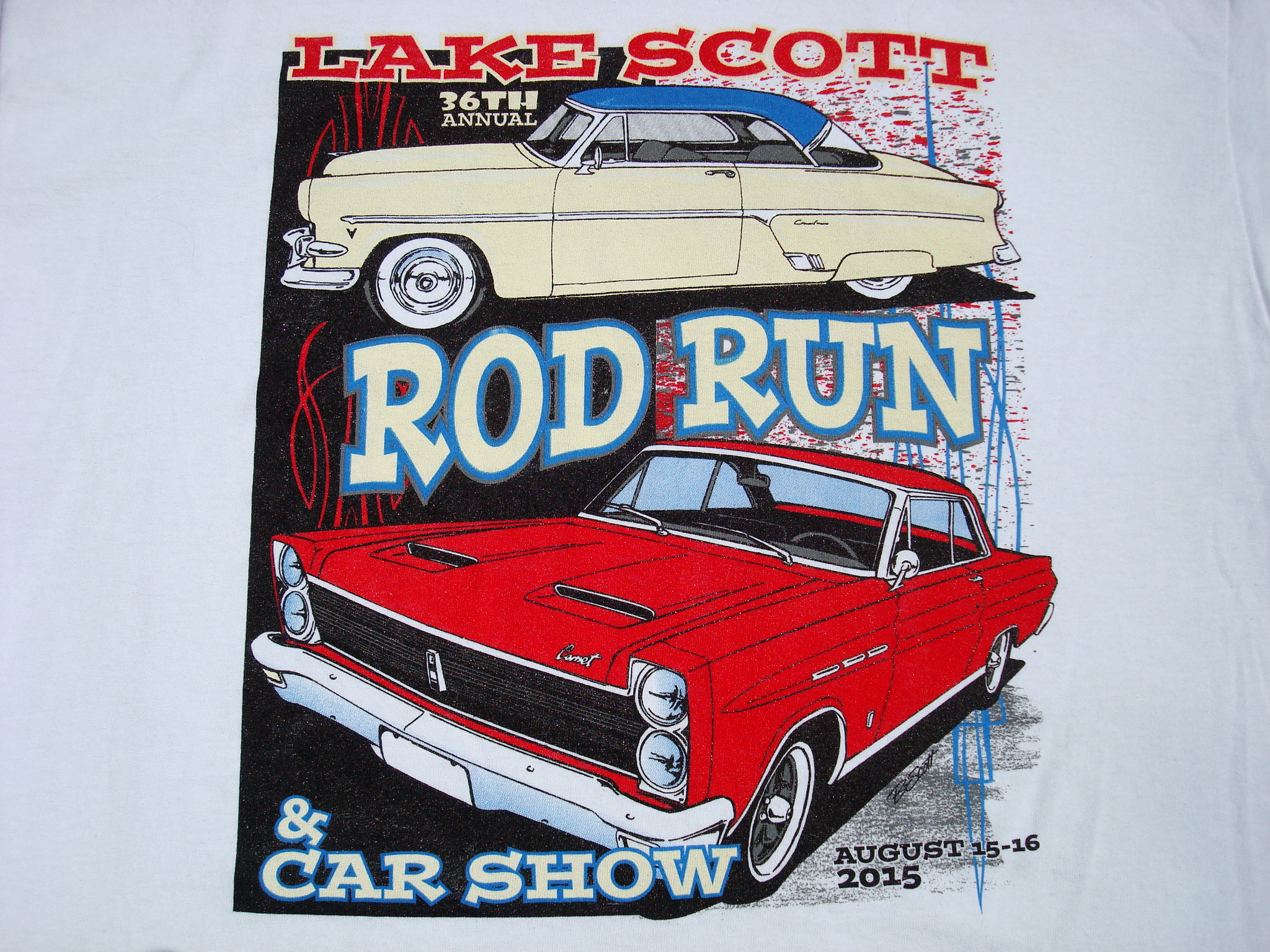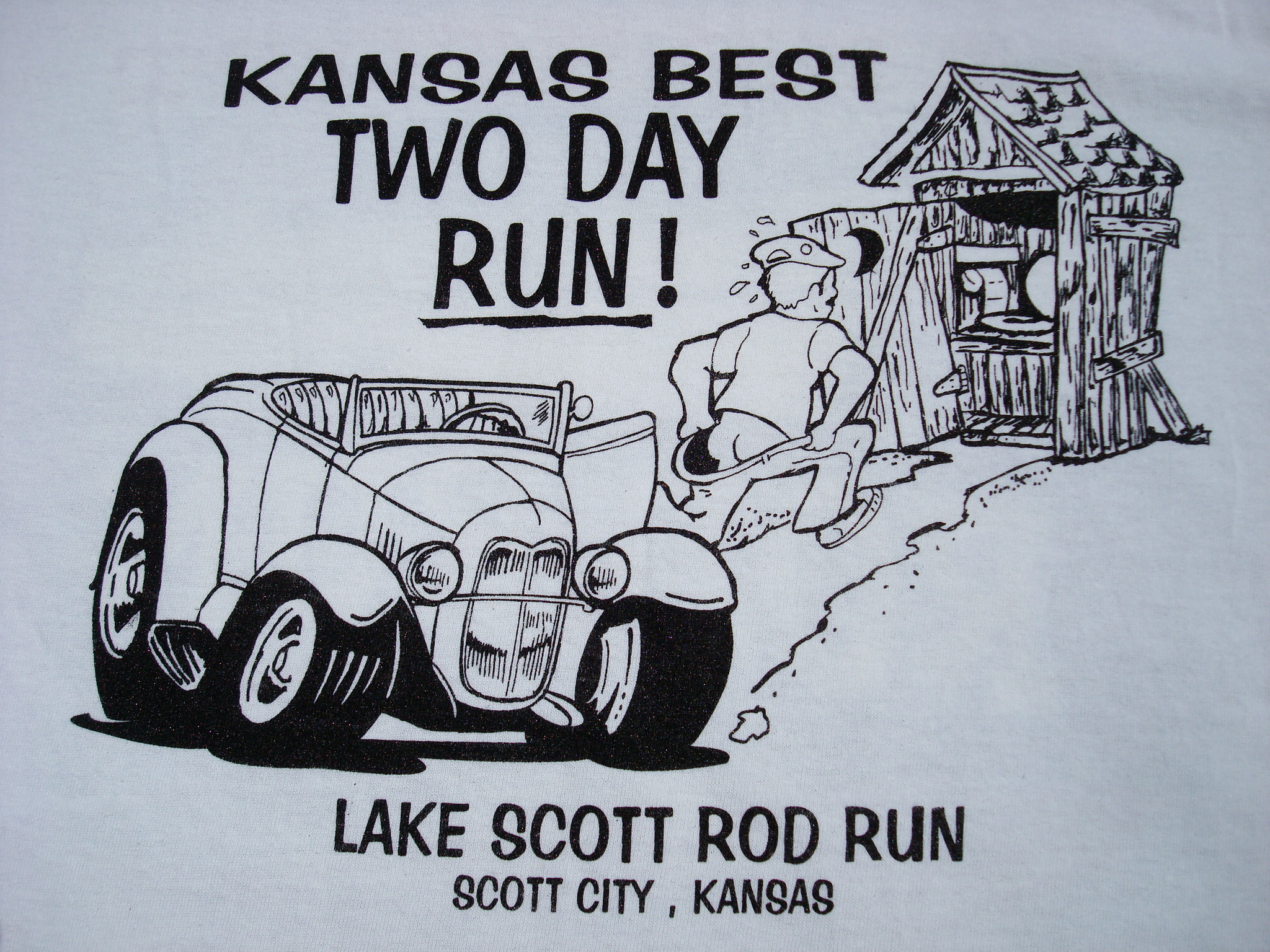 From Dighton we saw two of Mark and Sheila von Leonrod's cars.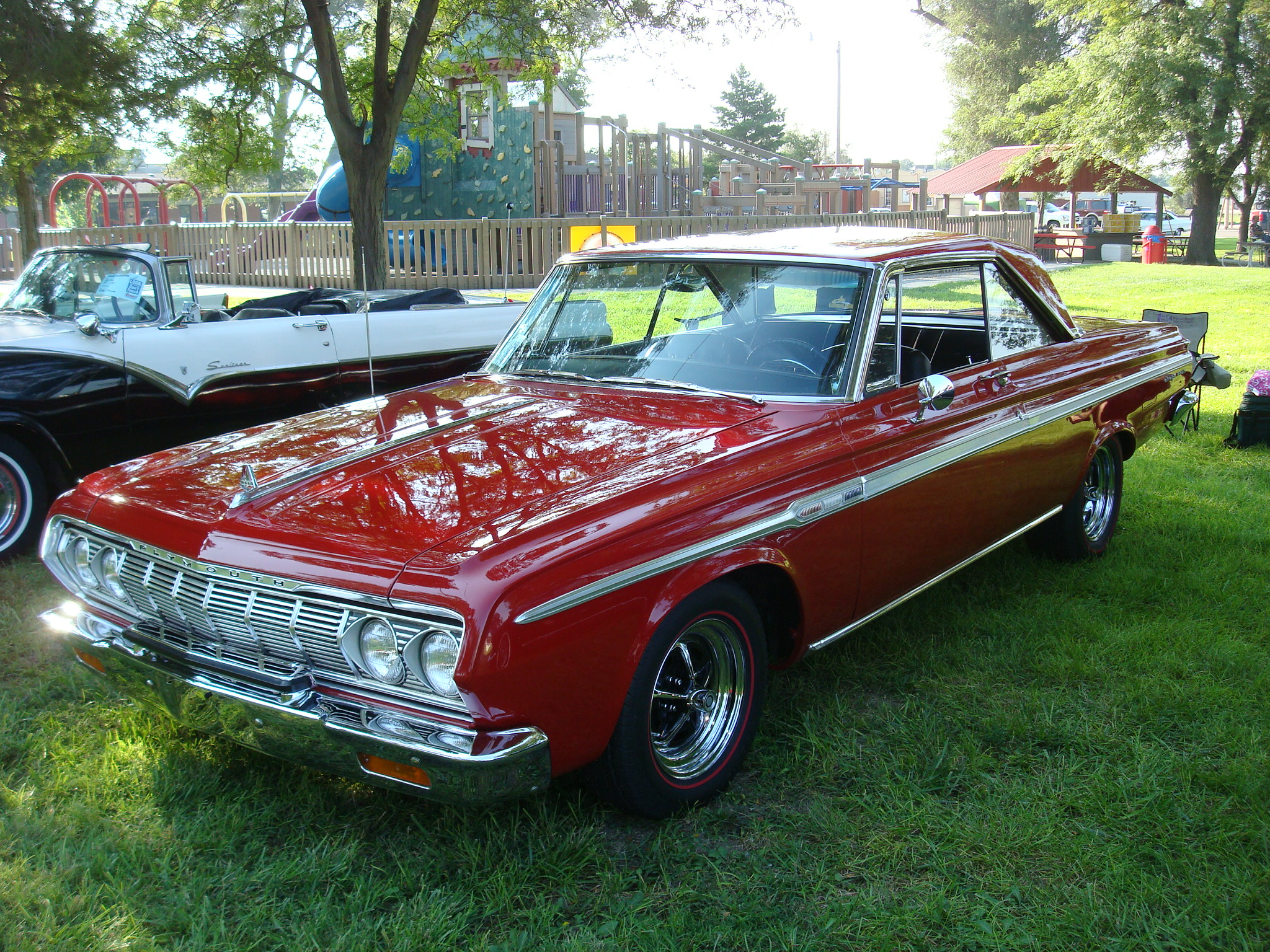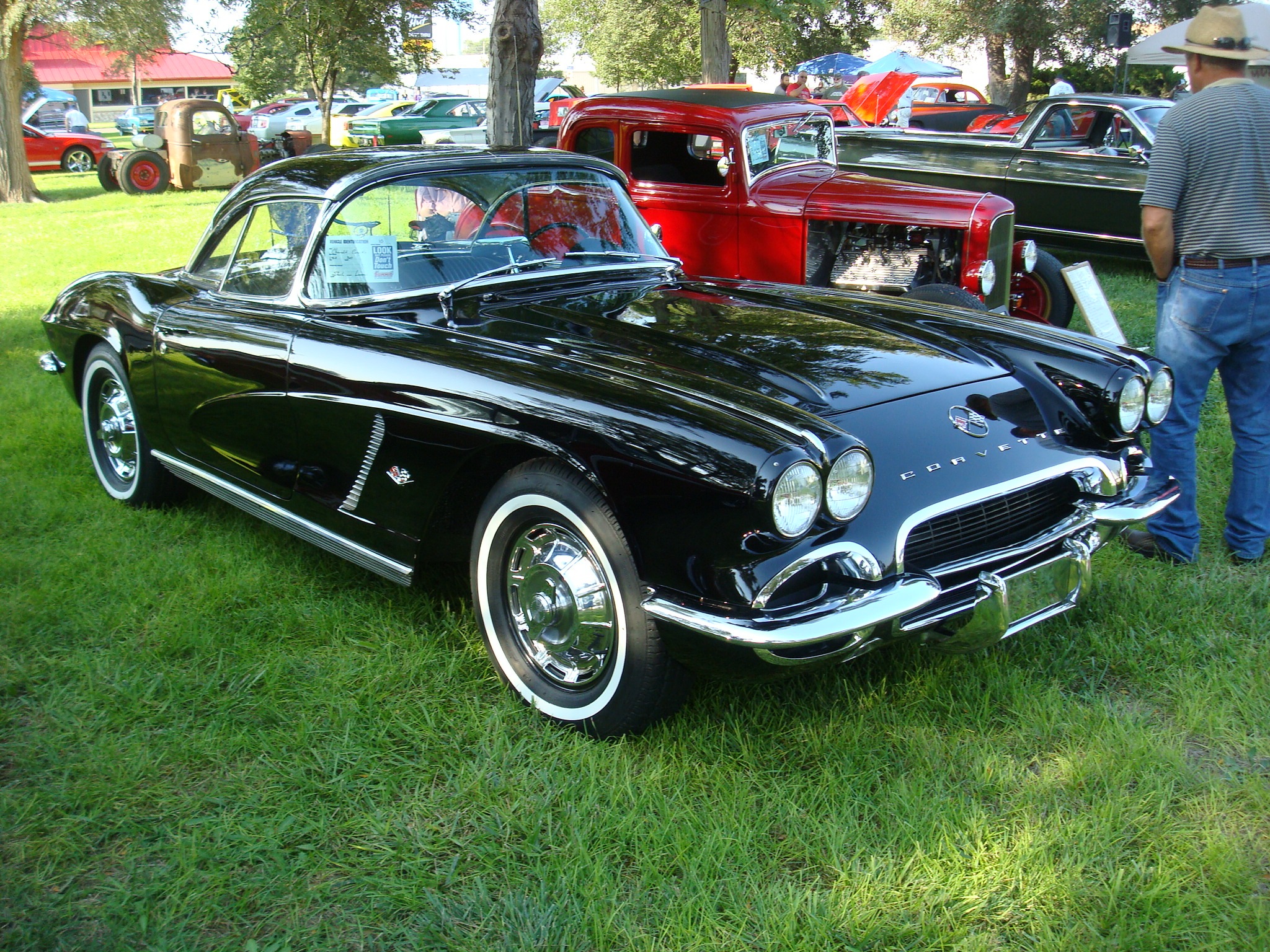 There were visitors from the National Hudson Show on the their way back from Colorado Springs.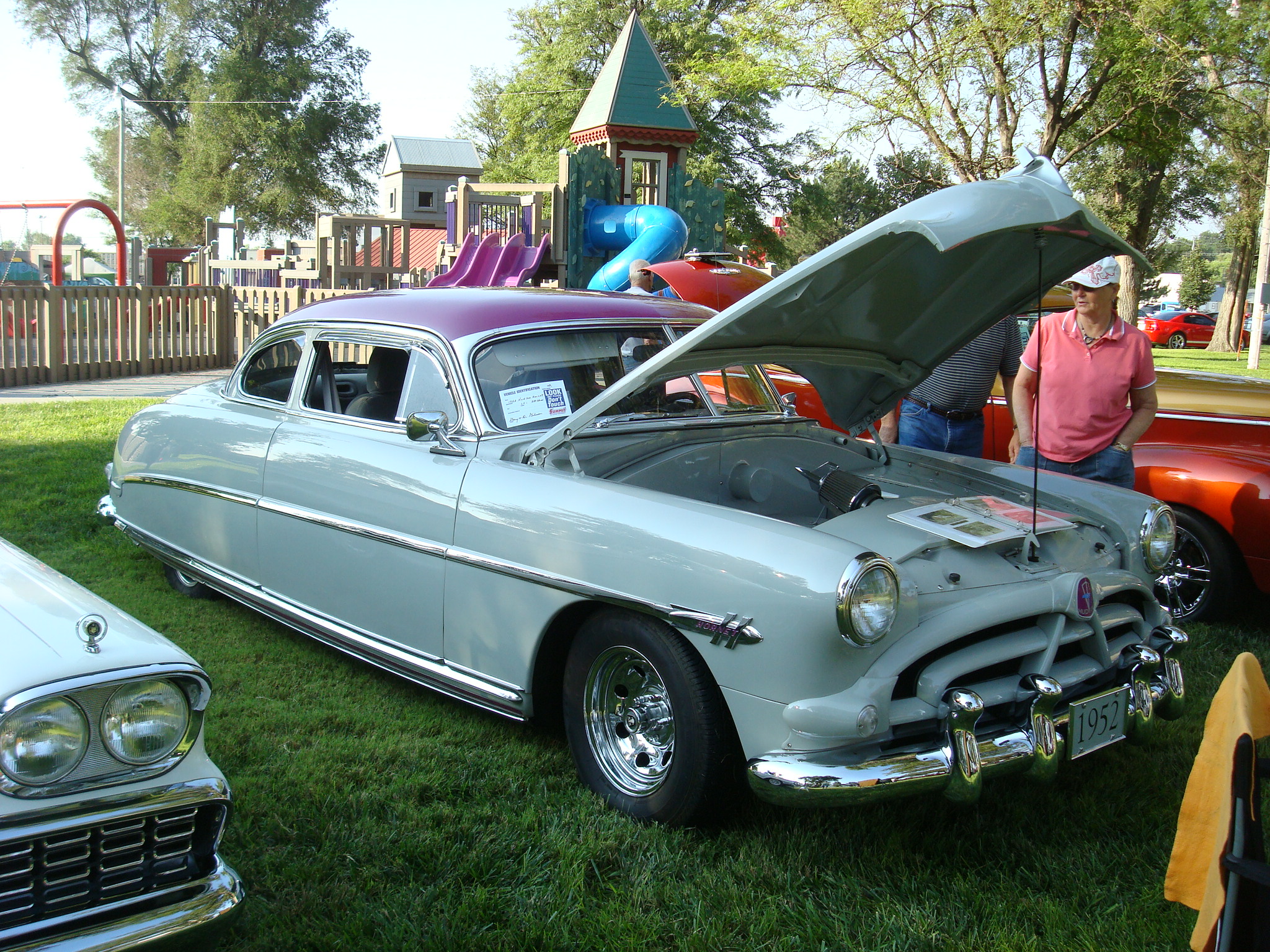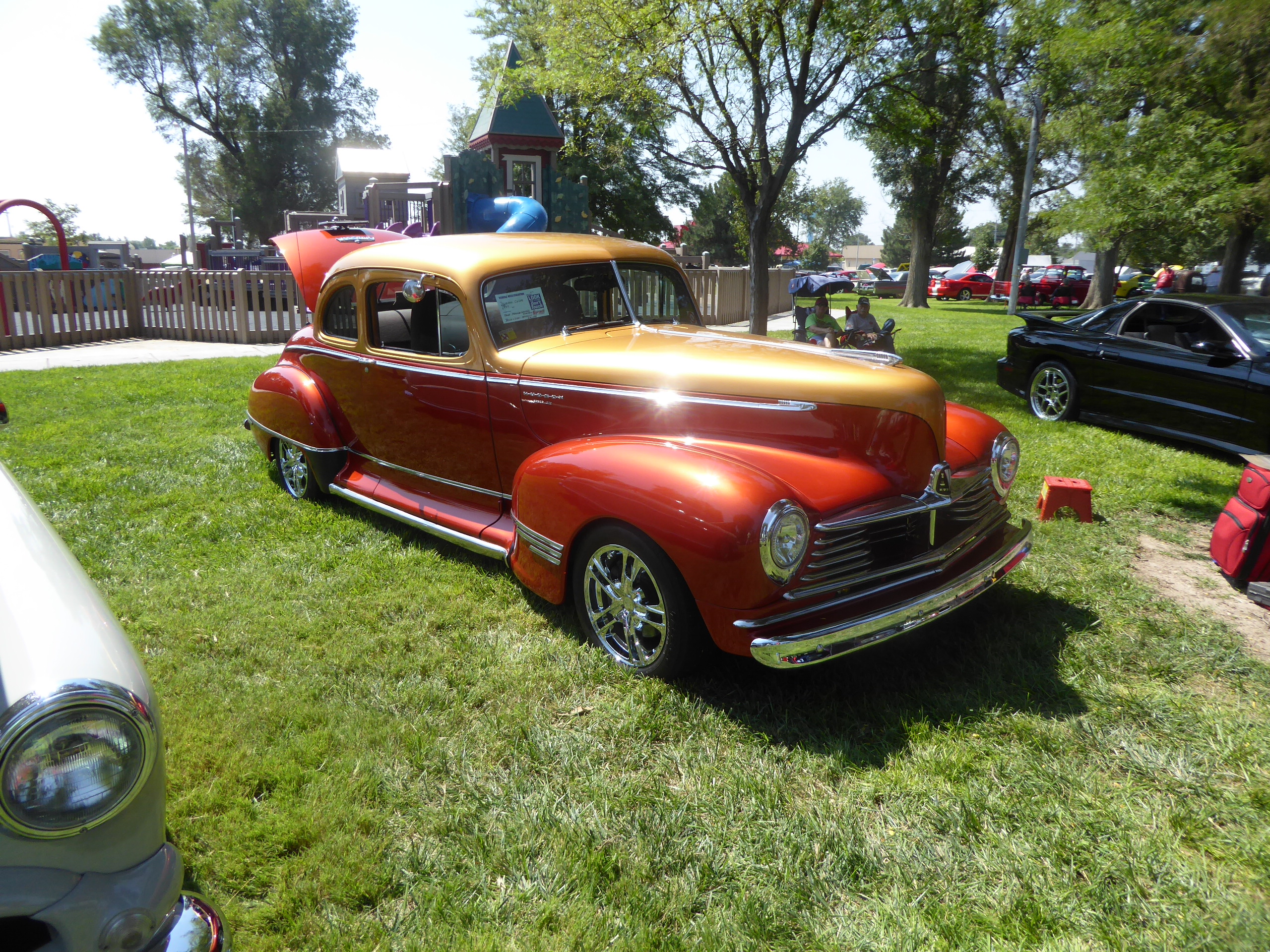 The gold and copper Hudson belongs to old Horses Asses friends and Terraplane drivers, Mick and Dody Franklin of Salina, Ks.
Horses Asses present included, Rick and Bonnie Morgan, Jack Arnold and Rick Pelton, I got pictures of their cars, look below: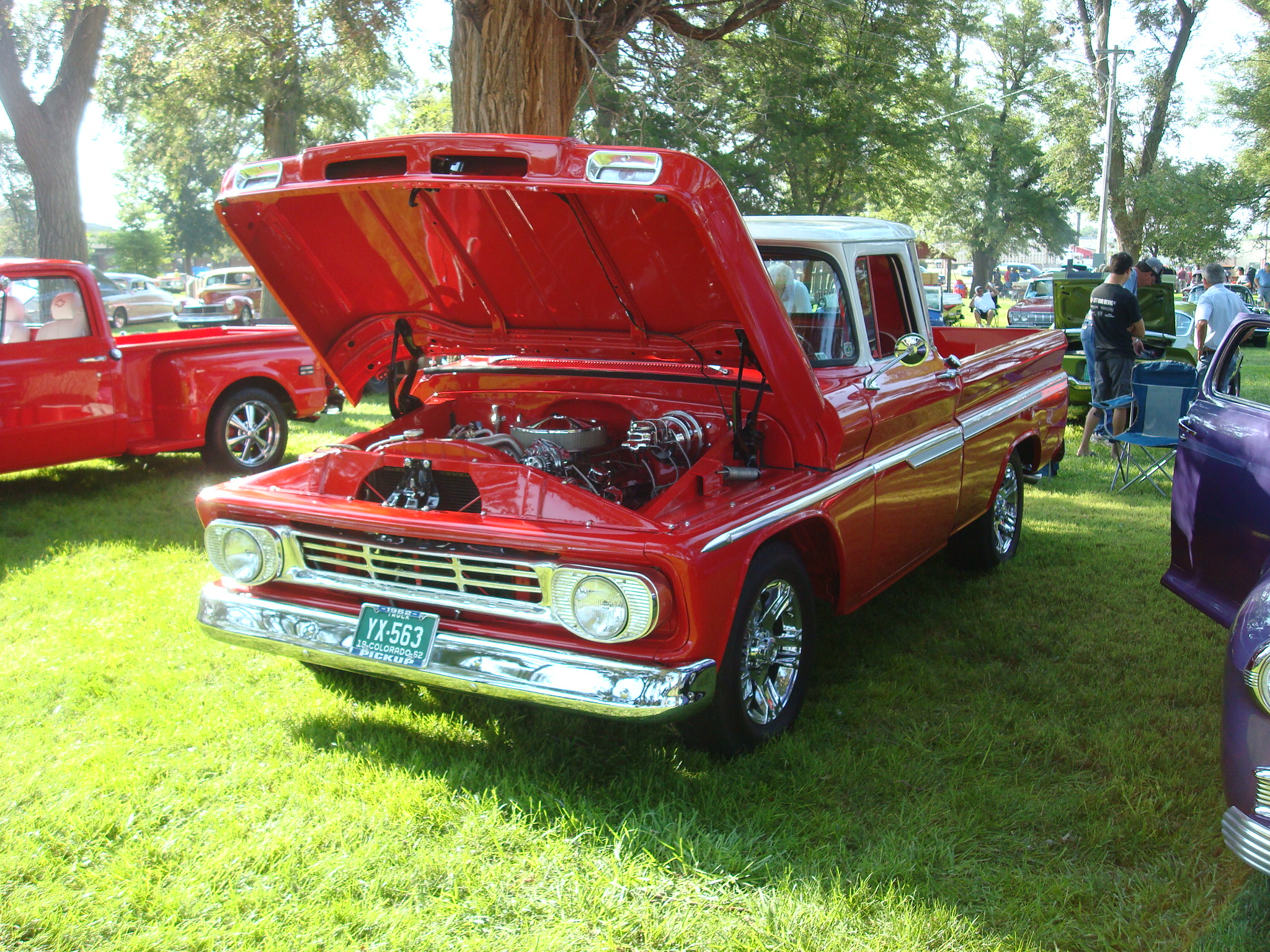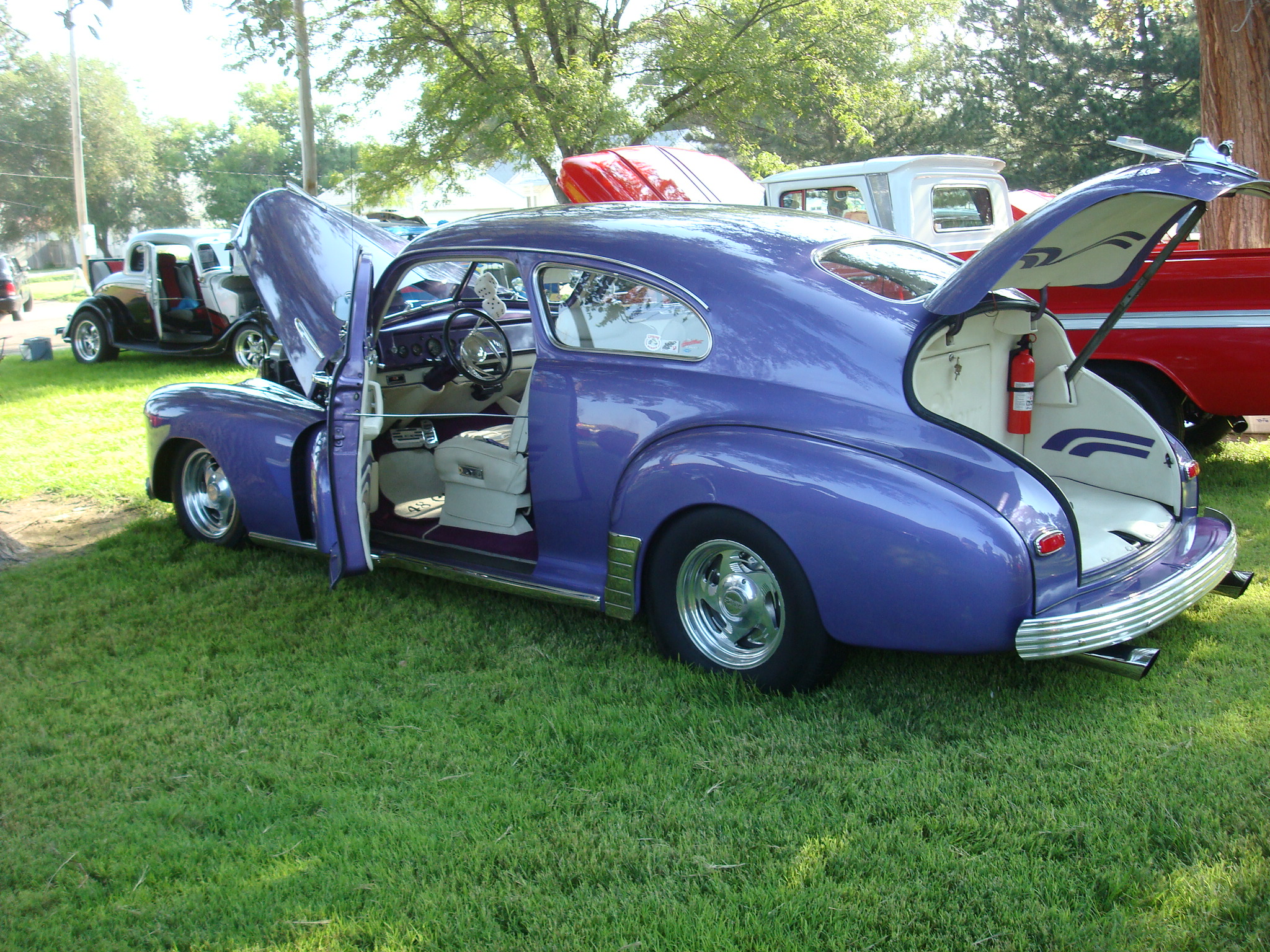 OOPS, Rick Pleton's car broke down and did not arrive, use your imagination. To our regret Rick's wife brought him. To his credit, Rick brought me a PANIC SCREAM BUTTON, which I entertained (NOT) the crowd with during the awards.
Original Horses Ass, Chuck Gill, got his Vicky out of mothballs, I cannot tell if he got a trophy or is leading a revival!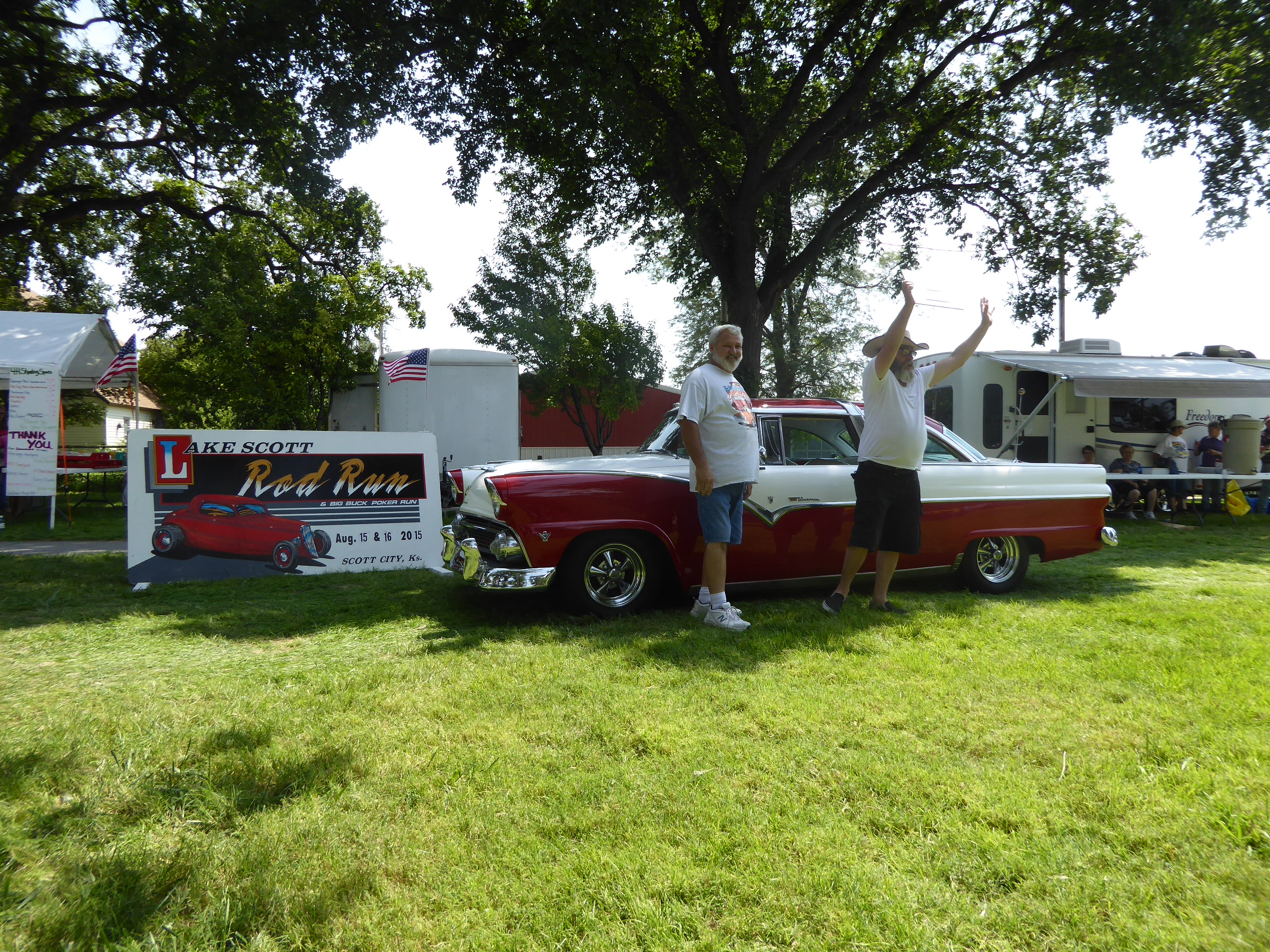 Mixed in with all of the activities and fun was a salute to our old friend and Horses Ass, Bucky McCombs. You will remember his 1955 Ford and here is a picture of his family.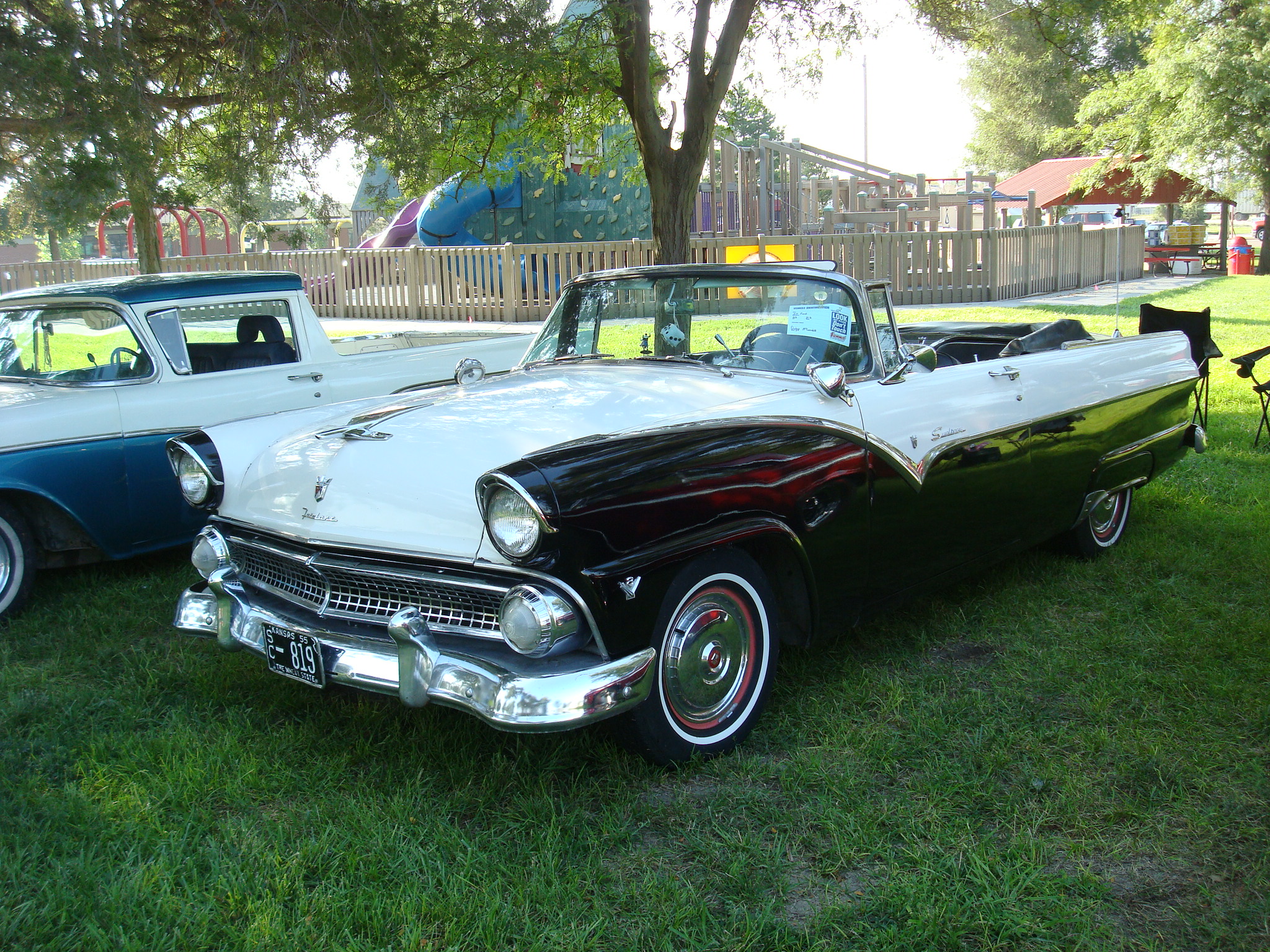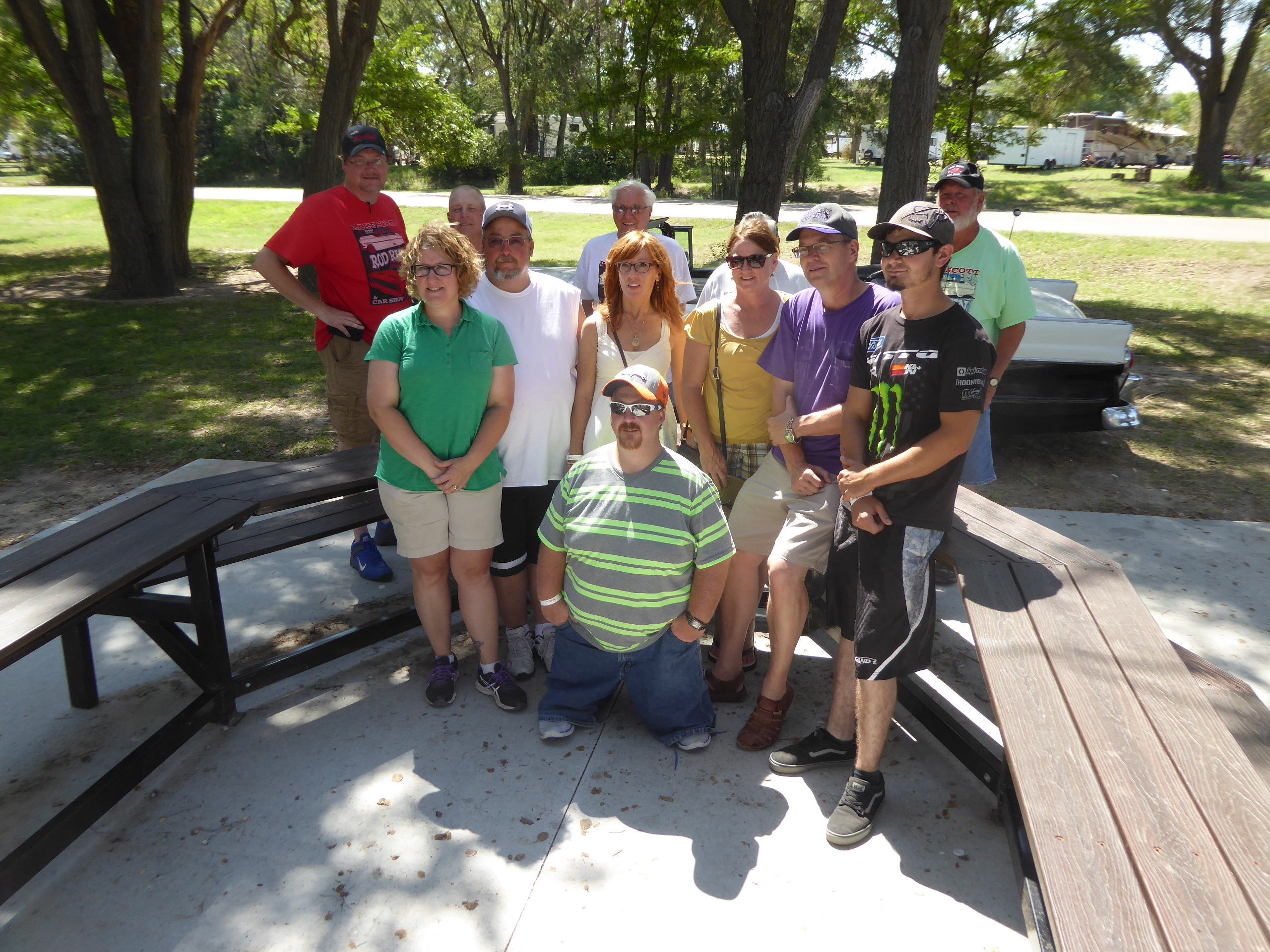 Once again there was a cruise to Lake Scott State Park with 50 plus cars going to the lake, beach house and ect. Car Show number 2 for the day.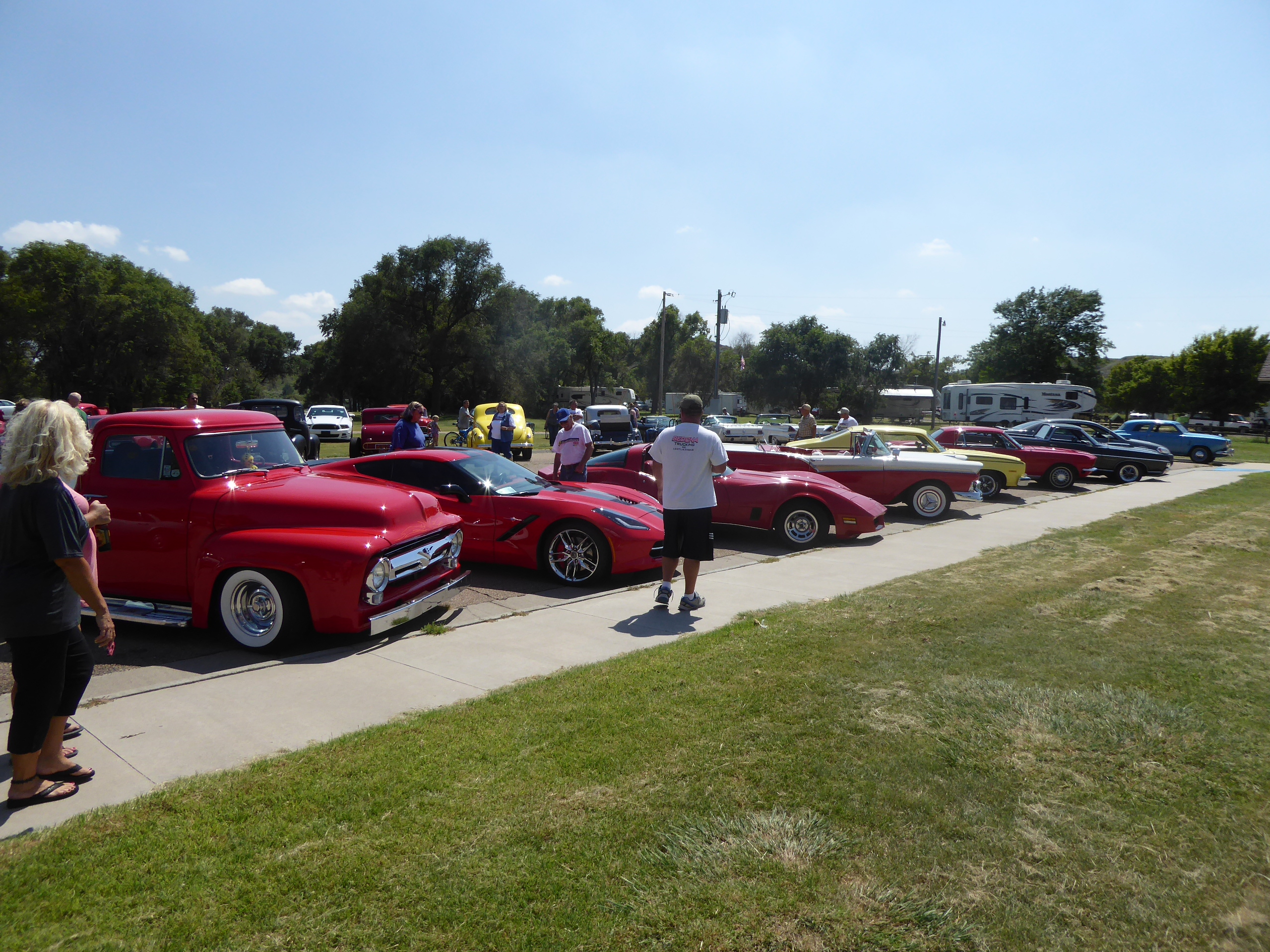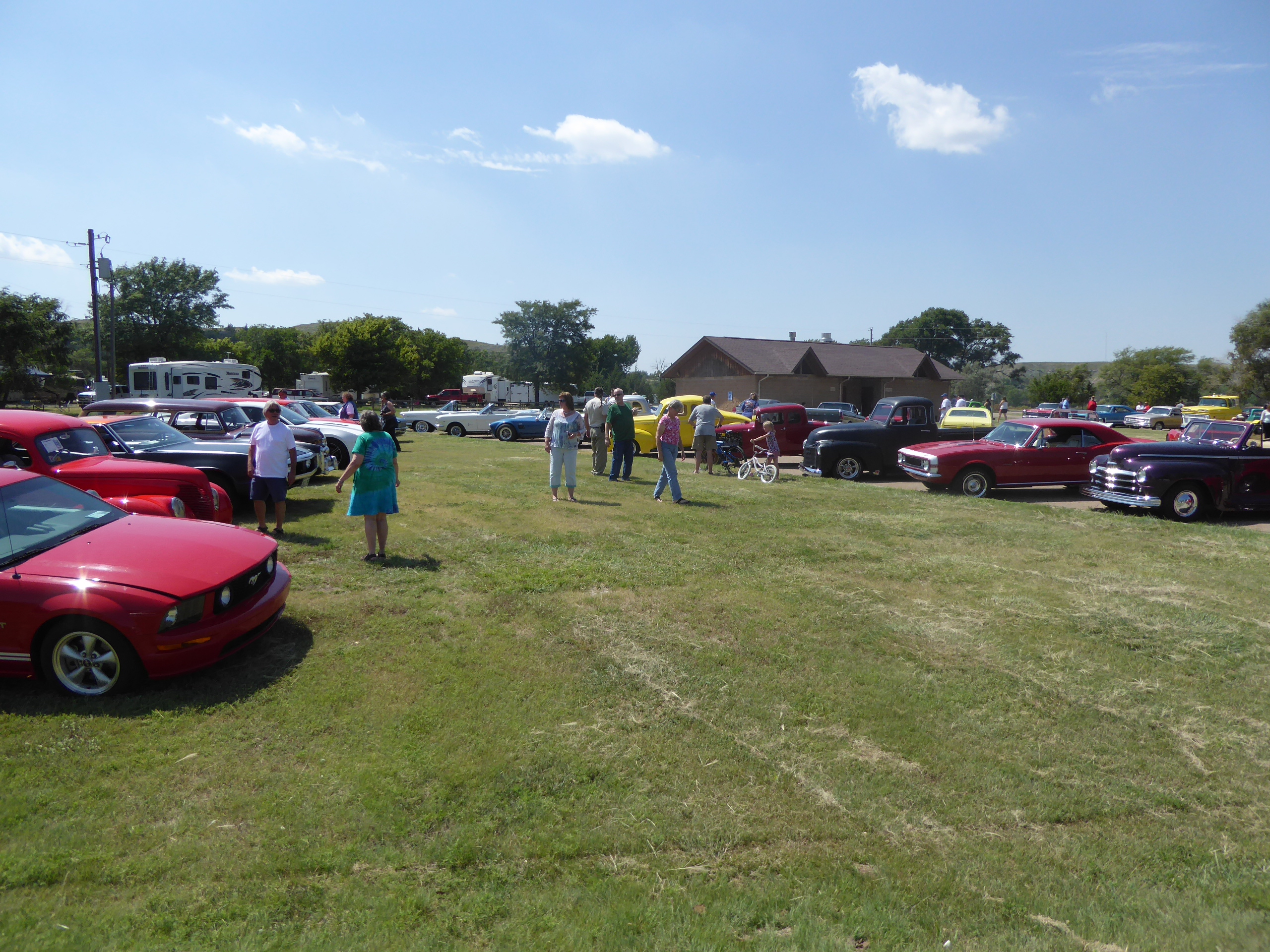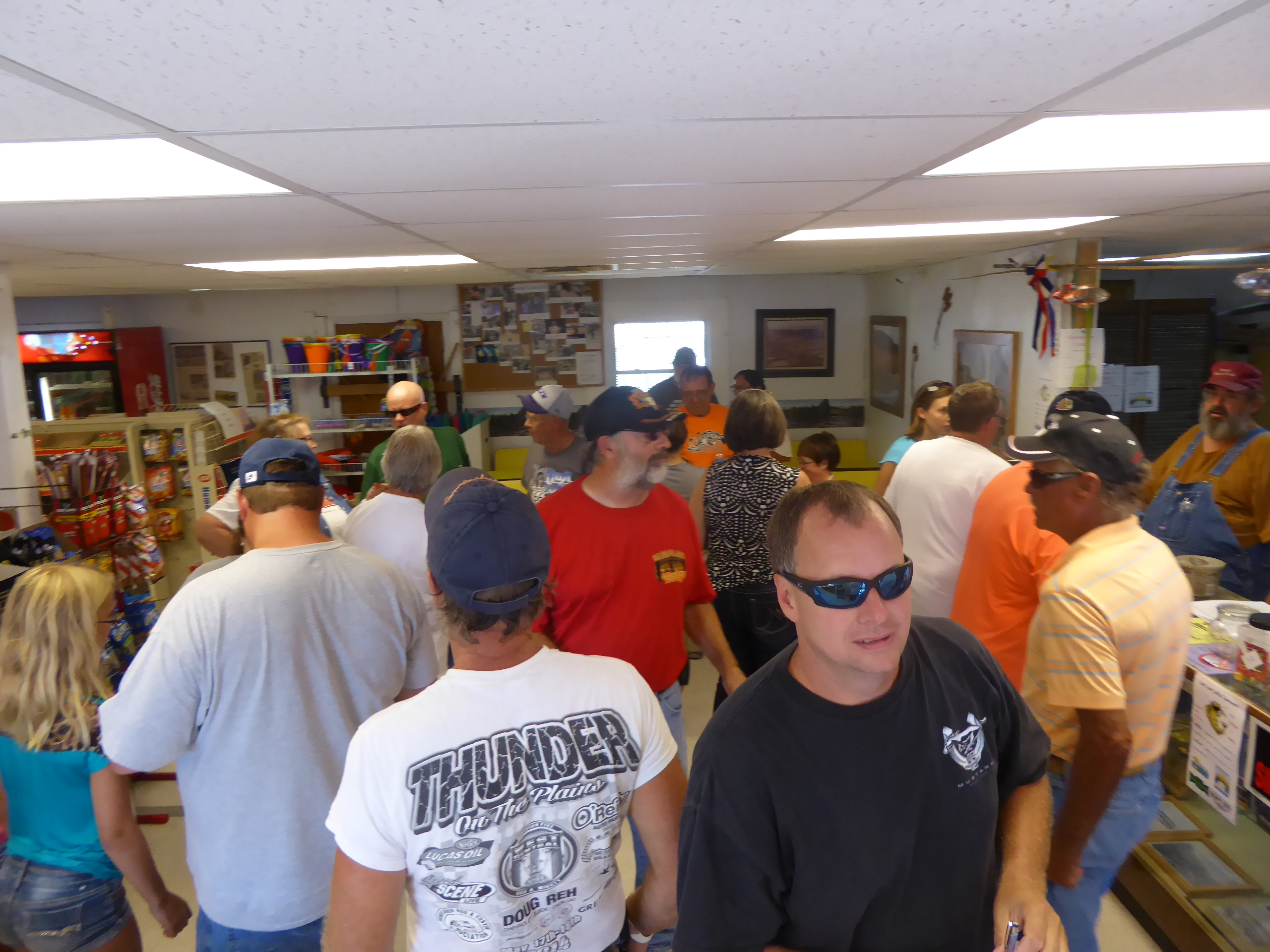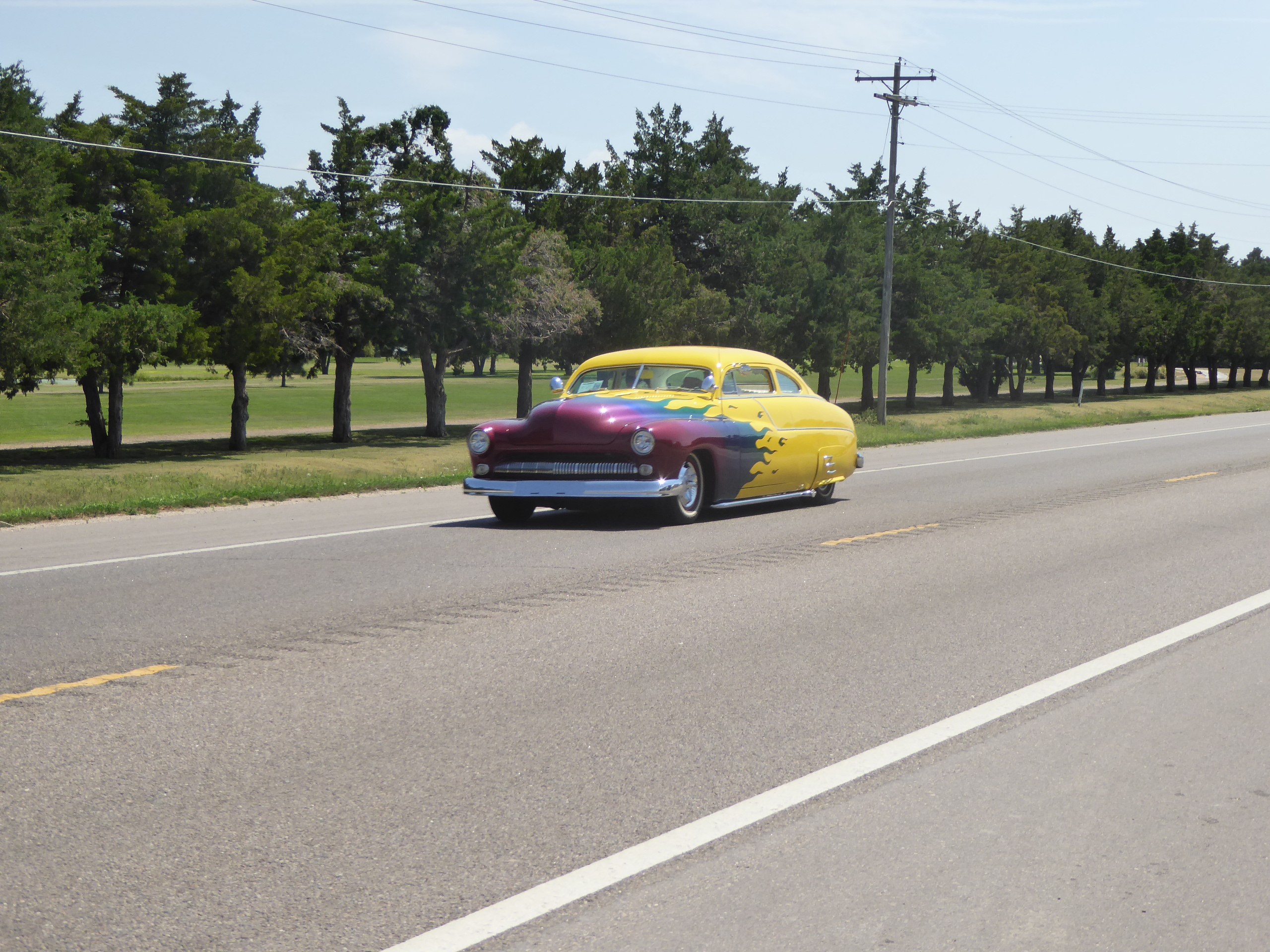 That Yellow 49 Merc owned by Rick & Gina Haeffner, built by Trent Blythe, Colby, many years ago, cruising to Lake Scott State Park is one of my favorites. Anybody reminded of AMERICAN GRAFFITI?
The awards presentation was highlighted by Ed Milligan's grandson claiming the participant's choice award at the end. I hear Ed took it back!!!!!☺☻♥♦♣♠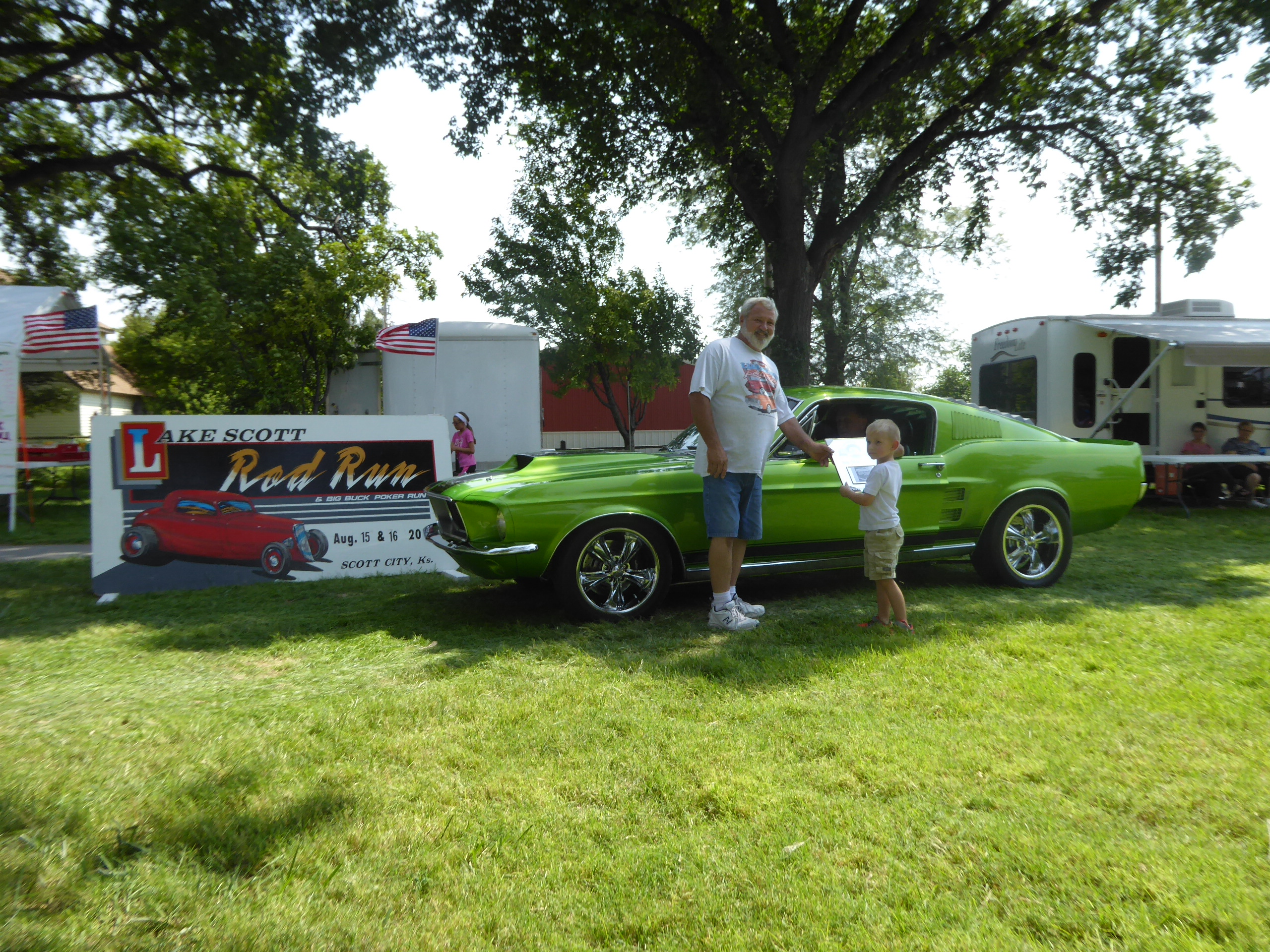 THE LAKE SCOTT CAR SHOW AND BIG BUCK POKER RUN WILL RETURN AUGUST 20 - 21, 2016 AND YOU MUST BE THERE! Maybe the movie will be better? Send suggestions.