Went to Cheyenne Wells on Saturday, July 18, 2015. Weather was good and had a good time. Here are a few Pictures.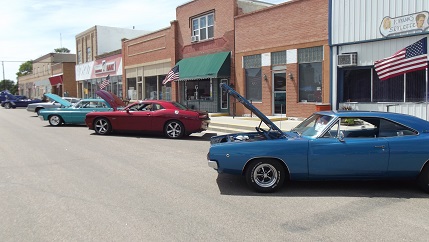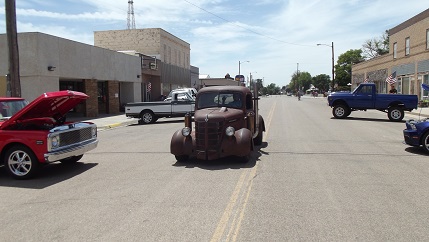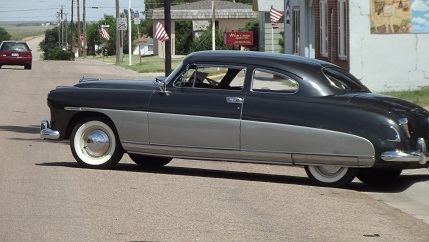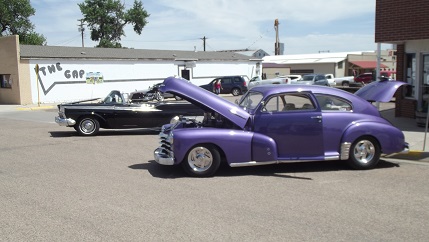 I did receive some dirty old man gifts. Check out the cane, with the up skirt mirror and wolf whislte. I also got a new little GRAY book for my girlfriends' numbers.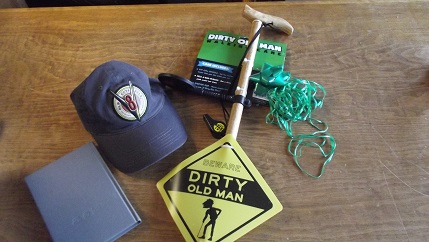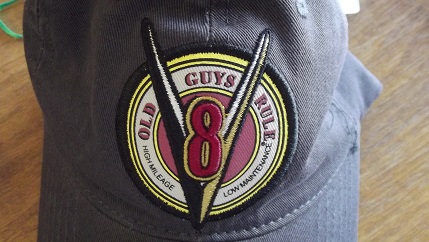 AND HERE IS THE END!!!!