I headed to Liberal on Friday hoping the weather would be good. It was a great night. Billy had two bands who were both good, there were many cars, lots of people, good food, and all had a good time. We woke up to rain Saturday morning. You hate to complain about rain in western Kansas but I did. The rain finally stopped about 11:00 am and the weather was good. As expected many probable participants decided to avoid the rain and stayed home. Still I did get a few pictures.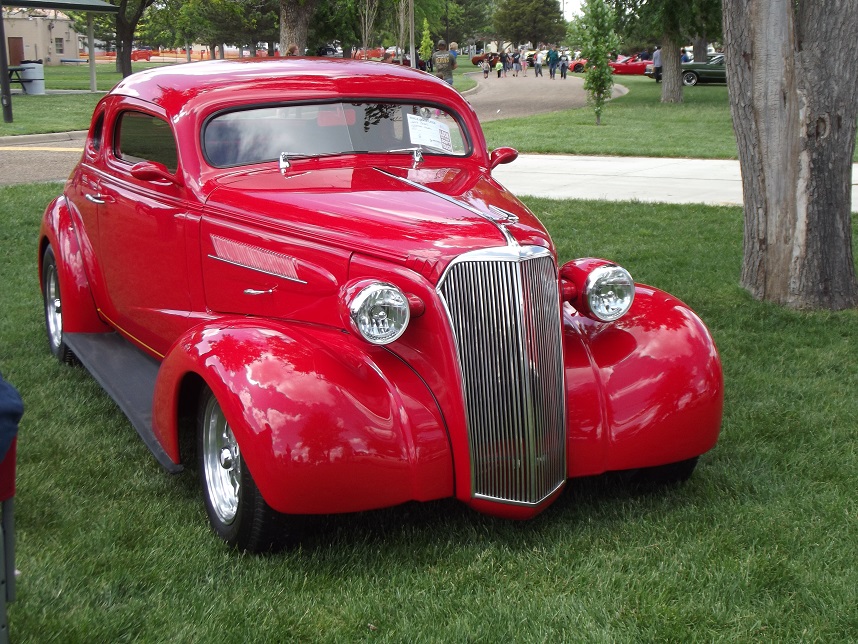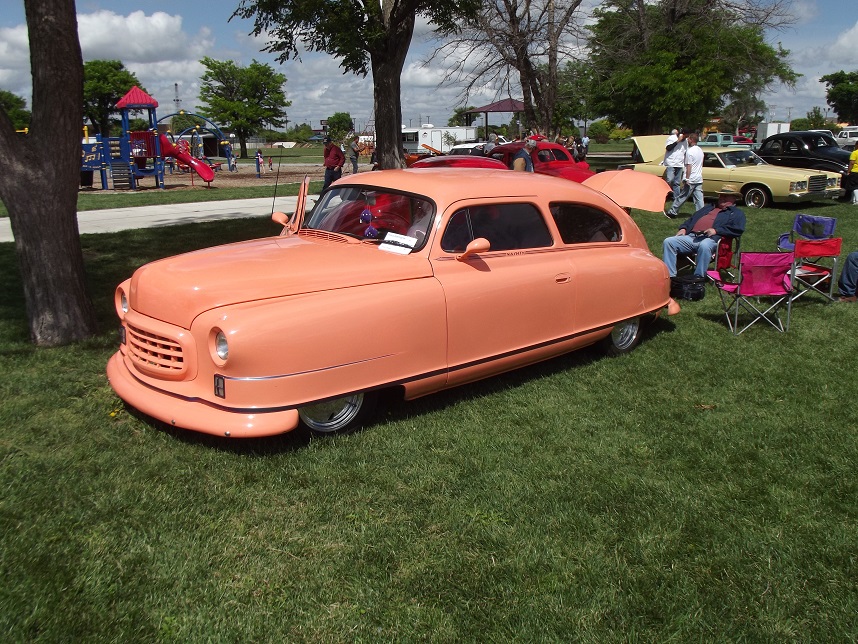 YUP, as usual there were Horses Asses' cars. Also, present were two of Tonys Bruce's collection.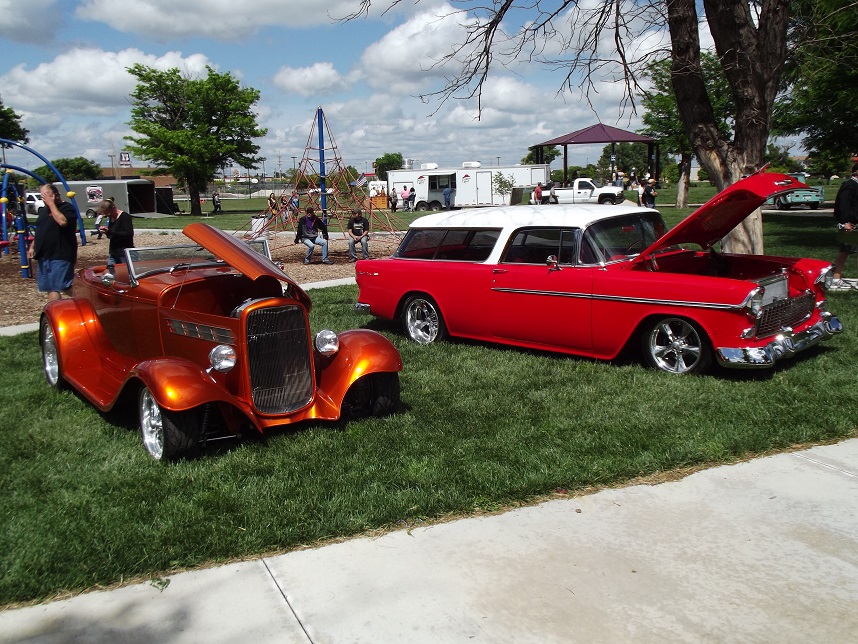 Before the day was over there was some concern about rough weather and I transformed in to a storm chaser and took a few pictures on the way home.