Take a look at the Caddy visiting Abraham Lincoln, Jesse James and James Dean.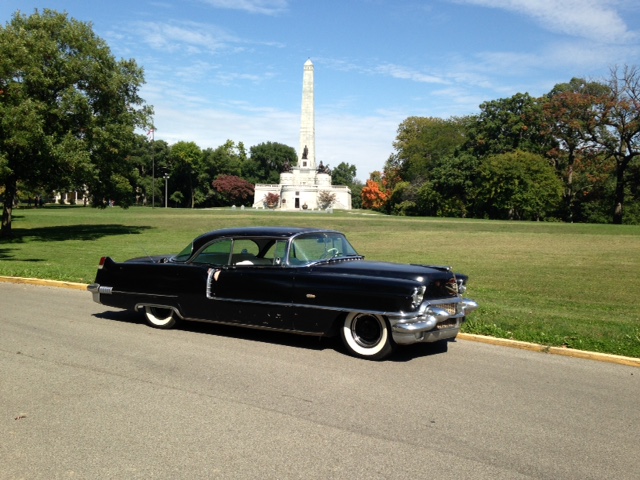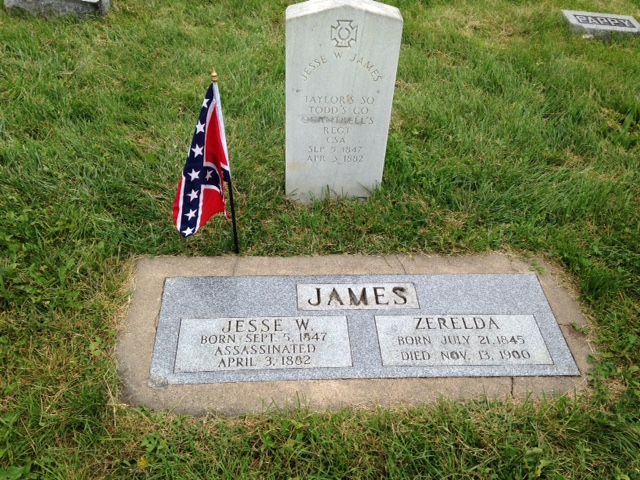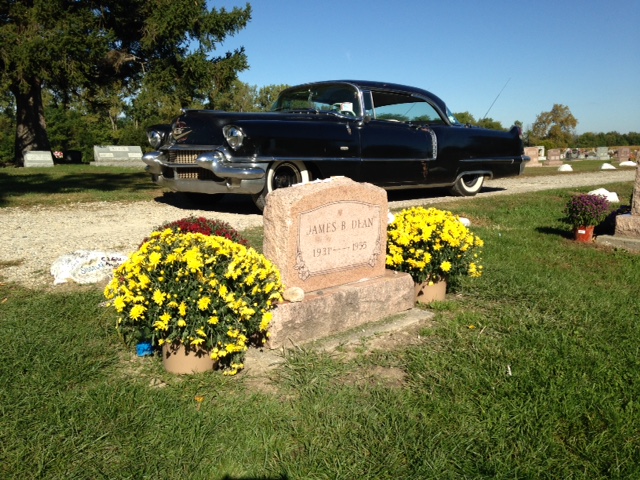 They got lost in some sunflowers before they arrived at Fairmont, Indiana.

Don't tell anyone but think Chuck is becoming a liberal, he is staying the night in Lawrence. Kansas. Its a secret.
Seems like the trip was not all educational. You may think they were checking out the Cadillac but I supect the other chassis was on their mind?