Cheyenne Wells, Colorado had their 10th annual Car Show on July 19, 2014. They treate you real good in Cheyenne Wells. Not the biggest show you will ever go to but there were some damn nice cars. Take a look.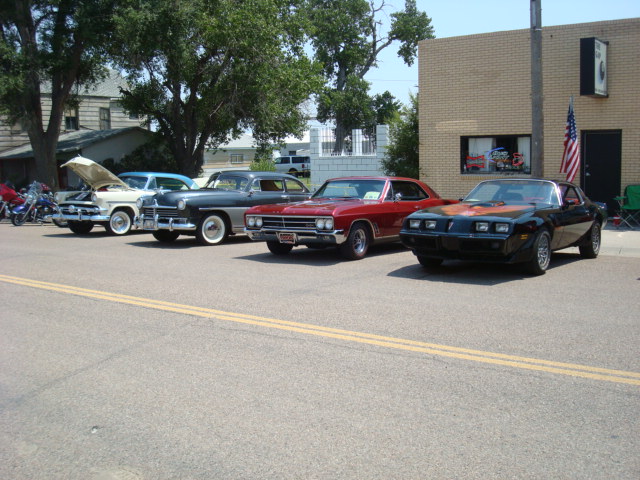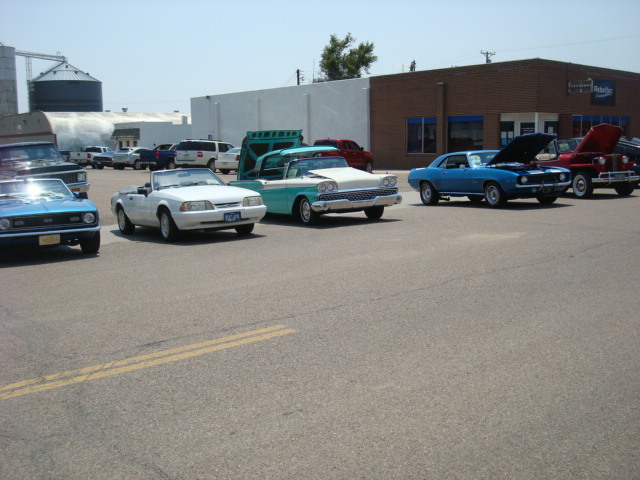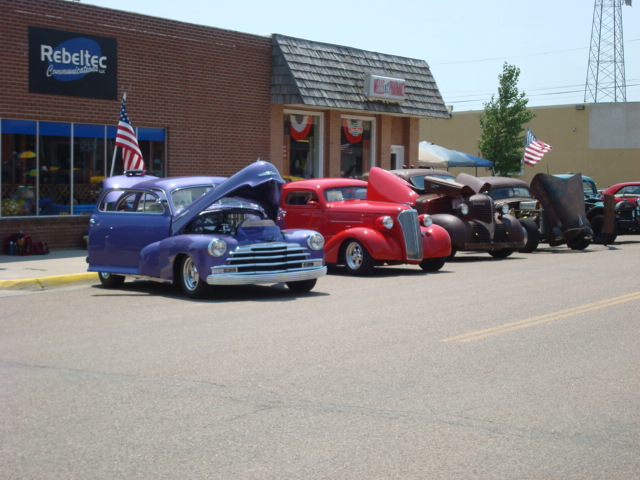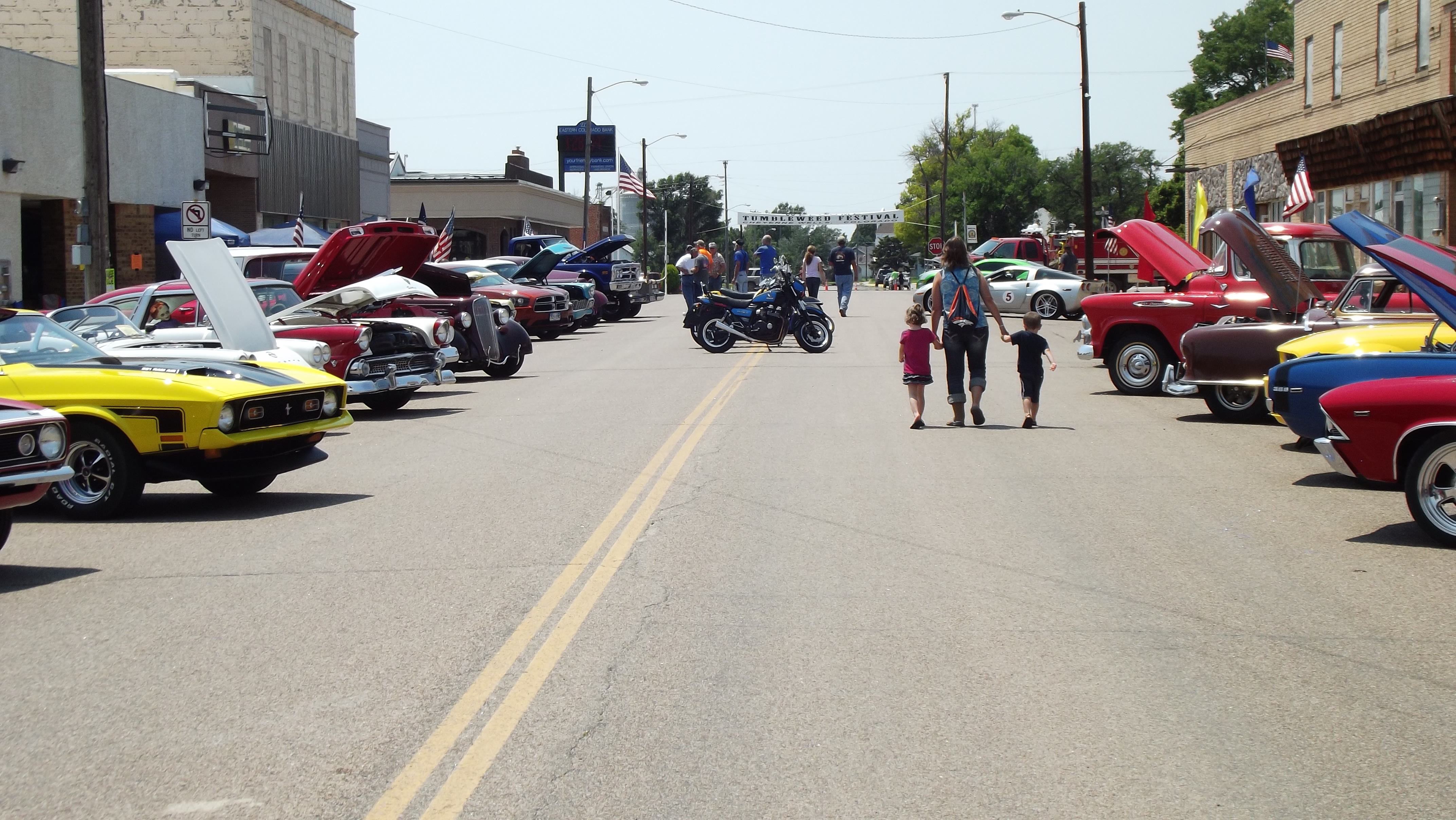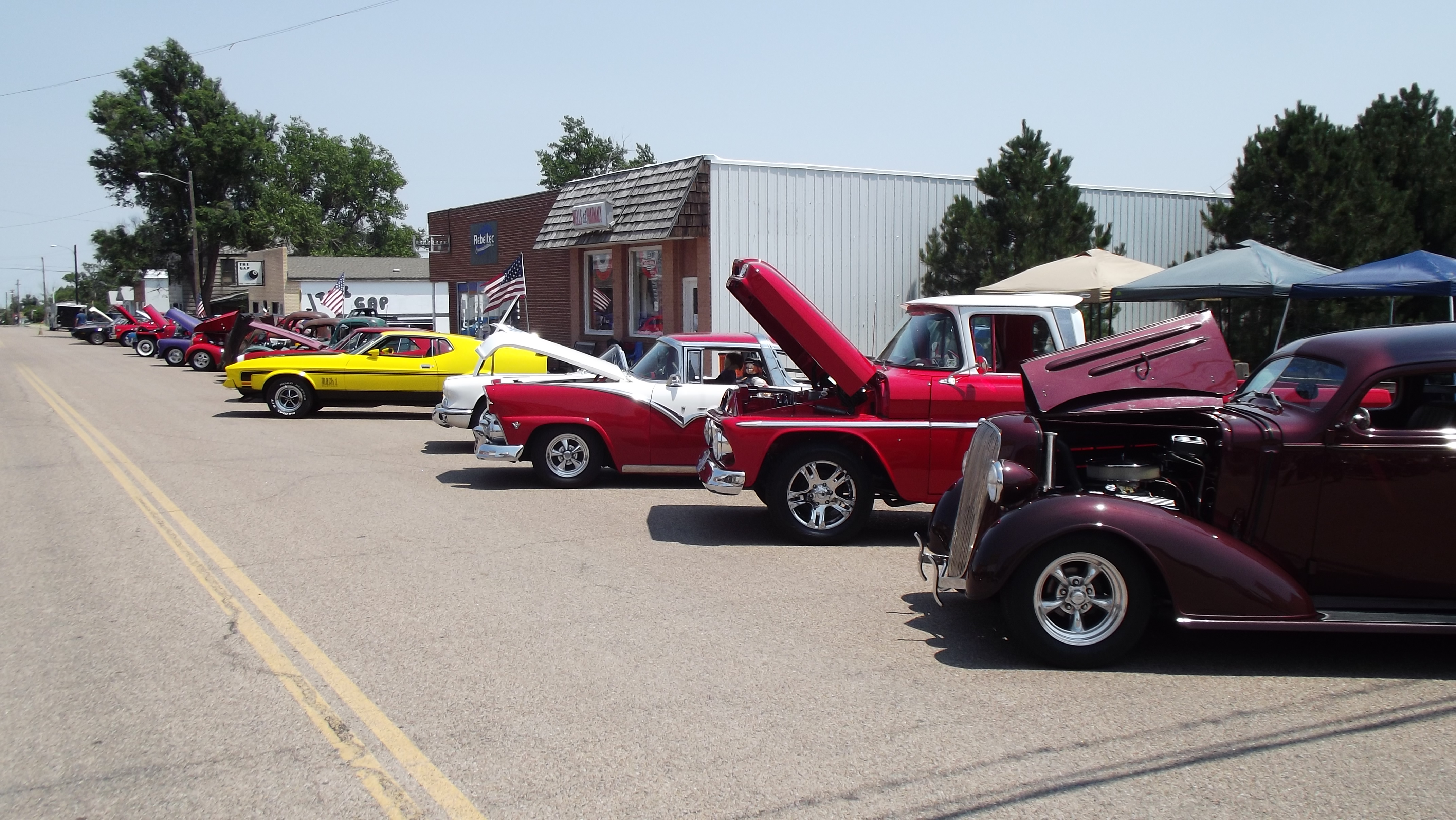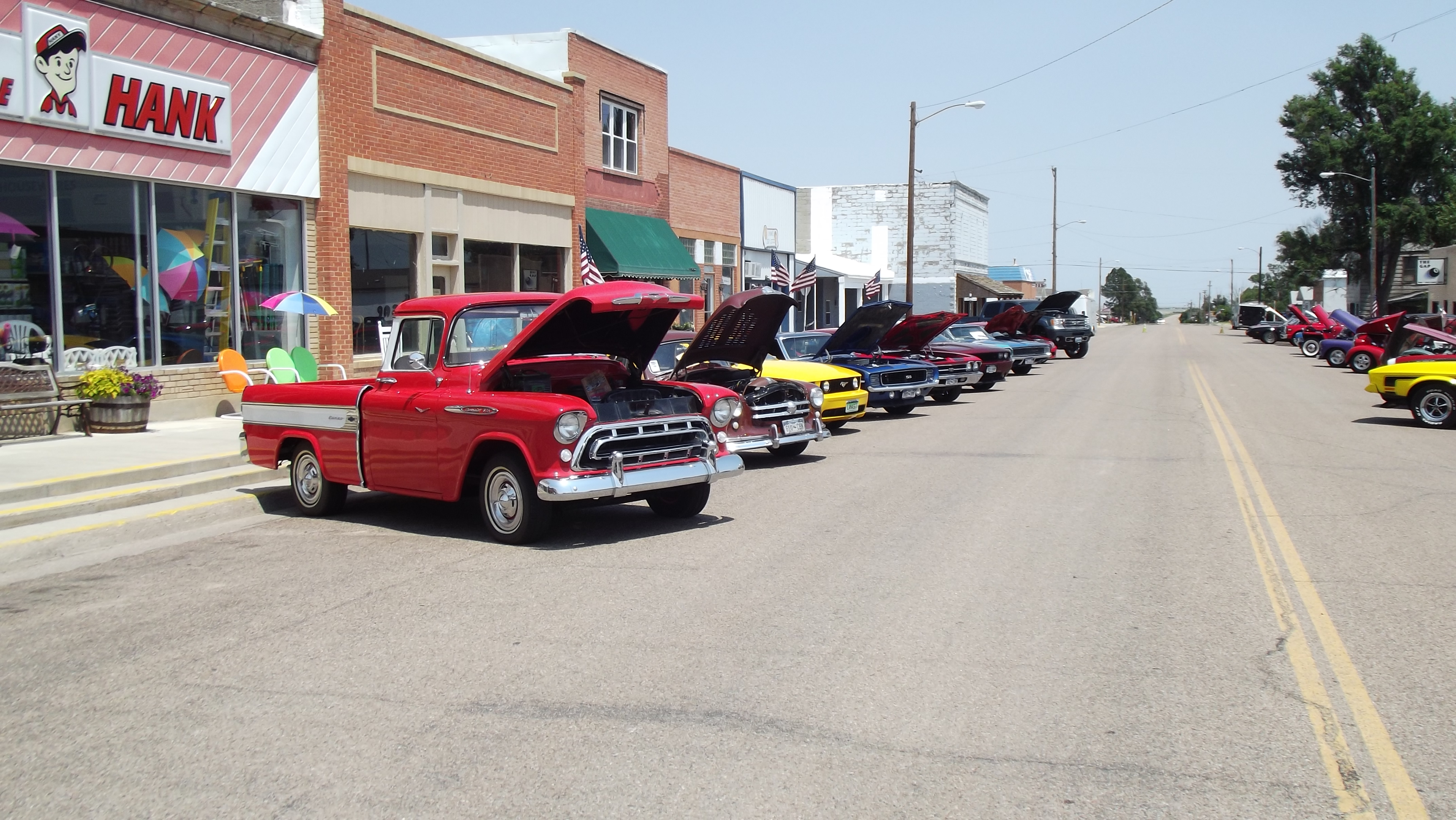 Check out that HARDWARE HANK sign in downtown Cheyenne Wells, Colorado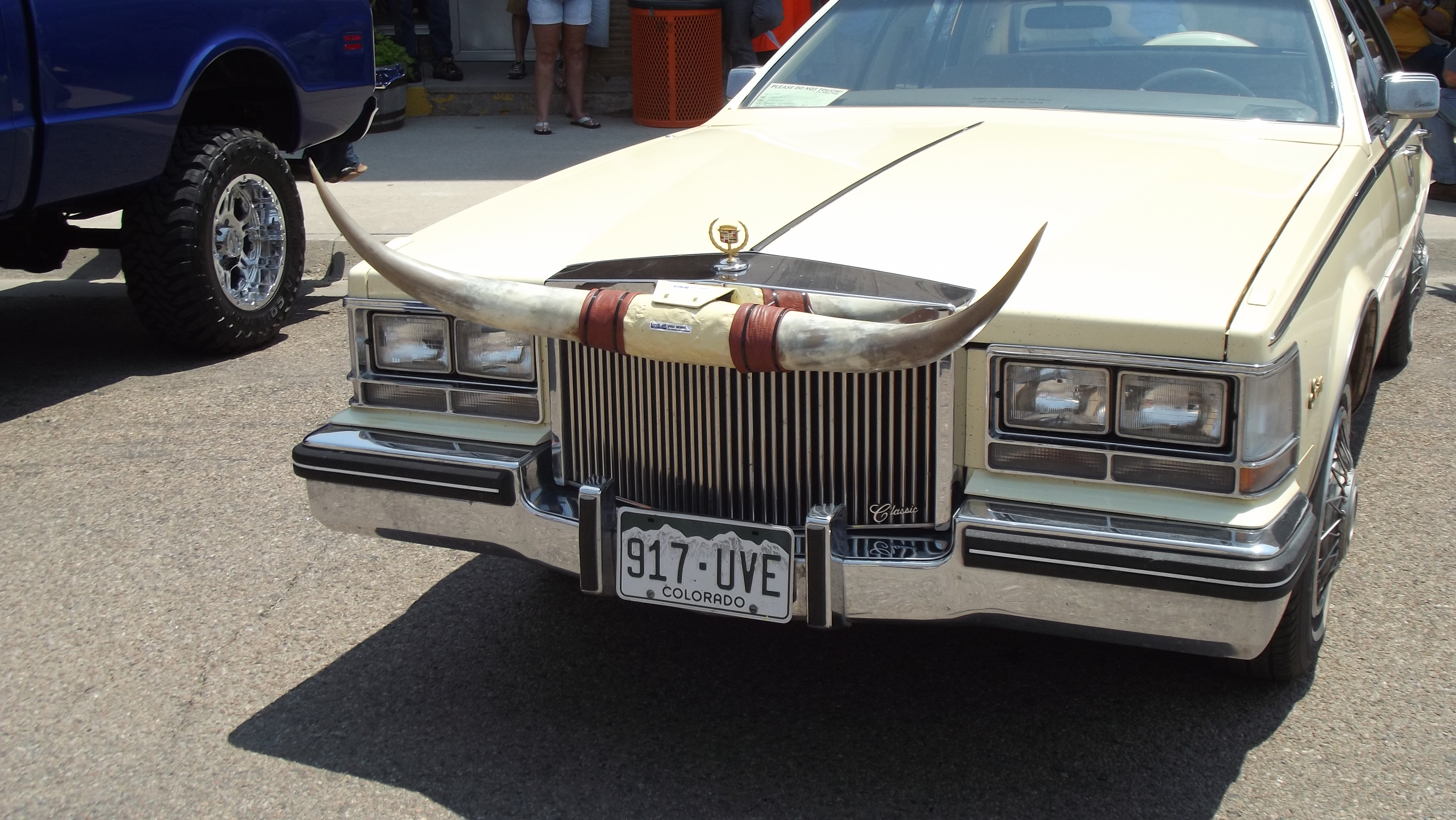 HUH!!!!
I acutally counted 7 Horses Asses present but not all in a row. Roger Blume was there showing his best side?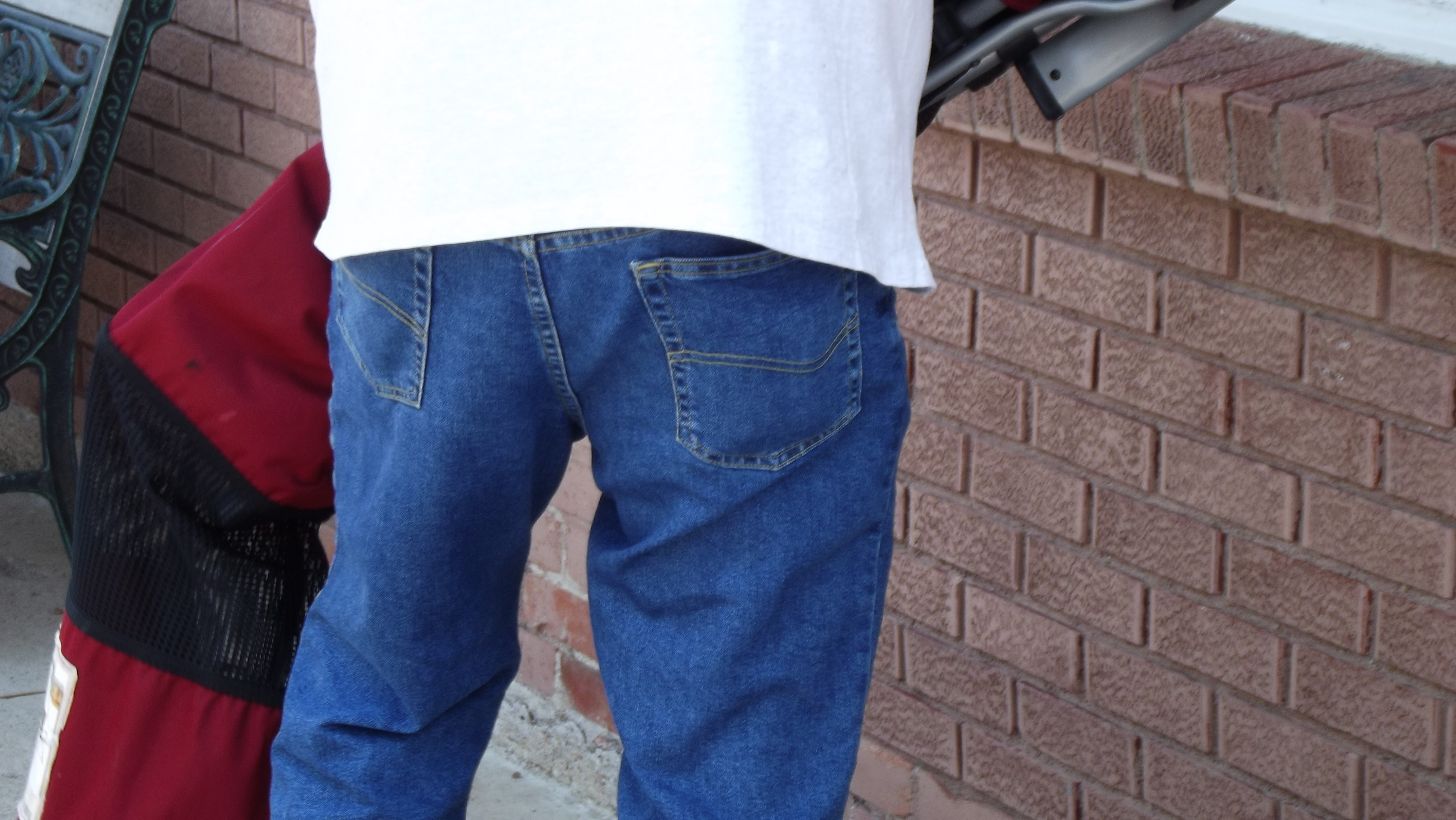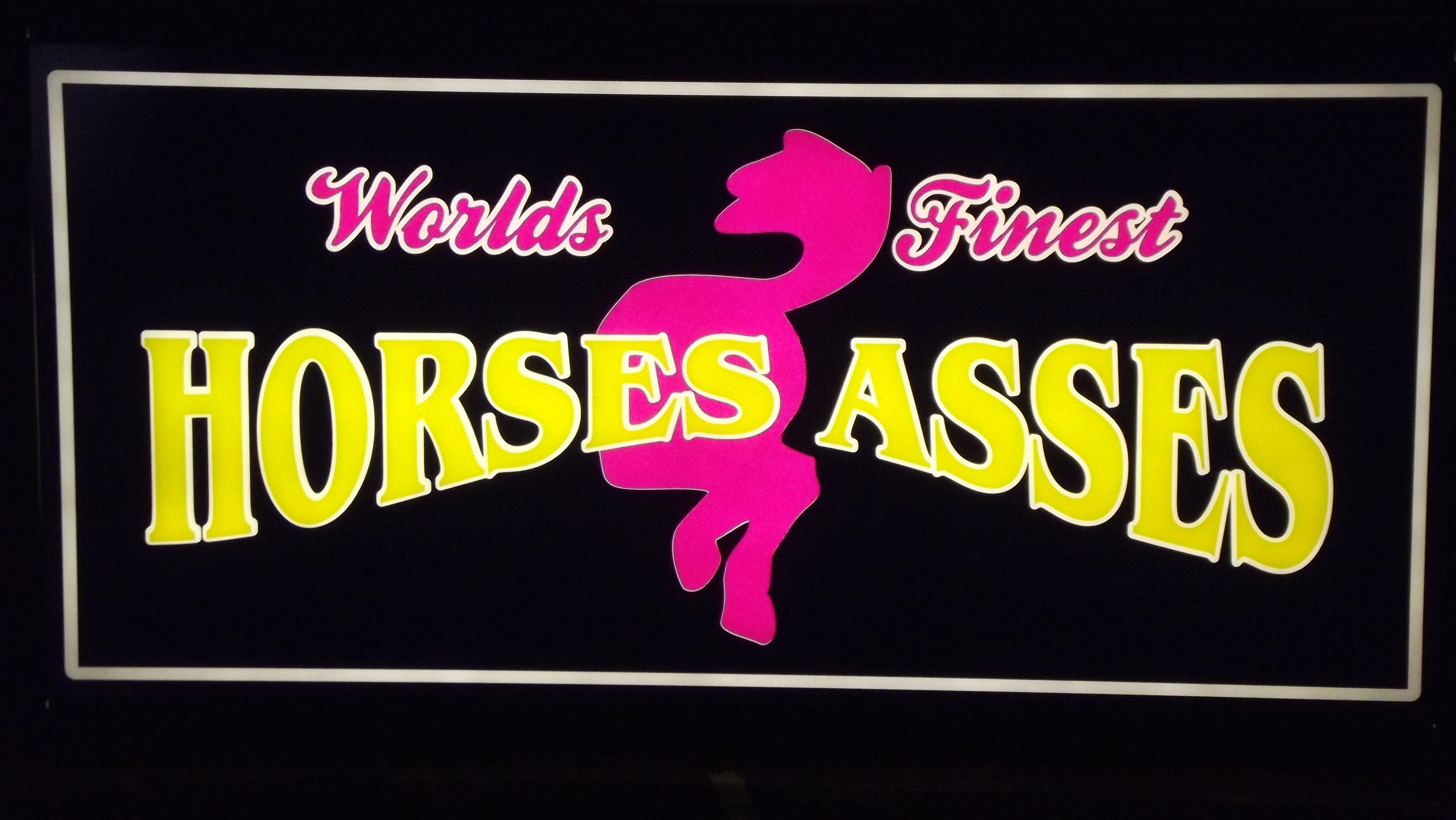 On the way out of town Chuck thought he had found free beer and ect., so I followed. Don't let the sign fool you like it sucked us in!!!!!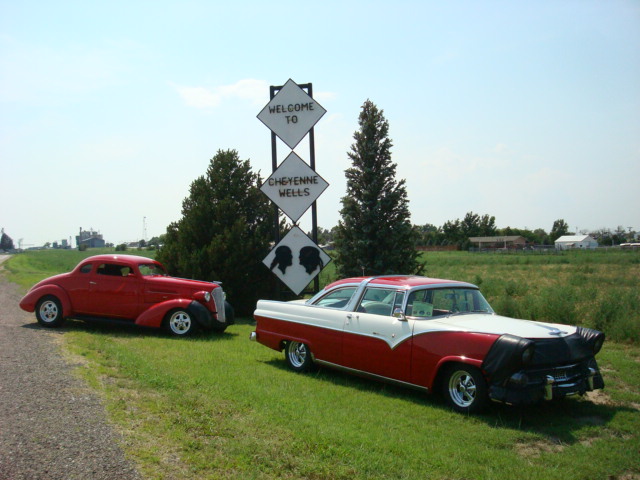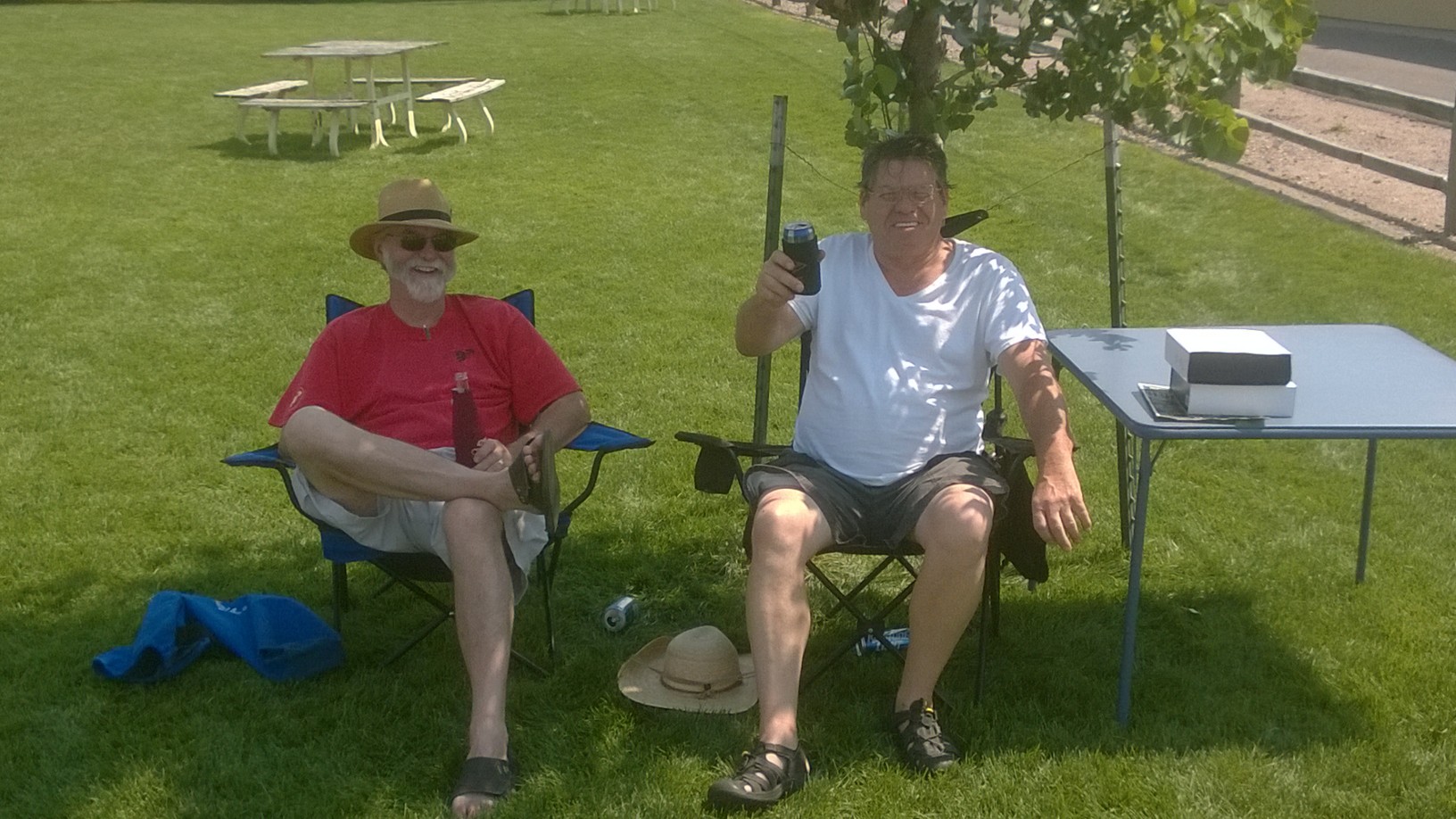 On to Salina KKOA next weekend.