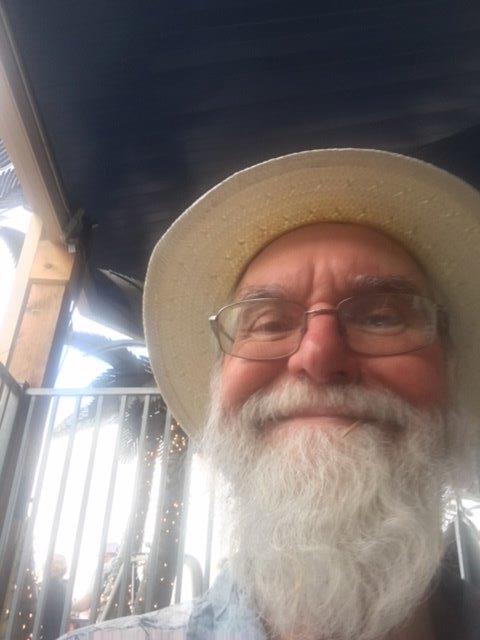 I went to Liberal Car Show on May 11, 2019 and attended Billy's party, Beer was cold and many cars. Brisket was excellant.
I understand there somewhere around 360 cars on Saturday. I did not count them but there were some damn nice vehicles. Take a look but you will have to wait for a while I figure this new stff out>>>>>>>>>>>>>>>>>>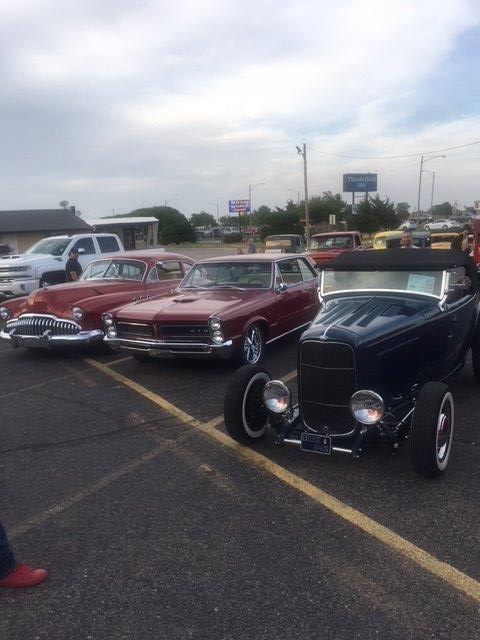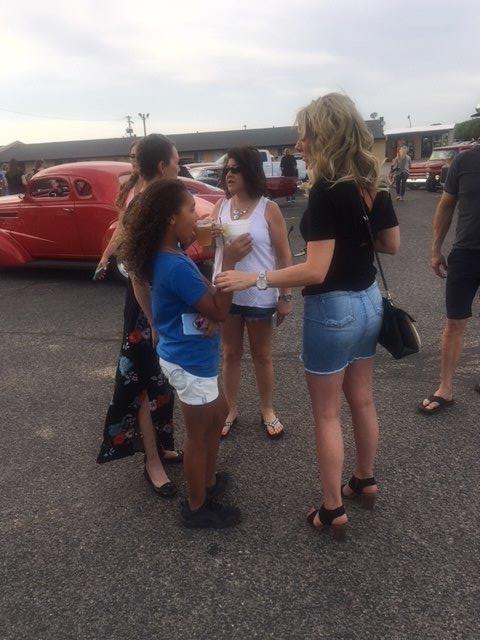 Opps, I was really lookng for cars but you won't mind and If you do, just try to find me.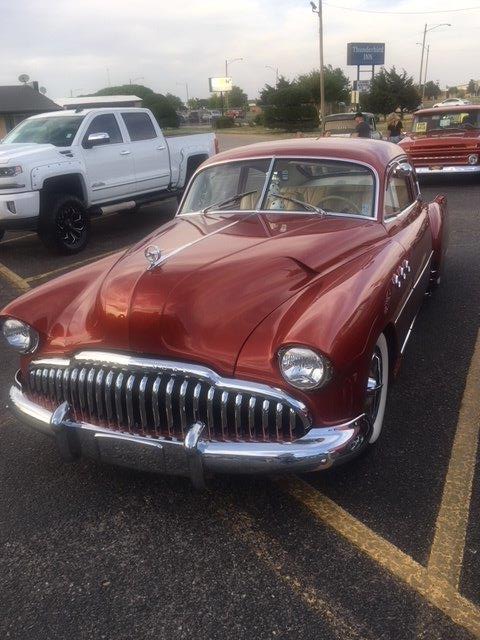 THAT BABY BE SQUISHED. DID ROSS GO TOO FAR???

I will be back. Compare the top of the last two while you wait.