Yes, as I warned the Horses Asses were in Salaina for the crazy KKOA show 2014. Some of the sites::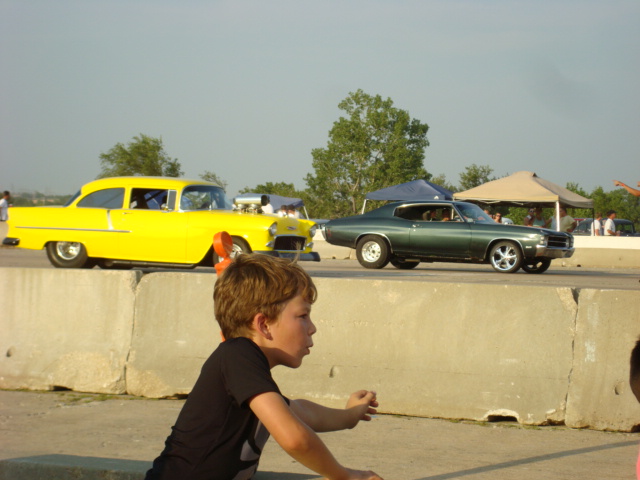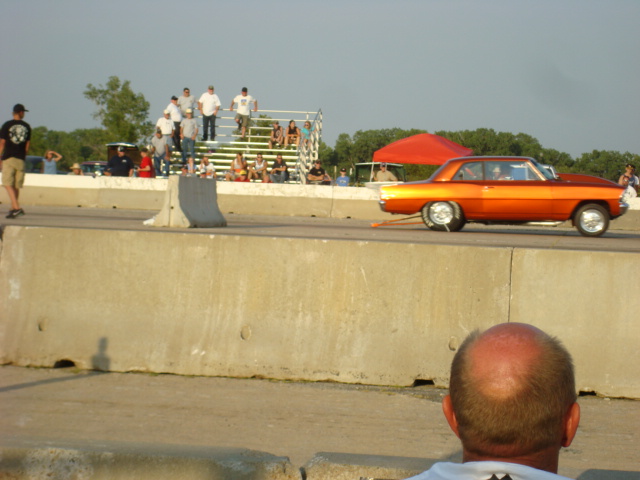 We made it to the drags. I think that may be Norm Wiechman in the Rat Rod, famous first Rad Rod trophy winner at Lake Scott Car Show.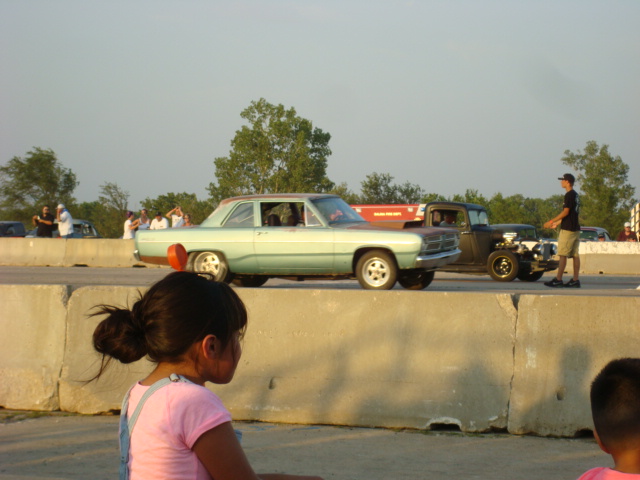 On to the Show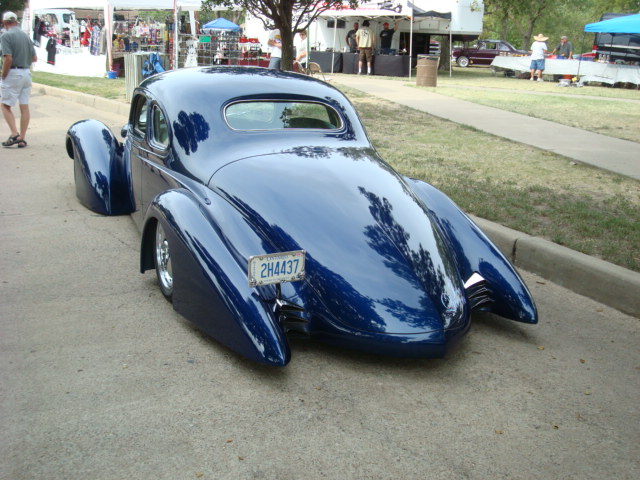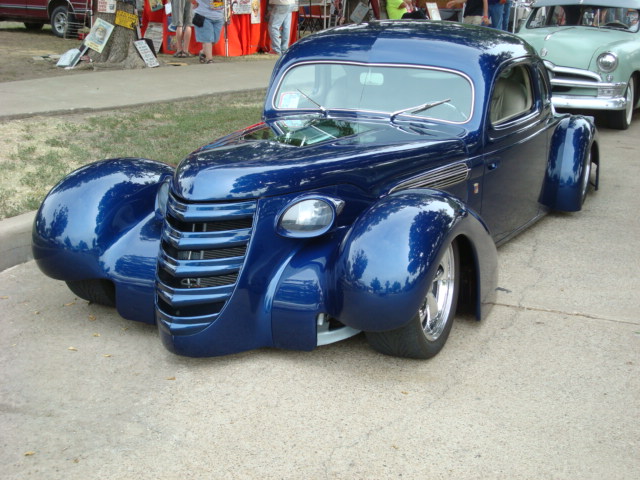 Just another damned old 38 STUDEBAKER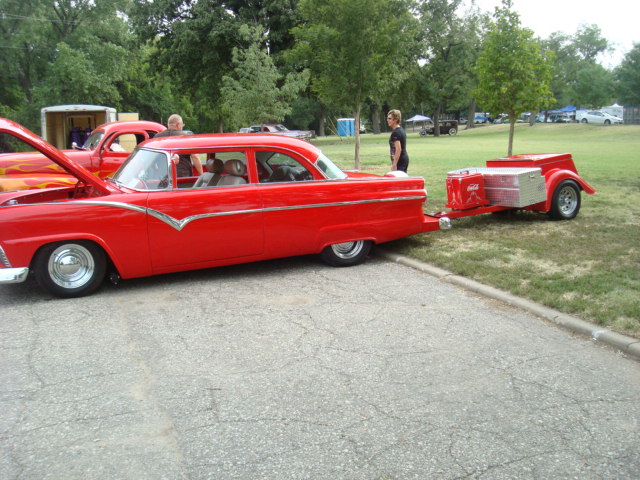 I thought this be cool. Now to the Horses Asses.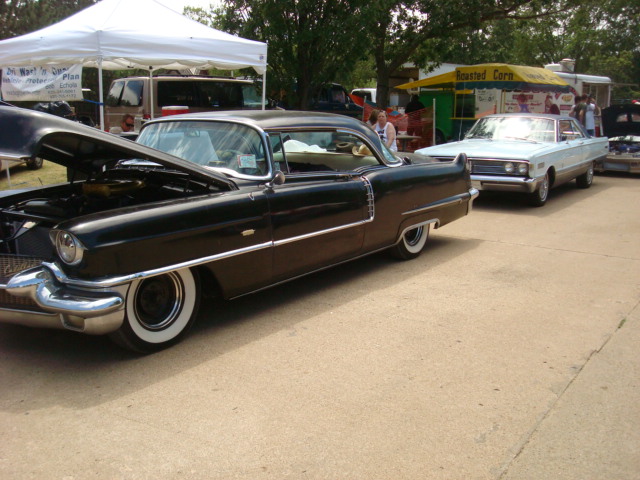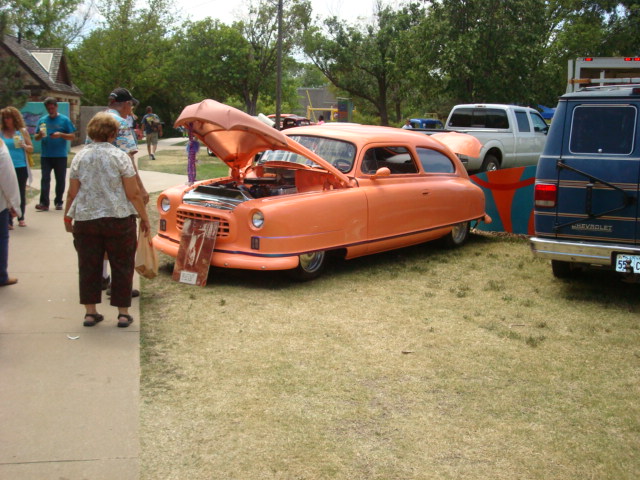 Chuck only got one Betty, but it be a good one.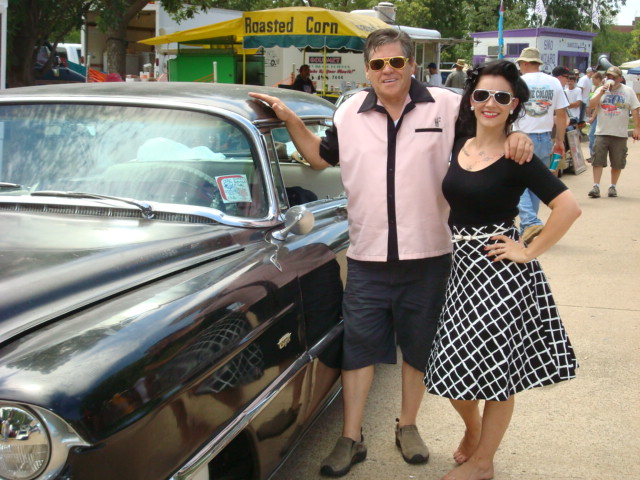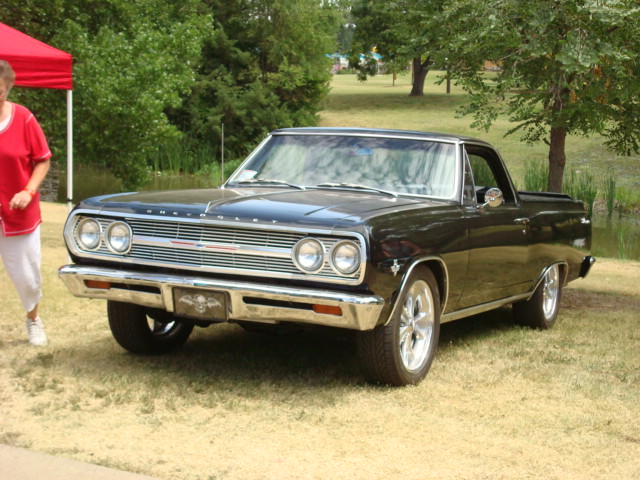 Just one of the signs I liked!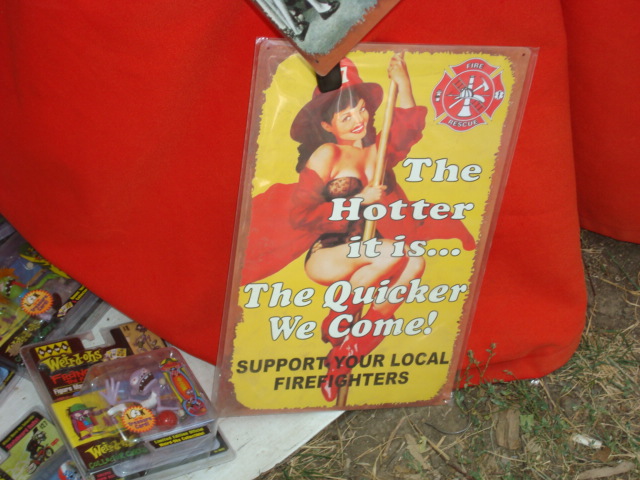 And surprise, surprise, surpirse it was damned hot.
Hey Chuck did get to be with Marilyn Monroe, somebody send the pix to post!!!!