About Us
The Horses Asses is a group based out of Western Kansas. Of course there are Horses Asses every where but it's hard to beat this group of people. We love to get out show our cars, drink some beer, and have some fun.
Over the years we have acquired, created and been provided some Horses Asses stuff. Take a look at the Logo stickers, Mouse Pad, Ceramic Tile, Beer koozy, Hat pin, and Trophy Top. Do you have ideas or items to include in our collection?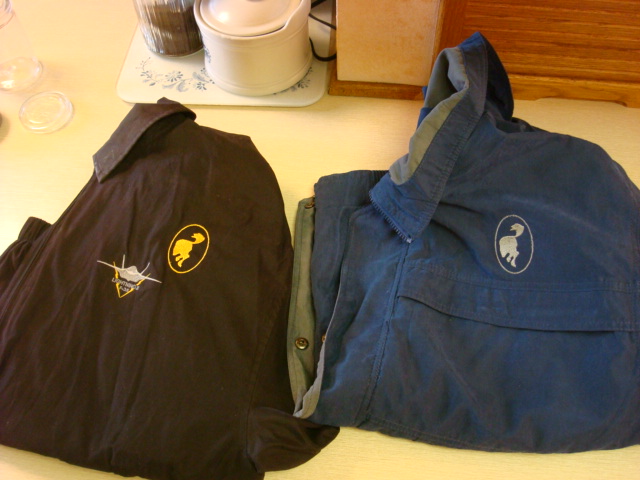 MORE STUFF: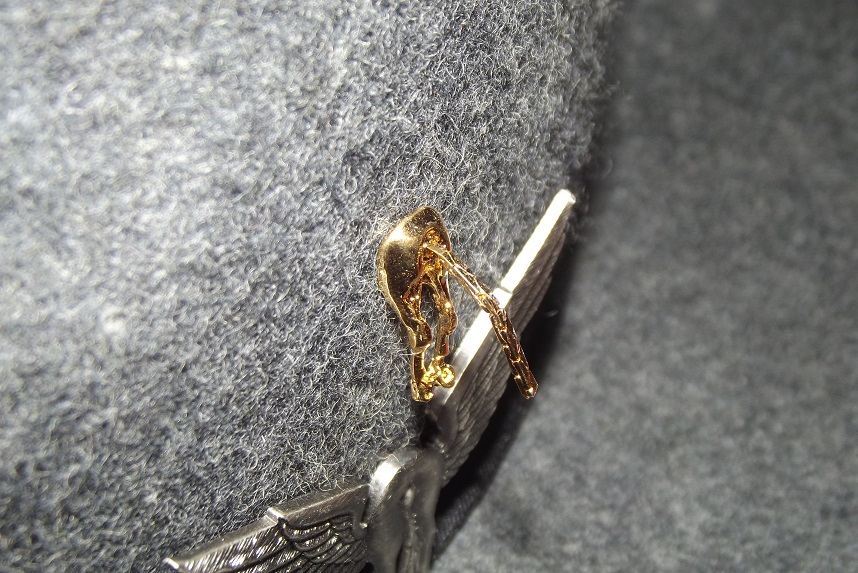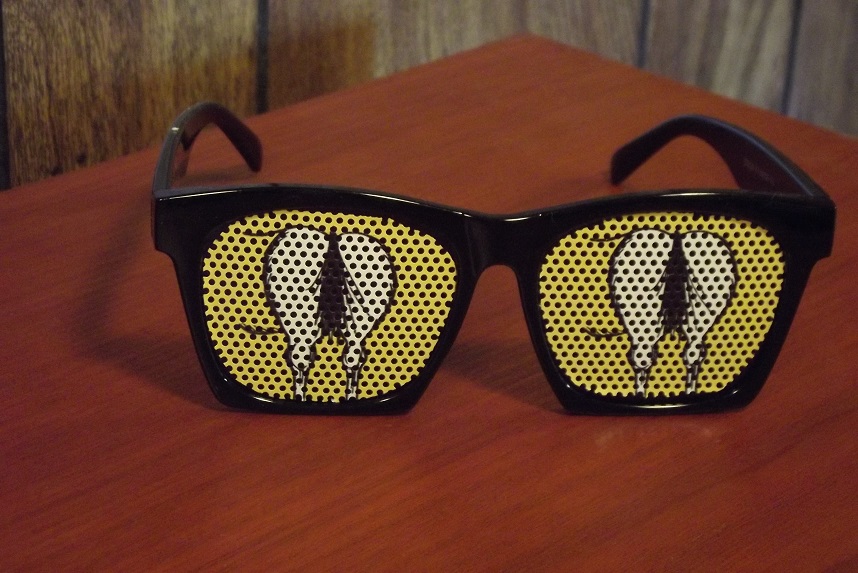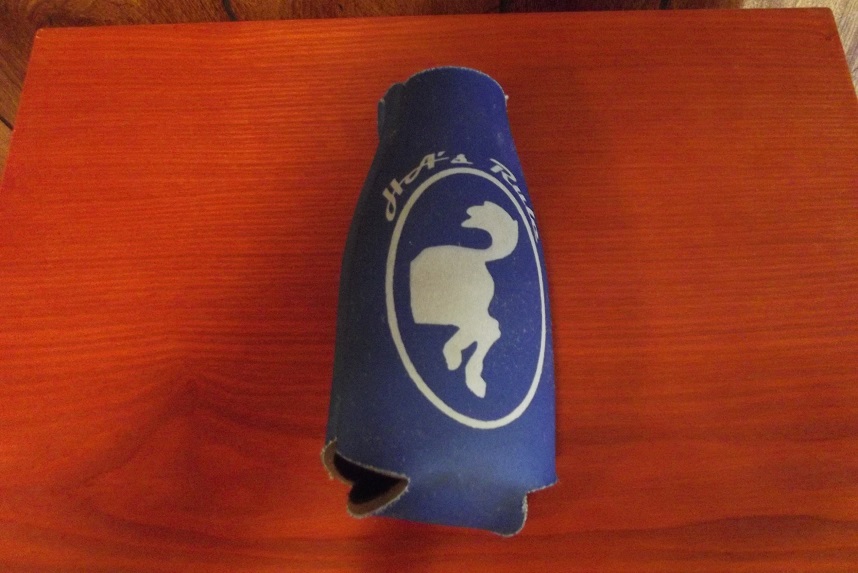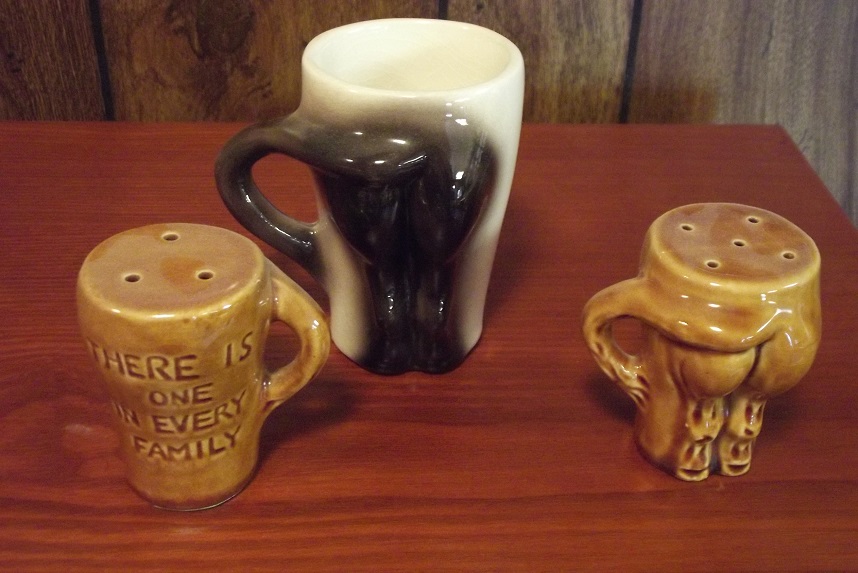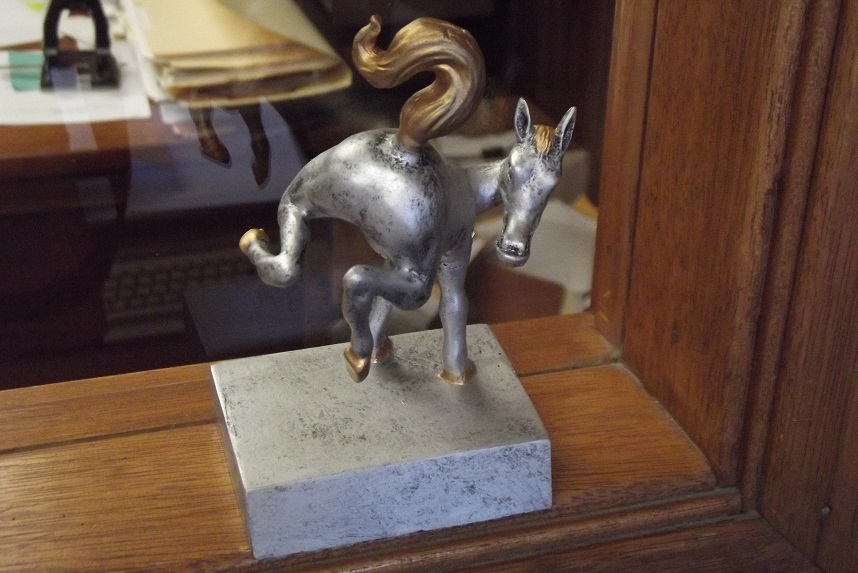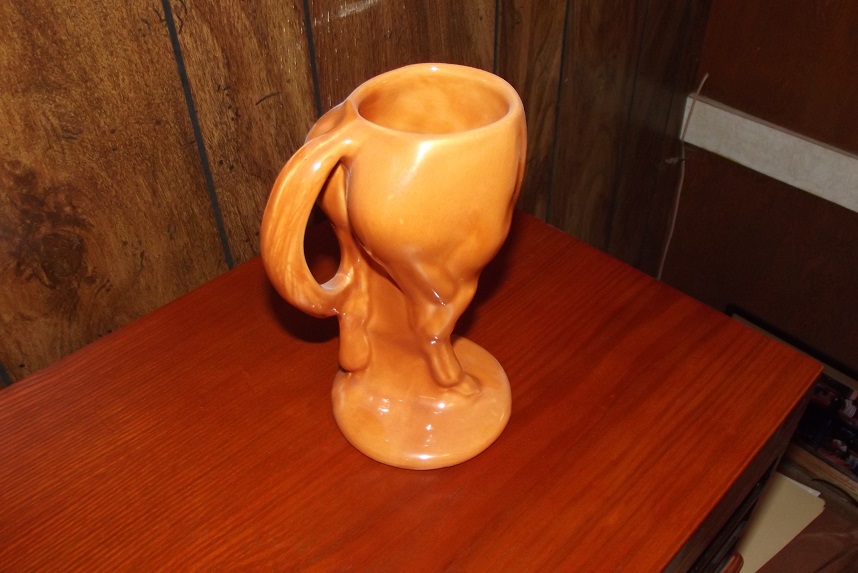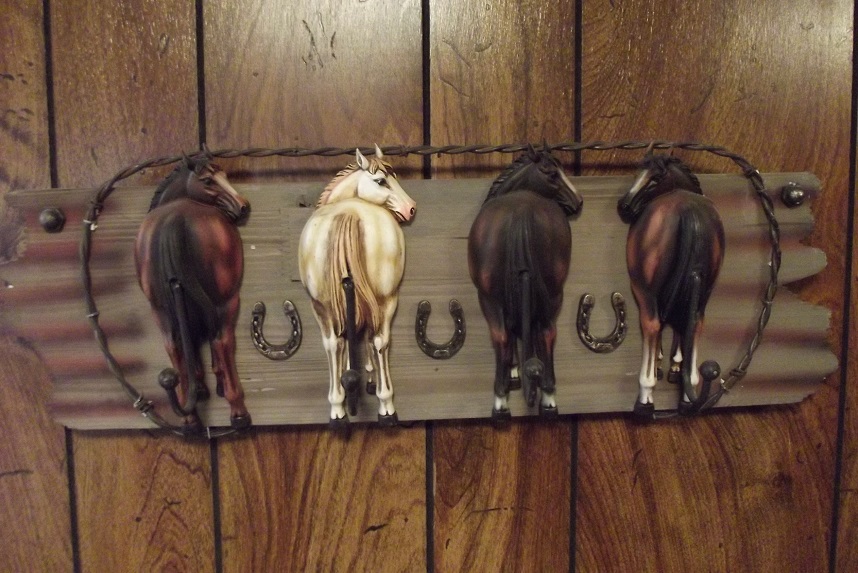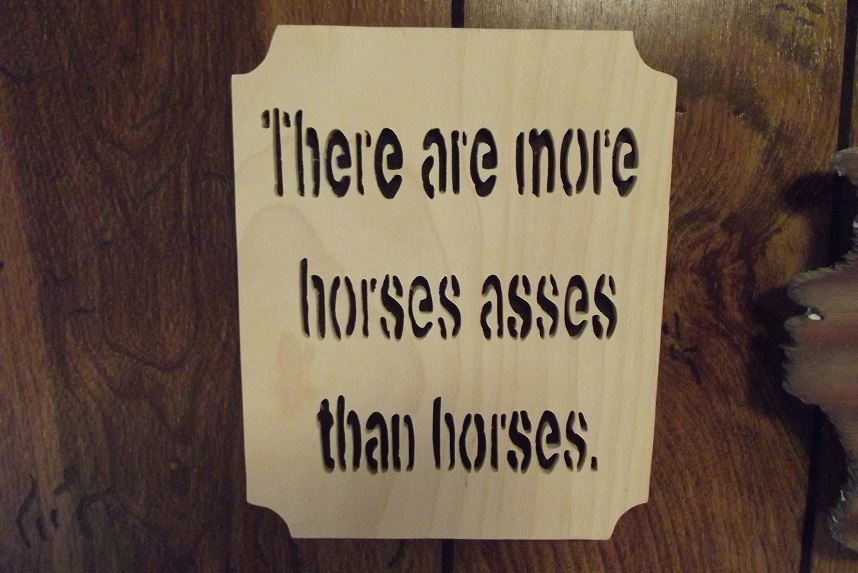 Addition as of January 6, 2018; Lapel Pin and Tie Tack. Found by Mark and Sheila Vonleonrod.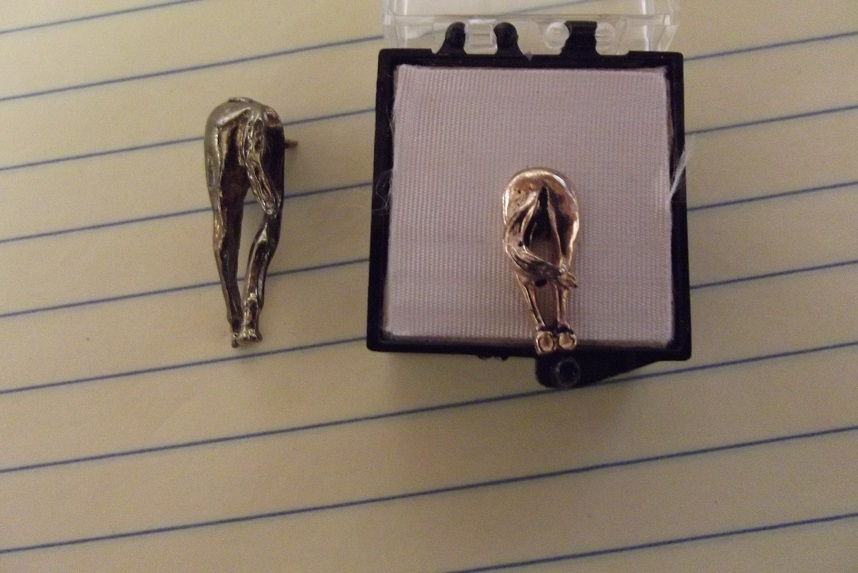 Here is a Horses Ass dog. It belongs to Chuck and Dee Gill. Big Nose Kate is in their 1955 Ford Crown Victoria, in 2006.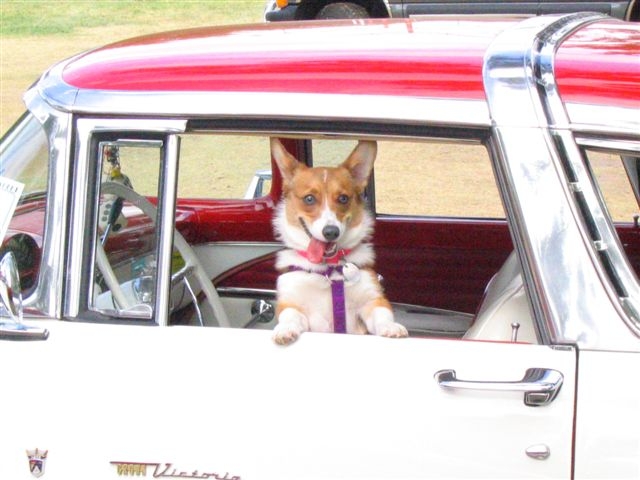 This is how a Horses Ass raises his children. Brian Brooks, Steve Brooks' son, of course he was of legal drinking age. Besides it is too late to call SRS.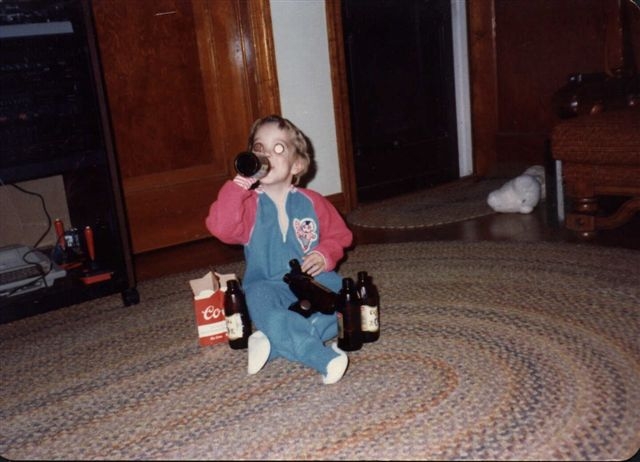 The same Guy who raised, or fathered or at least was around the above kid shown with his blow up Hays girl friend. A proud man. Ain't she pretty. Whitey took all her quarters. Hormone Boy abused her. Sure do miss her. They have both quit smoking.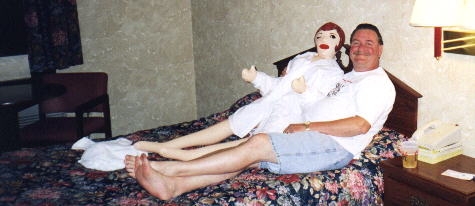 The Horses Asses were given the honor of a new sign at the Saturday In The Park Run, in St. Francis, Ks. In the picture you see Steve Brooks, Honest Abe Velasquez, Dee Gill (Queen of the Horses Asses) and Chuck Gill. They were sure proud and the Cheyenne County Crusiers were and are right.