Events
OK,  THIS DOES NOT SEEM LIKE HORSES ASS STUFF BUT IT IS.   FIRST JAKE WALKS HIS DAUGHTER, JESSICA, BORN HORSES ASS, OVER THE DUNE, RIGHT INTO THE ARMS OF DAVID MC GRAW TO BE MARRIED IN JUNE, 2008.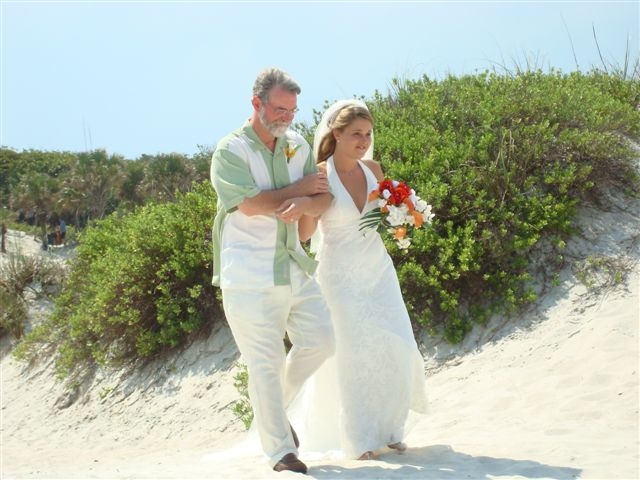 Then suddenly there is Mr. and Mrs. David and Jessica McGraw,   Better know as the people who put together the site now called TheHorsesAsses.com.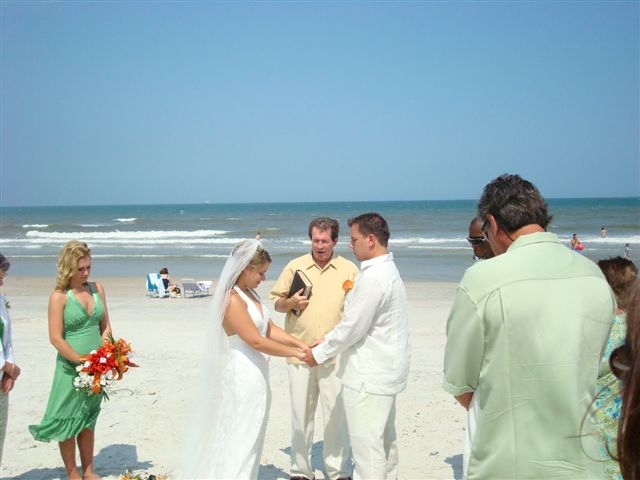 THIS PICTURE WAS TAKEN THE MAY 2007 AT WOODWARD, OK.  BURNOUT CONTEST.   DO NOT KNOW THE GUY BUT HE COULD POSSIBLY BE A HORSES ASS.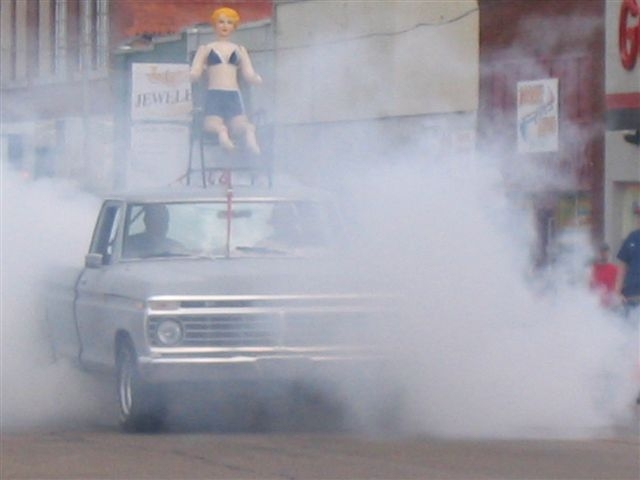 FIRST EVENT OF 2010 IS A VISIT TO STARBIRD SHOW IN WICHITA JANUARY 16, 2010.
 THESE CAMAROS WERE THERE WITH THEIR OWNERS.      JAMES HOWELL AND HIS SON OF WICHITA HAVE TWO GREAT CARS.    MUCH TOO CLEAN TO BE HORSES ASSES, OWNERS AND CARS,  BUT THEY DO PUT UP WITH HORSES ASSES.       IN FACT WE GOT JAMES TO BUY BREAKFAST,  HE SUCCESSFULLY DODGED BUYING SUPPER.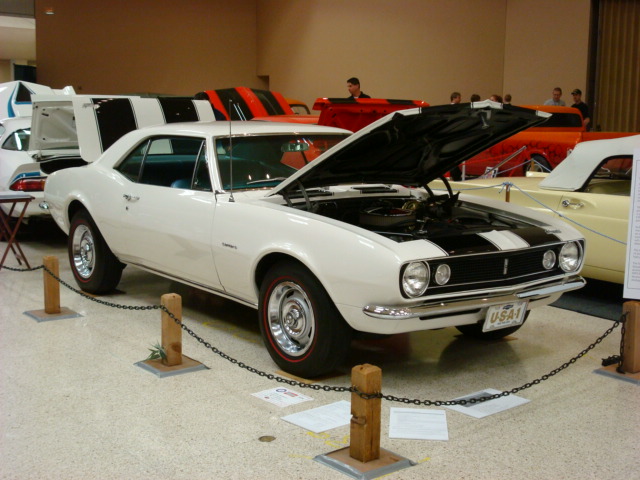 GENE DAVIS BUILT ANOTHER ONE.  THIS IS HIS LATEST,  A 1934.     DOES HAVE A PROBLEM WITH HANGING AROUND HORSES ASSES.

KEVIN MURPHY OF HUTCHINSON AND FORMERLY OF SCOTT CITY MADE HIS DAD'S OLD DODGE PICKUP LOOK GOOD.   THIS ONE GOT A TROPHY FOR TOP 5 RADICAL CUSTOM PICKUP.     DOES NOT HAVE  THE PERSONALTY TO BE A HORSES ASS  (THIS IS A COMPLIMENT)   BUT HIS PARENTS MIGHT APPLY.

Some prospective new members found by Steve and Jake in Wichita