Ponca City, Ok. Draggin Grand
Sep 05, 2016
The next for me and bother Horses Ass, Steve Brooks, was Ponca City. We started right out wandering around down town and missing fello Horses Ass, Chuck Gill. We found a reminder of good old Chuck.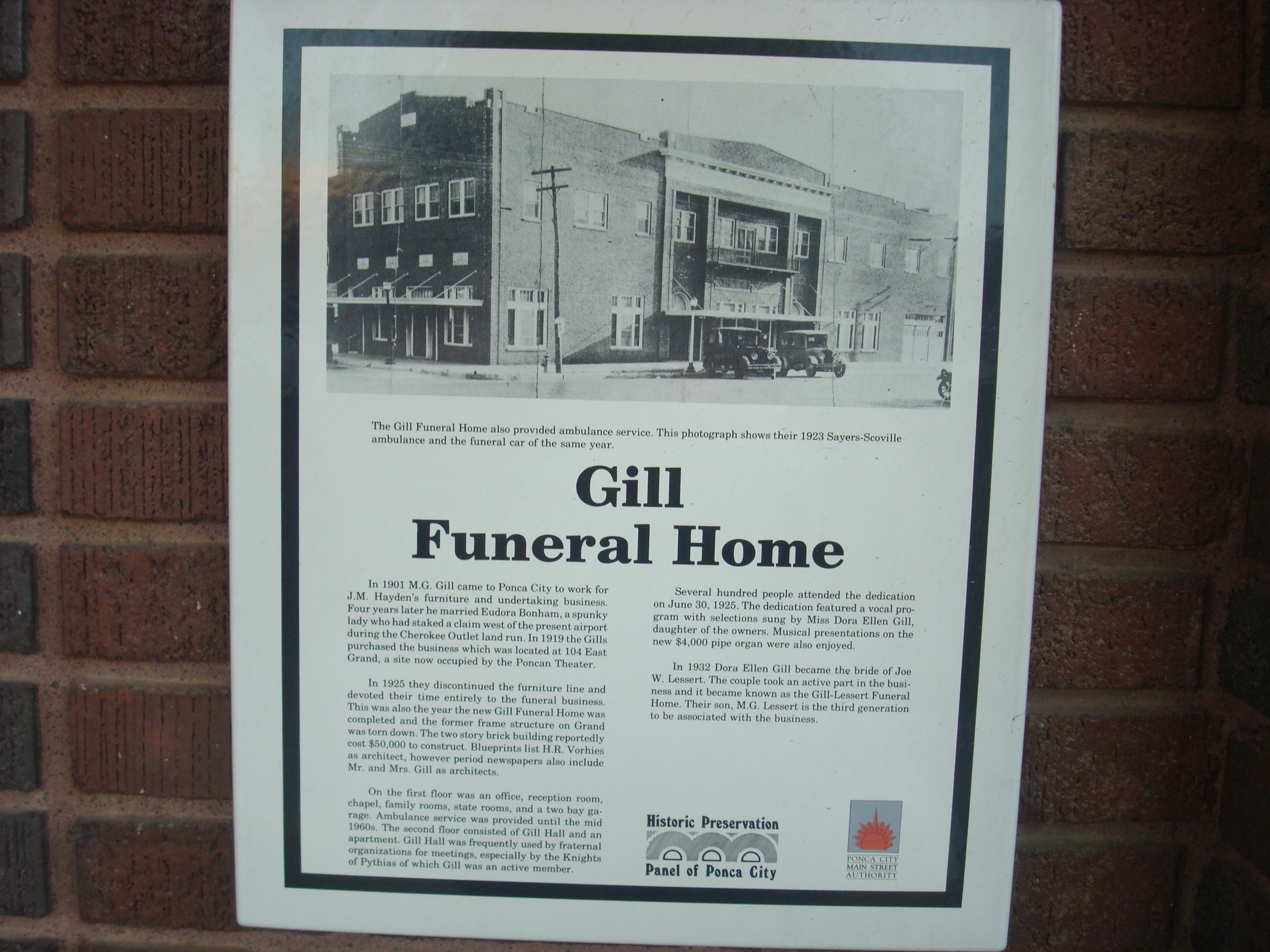 Ok, Ok, Ok, nobody wants to see a funeral home but it could have been Chuck owned it and was not in there.
We go to Ponca City, Ok. to see Brian Brooks, fellow Horses Ass and to do a little Draggin of the Fabulous Grand. That be Ponca City Main Street.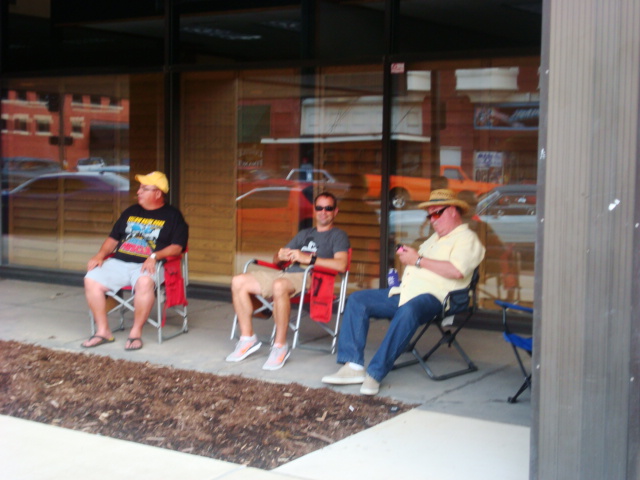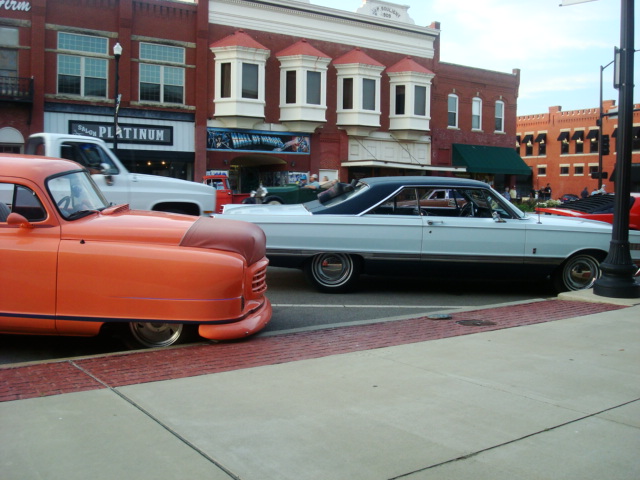 The Horses Asses got set up right in the middle of all the action and commenced to entertain all. Or at least we thought we were entertaining.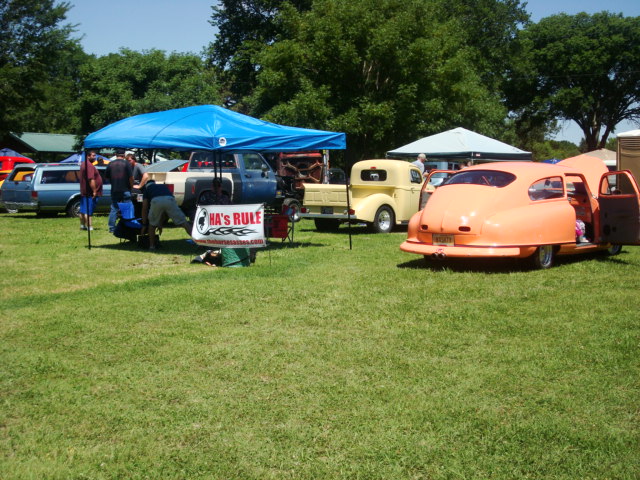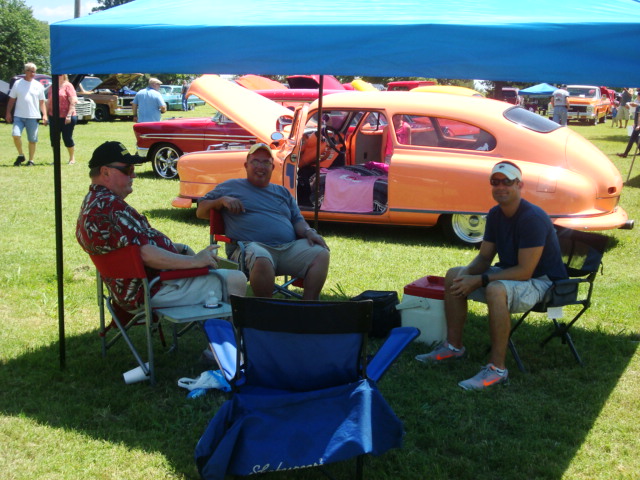 Brother, found him a new sole mate. She is not trying to reach brother, he is already in the back seat and she ain't likin it!!!!!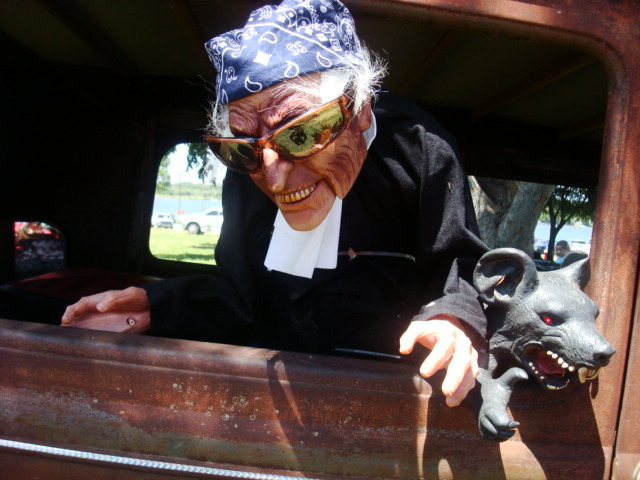 NEVER NOTICED THAT THE DOG IS ALSO SCARED OF MY BROTHER.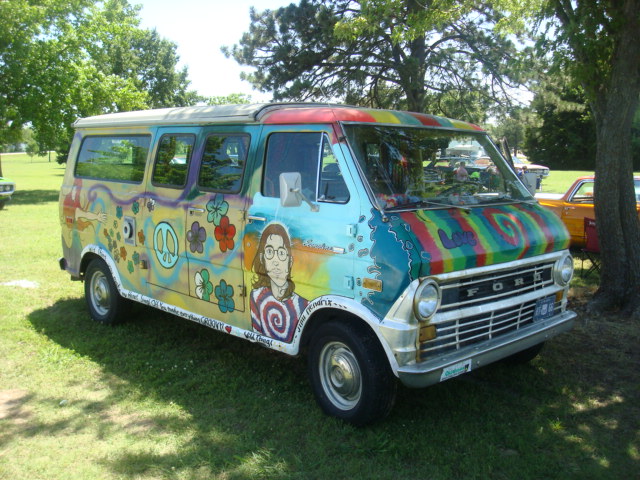 Typical Limo in Oklahoma. Nope, Jessica, this guy will not satisfiy the requirements of my application to date my daughter. TOO BAD?
I gottts a few more coming, Trophys and some class!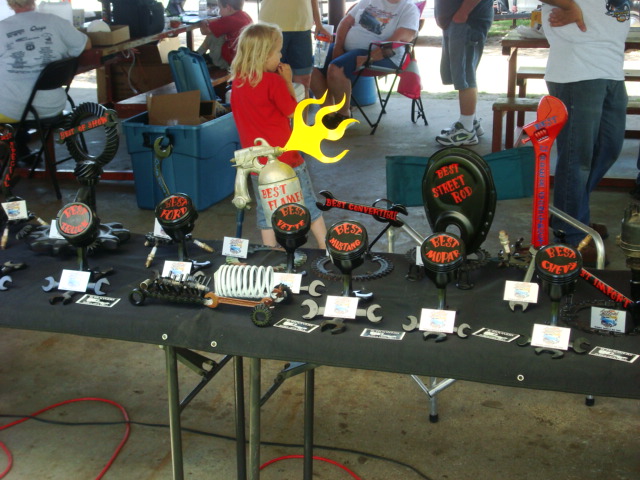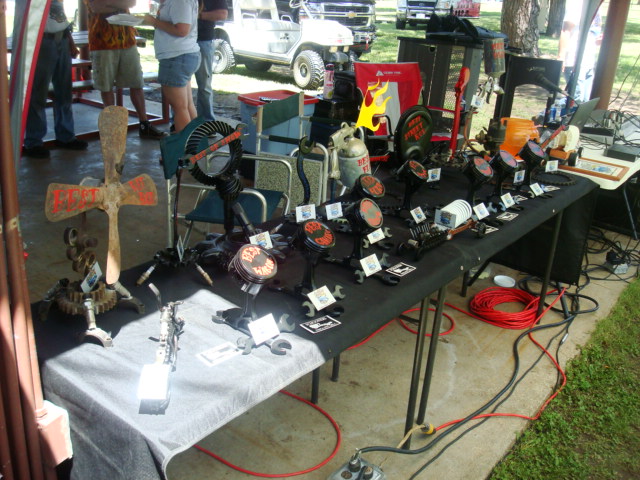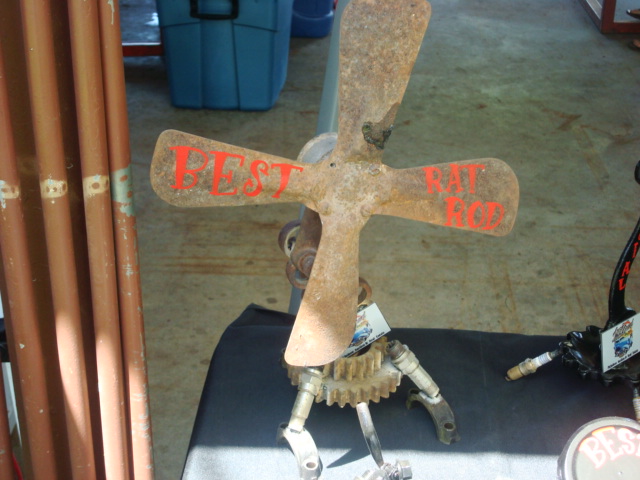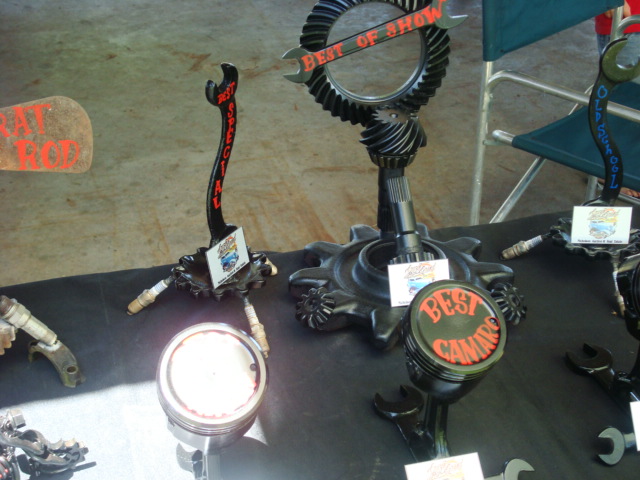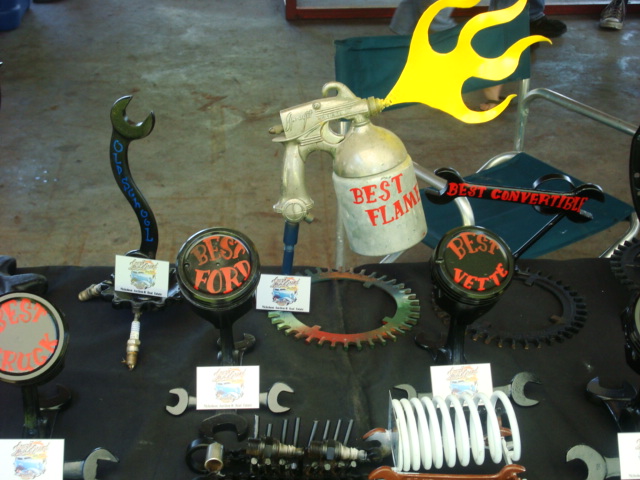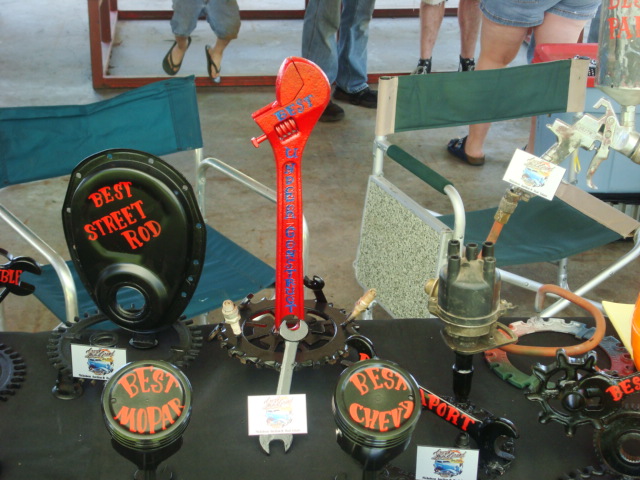 These guys are known for their trophies and now you can see why! The Mercury was denied a trophy again. But keep watchin and you see will it landed face up in class.

That there is the MARLAN MANSION, and I placed the Mercury out front to spruce it up. The Mansion not the Mercury.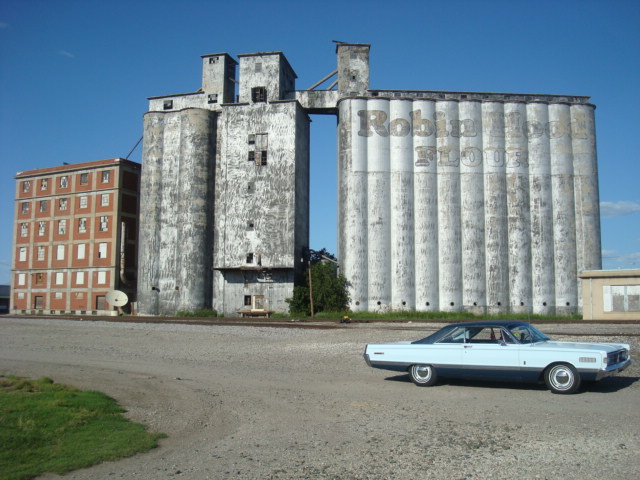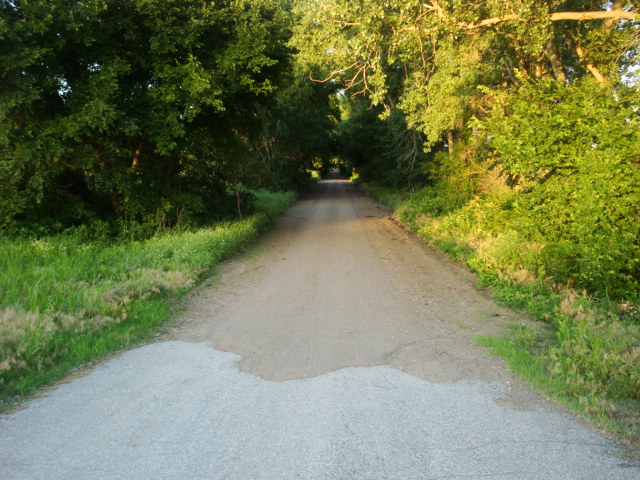 Drove around town and found this old elevator and then took the above road home. Not true but sure looked like a good road. Other Horses Asses would be gamblin.