Old Men with too much time and beer on our hands!
Old Theater - Woodward OK.
Dec 12, 2009
The Woodward Oklahoma car show was great this year.  The HA's pulled it off again and managed to take home $1150.  Of course there were many questions and everyone wondering if the money was actually going to be put to good use for their "educational tours" during the following car shows.  Please note that educational tours often invovle beer drinking.in some form.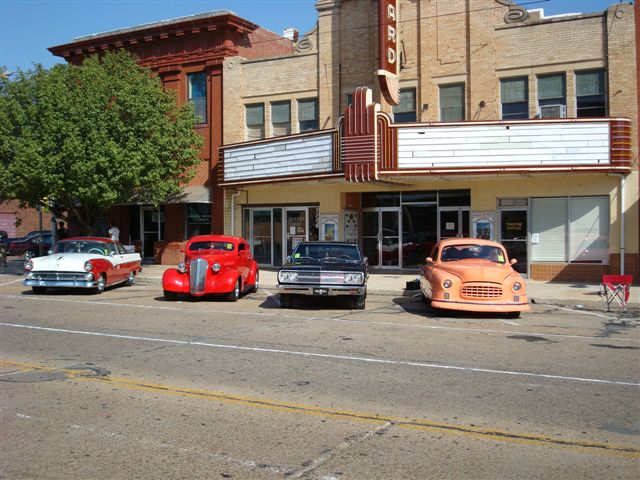 Comments
Topics
---
Archives
---
Favorite Links
---
---