Old Men with too much time and beer on our hands!
NEW STUFF ALL AT ONCE CAUSE I BEEN SLACKEN
Jun 22, 2011
Hey we been places but I have not had time to update.   First in early May the Lake Scott Car Club went to the Liberal Air Museum.   If you ain't been you shoud go but be careful some Horses Asses might show up!!!!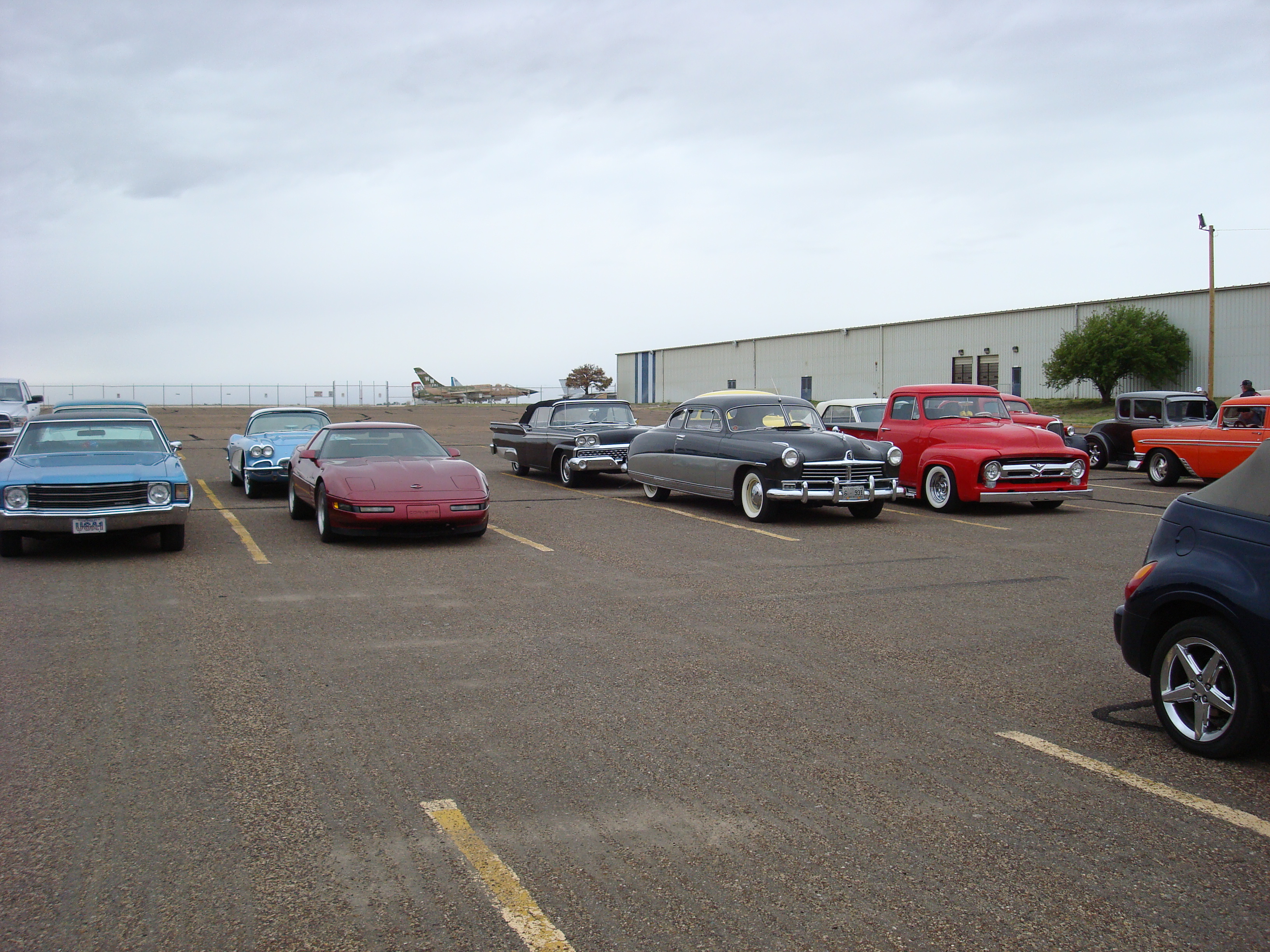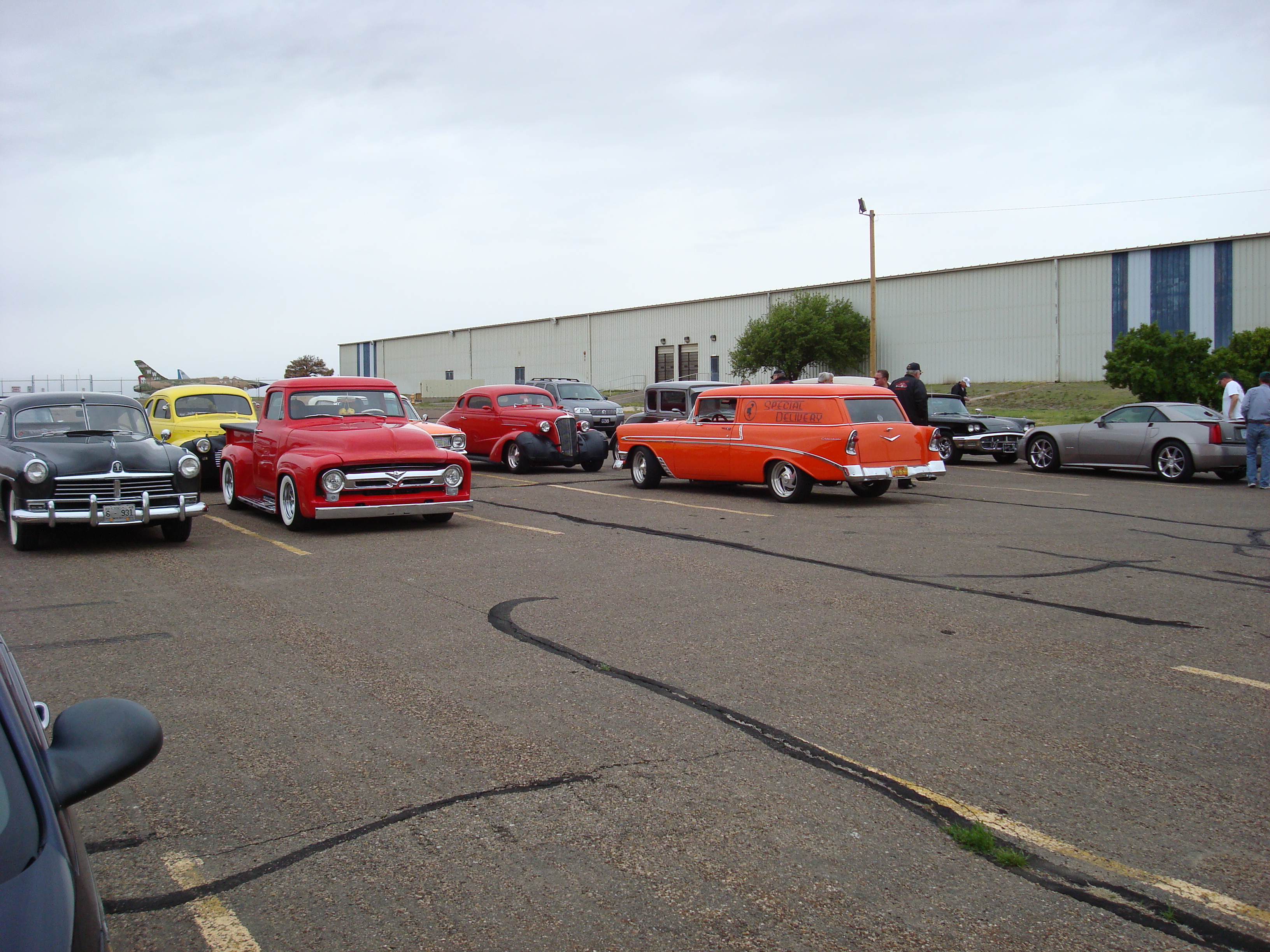 Still in Liberal.  We had some Horses Asses in Liberal, Kansas,  at Yellow Brick Car Show.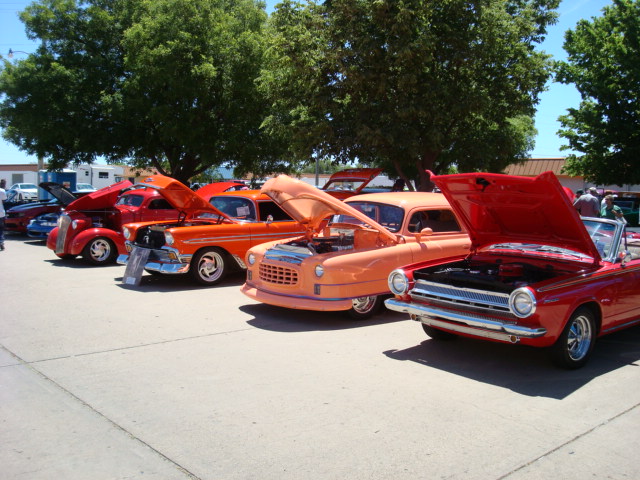 And the Pole Girl makes her first appearance!!!!!!!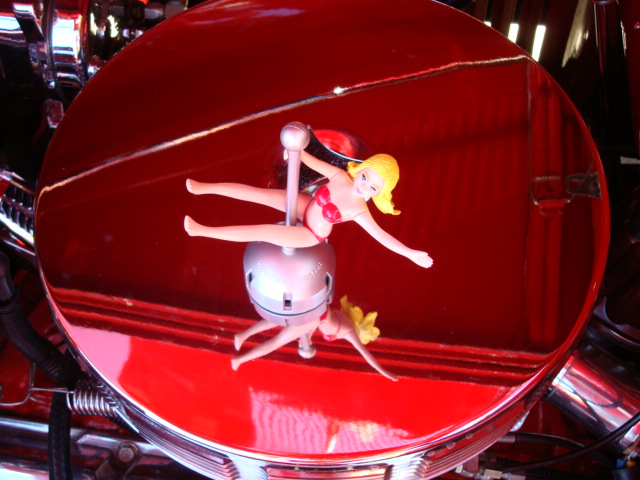 DID ANYBODY KNOW THAT THERE WAS A GERMAN PRISON OF WAR IN TONKAWA,  OKLAHOMA???????  JUST LIKE I SAID I WILL BE DAMNED.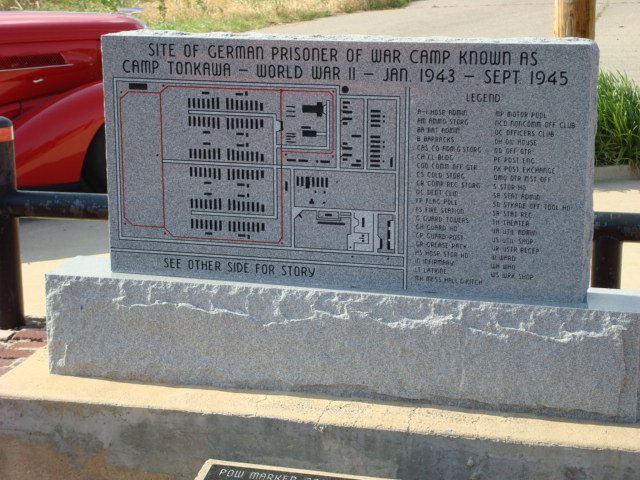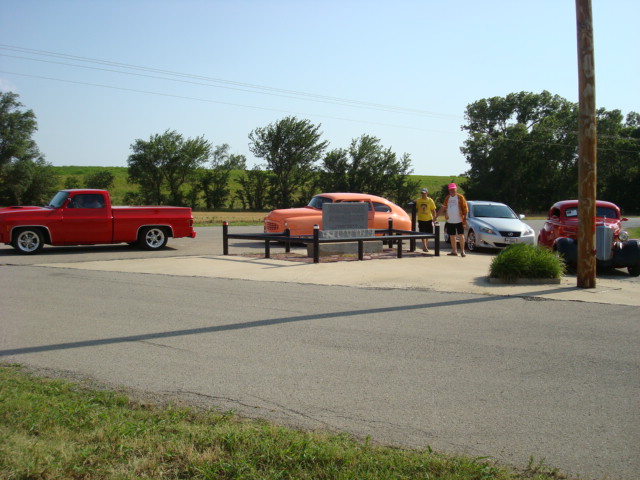 ALSO, WE WENT TO THE SHOW.   IT WAS WAY TOO DAMN HOT.   EVERYBODY BUT ME WENT GAMBLING BUT NEVER TELL THE TRUTH AOUBT WINNING OR LOSING.    CHUCK AND DEE WON A TRIP TO LAS VEGAS THERE GOES MORE GAMBLING MONEY.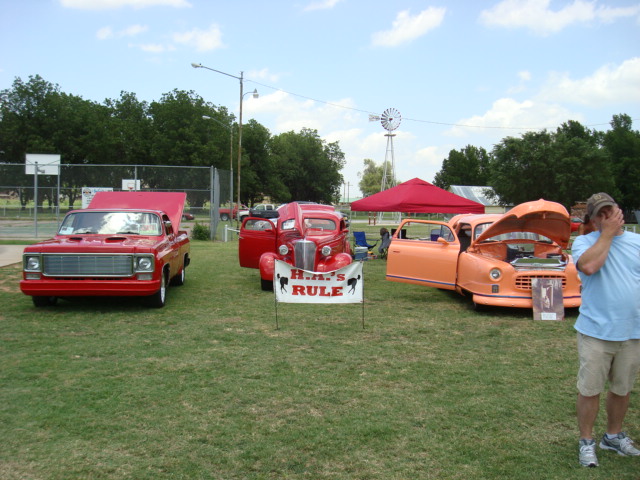 Comments
Topics
---
Archives
---
Favorite Links
---
---