Old Men with too much time and beer on our hands!
HUTCHINSON, KANSAS HOT ROD SHOW!!!!!!
Oct 16, 2011
THE HORSES ASSES WENT TO HUTCHINSON, KANSAS FOR THE OCTOBER, 2011 SHOW.   GREAT WEATHER AND SHOW.  SEE THREE LITTLE HORSES ASSES IN ROW: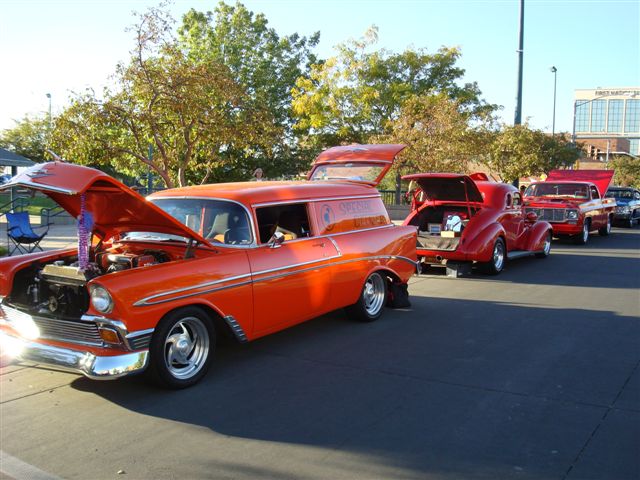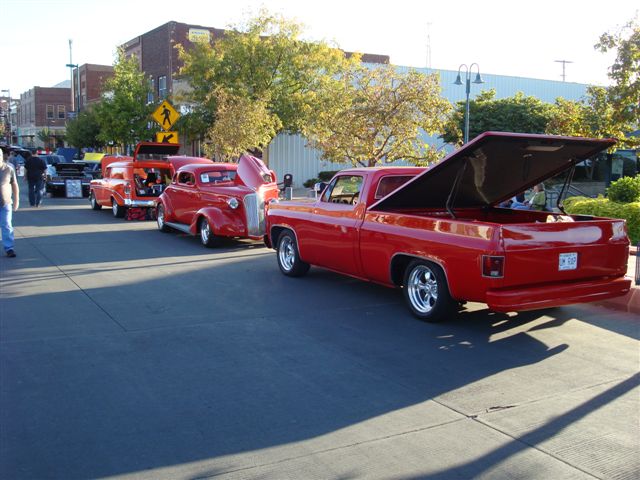 SOME EVIL PERSON SENT A TATOOED YOUNG LADY WITH MULTI- COLORED HAIR  JUST TO TEMPT CHUCK GILL'S SERIOUS NEED TO BE PHOTOGRAPHED WITH YOUNG WOMEN.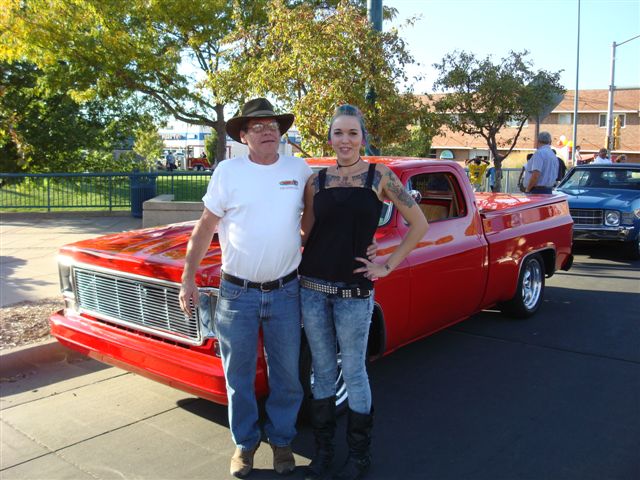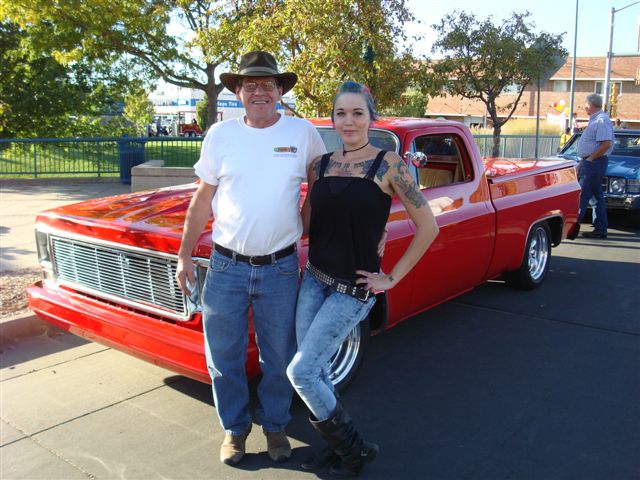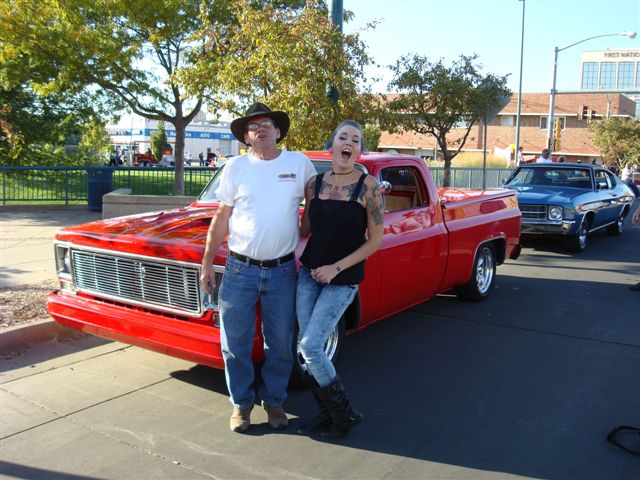 NO BROTHER I CHECKED THERE WERE NO PARROTS IN HER FAMILY TREE YOU ARE NOT HER DADDY.

Comments
Topics
---
Archives
---
Favorite Links
---
---