2019 June Jaunt Tribune, Kansas
Jun 02, 2019
I went to Tribune on Saturday morn. June 1, 2019. Great weather and some nice cars.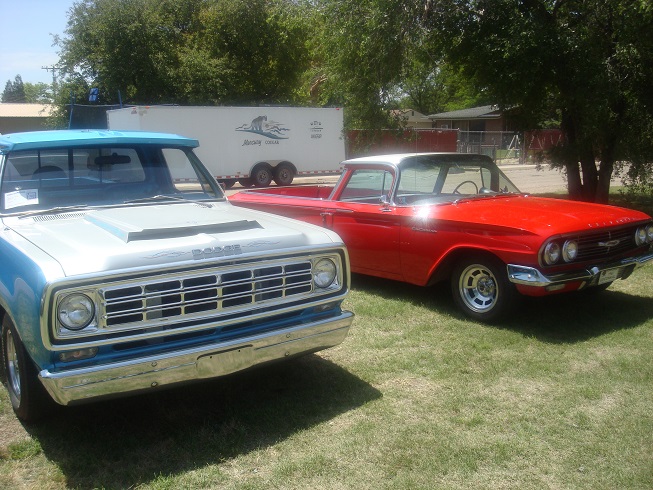 Two old pickups and pickup drivers followed to me Tribune on Saturday Morn. June 1, 2019. Berand and Vonleonrod.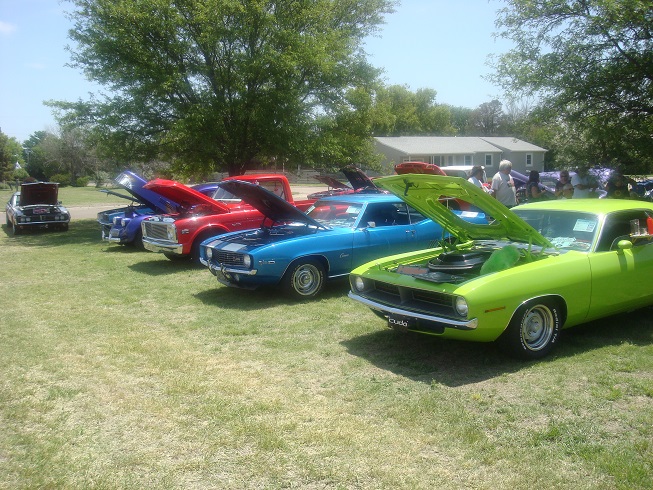 There was some variety on the front row in the park. Chevy, Mercury and Mopar.
Look to third car (pickup) in the row. That was best of Show and other awards, do I smell a boat motor?? Sharp knew the gal running the show>

On the very east of the row I saw a Cougar and Charger.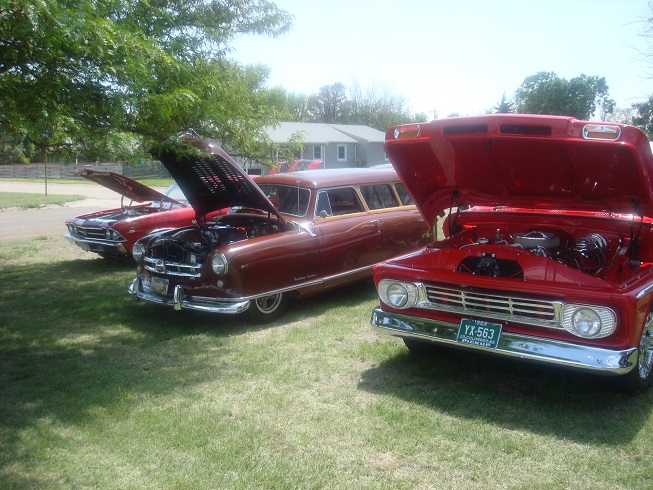 Does any body see a PURPLE car? Shhhh. I do see 4 horses asses all in a row.
The 17 cars included another row on the west side of the park.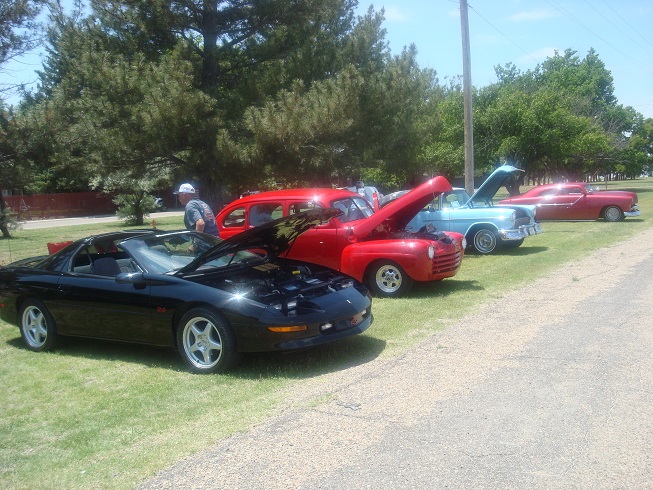 Then there was Trent Blythe in his Ford. He drives this one. Lived in Goodland when he chopped my 37 Chevy. Moved to Tennessee then moved back to Goodland when I did not pay for the chop job. I still ain't paying.

Once again only 17 cars. This resulted in my Mercury getting a trophy but no picture on the site. Those 17 innocent cars carried 8, count them (Brooks, Vonleonrod, Pelton, Morgan, Arnold, Cook, Nichols and Sharp) HORSES ASSES. That is right we nearly out numbered the good people in Tribune.
In fact I personally got a prize t-shirt.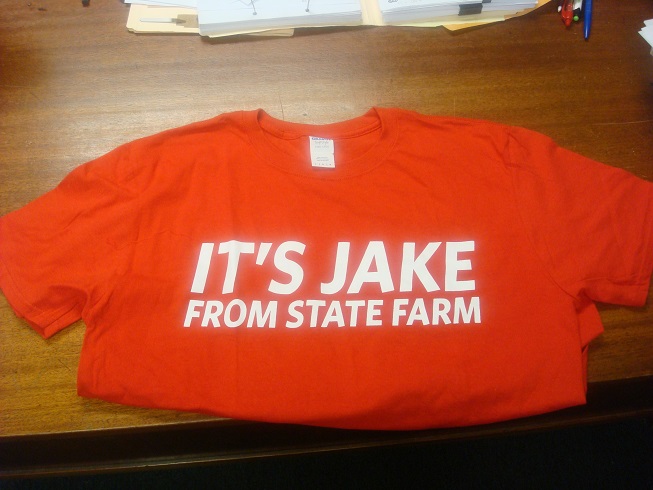 A several other guys got a PHARMACY SET. Actually, the JUEGO DE FARMICIA sounds more fun.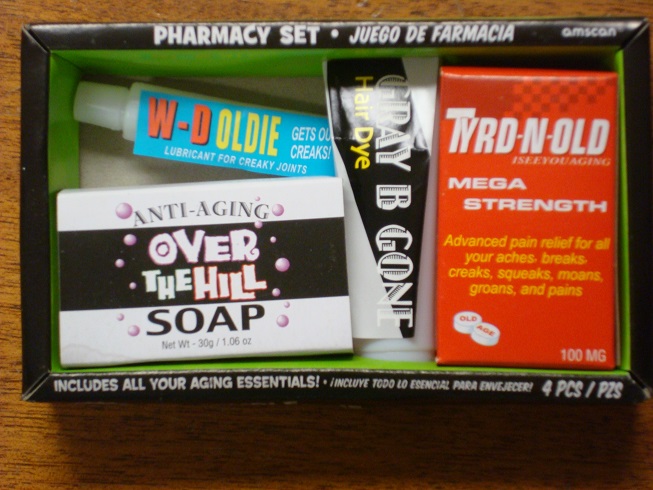 On the way back we stopped at this high class bar.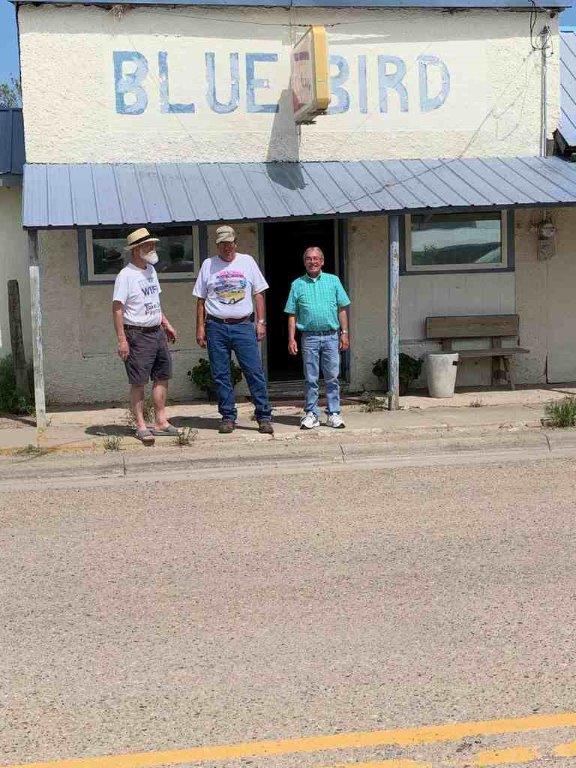 Next week is Wichita Riverfest, Salina Zoo, Hillsboro, Pampa, Texas and Oakley. I will hear about more from Nebraska gal soon. Anybody going?
I know this is not the best way to send a message but I am gonna do it. Listen closley Pelton: Veriyn's daughter wanted to know how to catch the pin stripper that comes to Scott Show. His name is George and his number is 915-373-8948. Send that message on, Rick my man.