Old Men with too much time and beer on our hands!
2019 Dodge City Days
Aug 04, 2019
Dodge City was a hot one and not that many cars but I had a good time. Present were 5 Horses Asses Brooks, Brooks, Gill, Doug Marrs and newly crowned Mike Edwards. There seemed to be many potential candidates. Take at look some of the rides on display.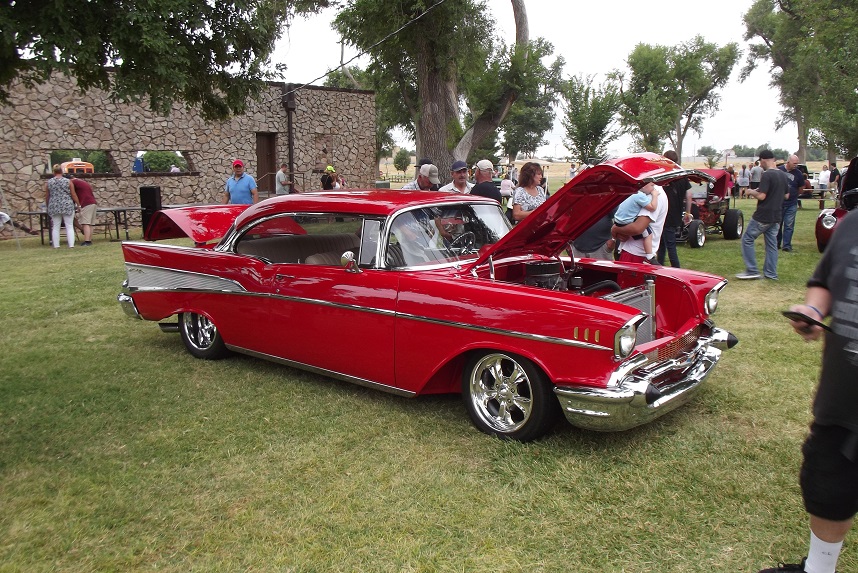 Look high and low everywhere and you will not find a better 57 Chevy than this one that belongs to Randy Suchy, of Great Bend, Kansas.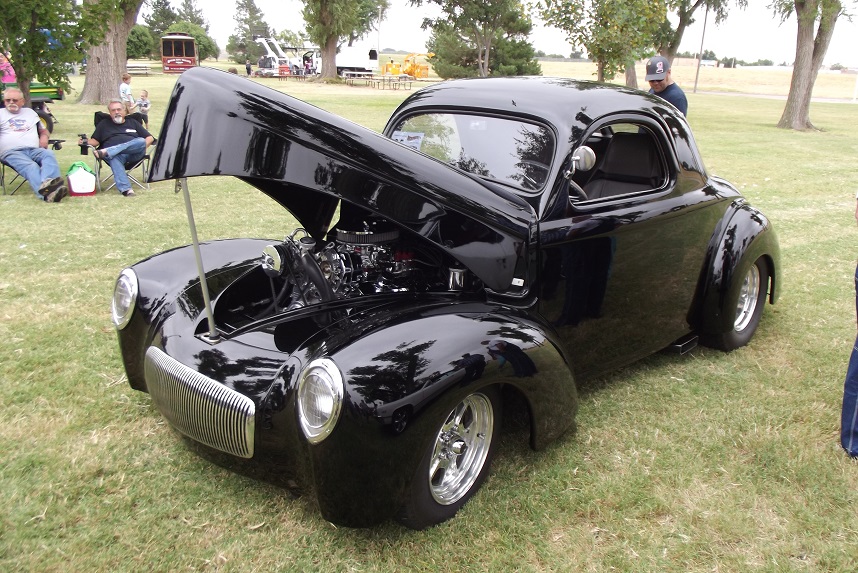 Longtime Horses Ass, Doug Marrs from Hays brought his Chevelle and his Willys driving friend. The amazing part is DOUG MARRS HAS A FRIEND! They say they will be in Scott City.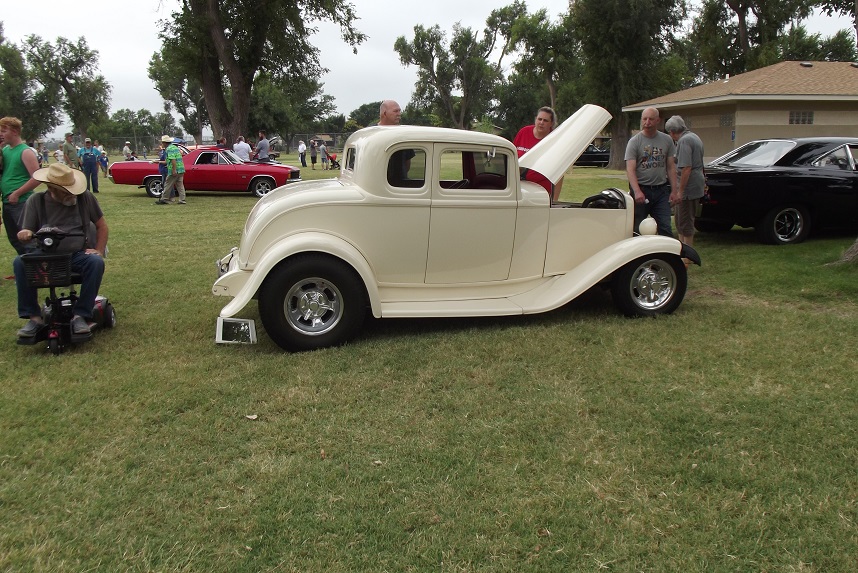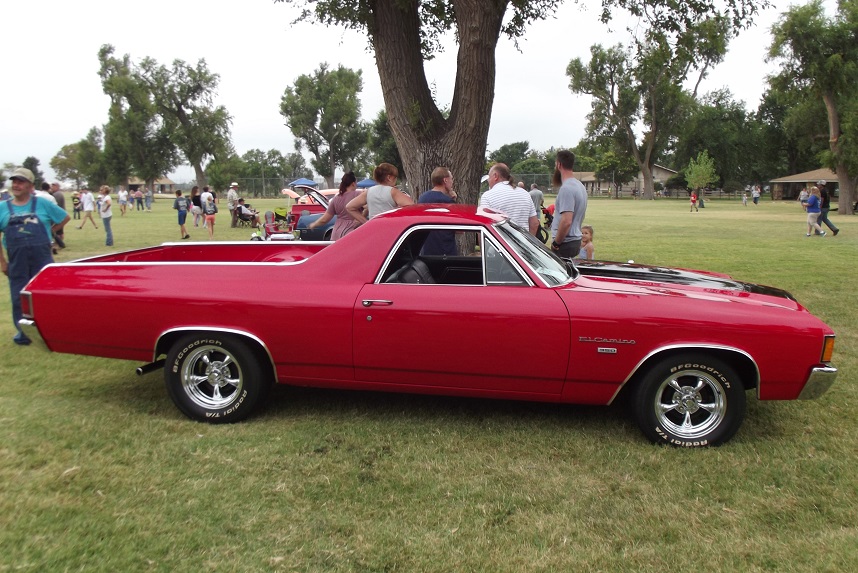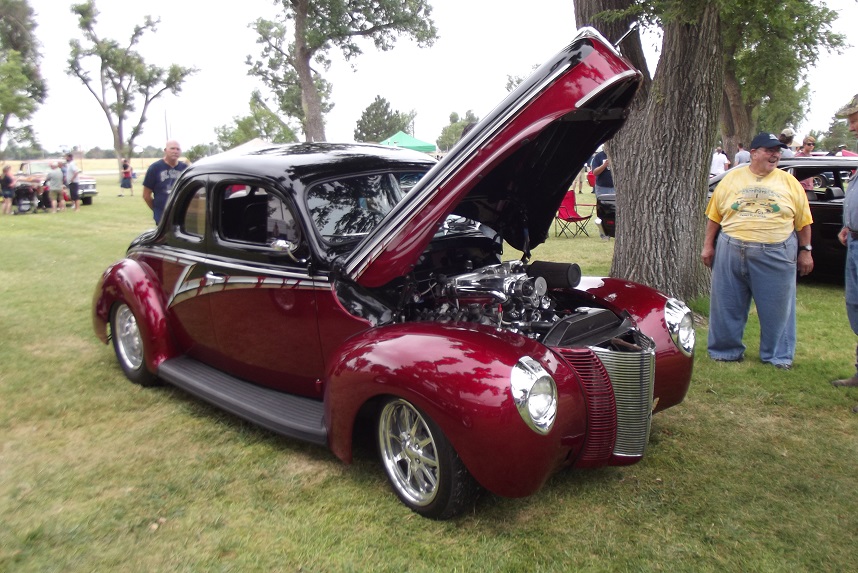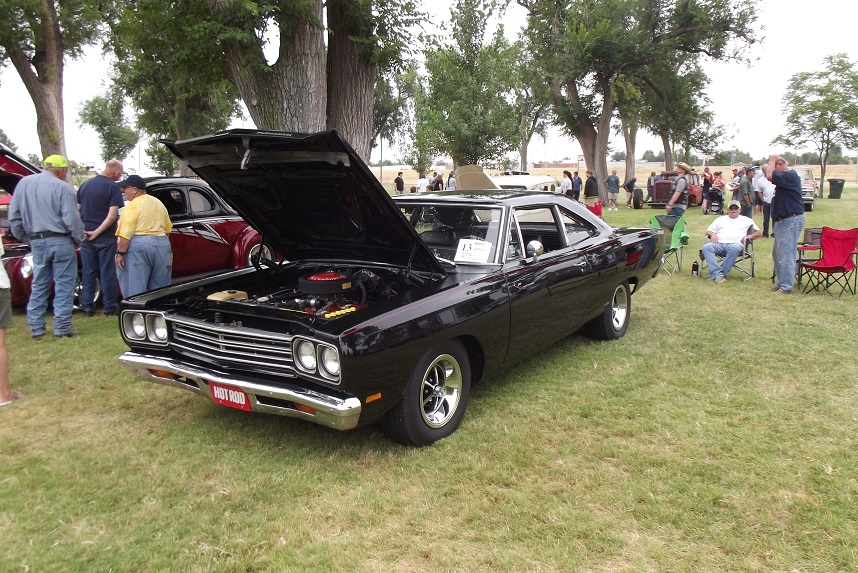 Told you that there was some damn nice stuff there.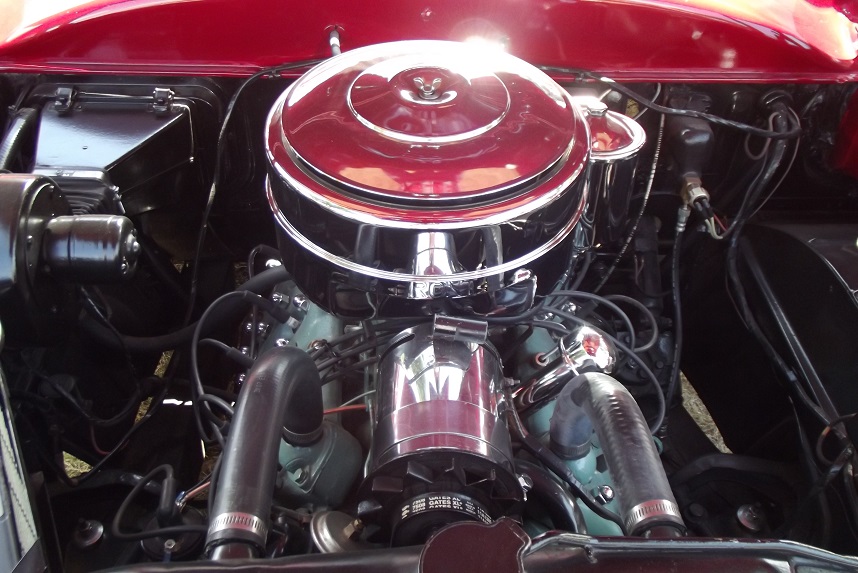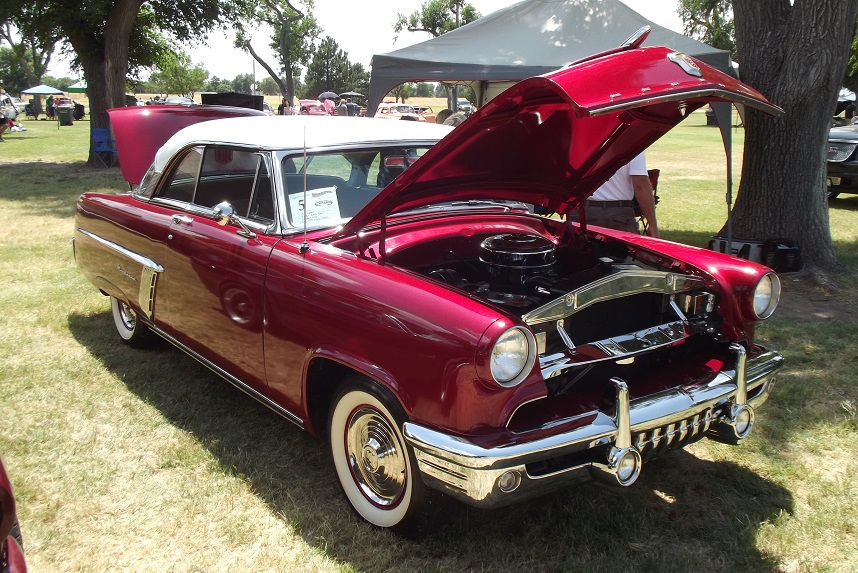 Nobody can miss this 1953 or 1954 Mercury.
They call the above three little pigs oops, Three Original Horses Asses in a row.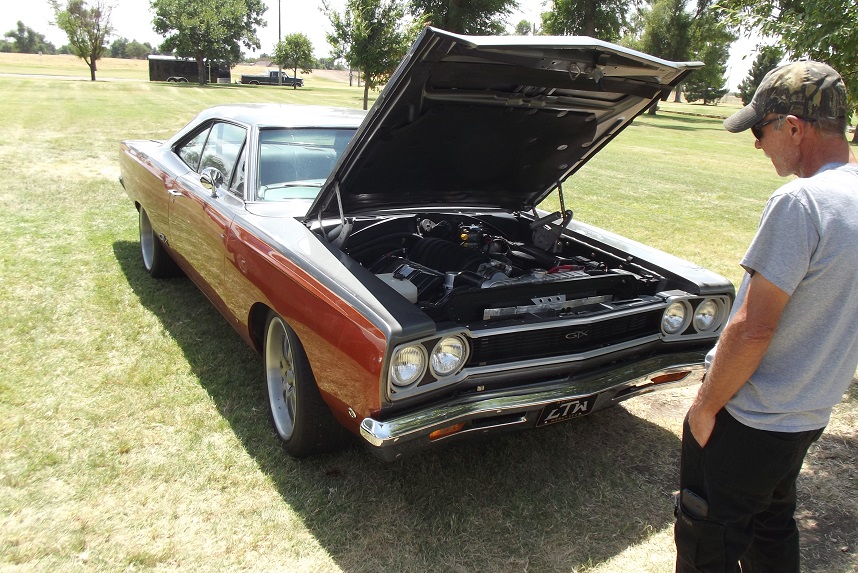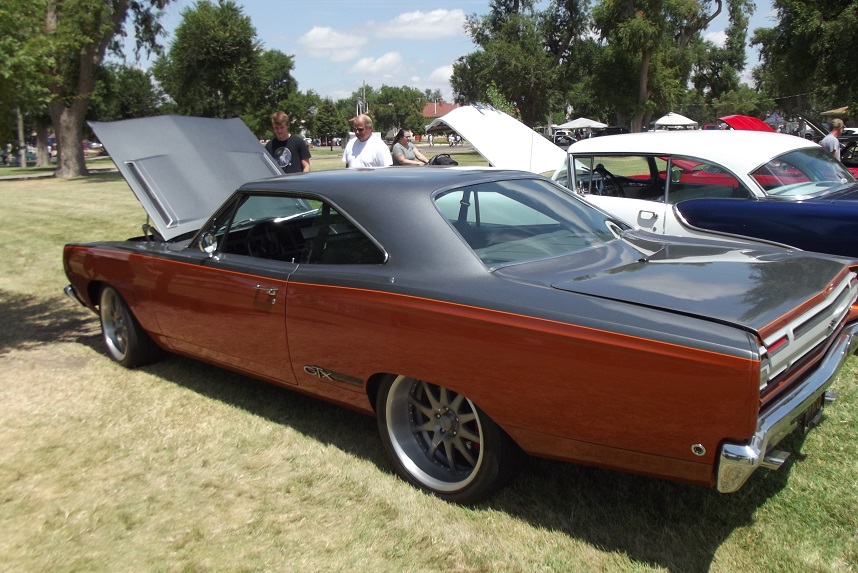 This fine GTX did not go unnoticed.

Right next door to the GTX was this 55 Olds.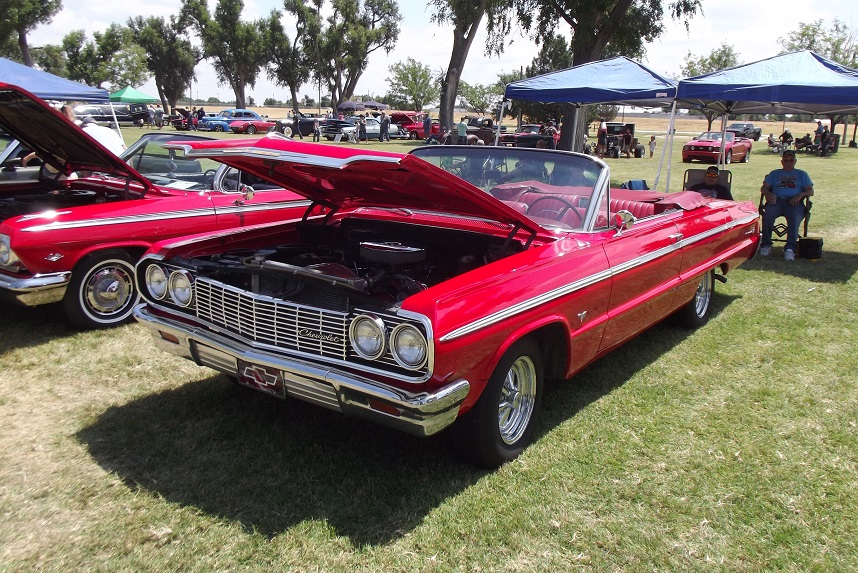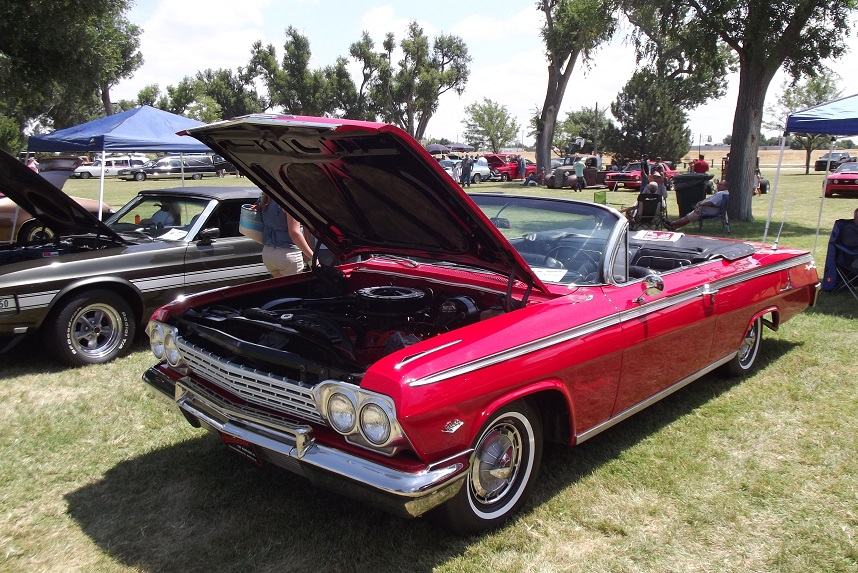 From Ulysses, Kansas, came these nearly twin mid 1960's Chevrolet Convertibles.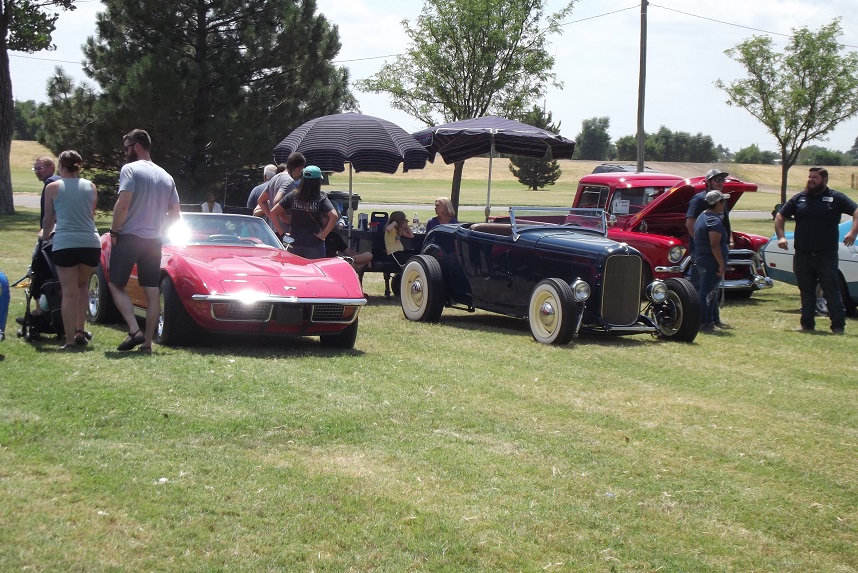 The two cars above belong to an old insurance adjuster, the one we love to hate.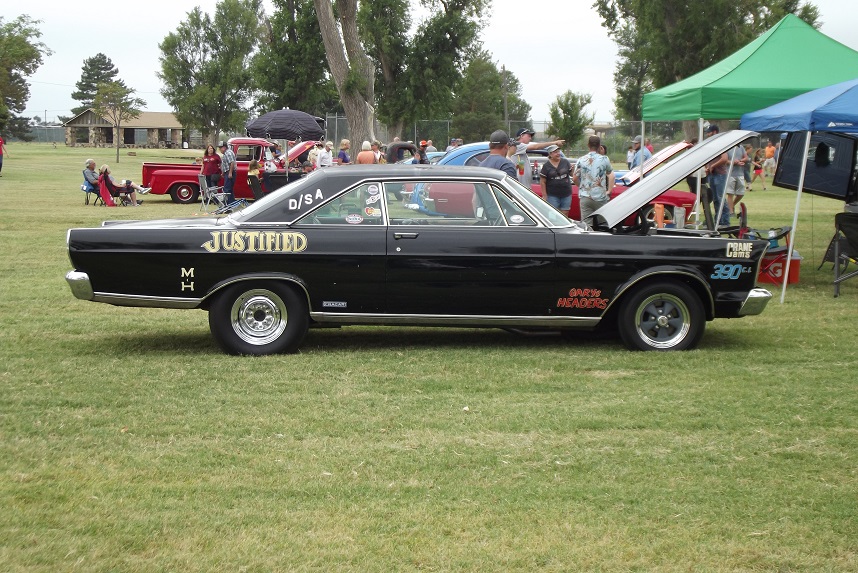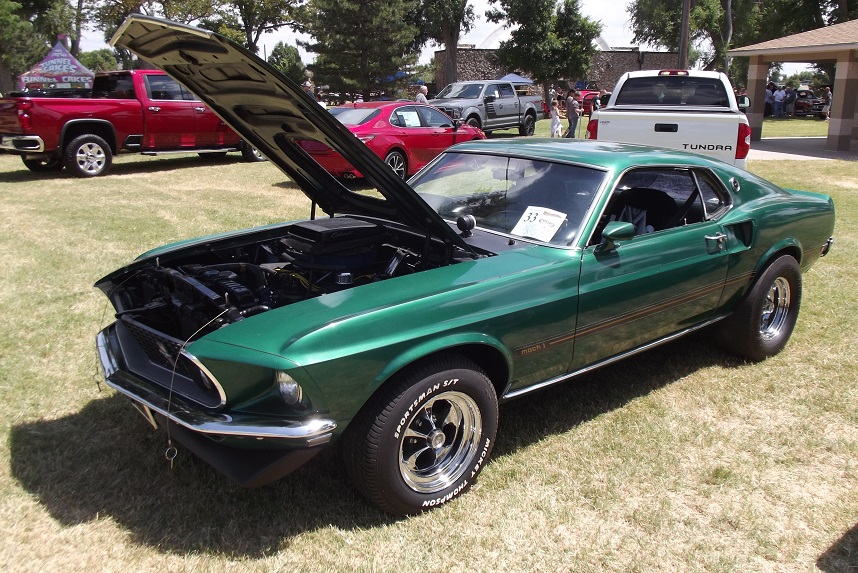 Two Fords built for racing.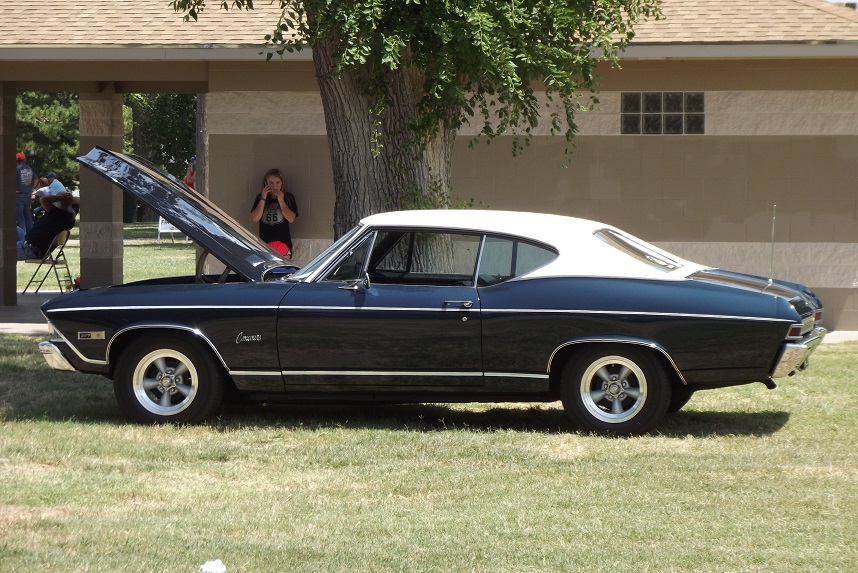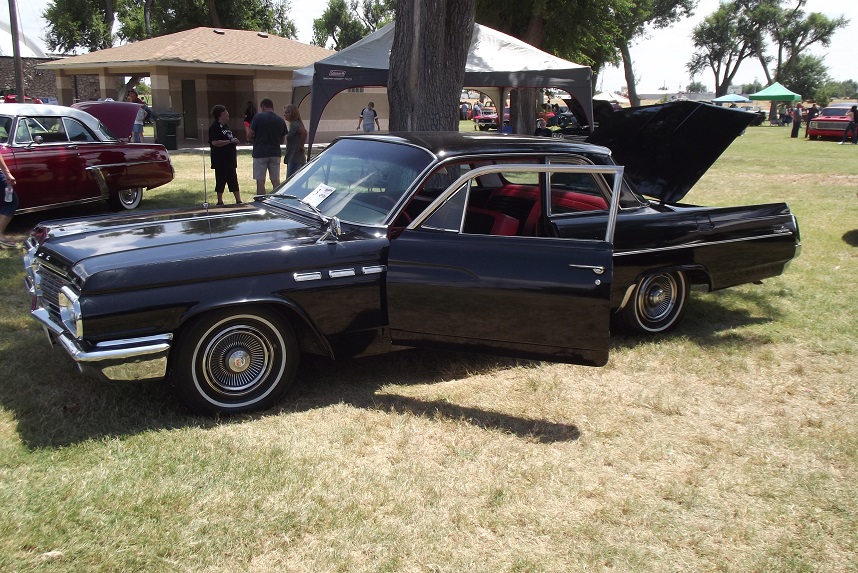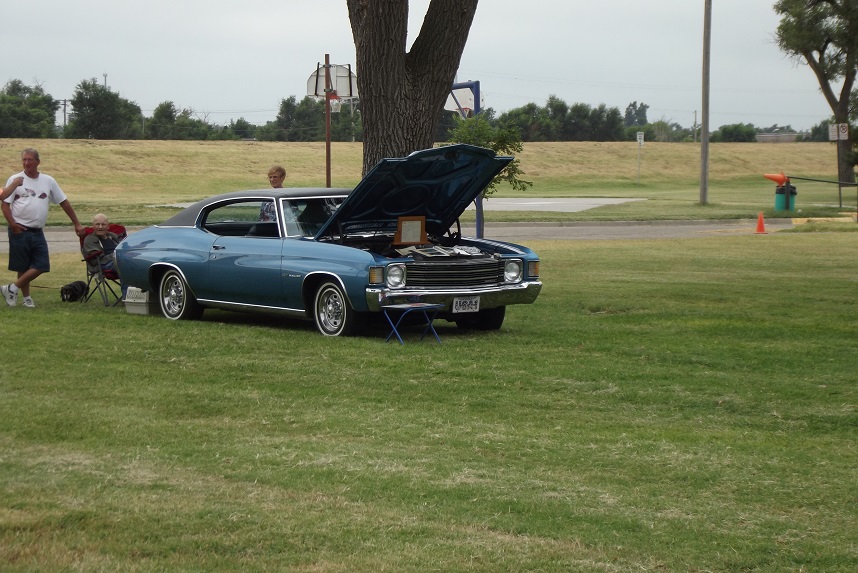 Some one made Allen and Marsha Scott, Dighton, Kansas park way out there.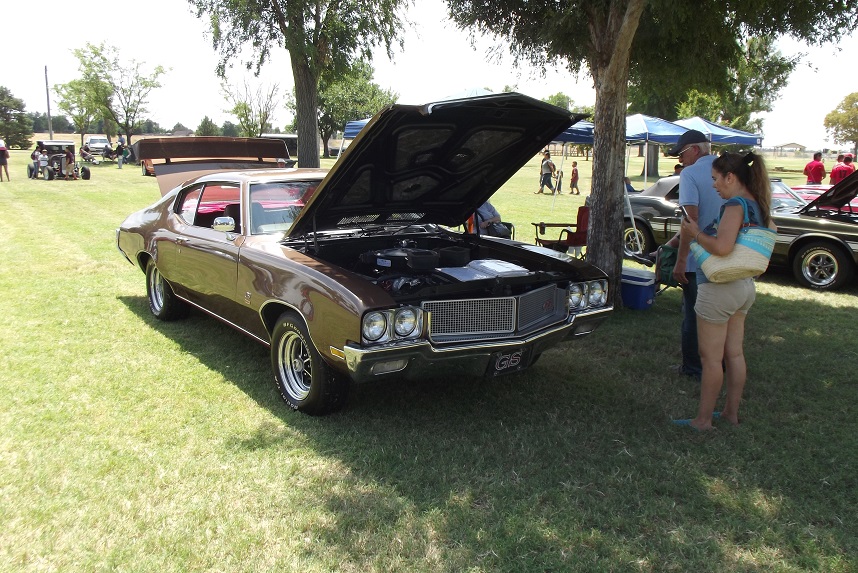 Chuck and Susan Barker from Garden City, Kansas brought their Buick.
Almost forgot our Chuck found him some women that would stand close to him and show their tattoos.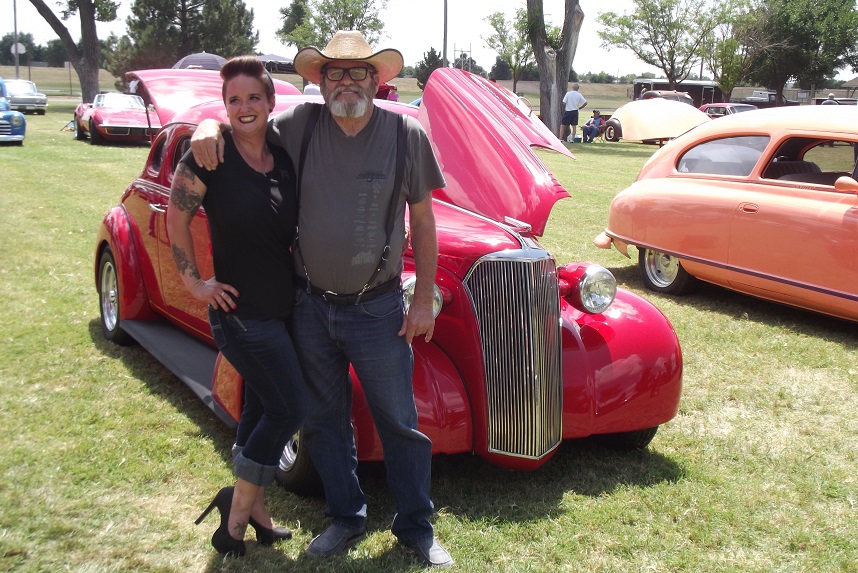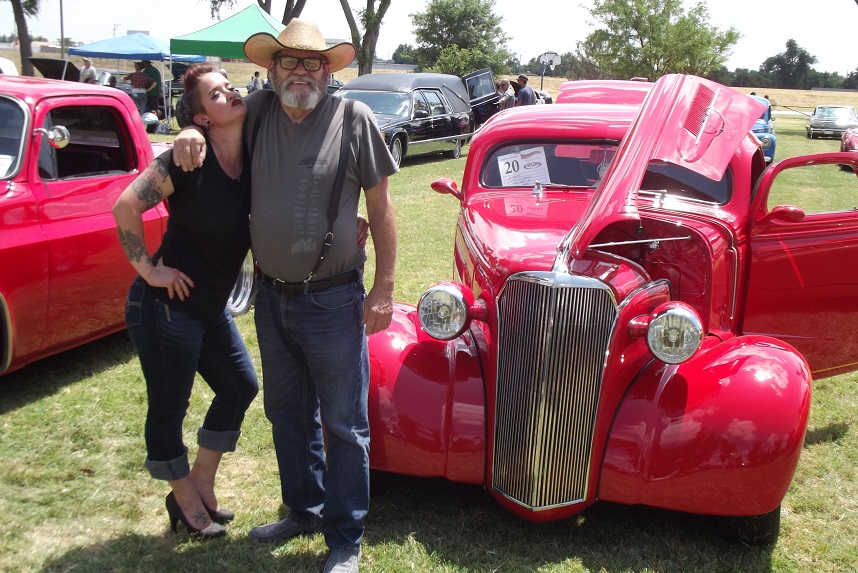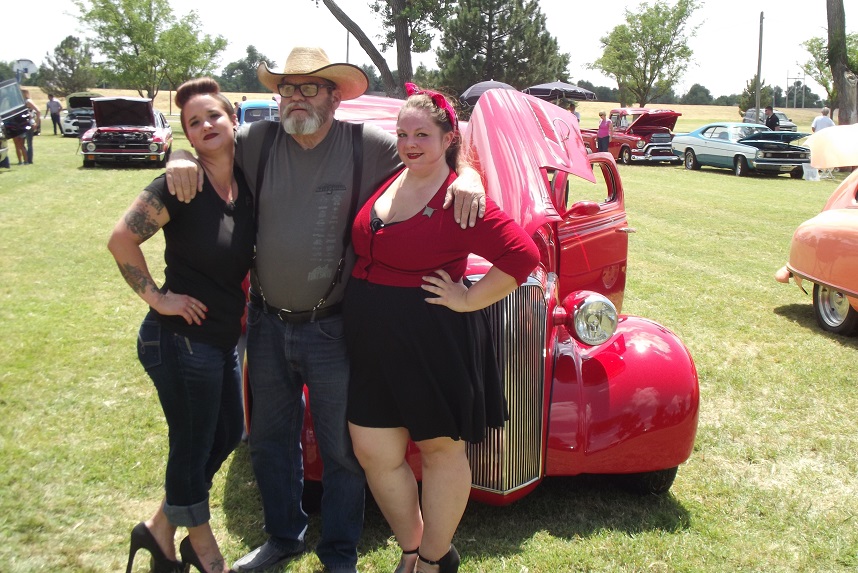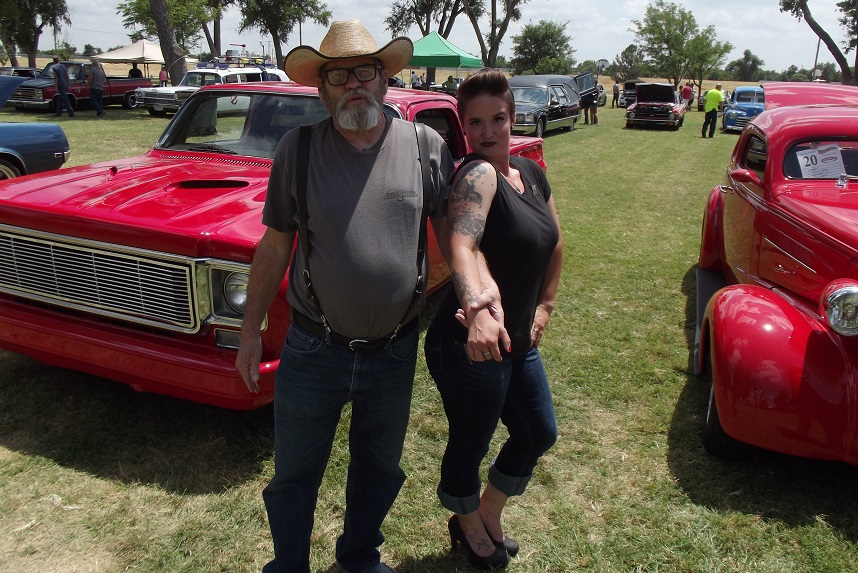 Below you will see that my Older Brother had to get the NASHTY into the photo shoot scene. Thank god he is not in the picture.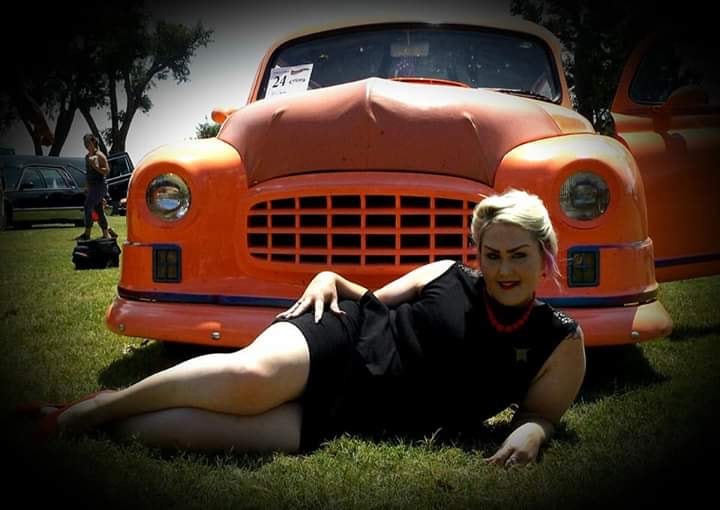 I have no idea why but I just remembered the Ghost Busters ride was there.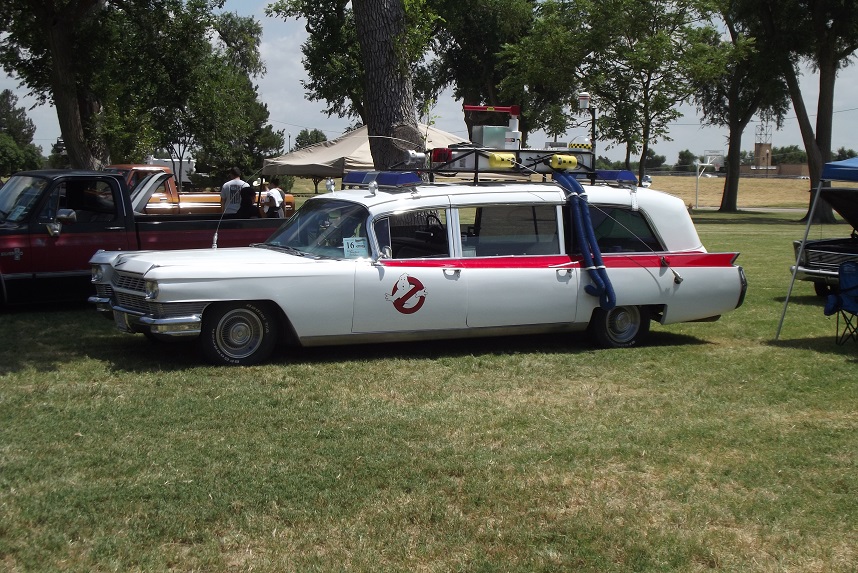 I think a ghosts modified that picture but I am not sure.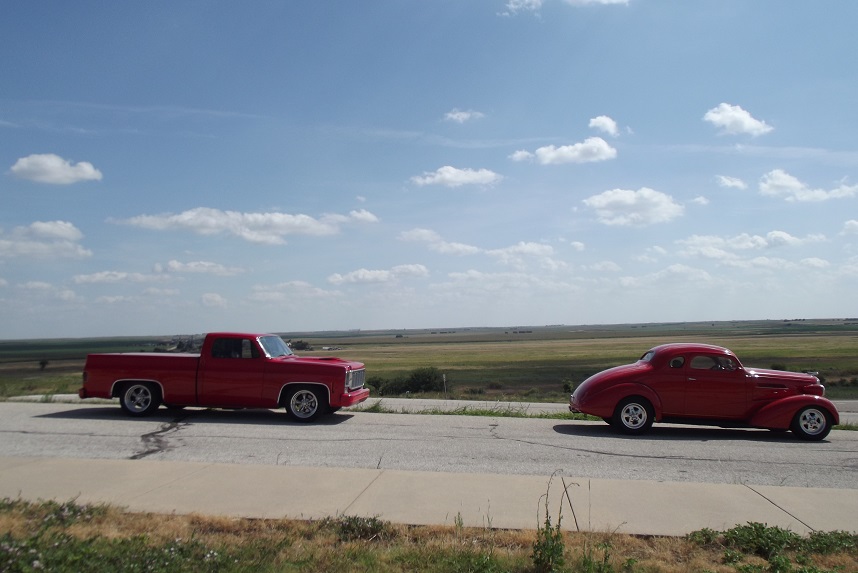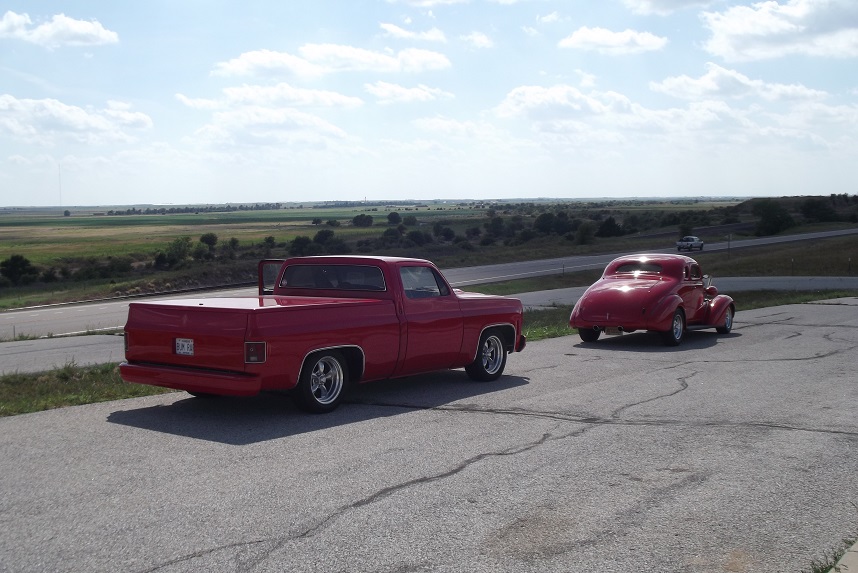 Who says western Kansas has no beautiful views???? Who ever said that has never stopped off at the Santa Fe Trail Historical Site west of Dodge City, Kansas.
Well I think my next stop is Bazine, Kansas. SEE YOU THERE!
Comments
Topics
---
Archives
---
Favorite Links
---
---