2018 HOOKER, OKLAHOMA
Nov 03, 2018
Yea, Yea, Yea I am way behind. Stuff to do to and I am lazy. Anyway I went to Hooker, Oklahoma on September 1, 2018. About 200 cars. Good weather after a light moning shower.
Some of the best in my mind, but I is prejudice.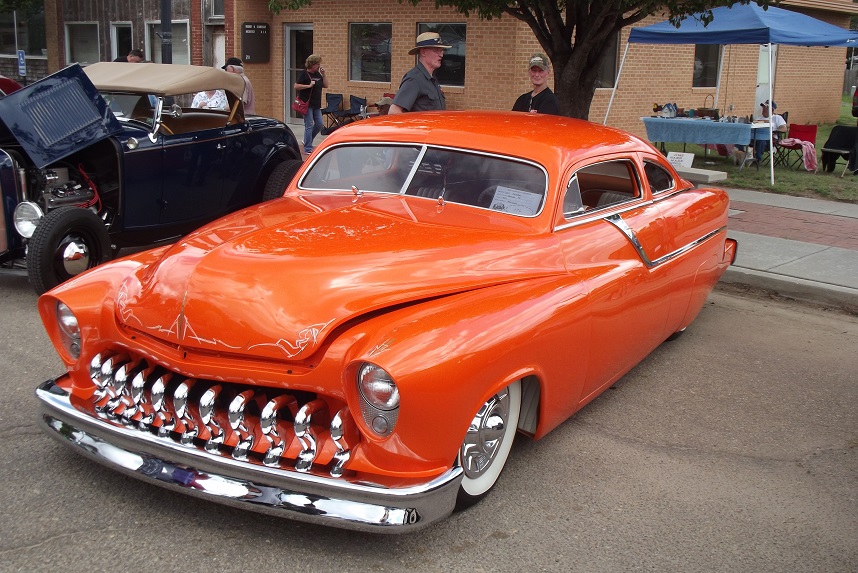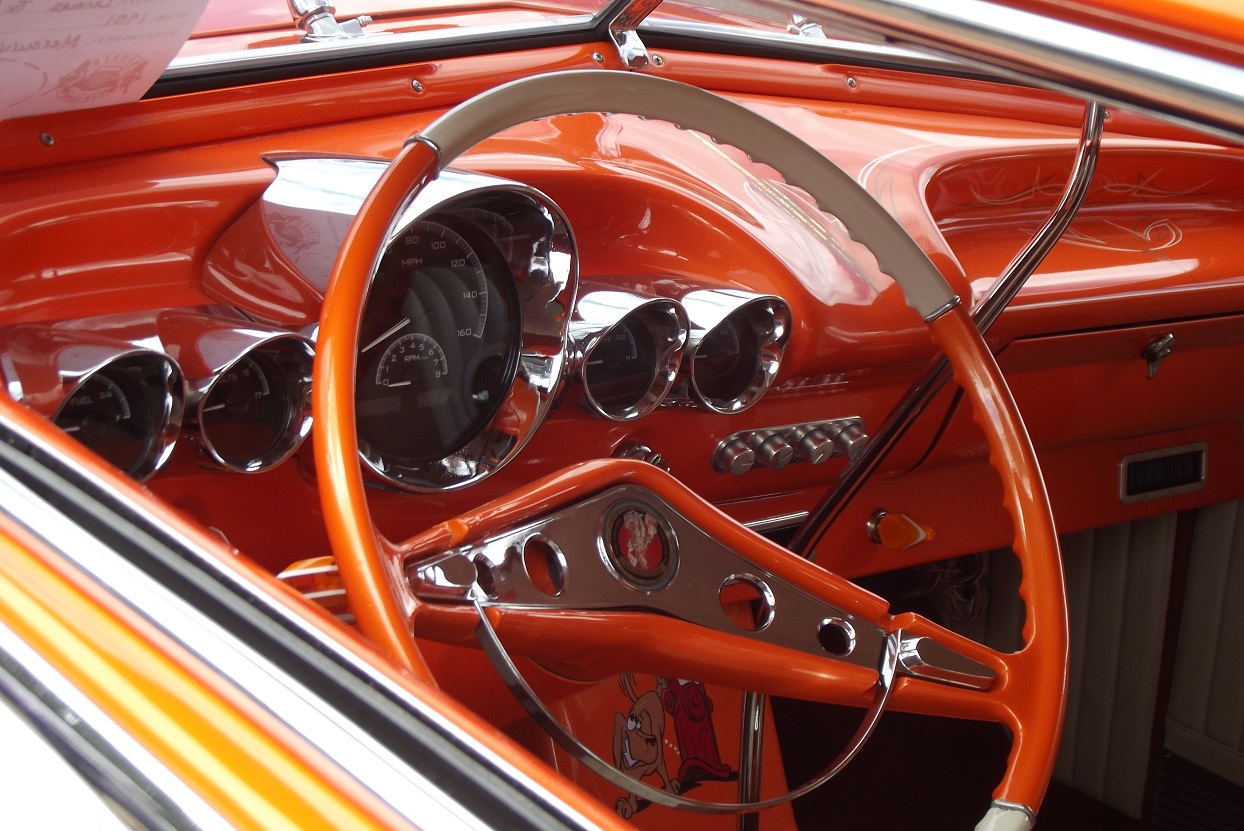 Mercs do not get much better than the above. Now look a this Rat Rod.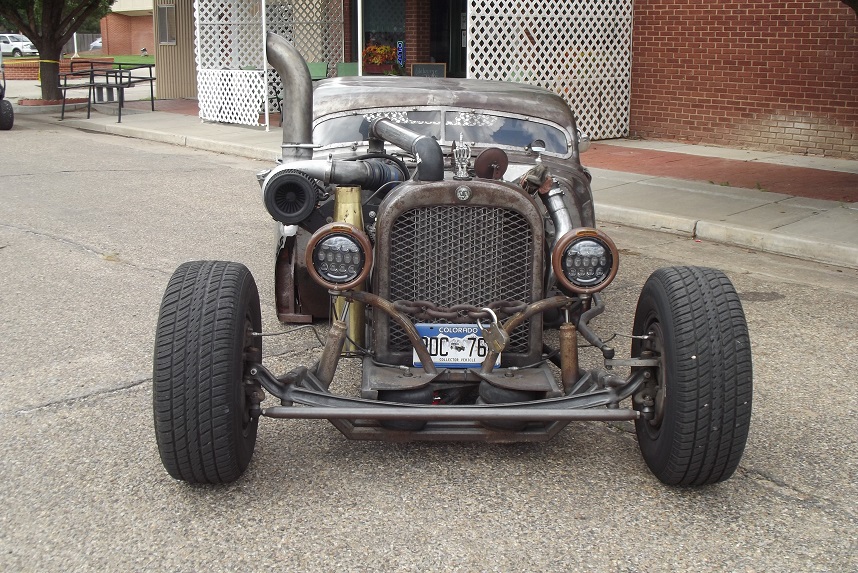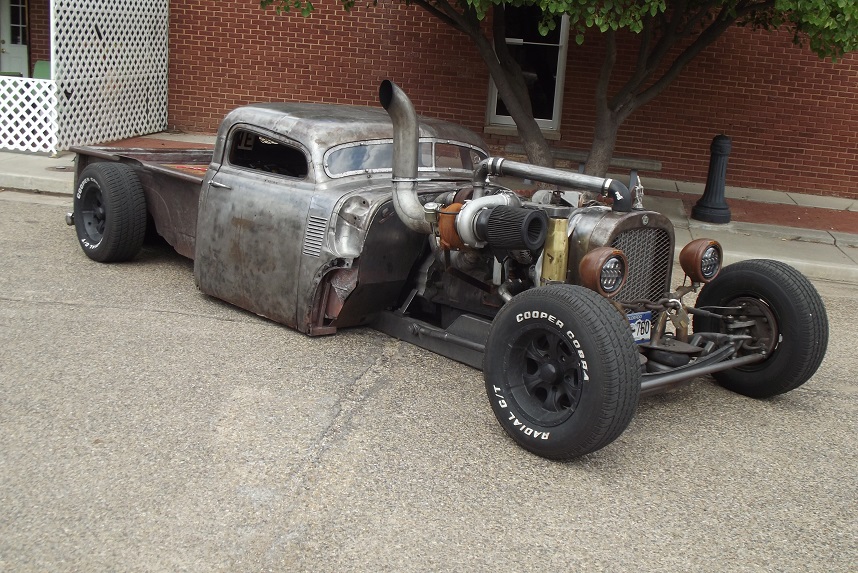 There was some car art.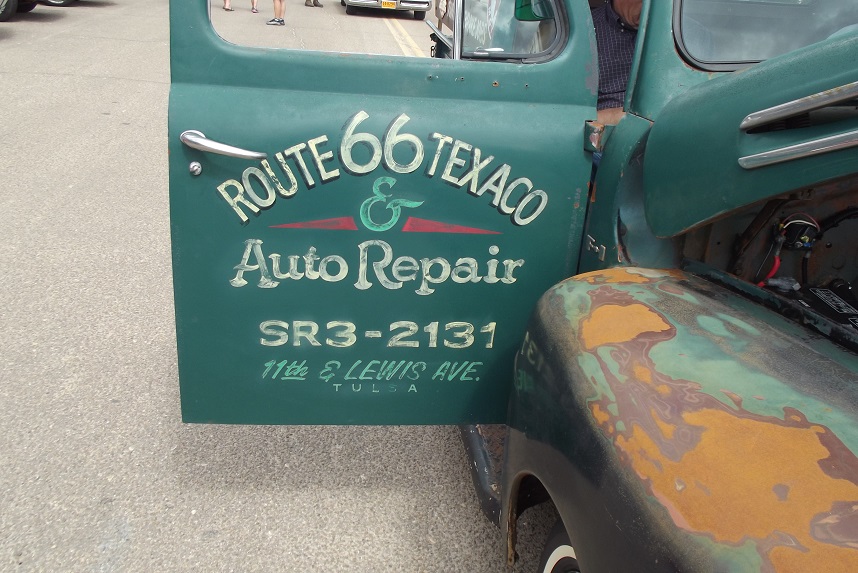 Other stuff I liked.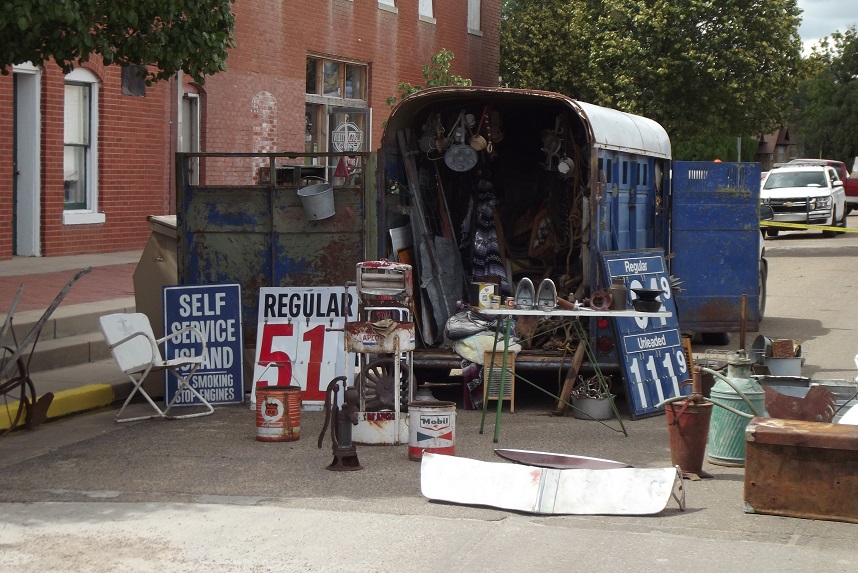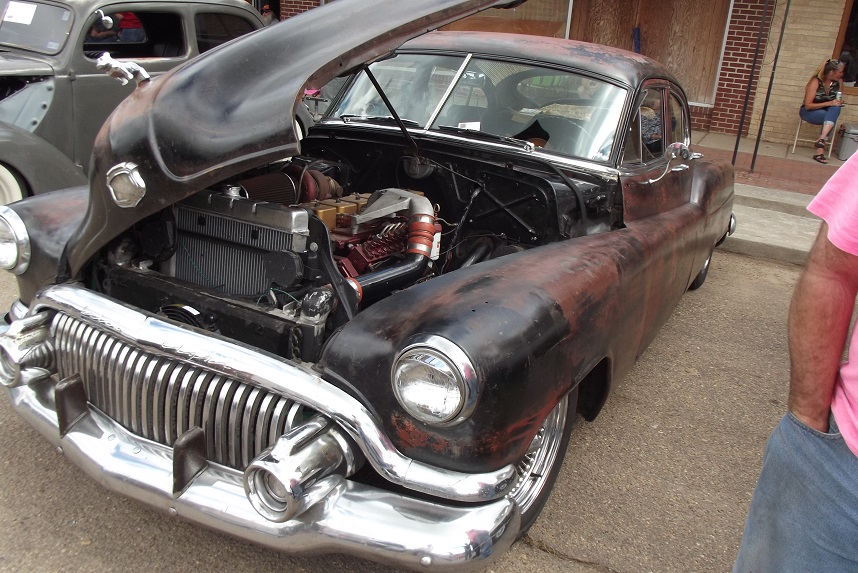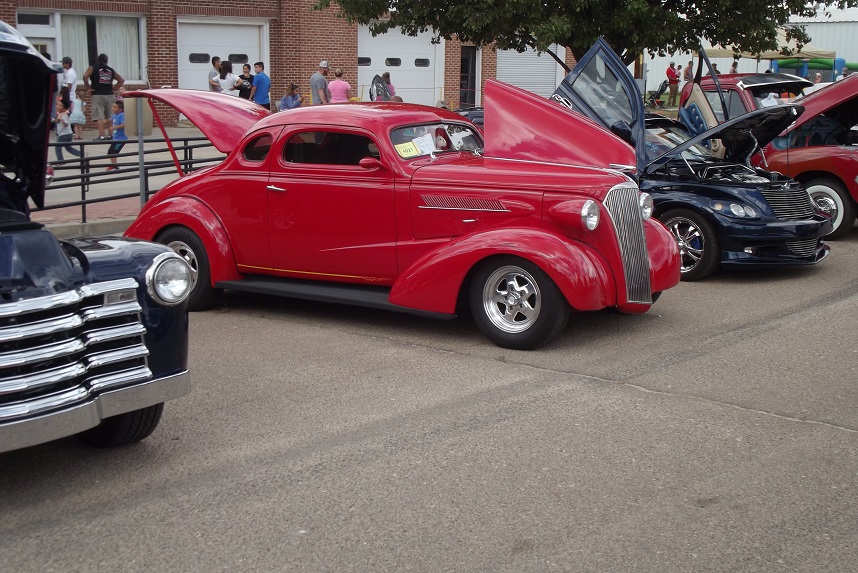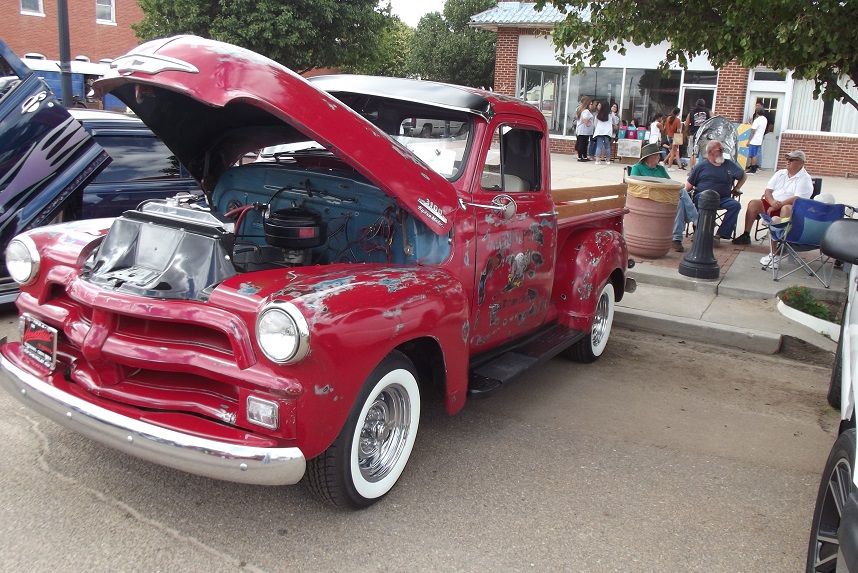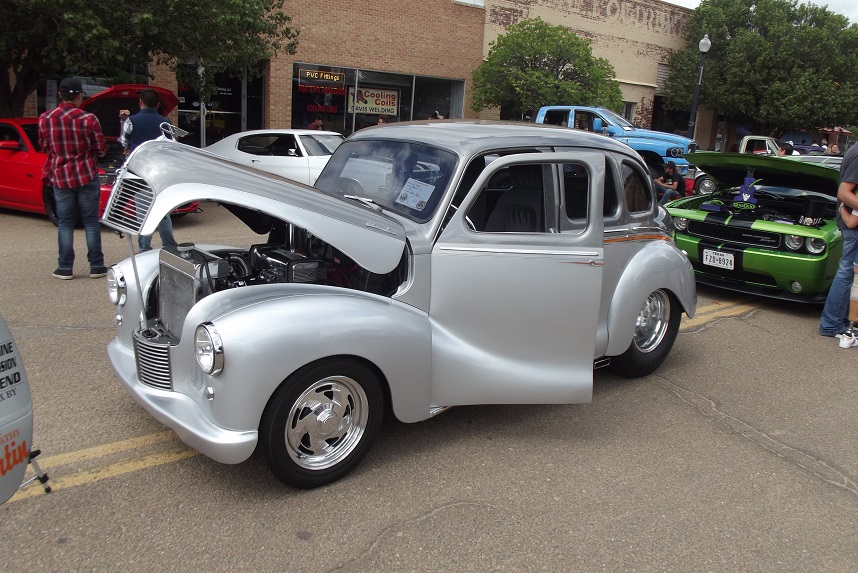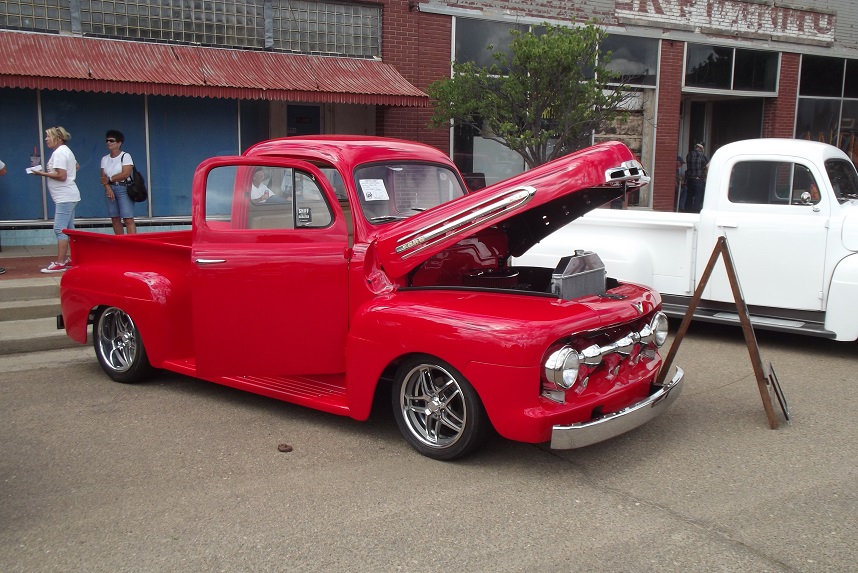 I found this little button that makes my camera go like a machine gun during their burn outs. Good-Bad?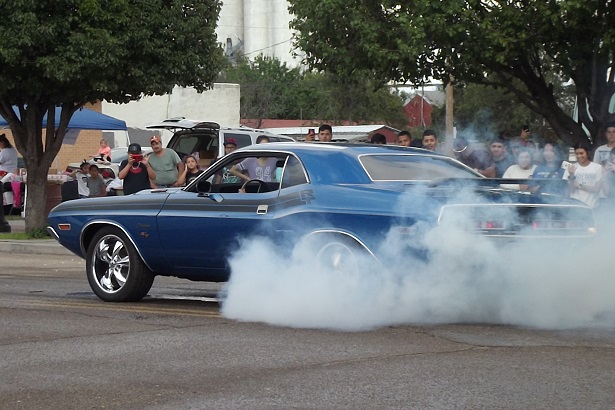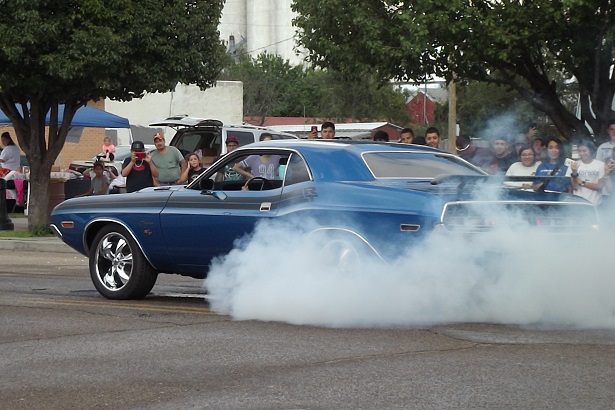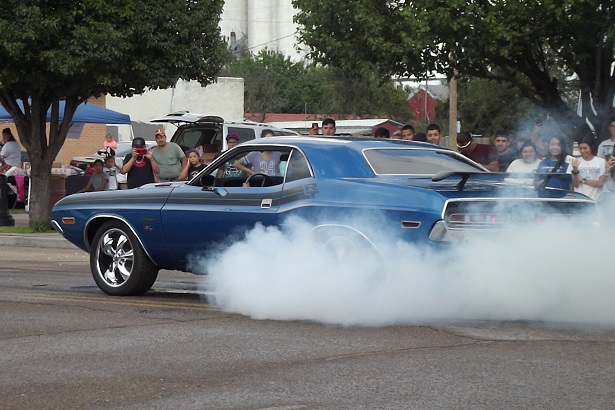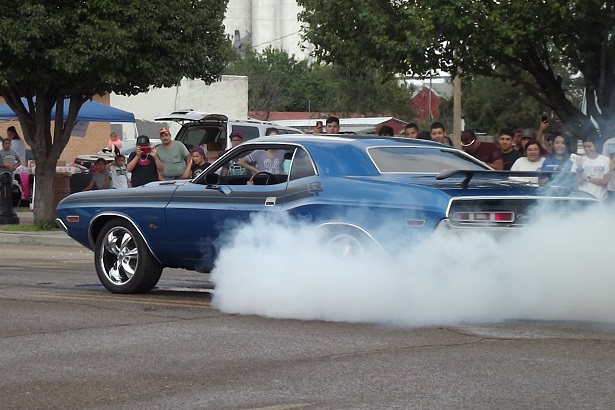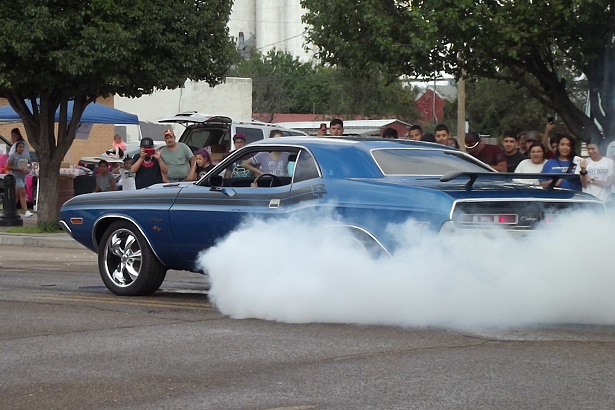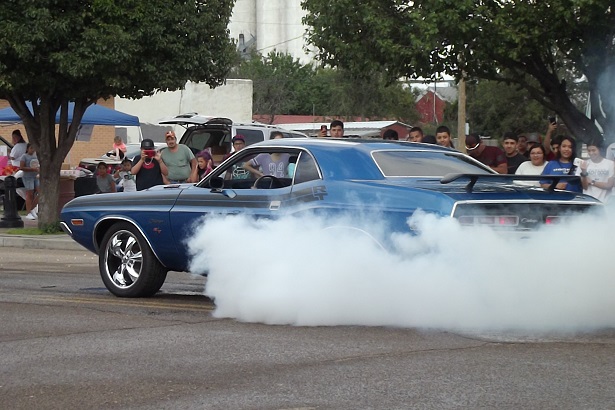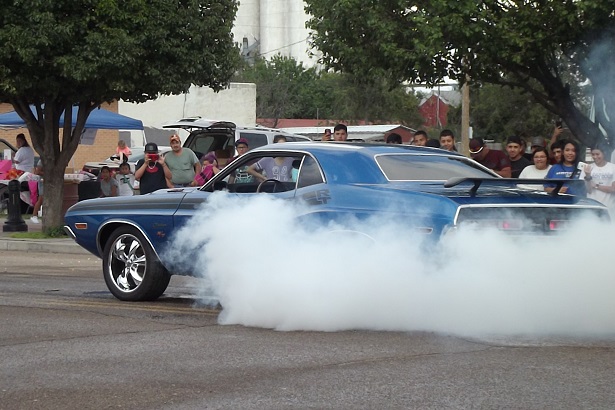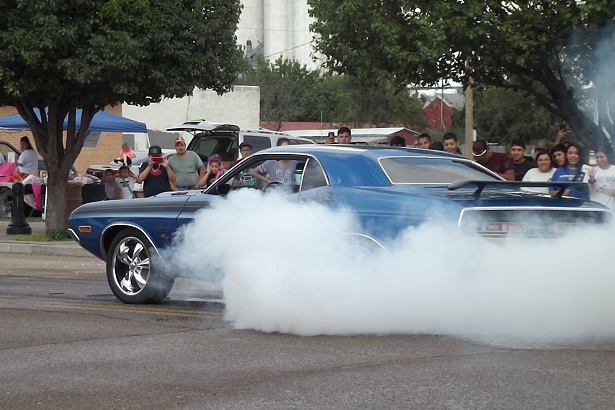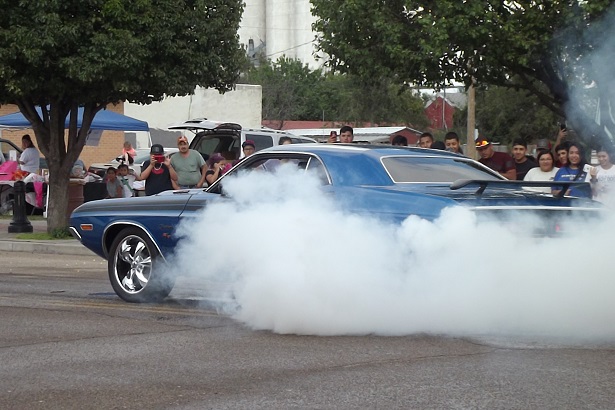 Can you see the progress?????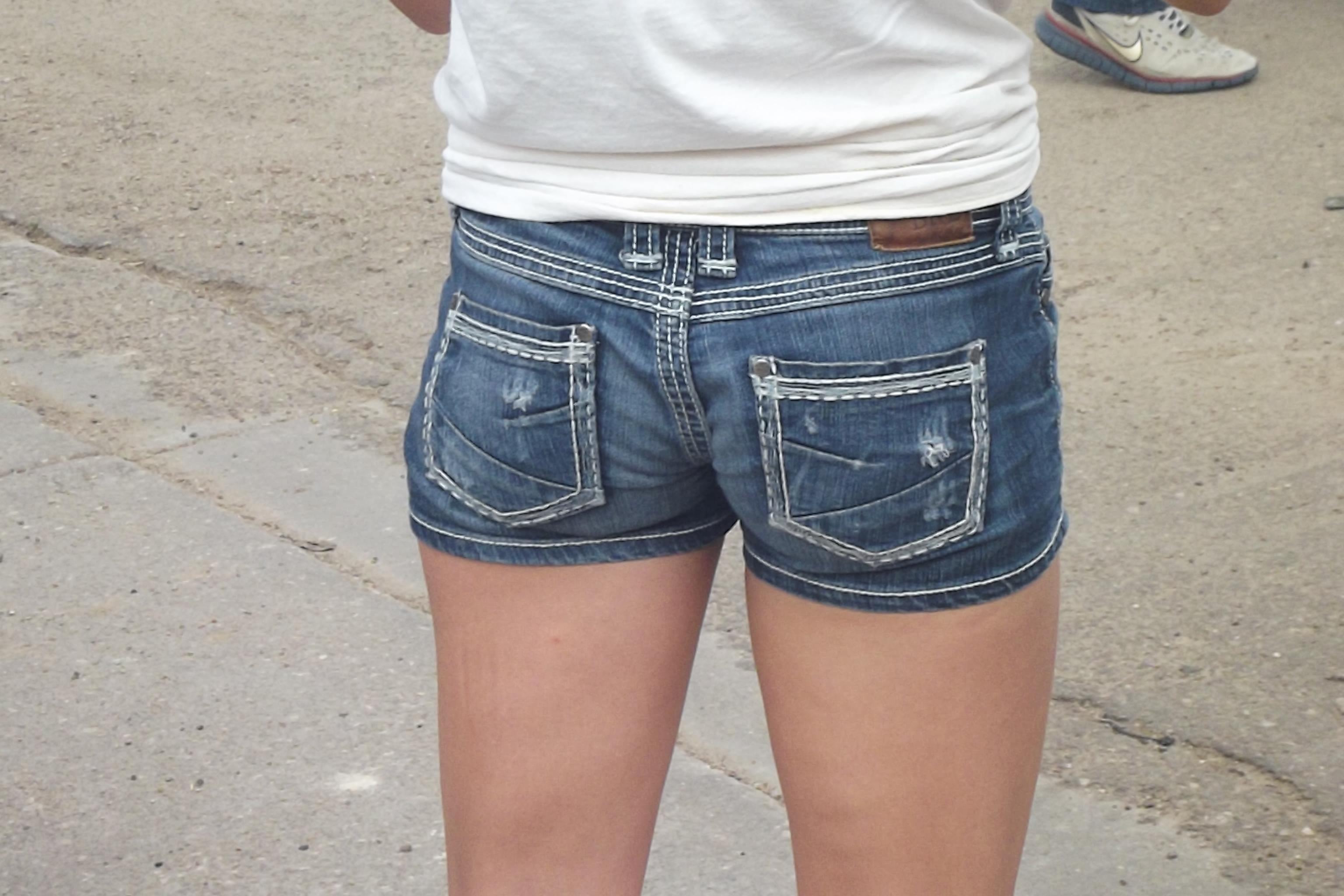 The final shot.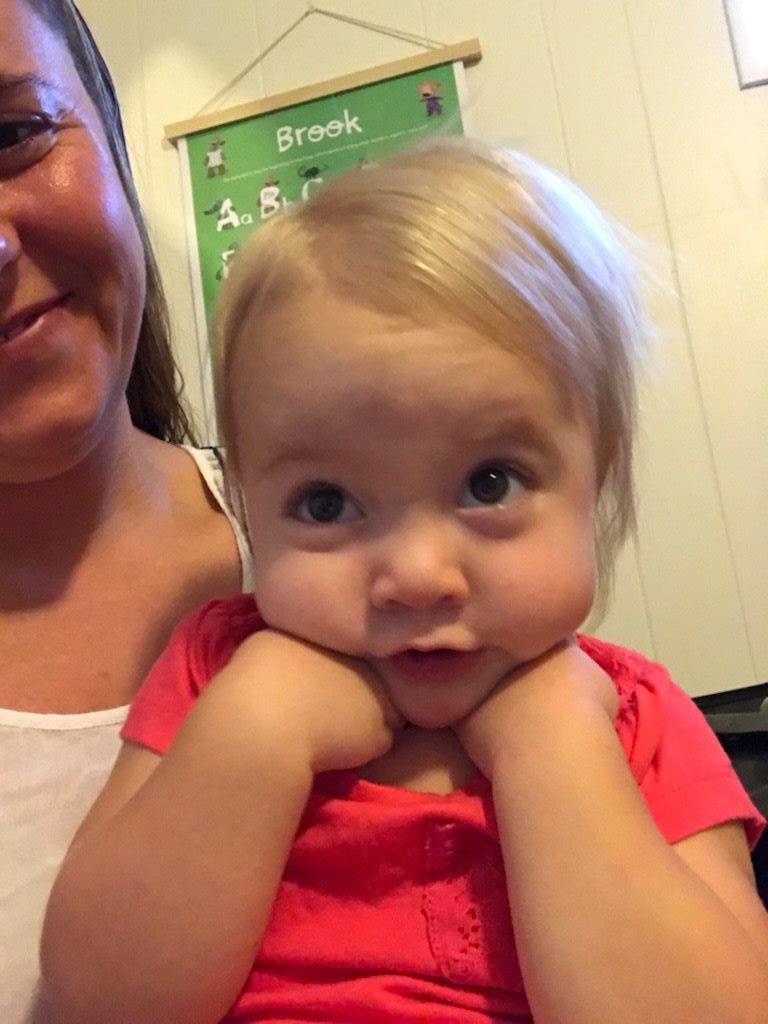 AFTER THAT LAST PIX MY GRANDDAUGHTER BROOK SAT IN JUDGMENT OF MY CHOICES AND DECISIONS.