2018 Goodland, Kansas
Nov 18, 2018
We conned the daughters and granddaughter into meeting us at Goodland, Kansas on September 29 and 30, 2018. The show attracted right on 200 cars despite being cold in the morning It did warm up good in the afternoon.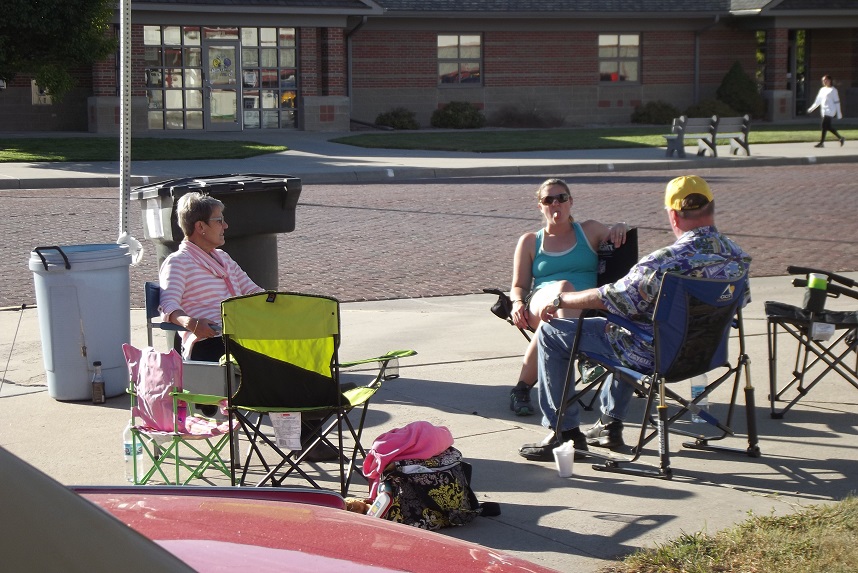 Yup, you are right. Jerrie came, but do not tell anybody. She might of been there because of Brook Noel. For some reason my daughter's tougue was sticking out, nice girl.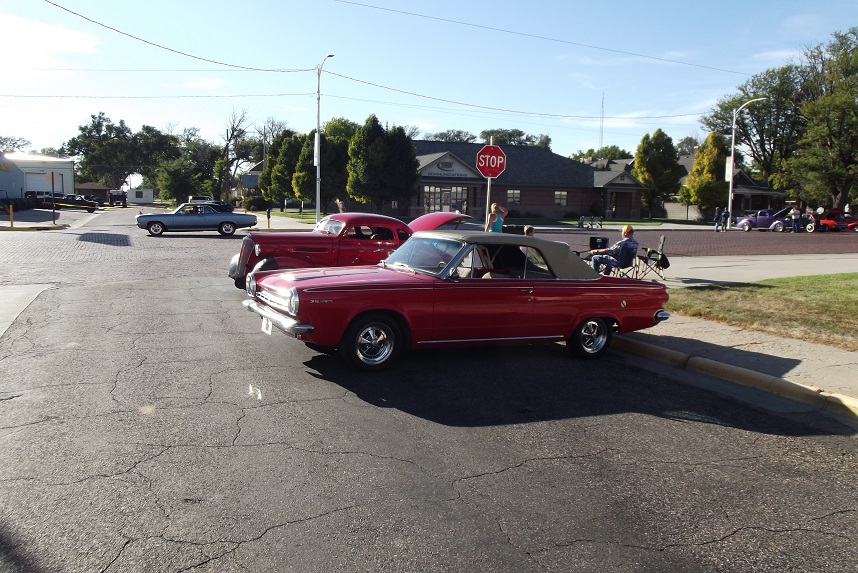 It was real good to see the .75 Hemi Dodge Dart at the show. Erica brought it looking good. It drew a lot of lookers.
The group did a little posing for those of you who could not be there.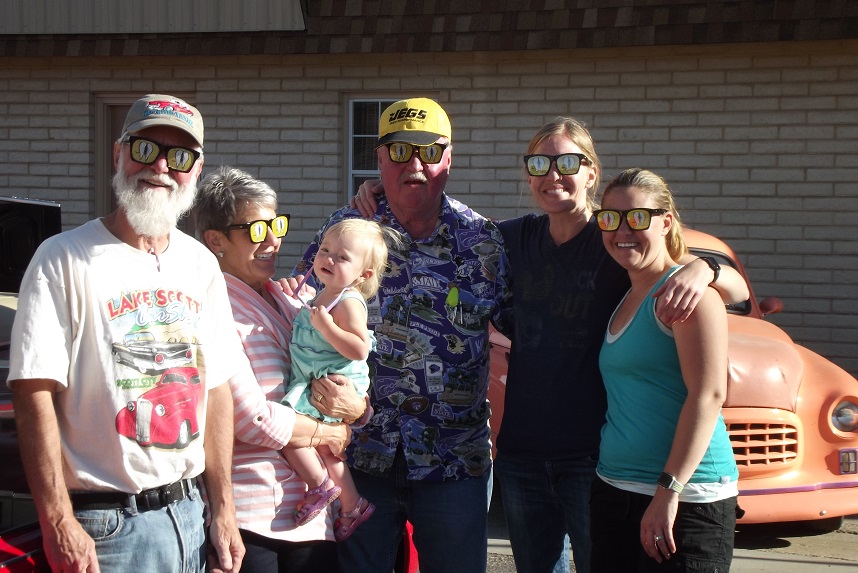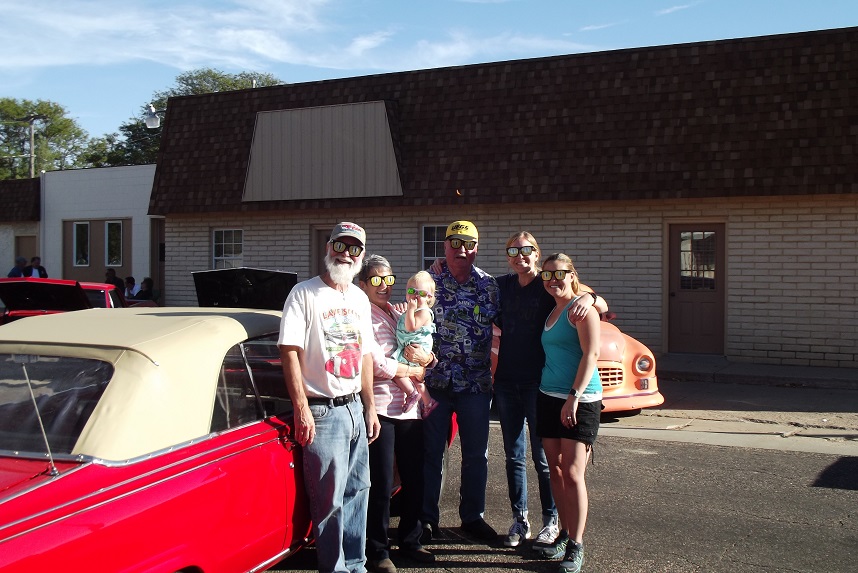 Brook Complained so we had to get her sun glasses and take another pix.
WHAT YOU REALLY MISSED WAS THAT WE CROWNED THE NEWEST HORSES ASS. ERICA BROOKS GOT THE TROPHY, THE ABOVE PHOTO BY SCOTT THE DJ.
Do not wait for more pix, because I failed miserably and the above was all of the pictures I took.