Old Men with too much time and beer on our hands!
2017 LaCrosse, Ks
Jul 19, 2017
The Shriners took over the show held at La Crosse. They got what I estimate to be about 70 cars, Not a many as sometimes but some great vehicles. Take a look: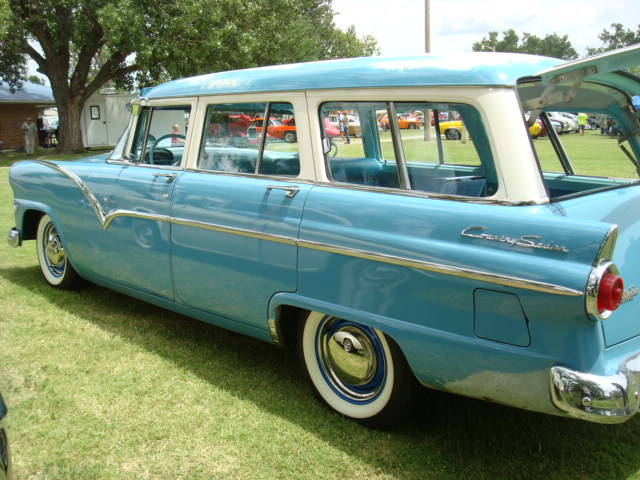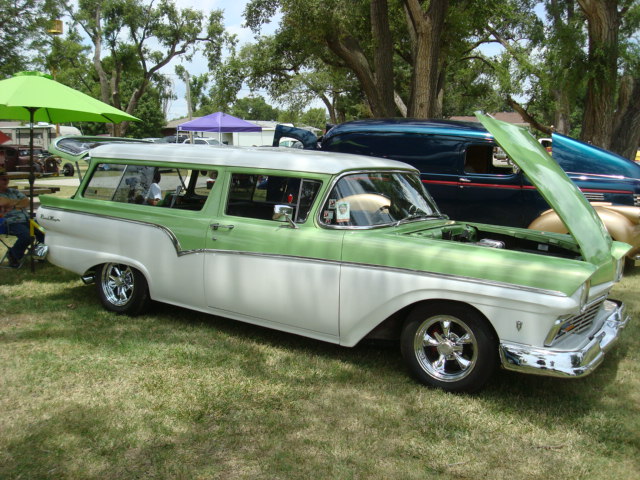 Ok I am getting partial to wagons and one cool Delivery. Maybe because my girlfriends are increasing in size I mean number! Sorry girls.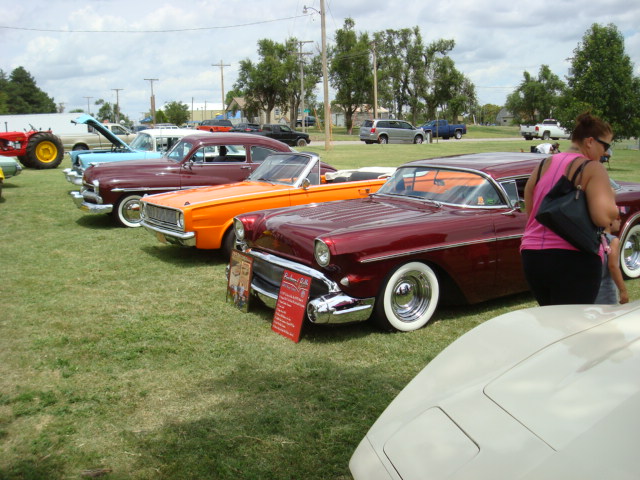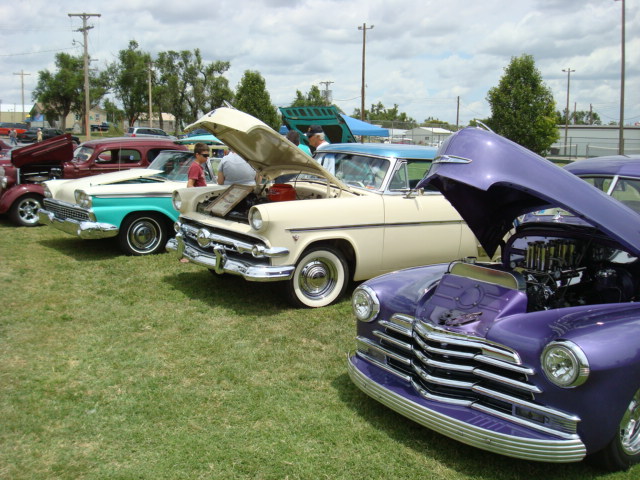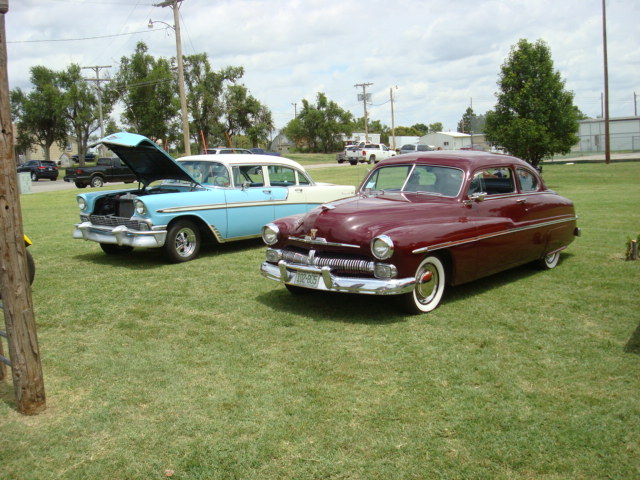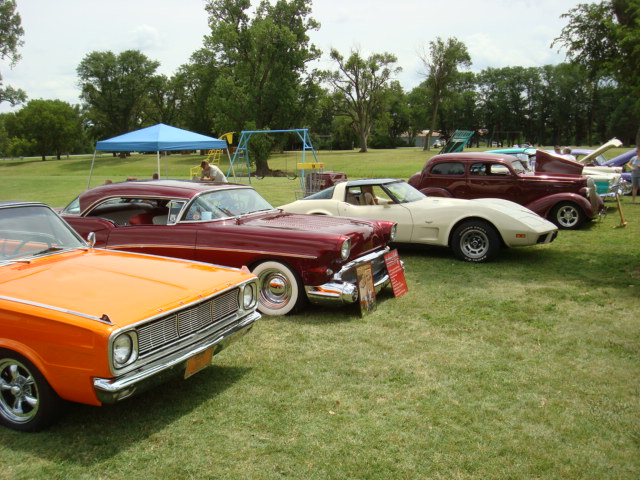 Scott City brought 9 cars.

THEN THERE WAS THAT GUY THAT KEEPS SHOWING UP!

Hudsons changed over the years, now they are no more.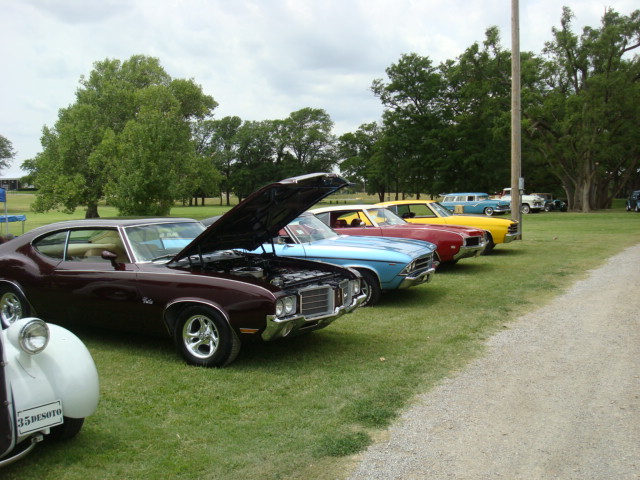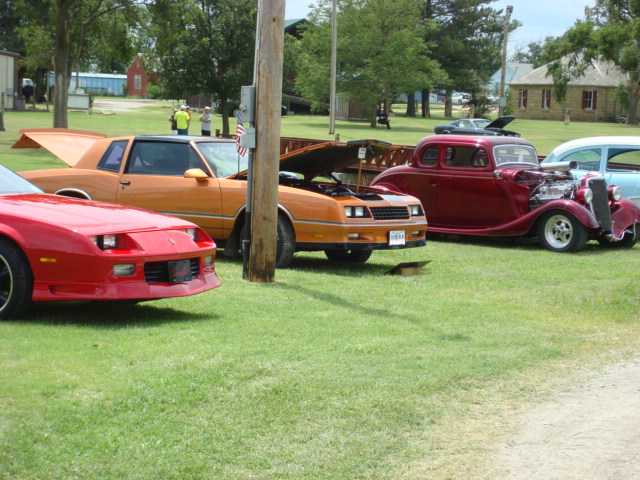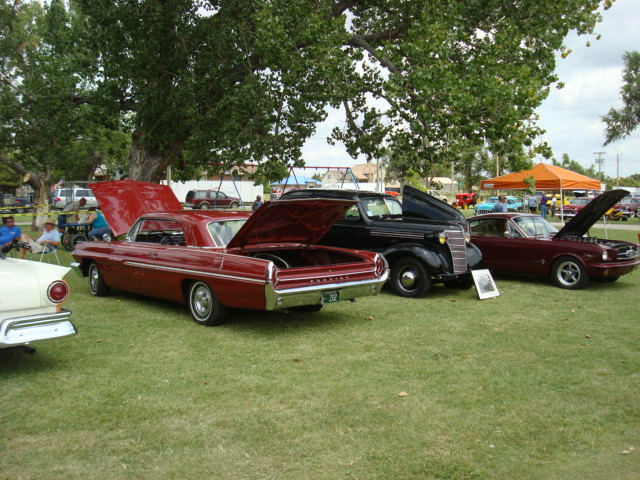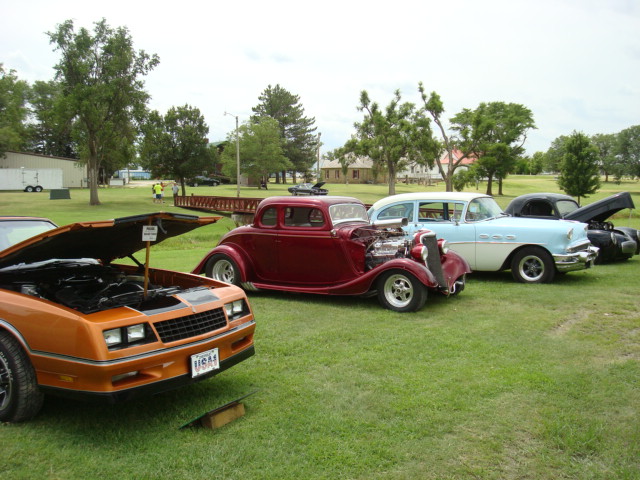 Some more of the cars there. Would you belive the the purple coupe in the last picture came from MARRS??????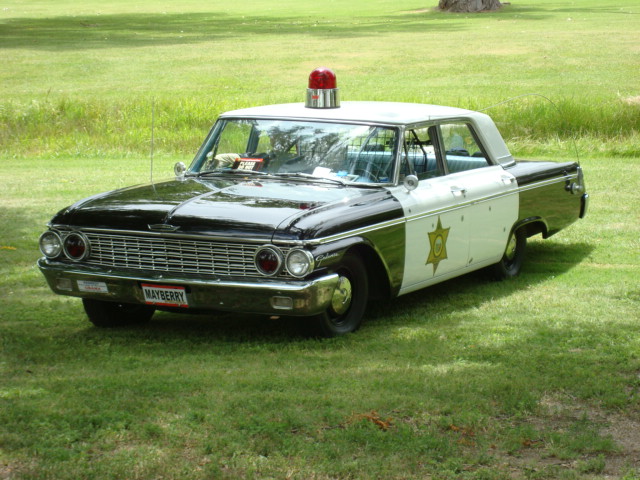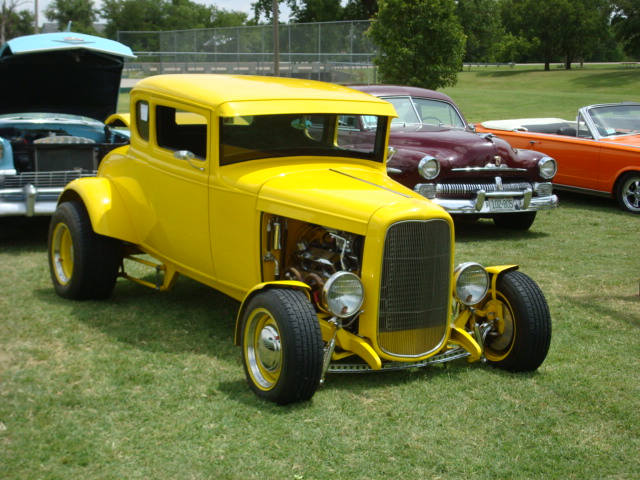 Cops cauight this little yellow Coupe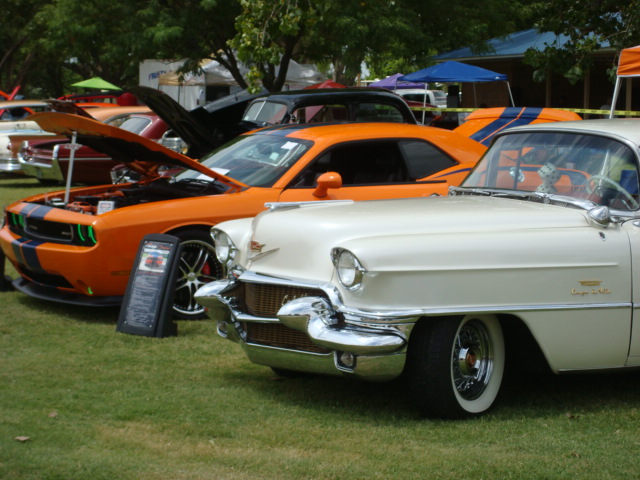 How aboiut this combo?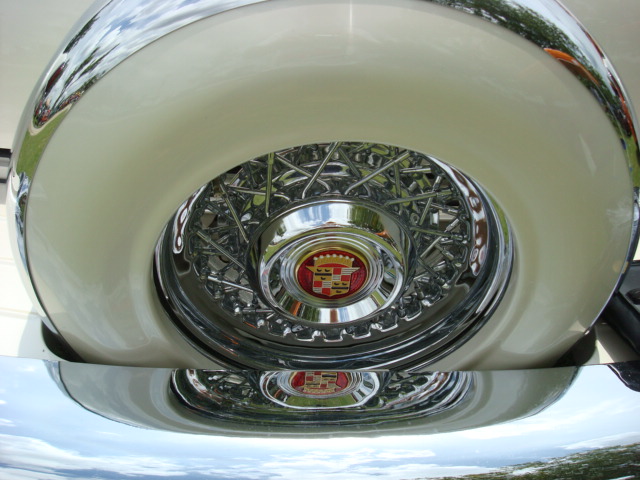 I JUST LOVE MAUPIN'S BUTT, OH, I MEAN THE REAR END OF HIS 1956 CADDY.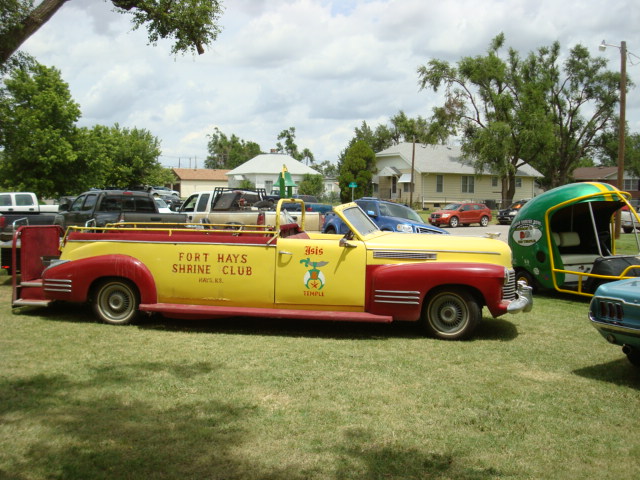 THE SHRINER'S BROUGHT THEIR RIDES.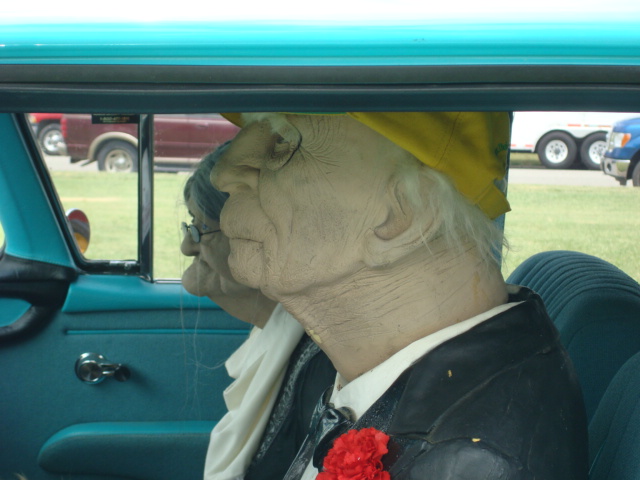 And Suchy's parents just sat quietly watching. I think I am done but you can check back.
IN THE MEANTIME GO TO HAYS, KANSAS THIS WEEKEND. HAROLD BETTIS SAYS HE WILL HAVE MORE THAN THE 200 LAST YEAR. BETTER YET I WILL NOT BE THERE BECAUSE I GOT TO GO TO MECUM IN DENVER.
Comments
Topics
---
Archives
---
Favorite Links
---
---