Old Men with too much time and beer on our hands!
1966 MODELS PURCHASED BY HORSES ASSES
Jun 09, 2012
I KNOW THIS WILL EXCITE OR AT LEAST BEWILDER YOU.  STEVE AND JAKE DECIDED TO BUY A COUPLE SURVIVORS.  TAKE A LOOK.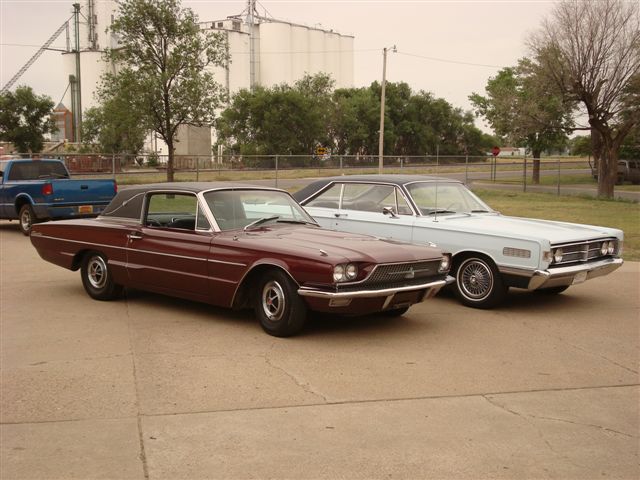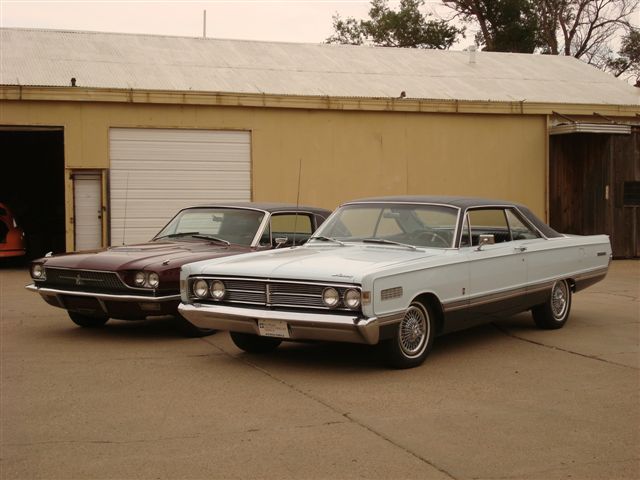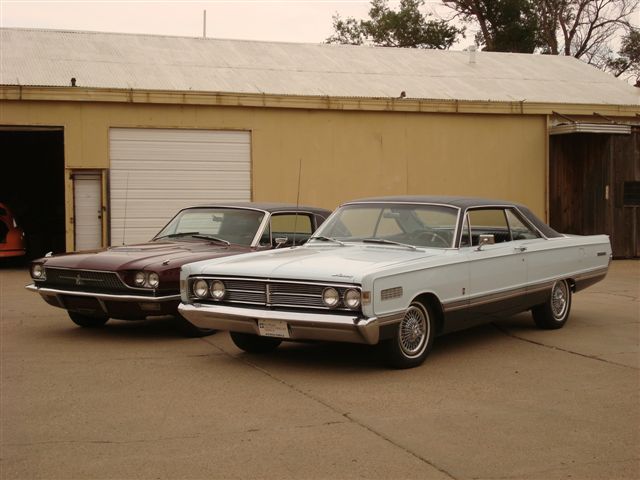 Jake bought the 1966 Mercury Parklane, at the Harry Herndon  auction held in Syracuse.    Steve purchased his 1966 Thunderbird in the Dallas Area.   The Mercury made its debut in Syracuse 2012 and has since been to LIberal, Woodward, Tribune and Oakley.
Coming to your town soon!

Comments
Topics
---
Archives
---
Favorite Links
---
---