The Horses Asses At Mopar Gathering
Apr 14, 2018
On March 17, 2018 the The Horses Asses found out that some MOPAR fans were going to gather at the Liberal Airport Museum. They decided to bring a Mercury, Chevrolet and a Nash (alias whale penis).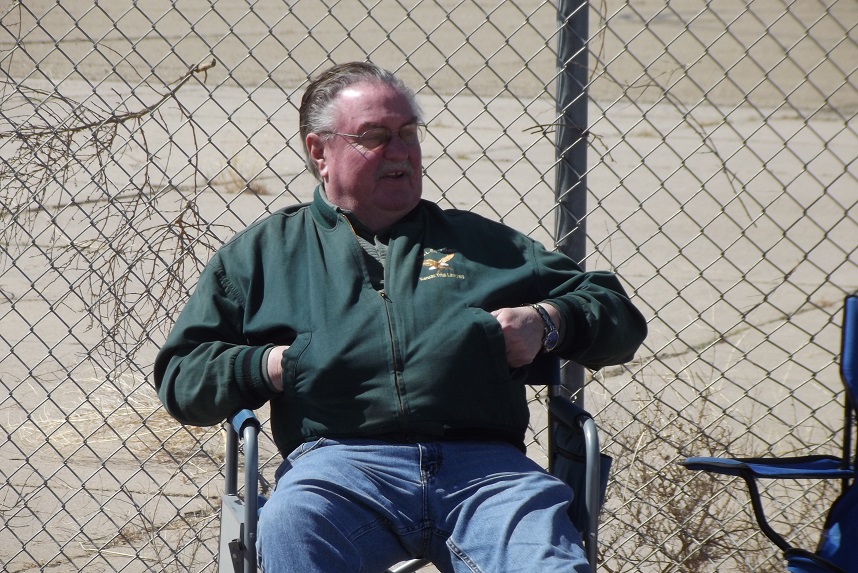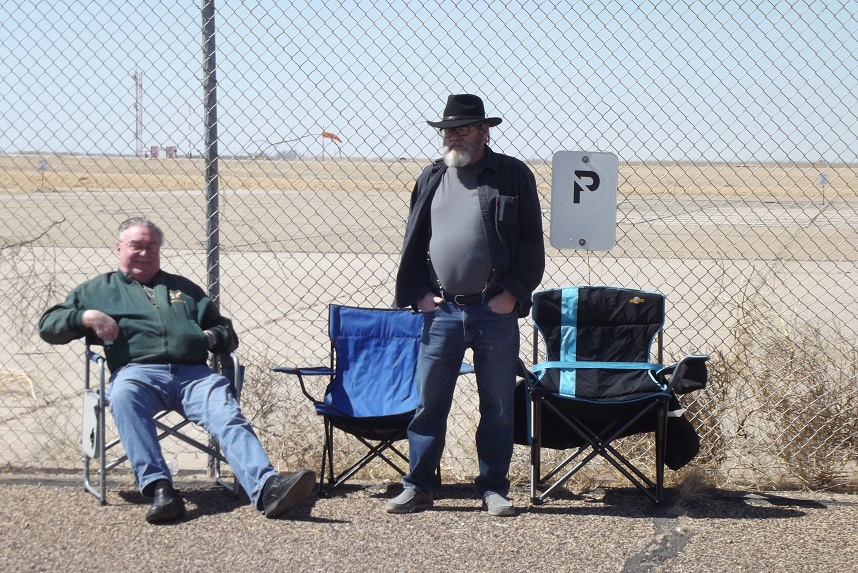 There is Brother and Chuck. Jessica thinks it looks like they are in prison minus the jump suits.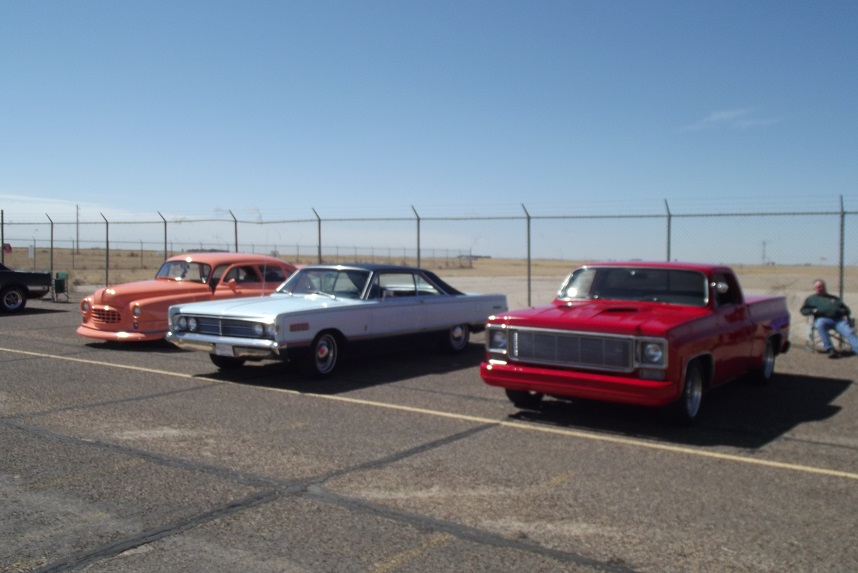 I said there were planes???$$$$$!!!!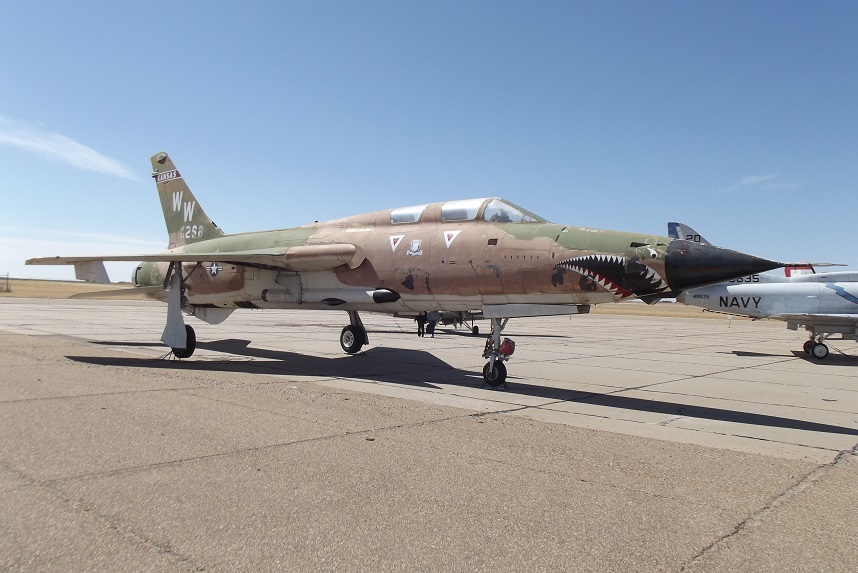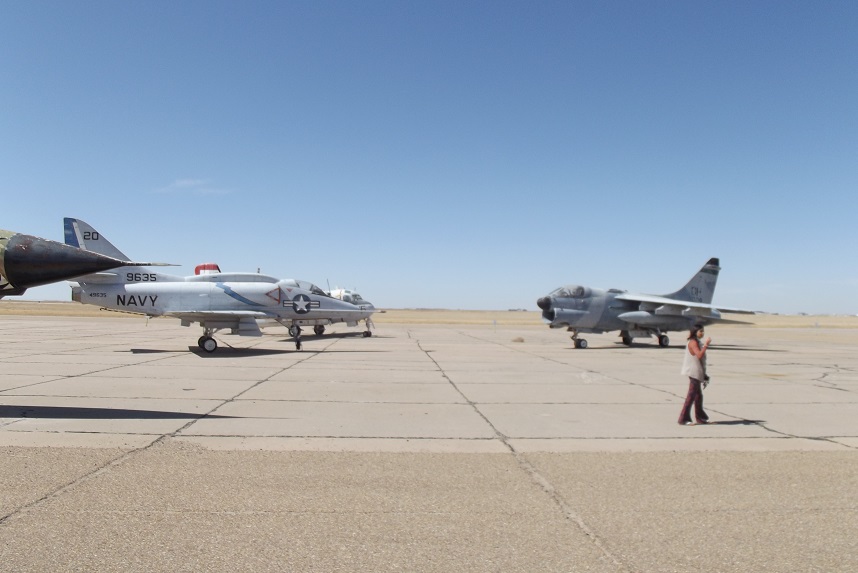 Here are the the MOPARS all lined up.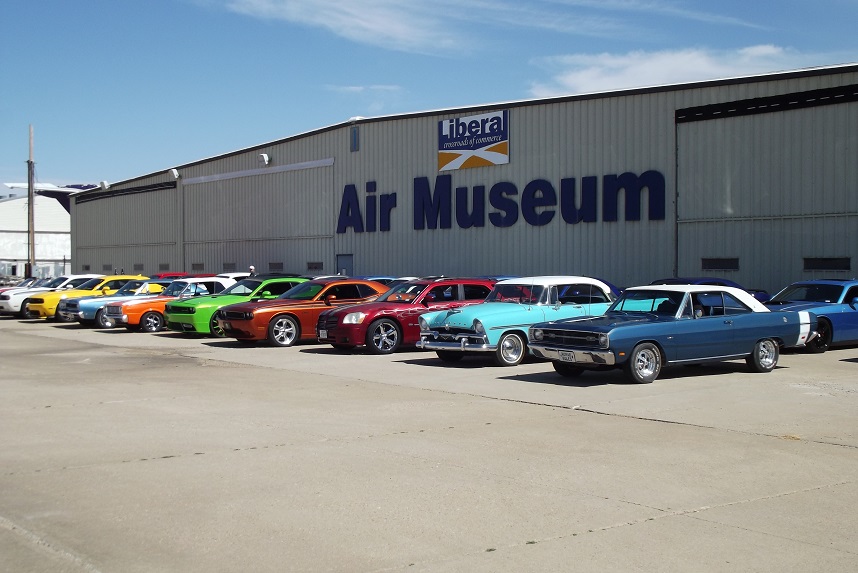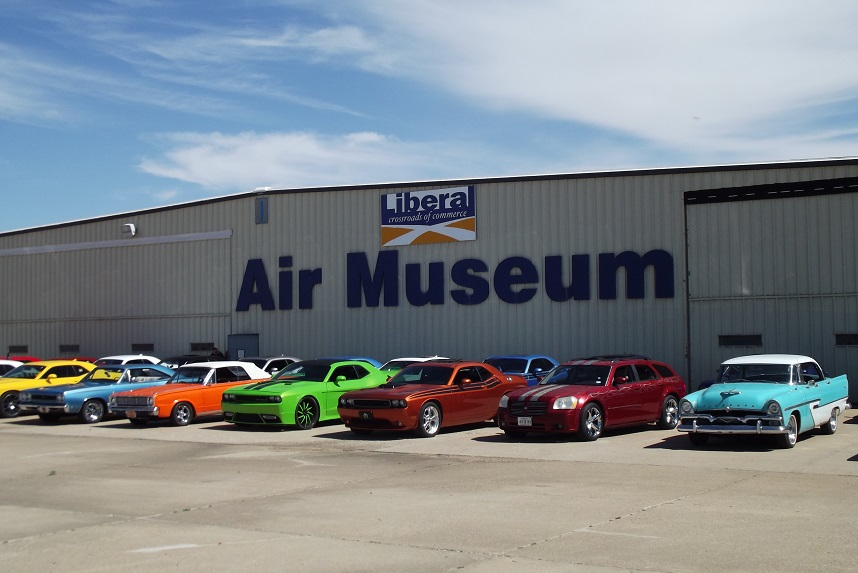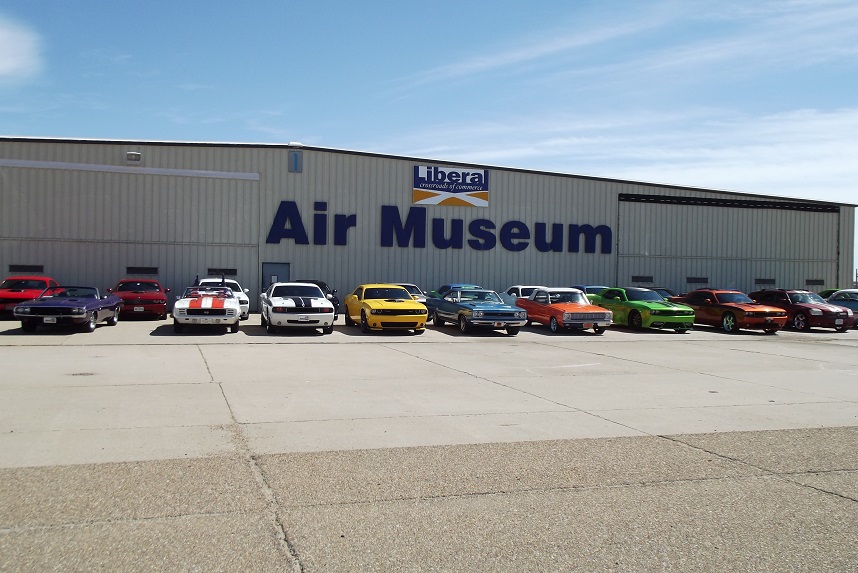 We go on to the next one. See you in Leoti, Kansas