St. Francis Kansas 2016 & NEW HA
May 17, 2016
We made it to St. Francis, Ks. on May 13 & 14, 2016. It was not as warm as we wanted but there were 100+ vehicles and great hospitality. Toured the new MOTORCYCLE MUSEUM, which was well worth it, even if you are not a motorcyle freak. Check out a few pictures of the show.
I had one of them these a 67 Fairlane XL in 1971. A tree got in the way. This one is from Akron, Co. and a good one.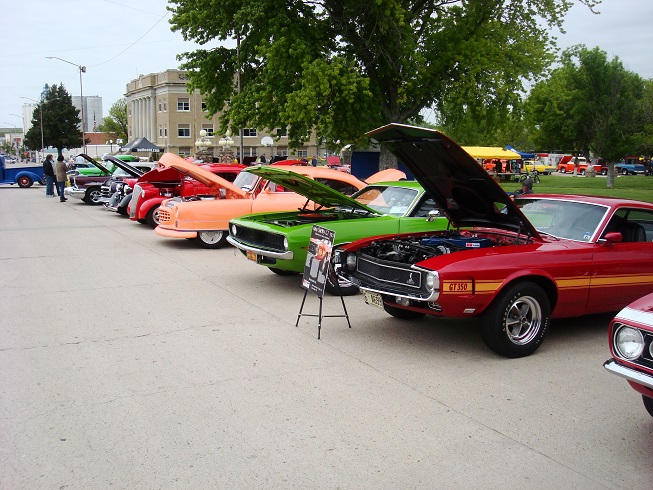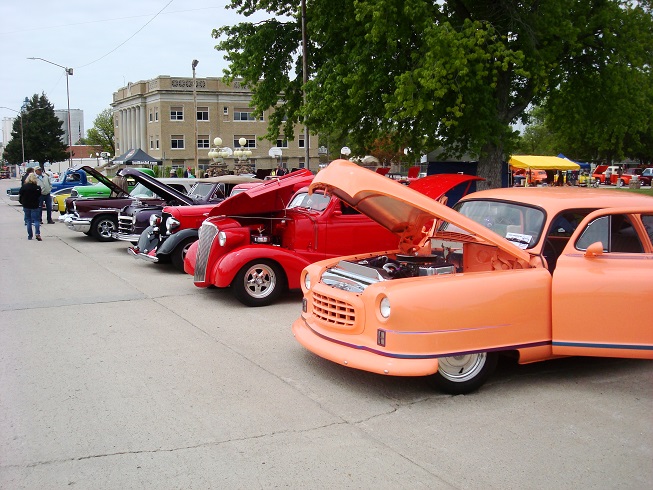 DAMN THAT NASHTY DO STICK OUT, LIKE YOU KNOW WHAT!!!
Three pieces of Horses Ass "Scott Schultz" iron.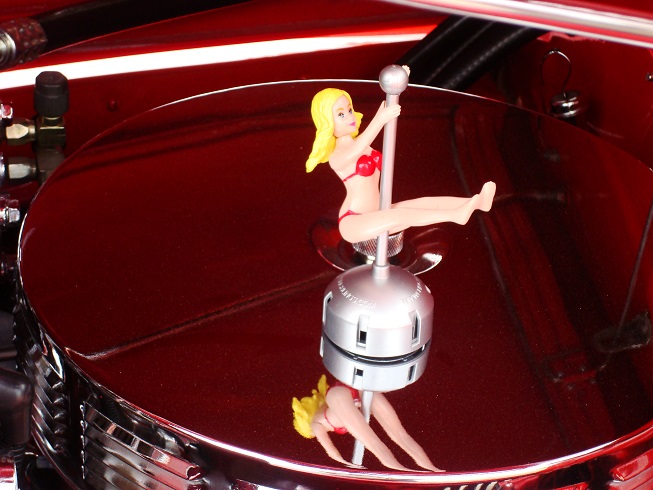 The ACCUSED had to bring the Pole Girl since St. Fanrcis does not have that type of entertainment. Not close enough to Oklahoma.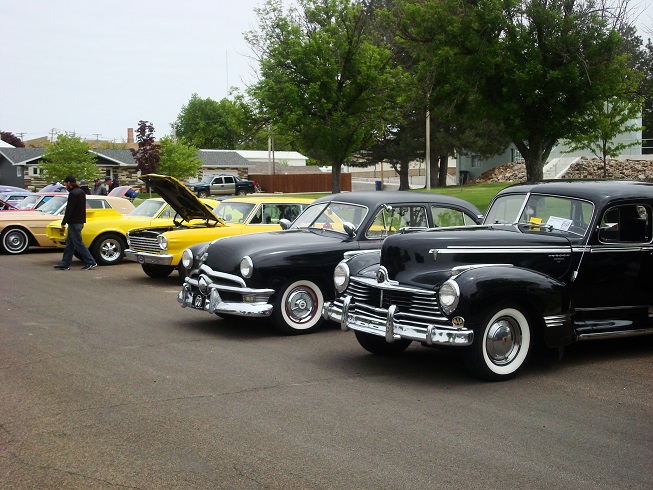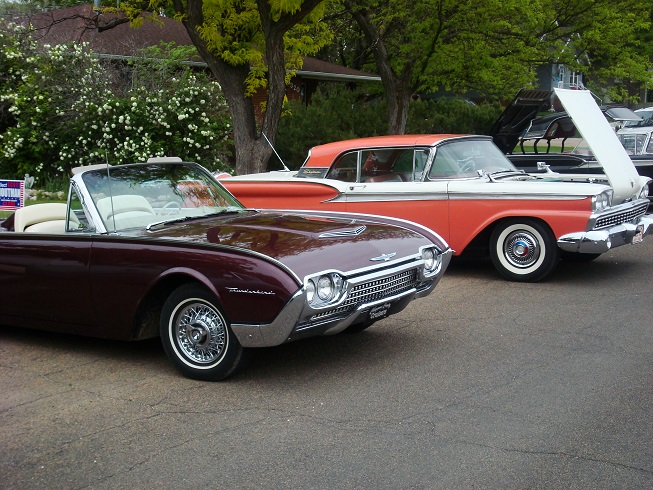 Horses Asses, Arnold and Pelton were there but stayed on the other side of the park.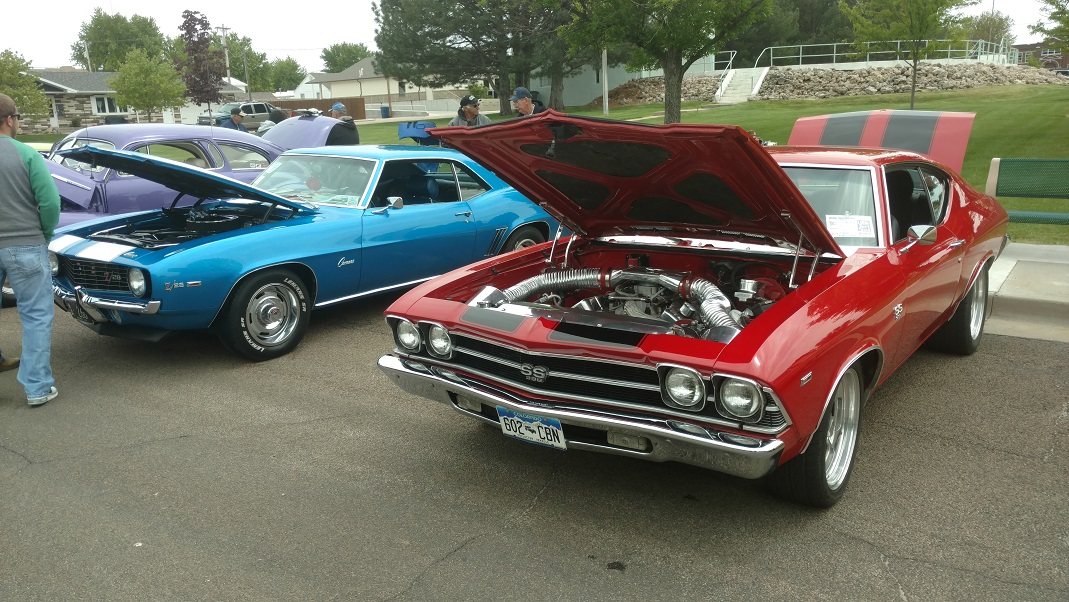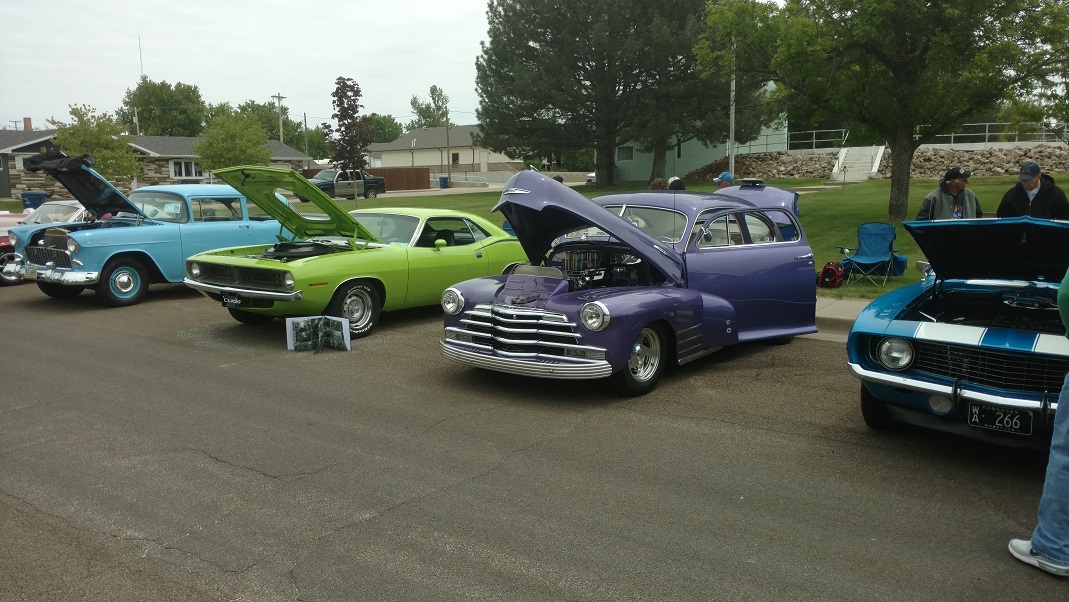 Oh, by the way we found a brand new HORSES ASS skulking around the park. Here is Randy 'RAT ROD' 'OLD RUSTY' Railey with his new trophy and two people he is beholden to. WHERE ARE YOUR DUES?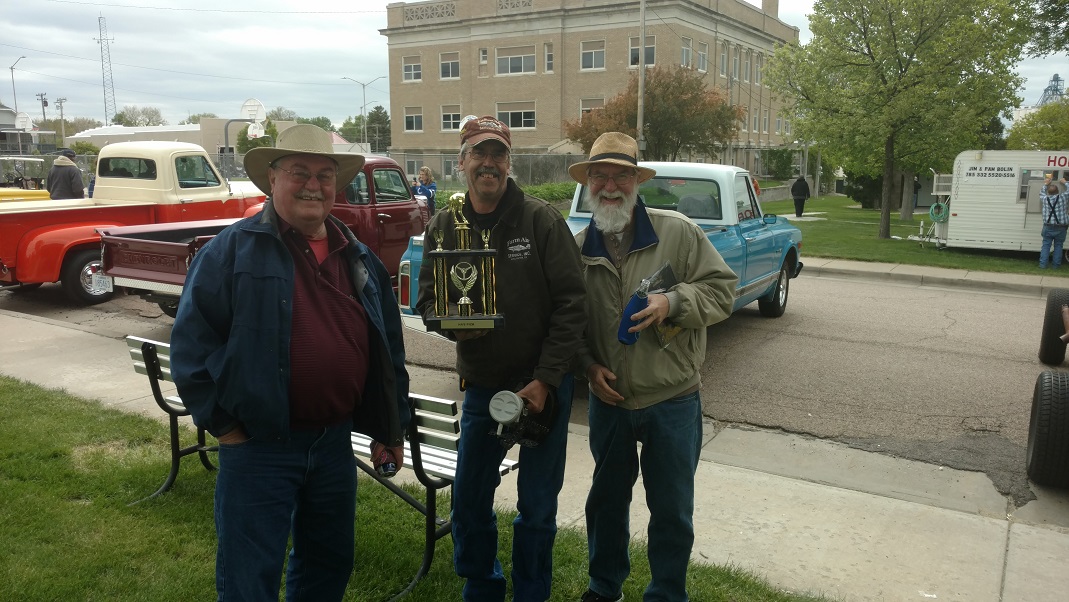 Kent Ketcher was the last Horses Ass named in St. Francis. At Least Kent shaves.