GOODLAND DIRVE-IN 2016 February NEW PIX
Feb 08, 2016
TAKE A LOOK BELOW EVEN AFTER THE Reverand Rat Rod you will see some pix on what happened.
The Drive-In was at Goodland on February 27, 2016. The locale was the SHIRAZ STEAKHOUSE at the old Buffalo Inn Motel. Good Hambergers and Fries and Beer.
Set a new record of 60 plus people. As a caveat remember the guy who organized this deal.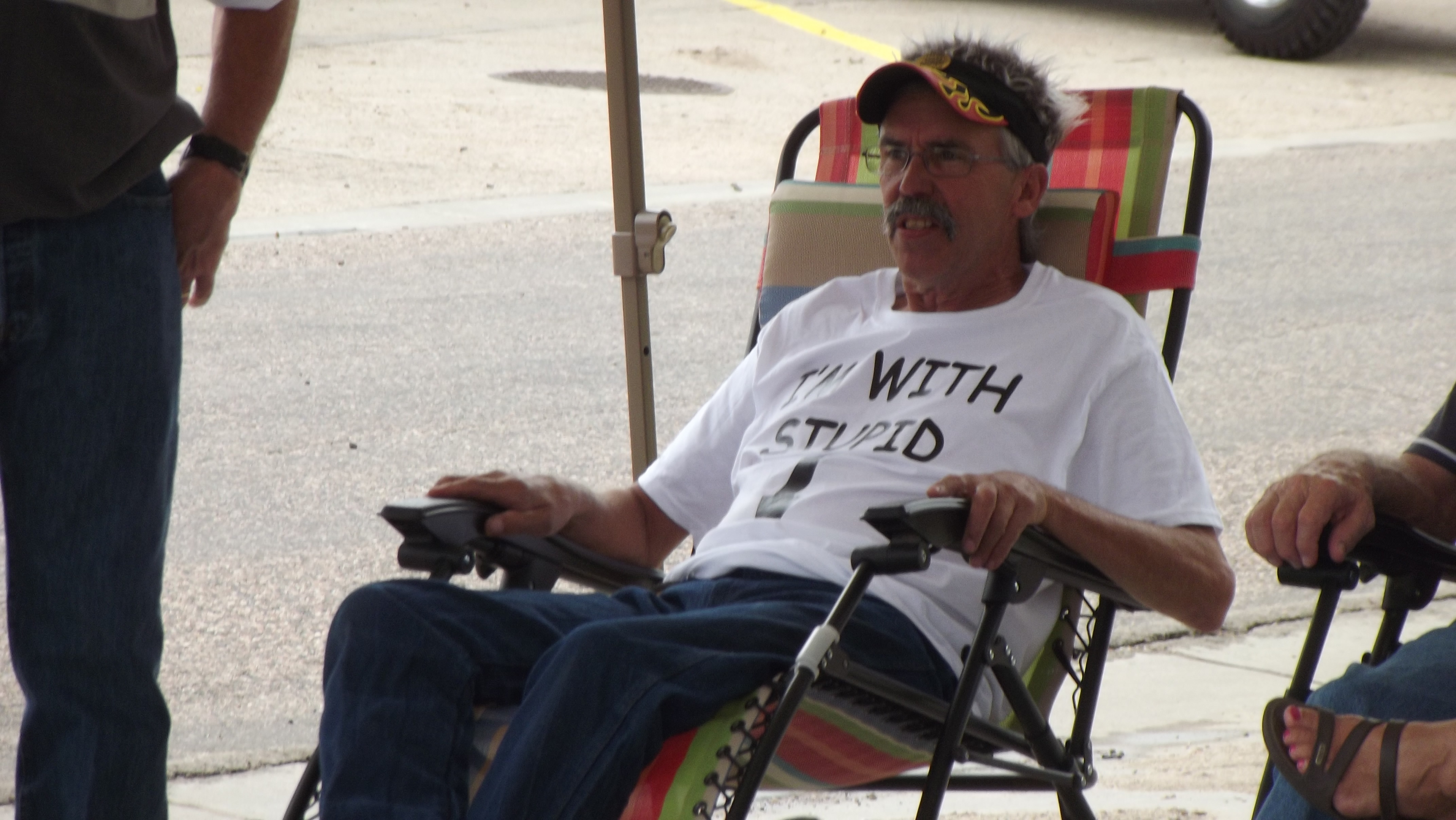 OK, OK, OK I stretched him just a little tiny bit! Hope it did not hurt. Yes, that is his favorite shirt.
We made it to Goodland. Take a look below at some of the sights!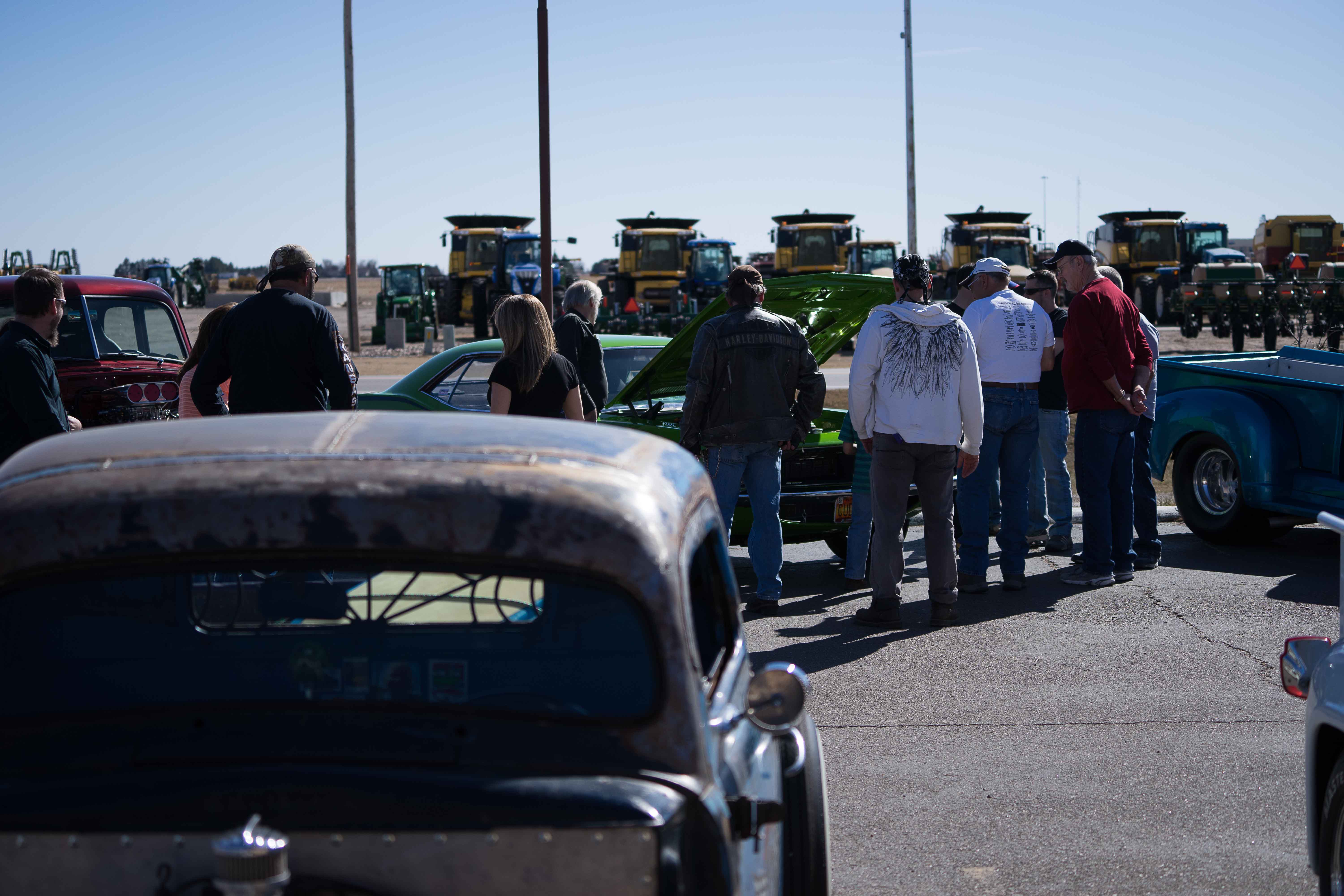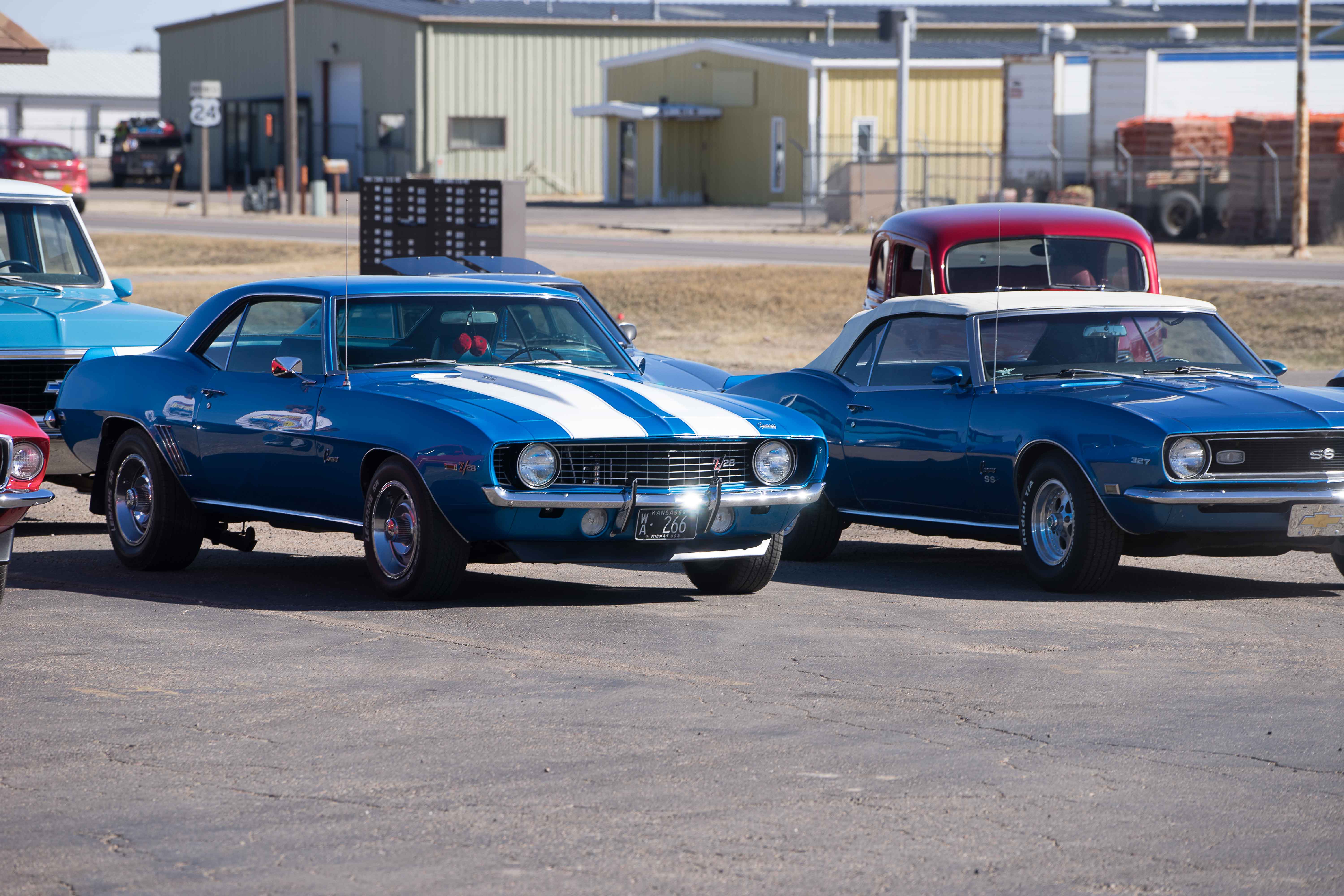 Kenny Snow finally reeived a good car and then the wheels fell off.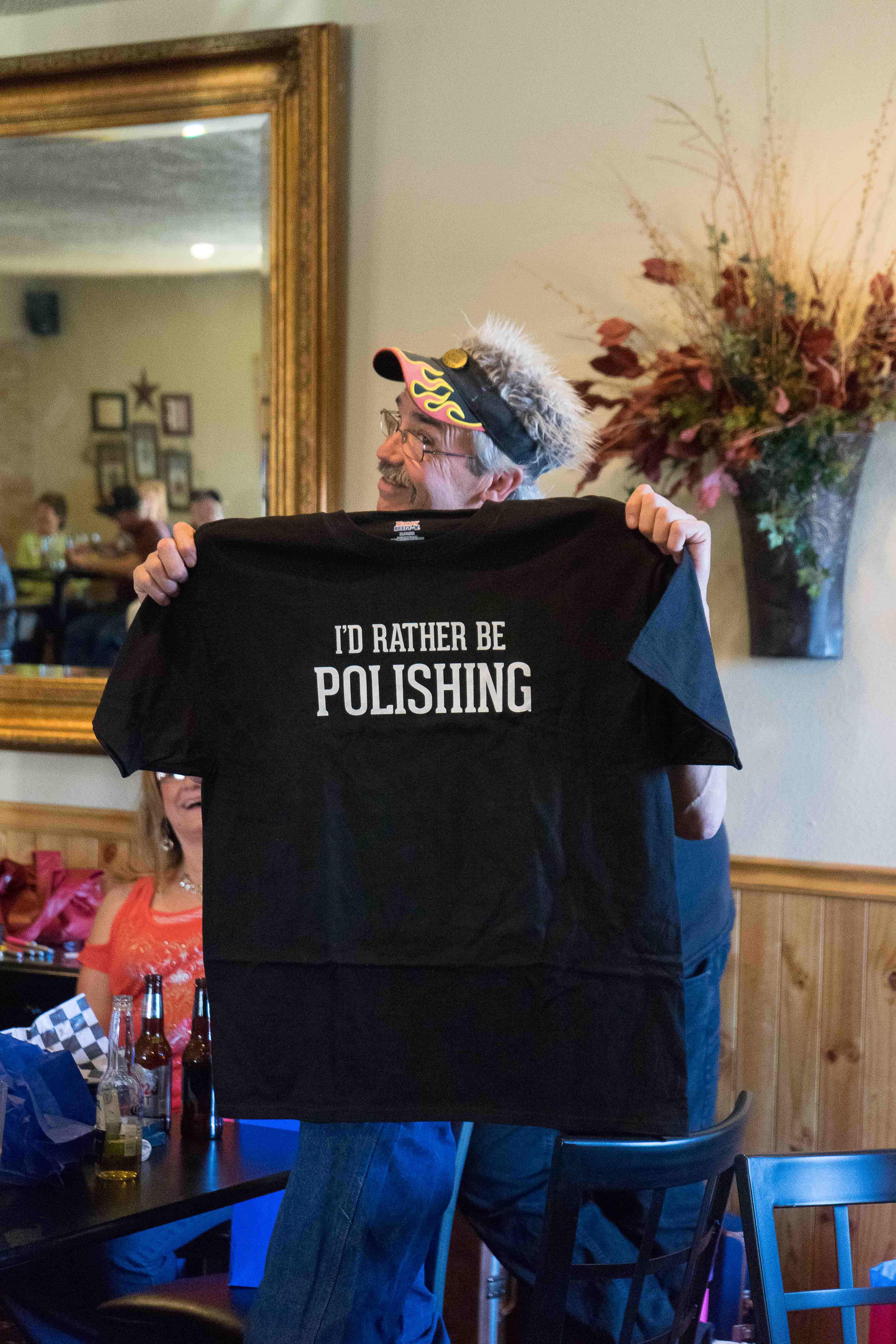 Reverand Rat Rod has never polished a car. The rest is up to your imagination.

Jack Arnold is a giant BARRY MANILOW fan. Who Kenw?!?!?!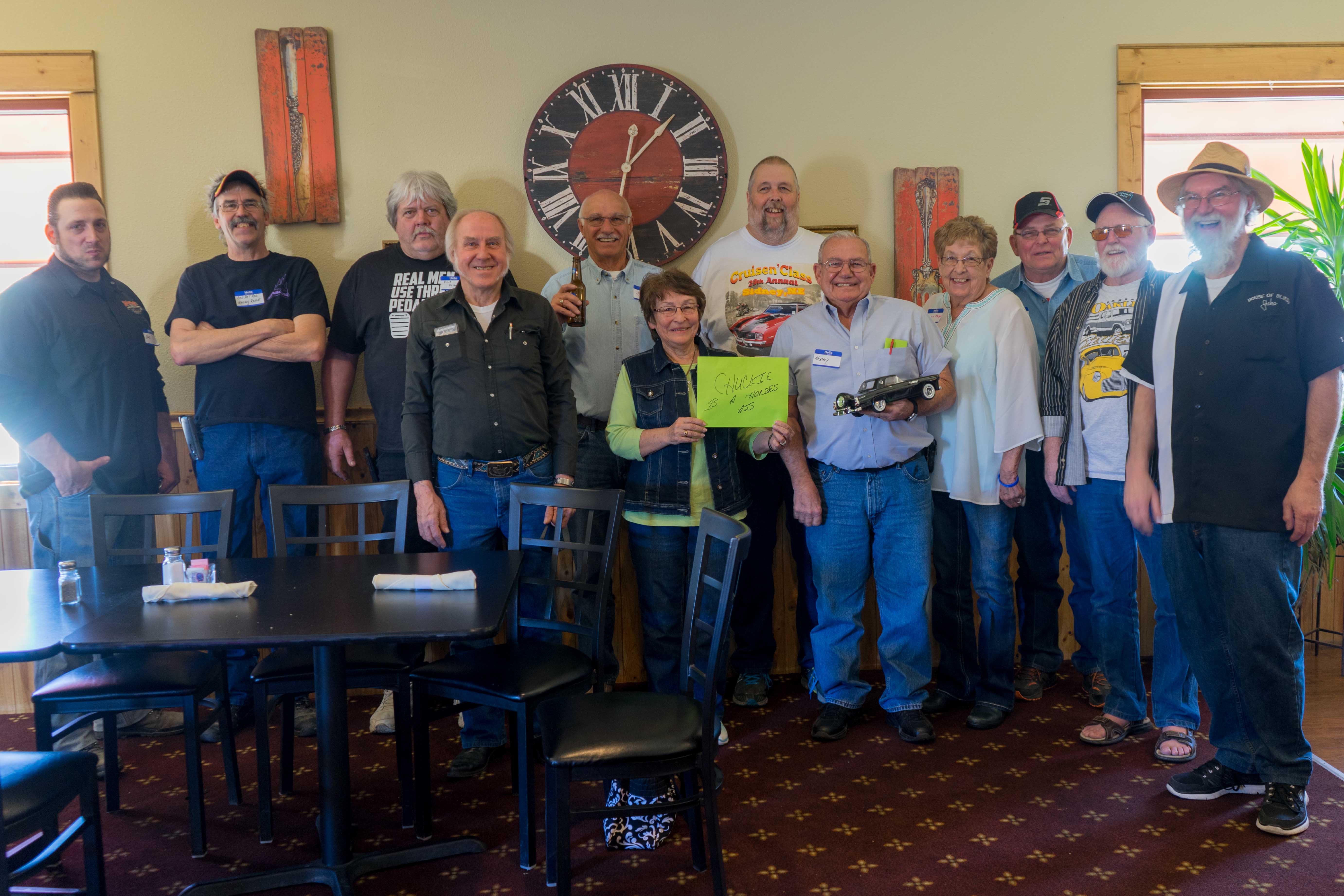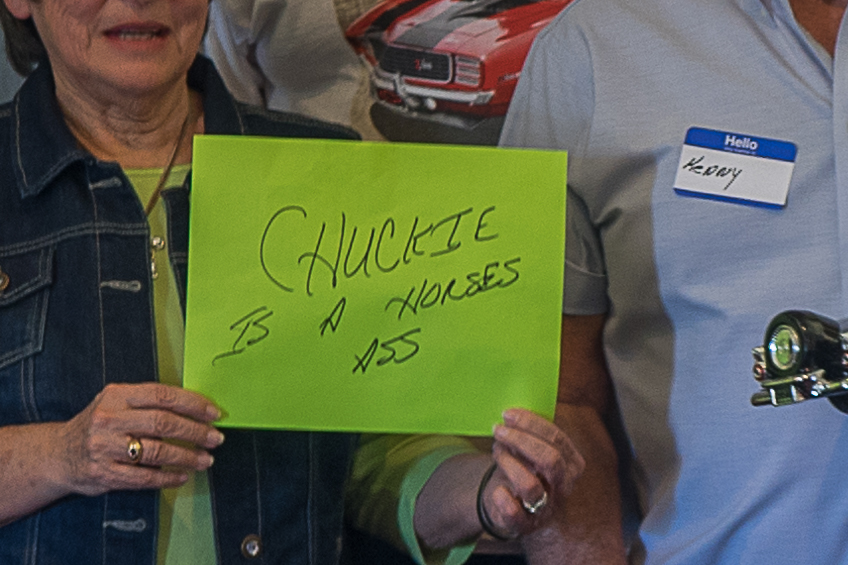 More Pictures than commentary. Maybe that is better////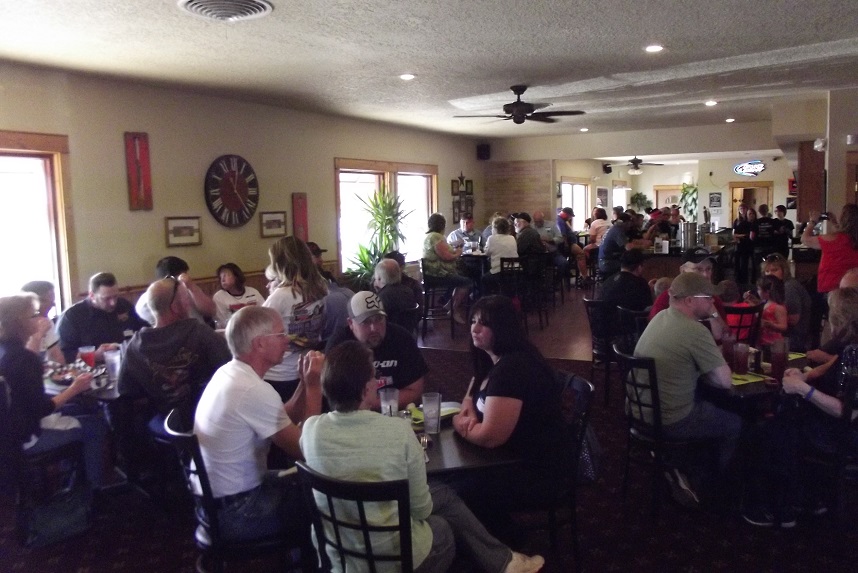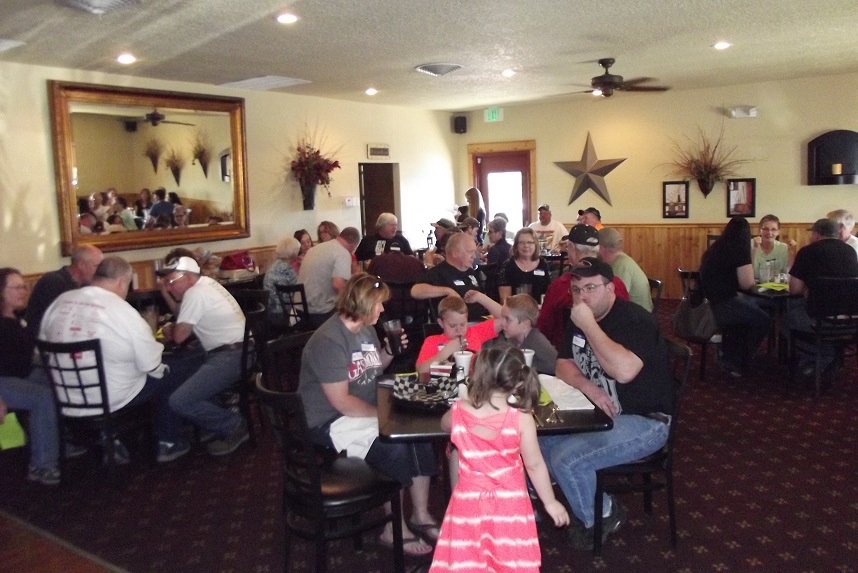 Lets go outside and see what we can see!
All had a good time. Now on to the shows! First show Rush Center March 12, 2016, I think?