69th BIRTHDAY FOR HA PRESIDENT
Apr 20, 2016
On April 16, 2016 we celebrated the 69th birthday of Steve Brooks, 'alias unelected President of the Horses Asses'. His favorite number "69" is and therefore his favorite birthday.
Here you see the old man along with his lovely wife, Mary and daughter, Erica. Erica was able to organize this party as a surprise to the old man.Also, there was son, Brian, Daughter-In -Law, Melissa and grandson Jackson. The little girl next to the old man actually likes him. We all warned her!!!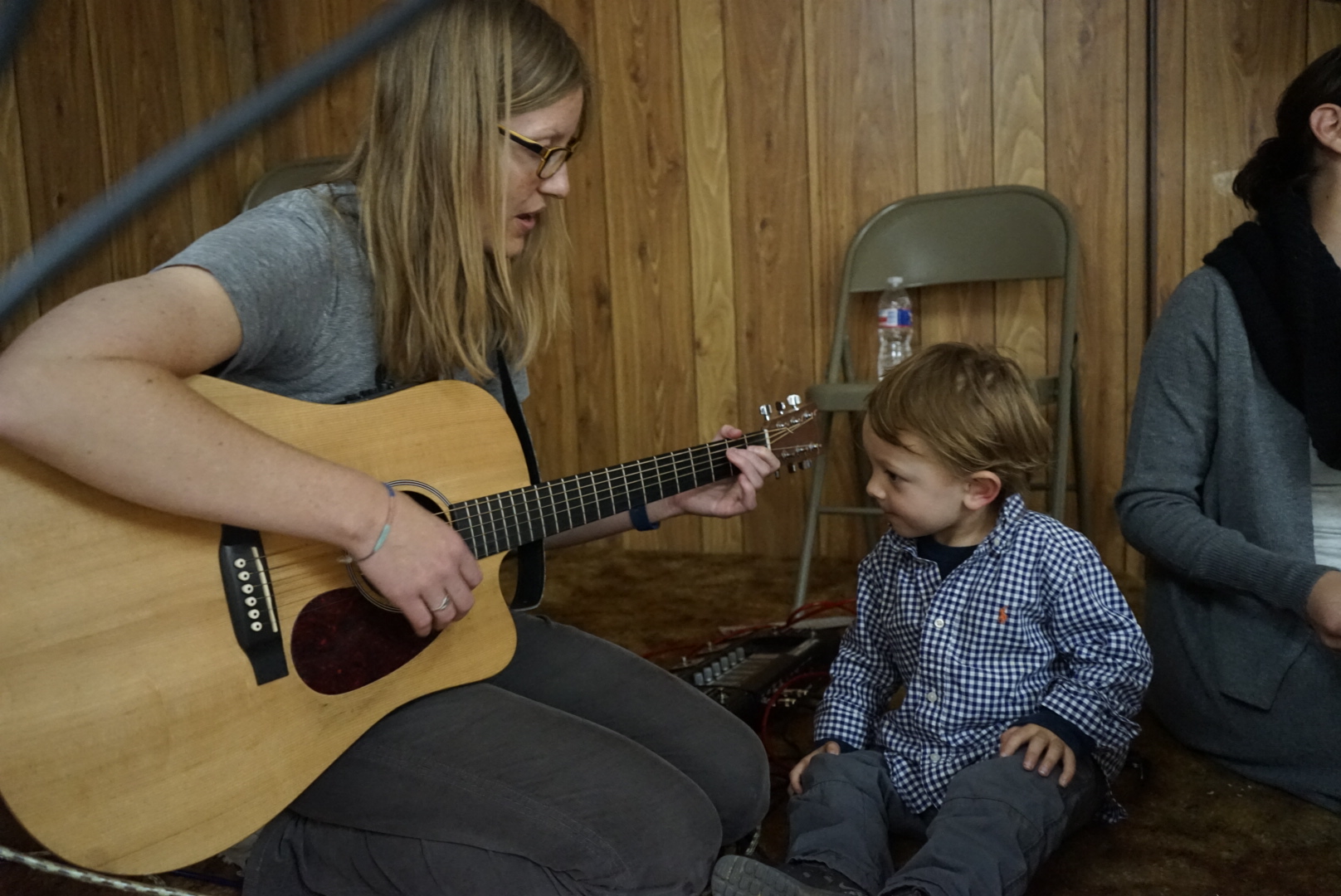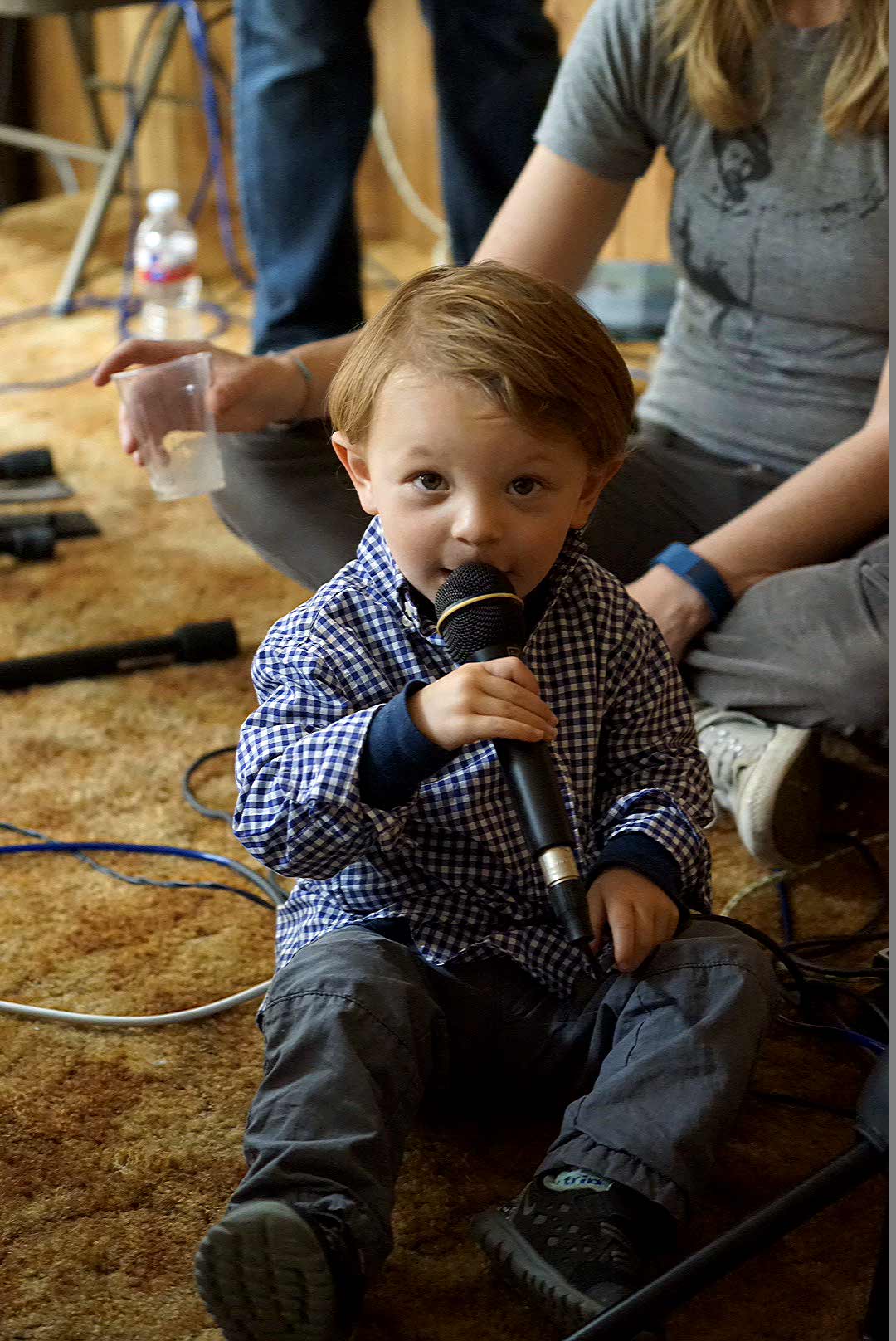 Erica and her band, "THE SOUND OF ONE HANDLING CLAPPING" were the musical entertainment. As you can see Jackson liked the stage.
Hell, we even drove 69 miles per hour to get there!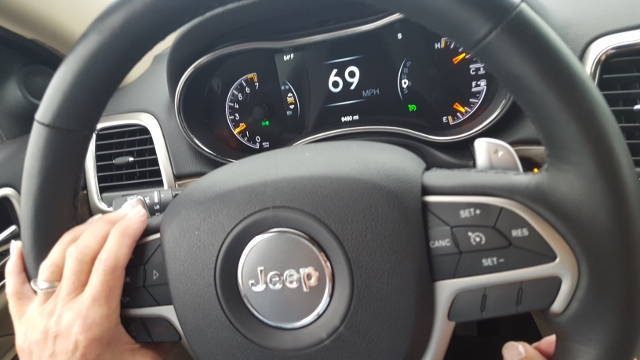 Finally a he got trophy. It has been a while..... Who gets a trophy for getting old?????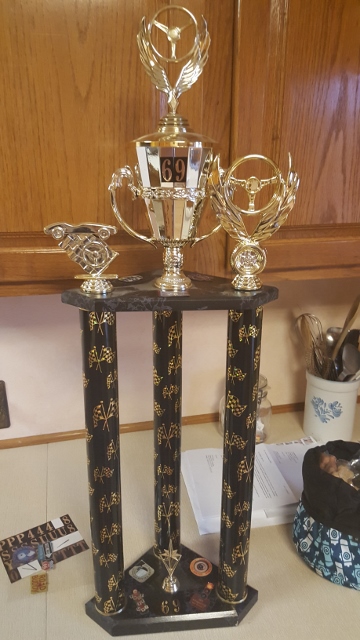 He got 69 bottles of beer. Of Course, it was Keystone Light. We did not get a picture and he took the beer home so I suspect it is gone.