2019 Ness City Fun Run
Sep 09, 2019
The Snyder Family put on their show over the Memorial Weekend. It rained early and caused some people to stay home but they still had 40 plus cars. I had a good time and made it to the Cozy Inn for a buger and a beer. Take a look: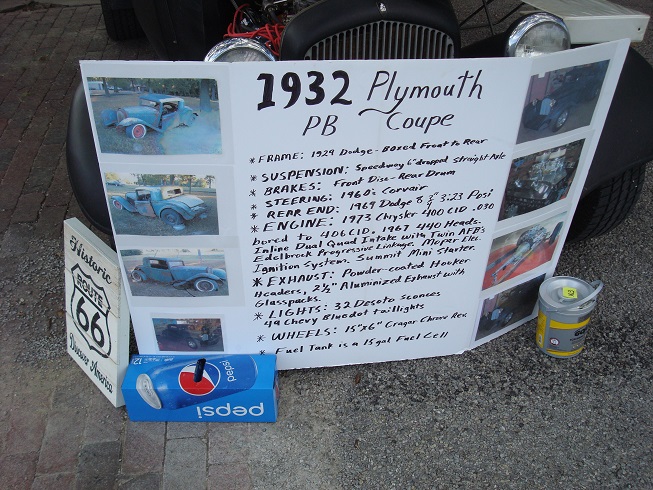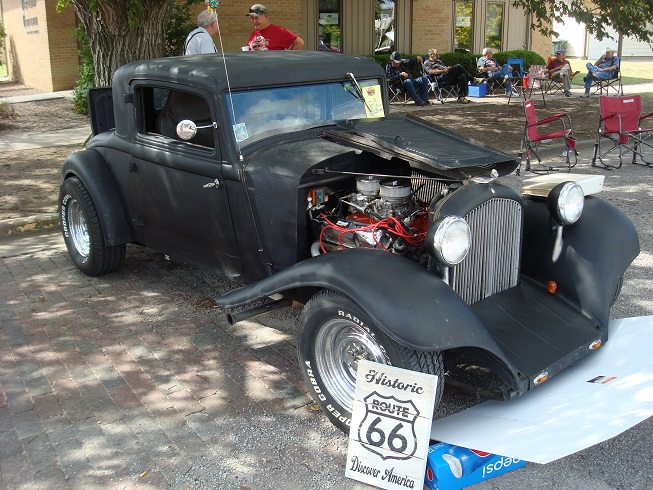 There is something you do not see. A 1932 Plymouth is rare.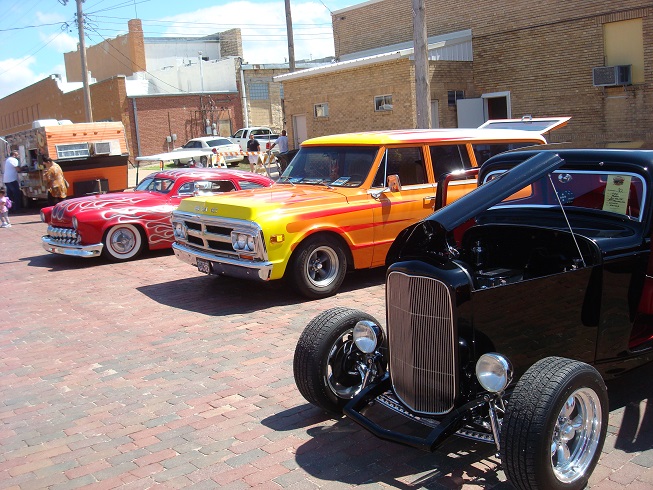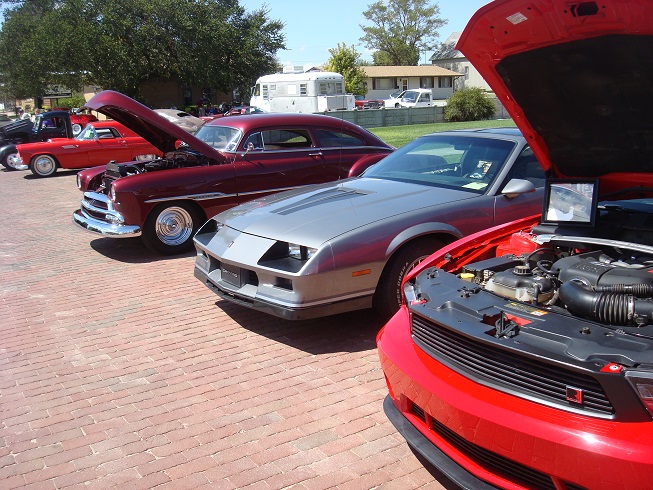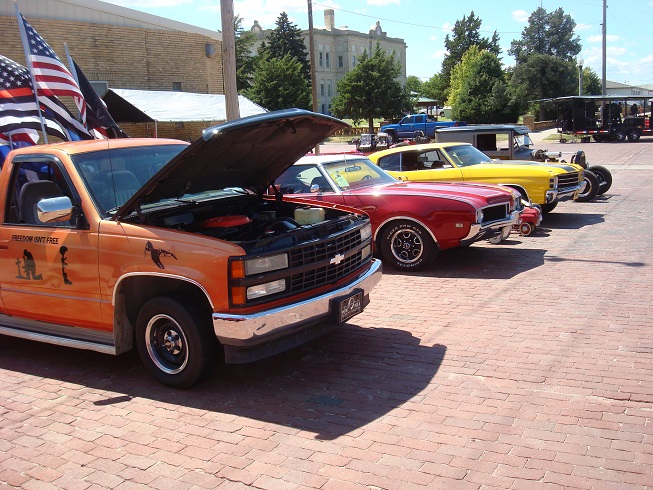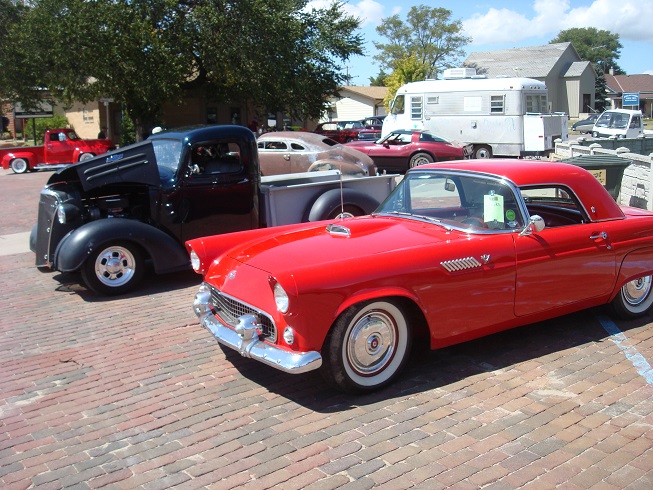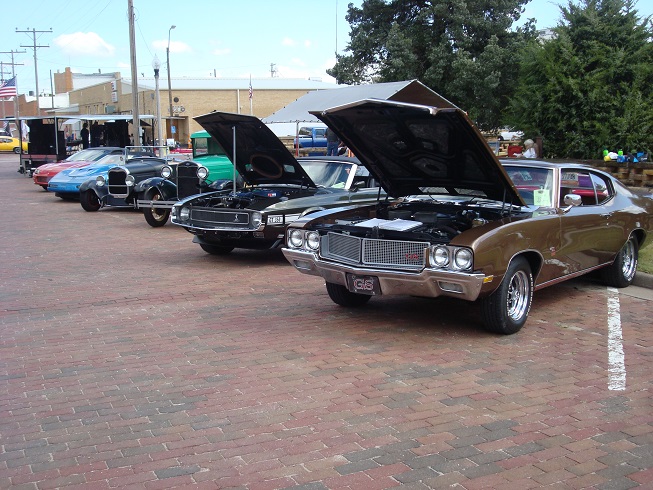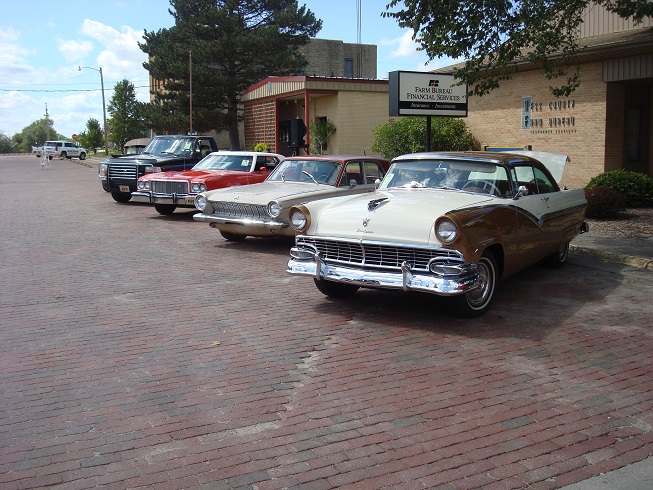 Mark and Raylene West, of Dighton, Kansas, brought their Cadillac and Pontiac.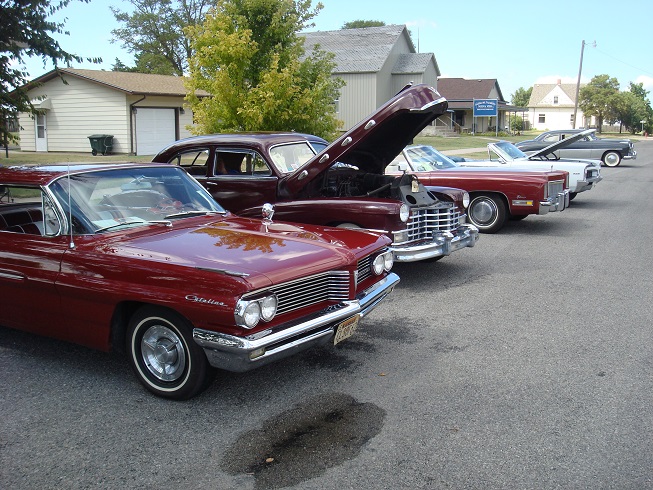 Below, you will see two cars built by Don Eikenberry.

Rex Grothusen was there with his Ford Pickup.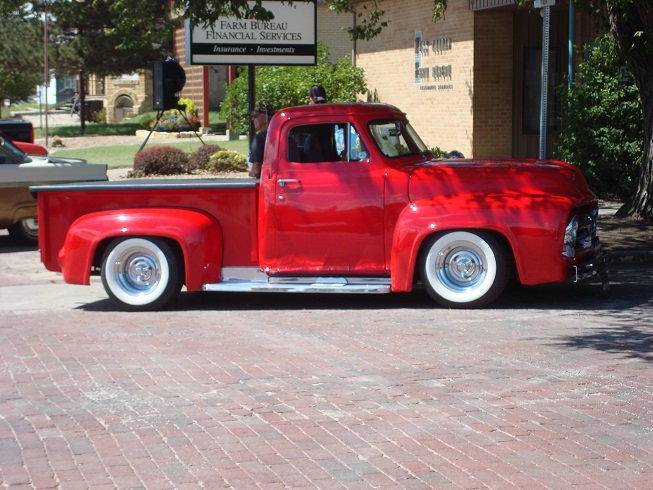 I like this old Dart. 1964????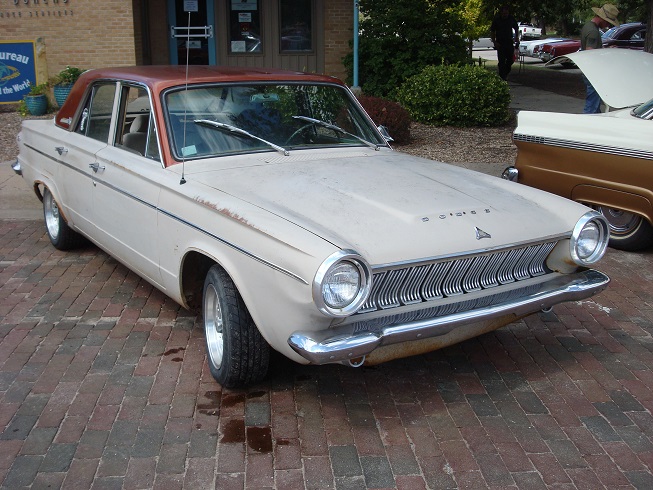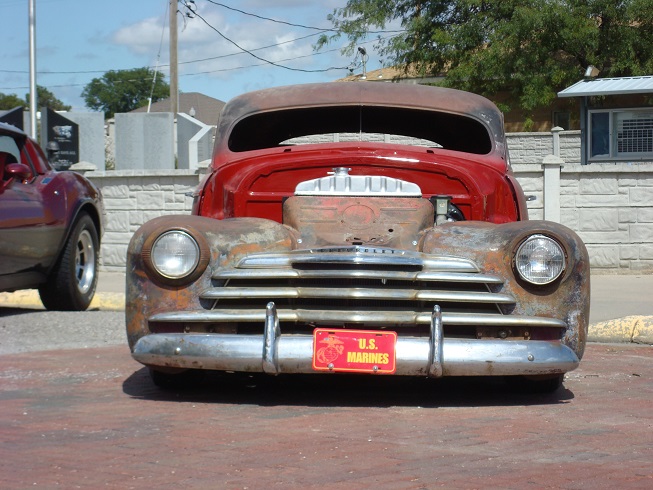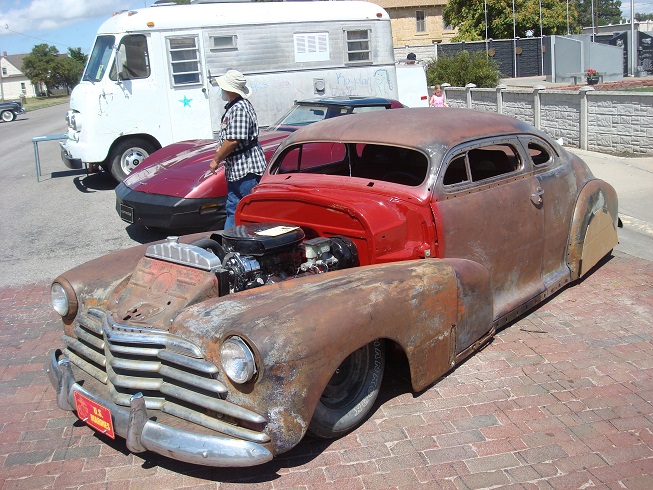 Somebody has themselves a hell of a start on a 1947 chopped Chevy.
Here is an old building I liked, it was not registered in the show.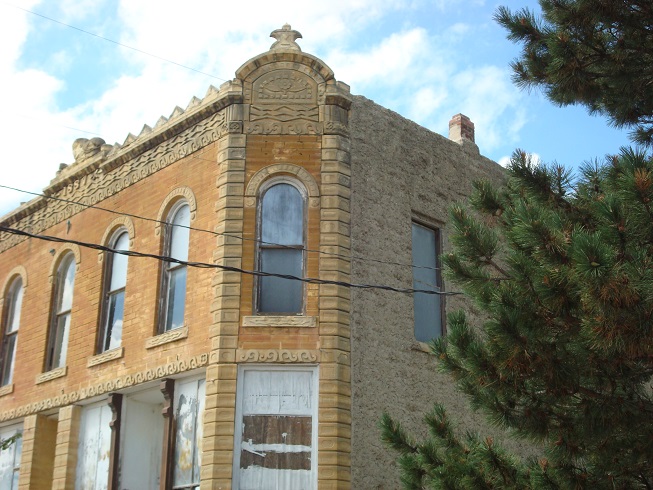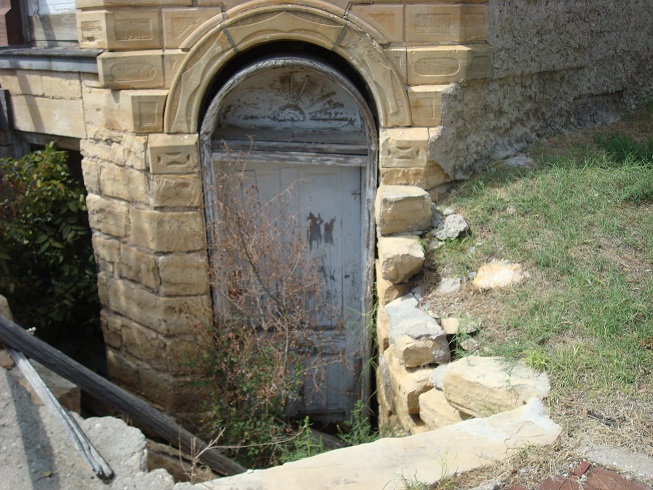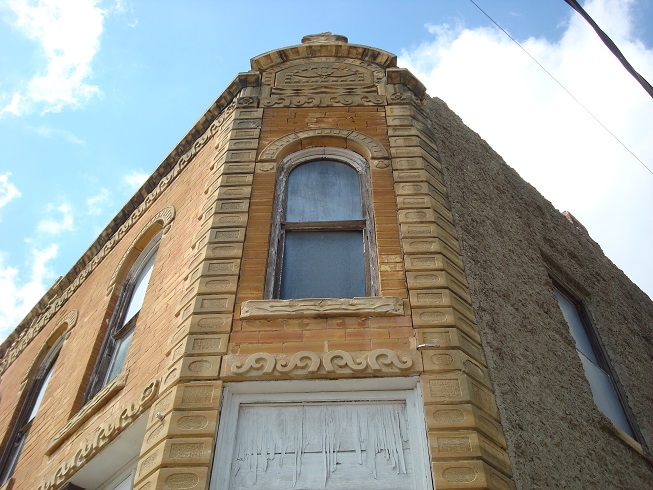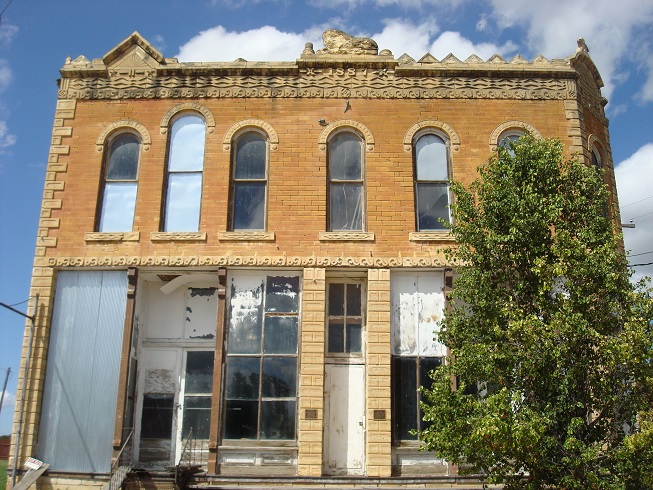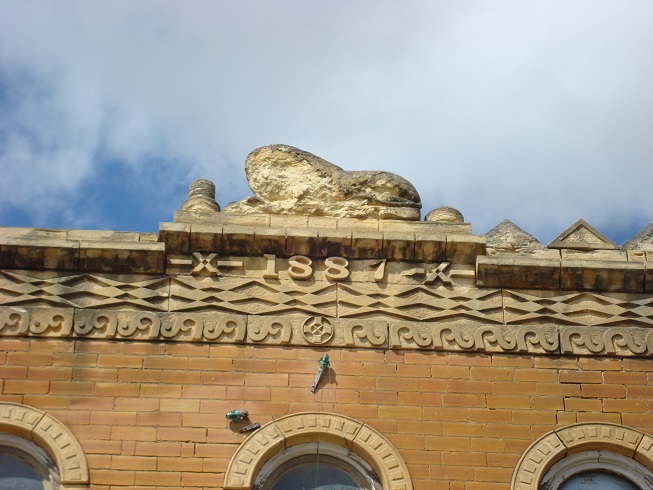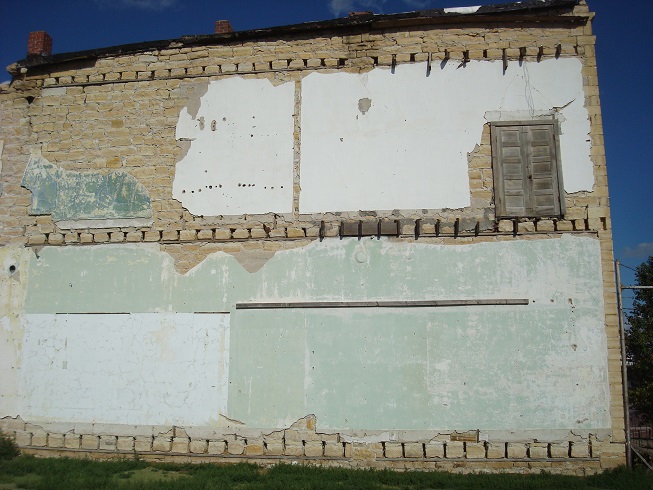 I think I have been pushed out that door several times.
I will be going to Hooker, Oklahoma. In fact I am already back, 200 plus cars. I will try to get that up soon.