2019 Liberal, Kansas (Woodies)
May 19, 2019
Traveled to Liberal, Kansas, May 10 and 11, 2019, for their annual get together. Had good music and food on Friday at Billy's. Actually, got to see Mayilyn Monroe. They had quite a mixture of cars and the count at the park was 225. Take a look: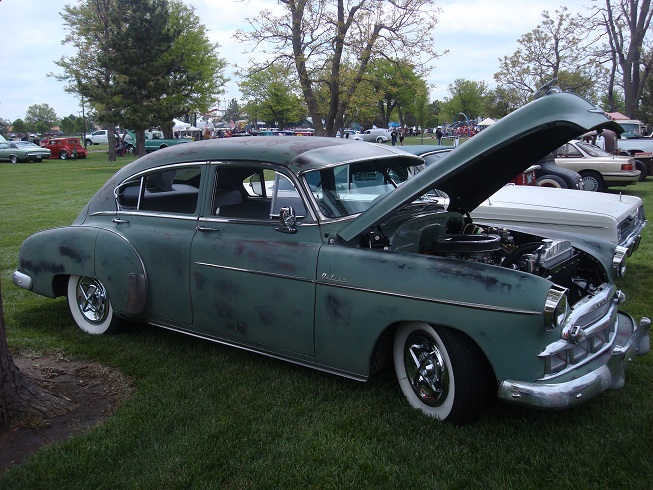 Did not spend a ton of money, came out of Texas and drove so its a keeper.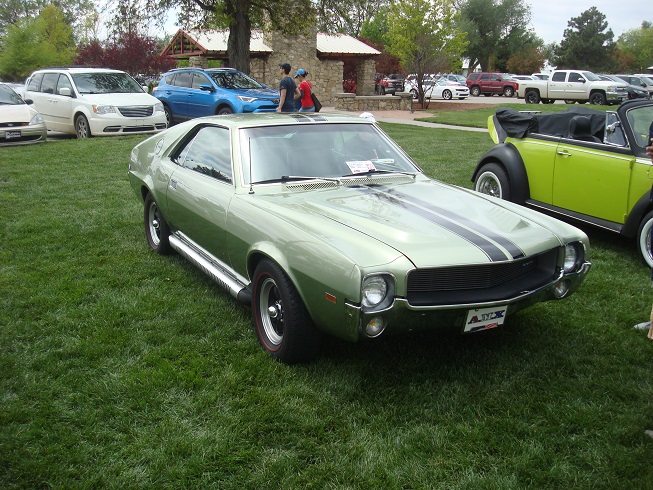 How many of these do you see. AMX. Not my favorite color but it was welllll done.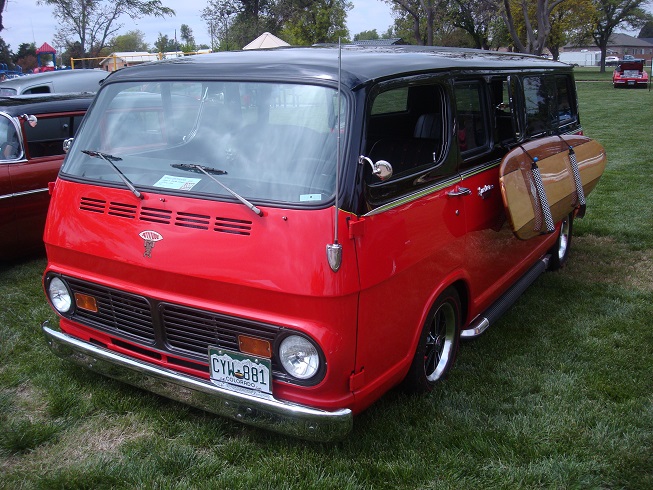 You will see less of these!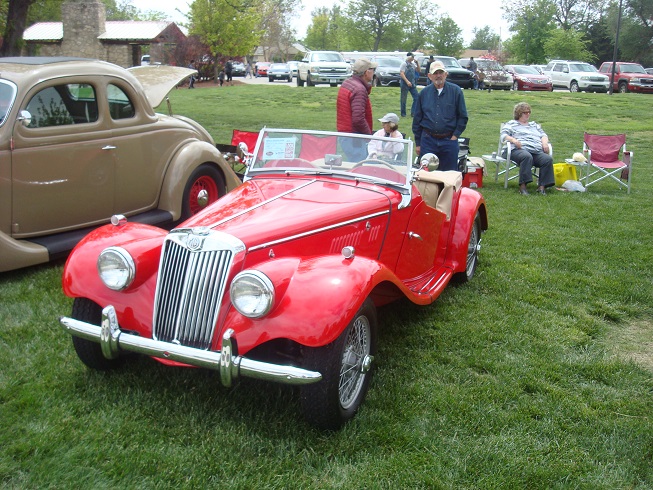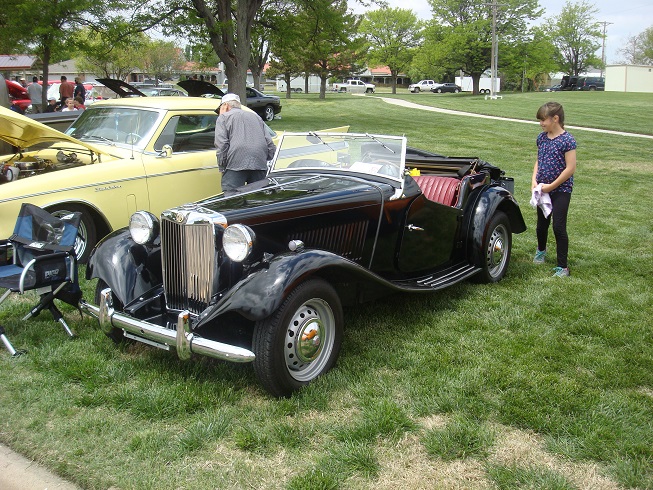 Two MG's at the same show in KANSAS, Never.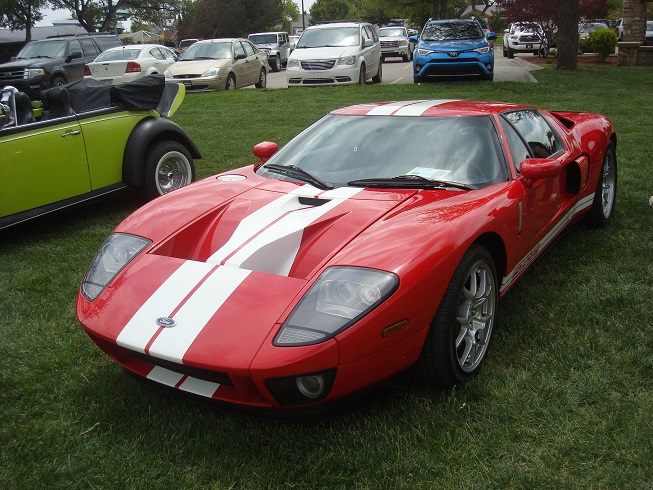 No one can ignore Tonny Bruce's GT. Did not drive that from Texas but he brought it for all to see and admire.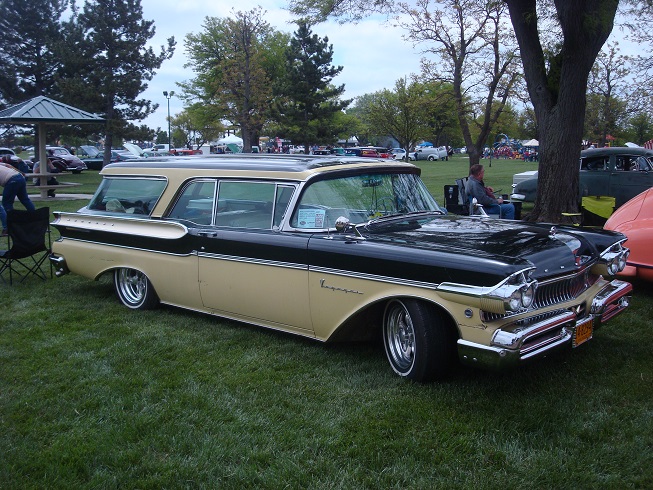 An old favorite of mine. Bob Christy from Liberal brought his two door hardtop wagon.
Maybe we ought to see some of the Honored Guests. THE WOODIES.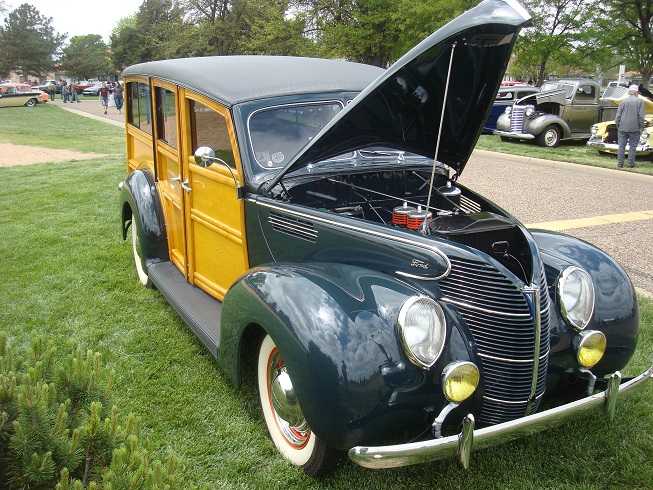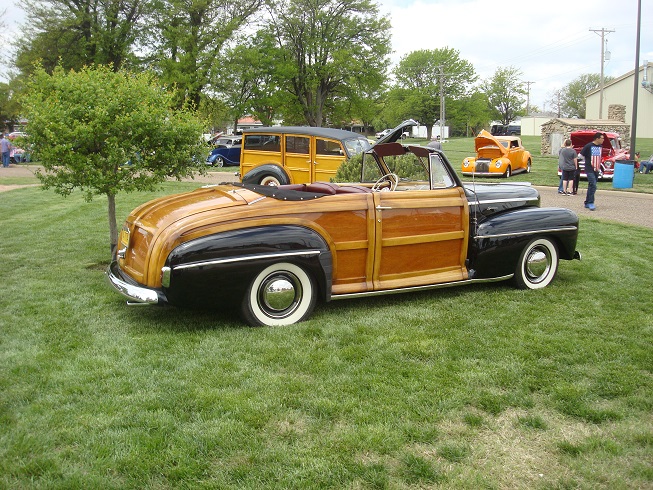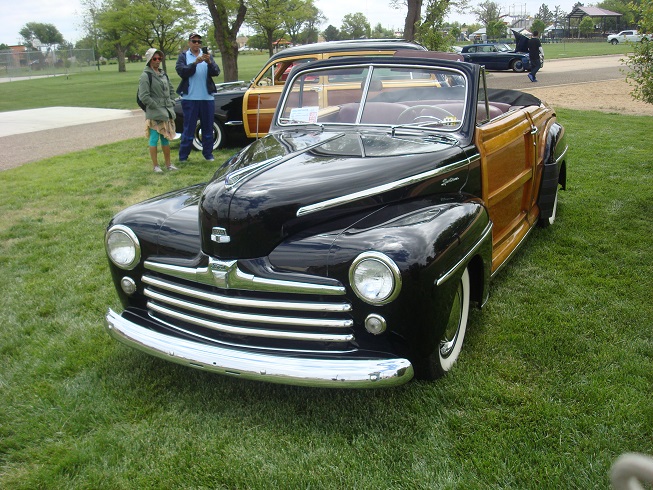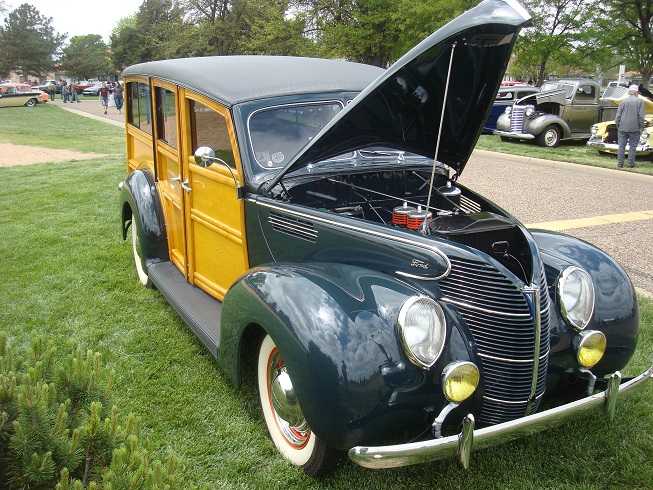 More Angles?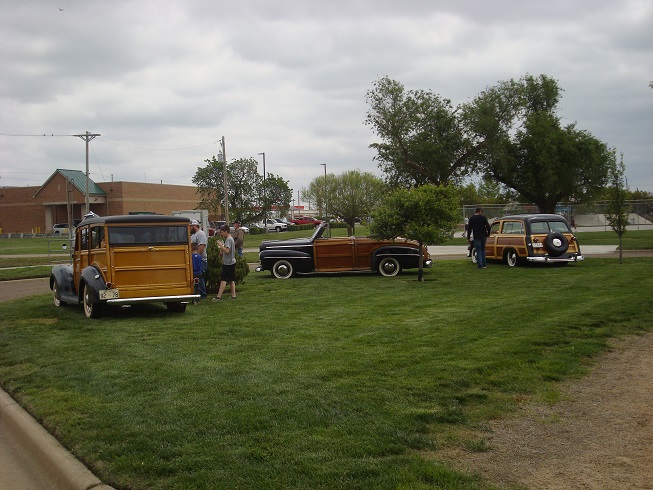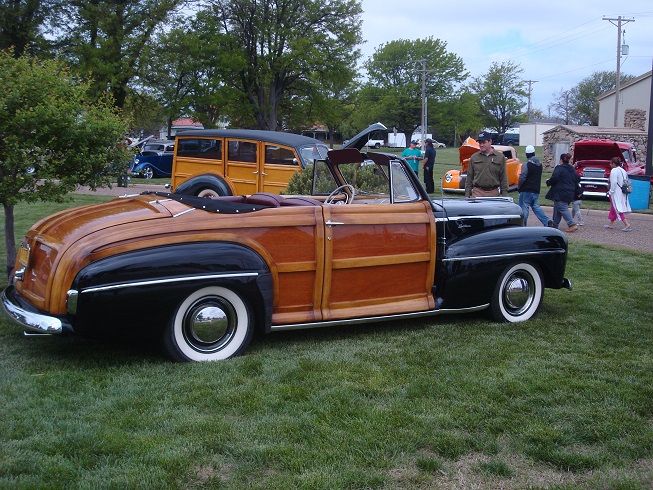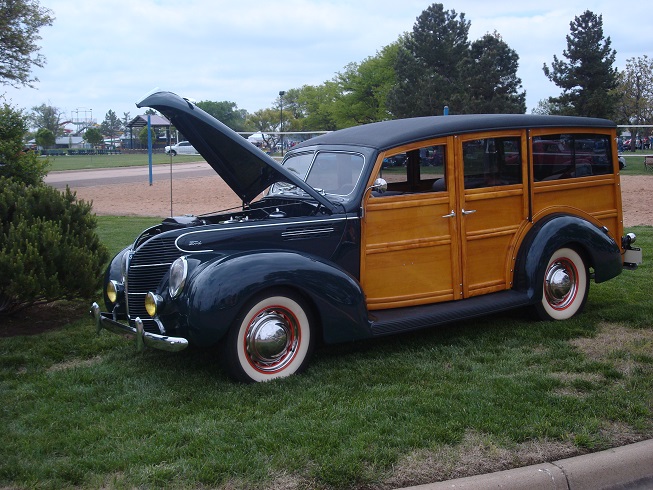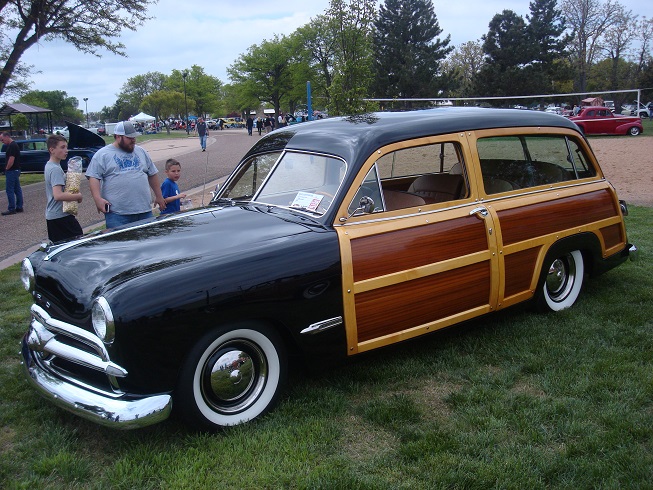 This is my favorite WOODIE.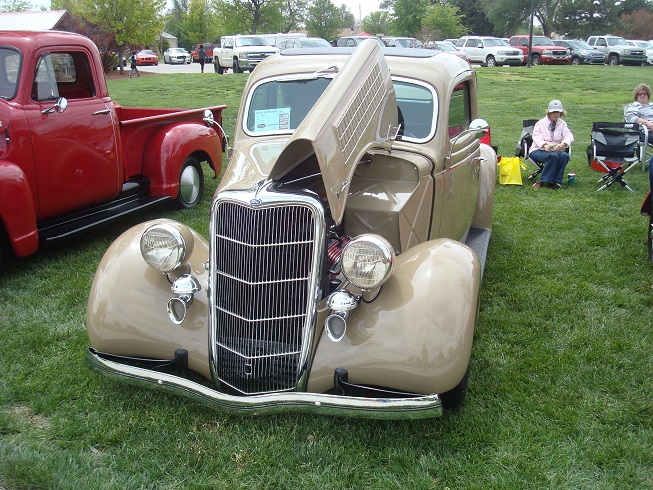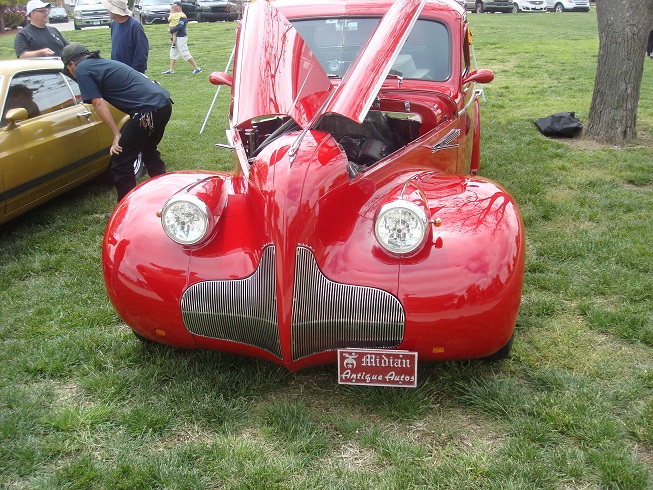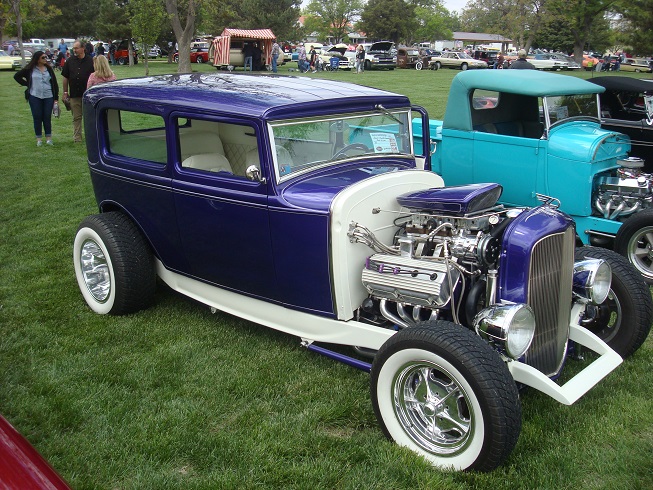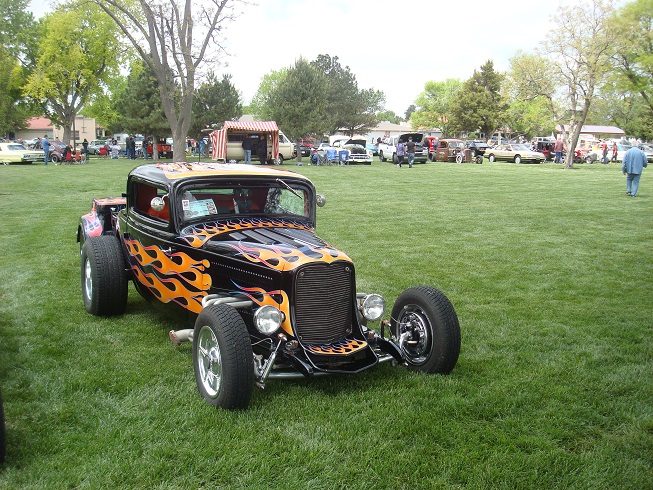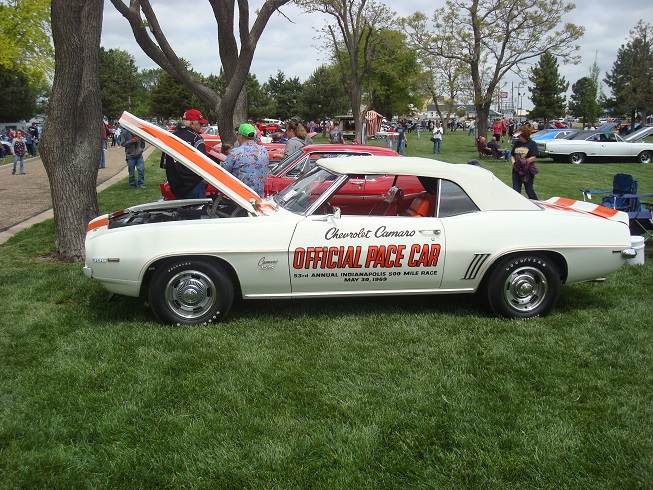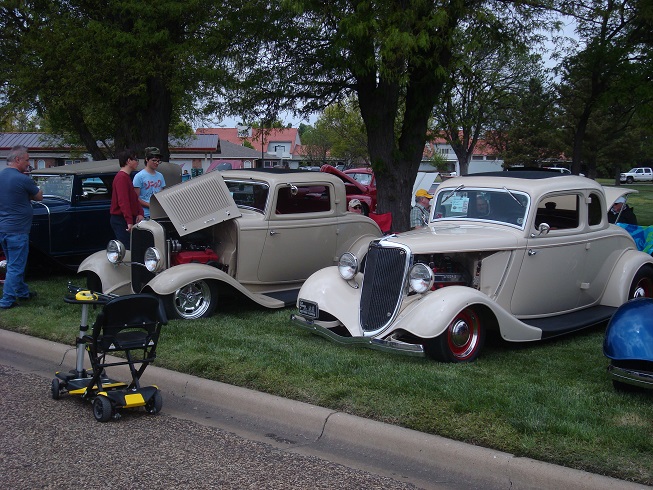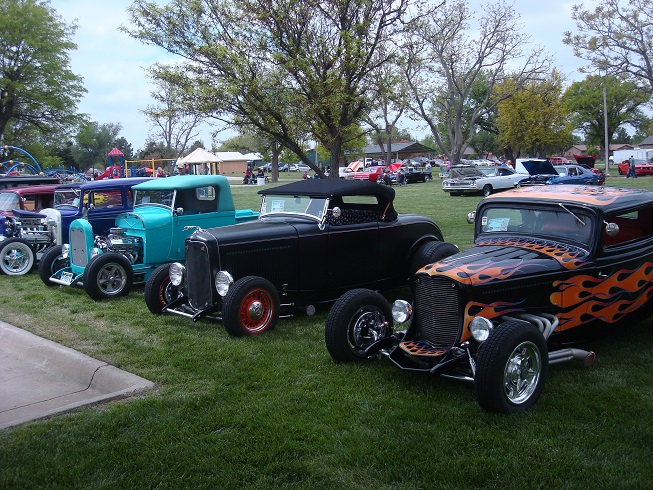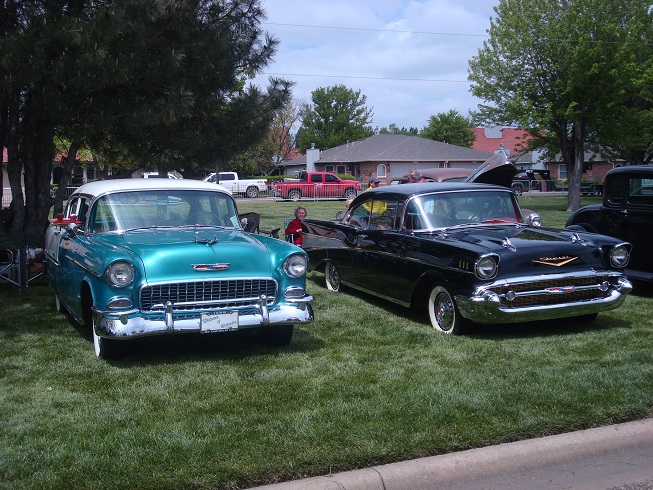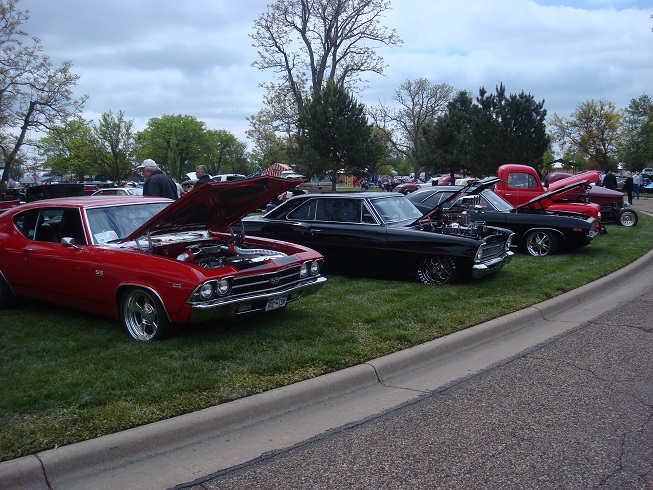 Opps! There be a Horses Ass (Rick Pelton) at the end or first of the line in last picture. (Here is a hint the red Chevelle, with new ceramic coating from car wash.)
Speaking of Horses Asses I counted 8: Jake and Steve Brooks, Tom Frydendahl (Liberal), Allen Thornburg (Fowler), Greg and Sherry Morris (Hugoton), Bill Hill (Liberal), Rick Pelton (Cheyenne Wells, Co)
THINKING OF HORSES ASSES. There are was a car at the show built by Wayne DeCamp, Hugoton, Kansas. our oldest Horses Ass!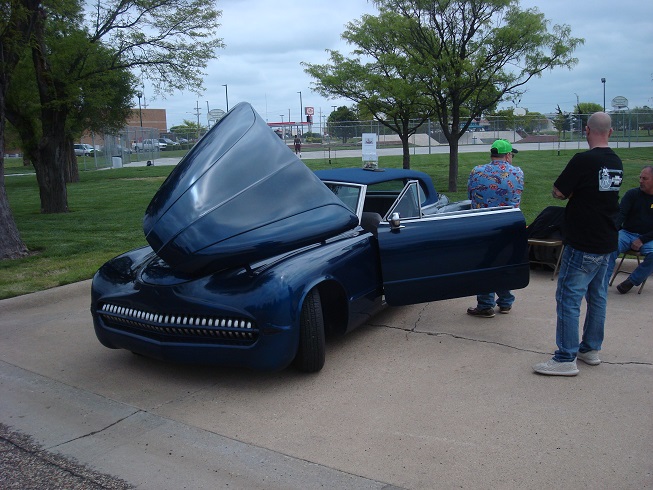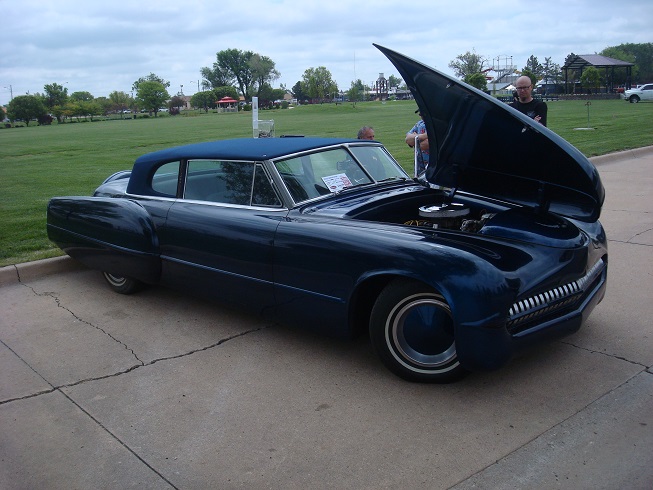 WAYNE WAS 96 YEARS YOUNG WHEN HE WAS AWARDED THE HORSES ASS TROPHY IN 2016. Try to beat that!
I will be posting Lamar Show soon as I can.