2017 Tribune, Kansas
Jun 04, 2017
You are right the above pix has nothing to do with the Tribune, Kansas show in 2017. Just here to get brownie points at home.
Now to business. Tribune had its annual June Jaunt on June 6, 2017 sporting over 20 cars. Actually some nice rides despite the low number. Take a look.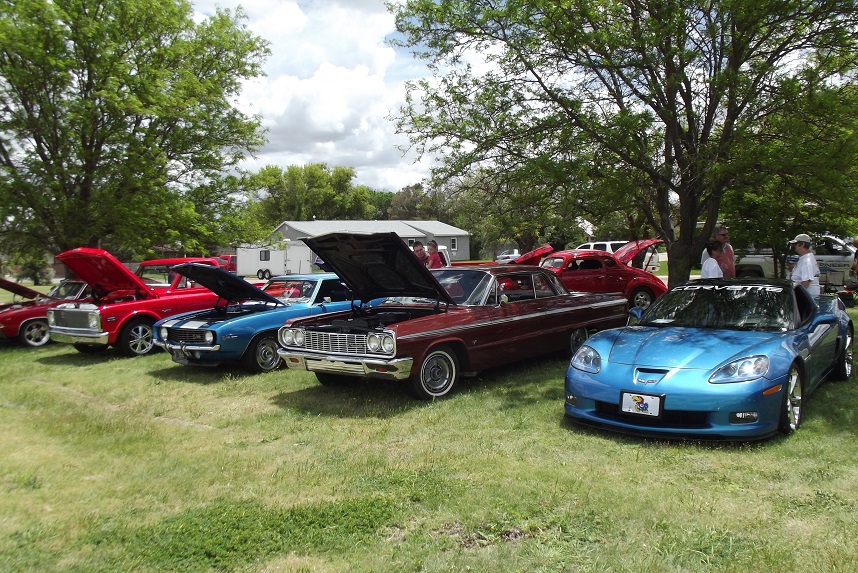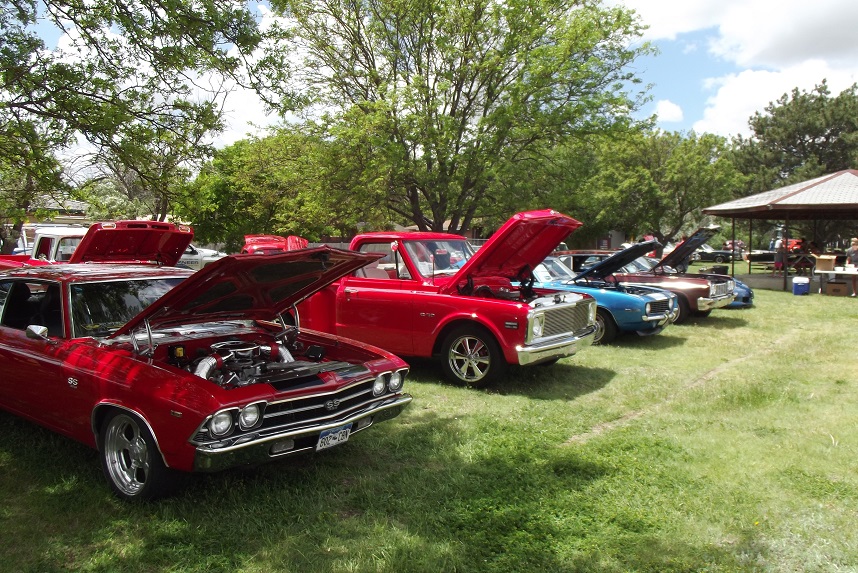 Two lines one starting with Bill John's Corvette and the next starting with Rick Pelton's Chevelle.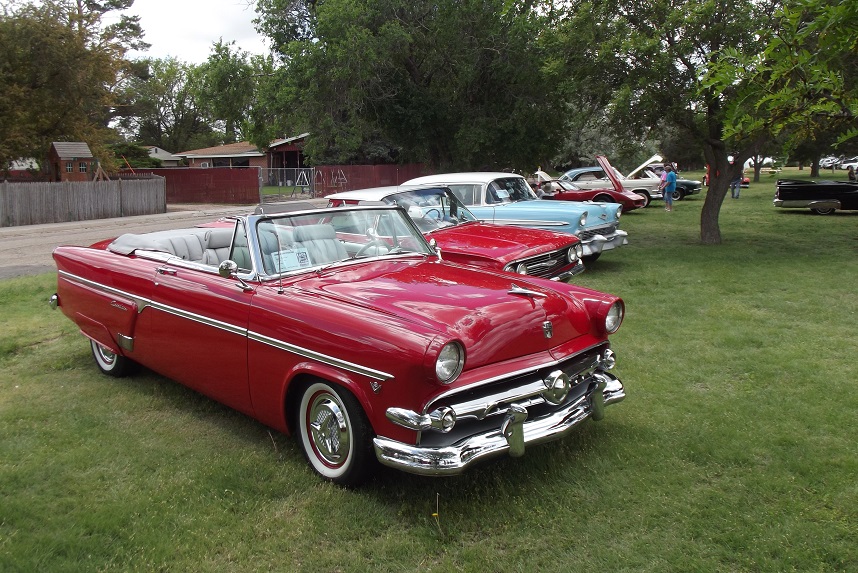 This group starts with Sheila Vonleonrod's 54 Ford Rag Top, which was the big winner incluing People's and Participant's choice.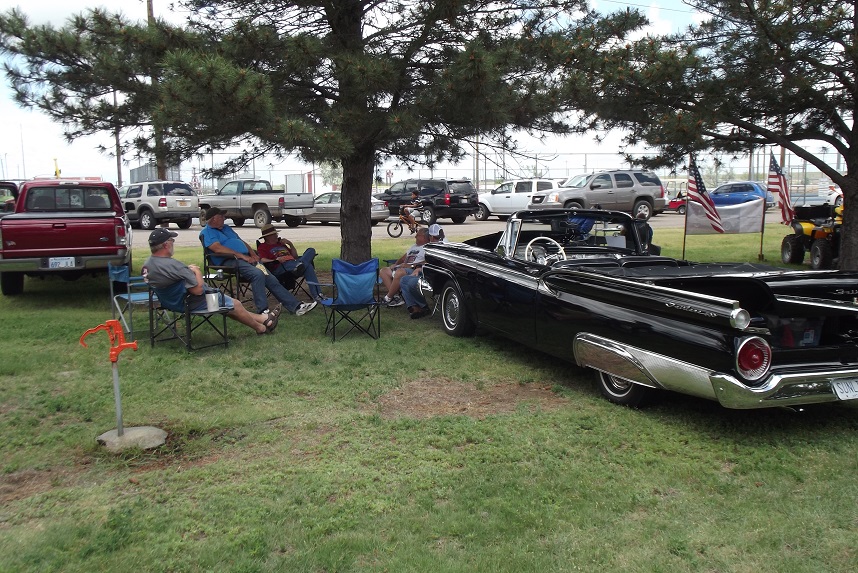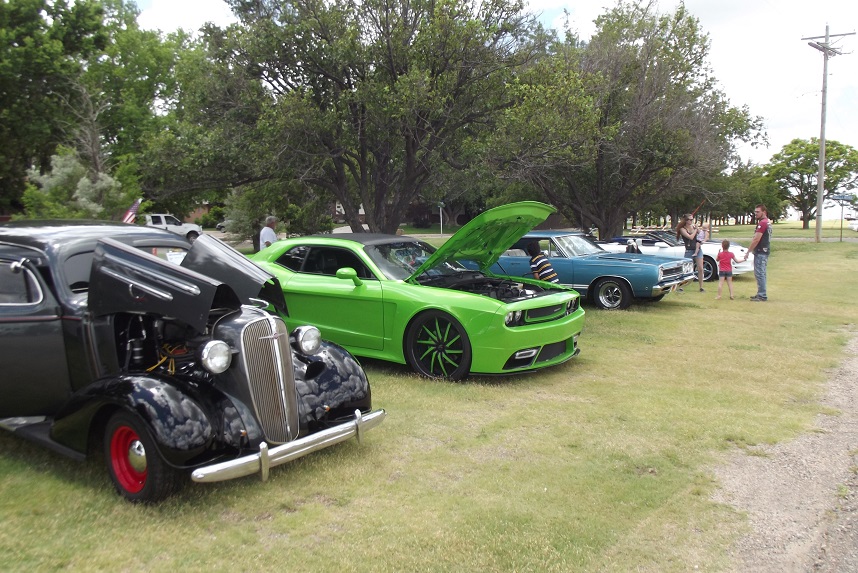 Here you see Kenny Snow's 59 Ford Rag Top along with hard working guys and next a shot showing the variety at the show.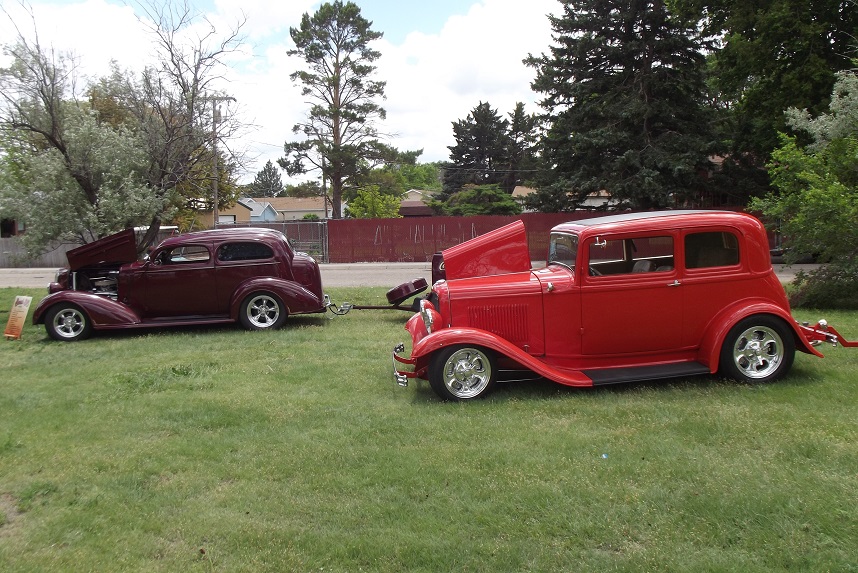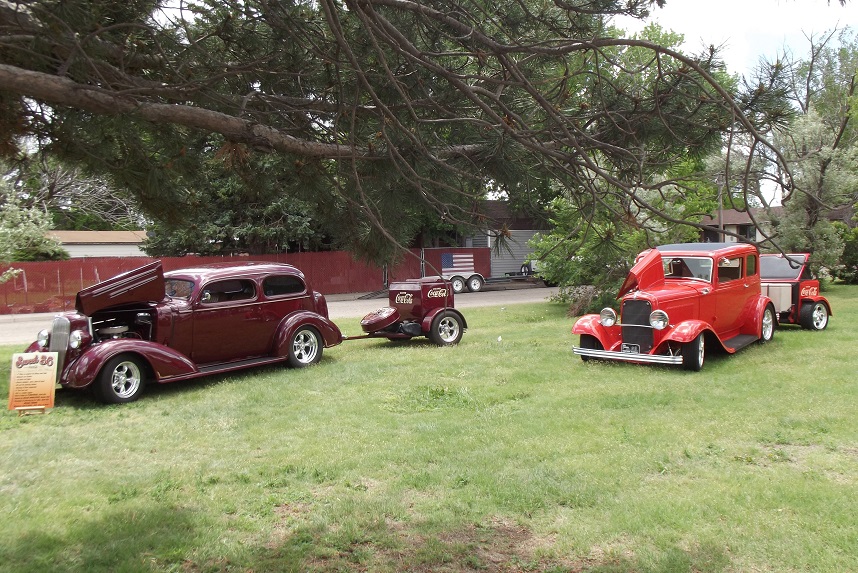 Two non-trailed Street Rods pulling trailers. Charles and Lois Modlin and Larry Smith. You must go a long ways to beat these.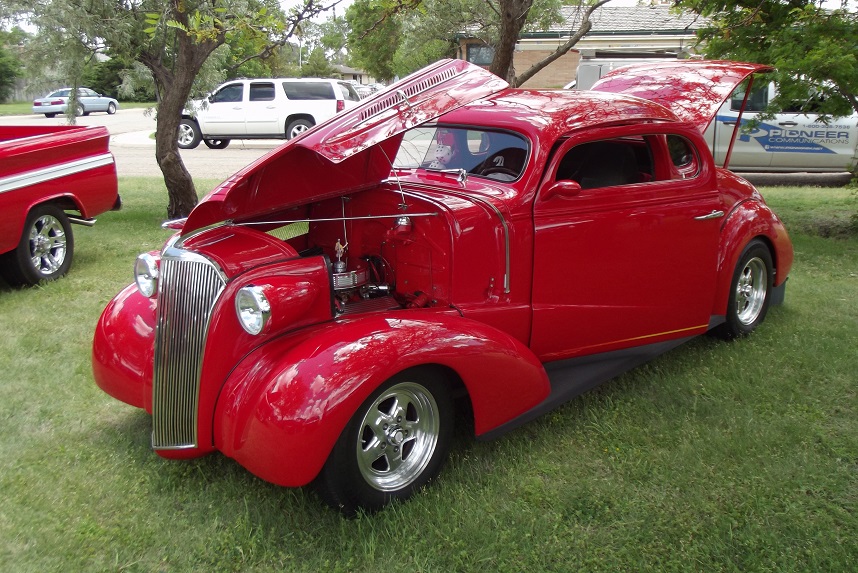 It is my web site and I am the Webmaster so I get to show my 37 Chevy. Note the Pole Dancer on the air cleaner. One more show for 2017 down and now we go to Oakley, Kansas next weekend June 9 and 10, 2017. Be there or be square as they say. ☺☻