2017 Tribune Drive In
Feb 26, 2017
On February 25, 2017 we drove to Tribune, Kansas and ate some mexican food. We had 21 people and a good conversation. Take a look: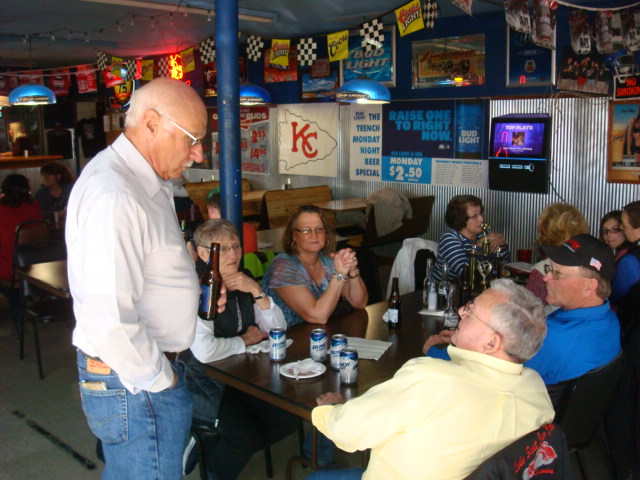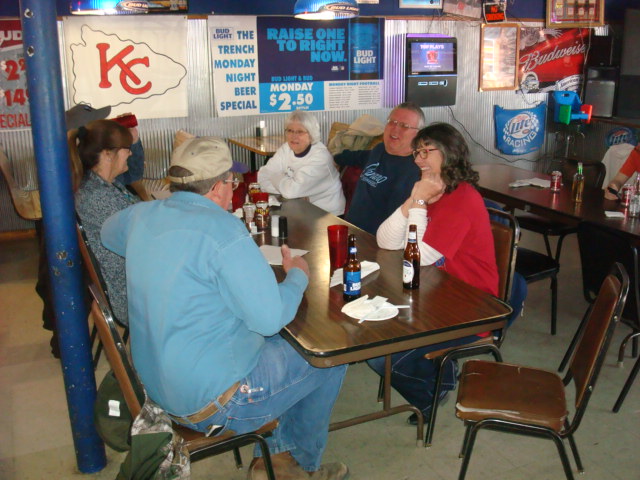 Yup, a few of the people got out their cars. Take a look: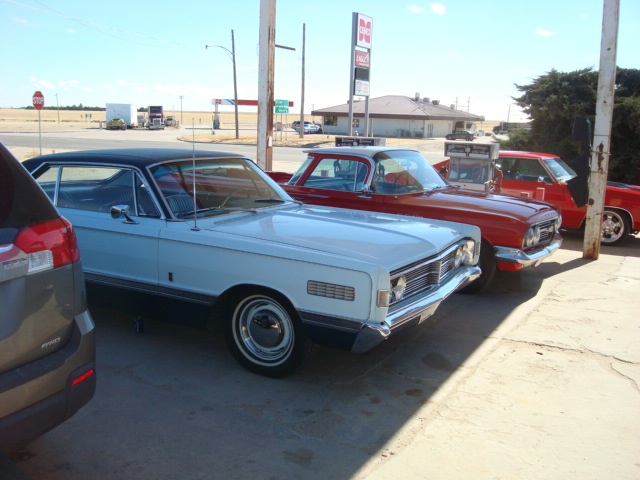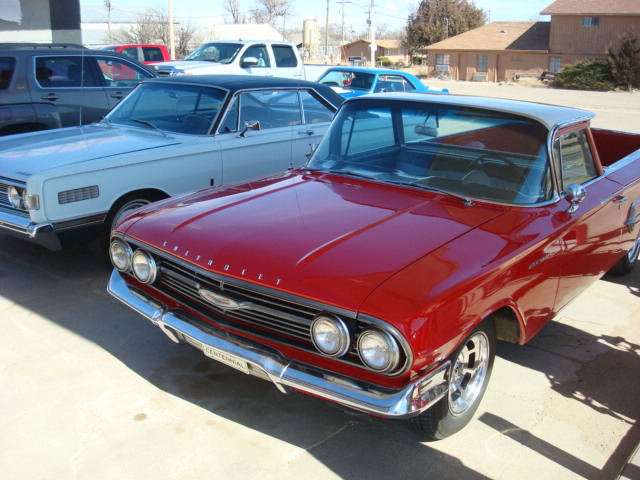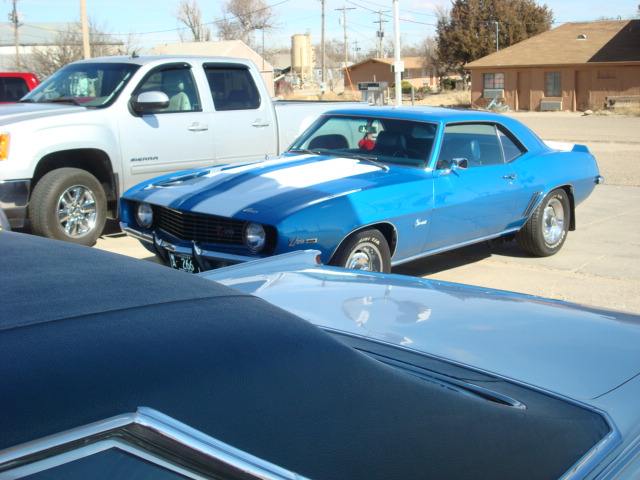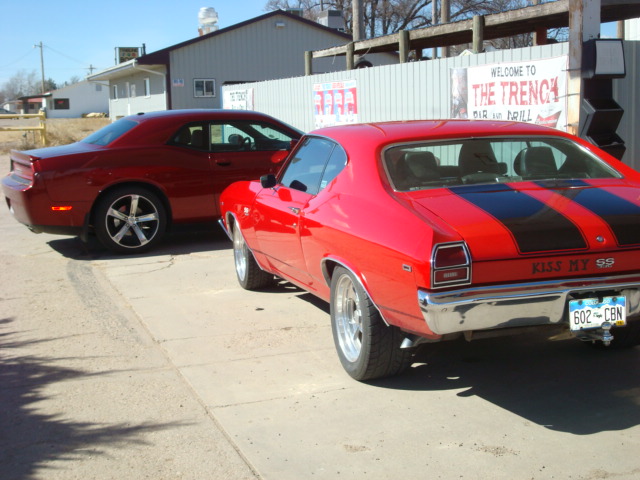 Oooops, I almost for got attending was Rat Rod Randy, AKA the very porpular Randy Raile of Goodland, Kansas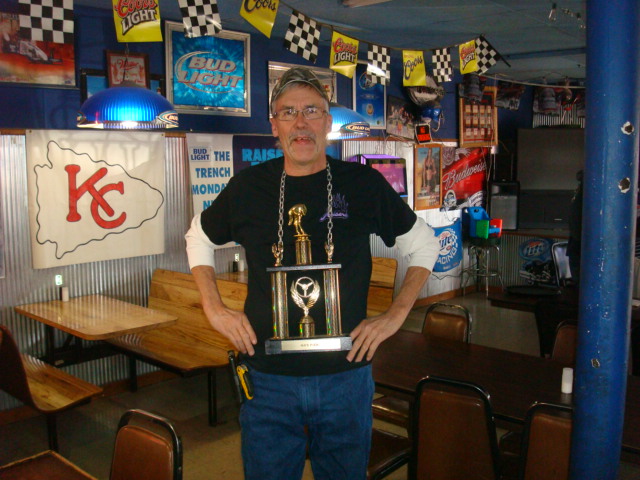 If any of you ladies want a necklace like that (CHAIN WITH HA TROPHY) or want to know more about and where to locate Randy just post your comment below. I do not expect to be overwhelmed. Randy's motto you do not "lay" carpet, you install it!