2017 Leoti WInd and Wings
Apr 23, 2017
It was a good day but too windy for the scheduled hot air balloons. They got several big kites up. Had 30 plus cars. We brought 10 from Scott City. Here are a few pictures.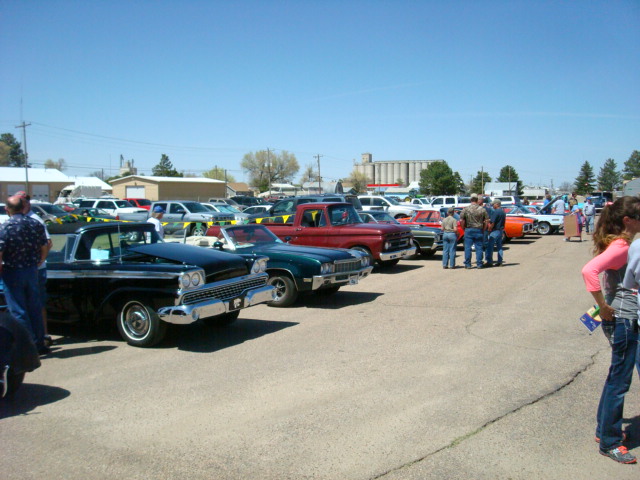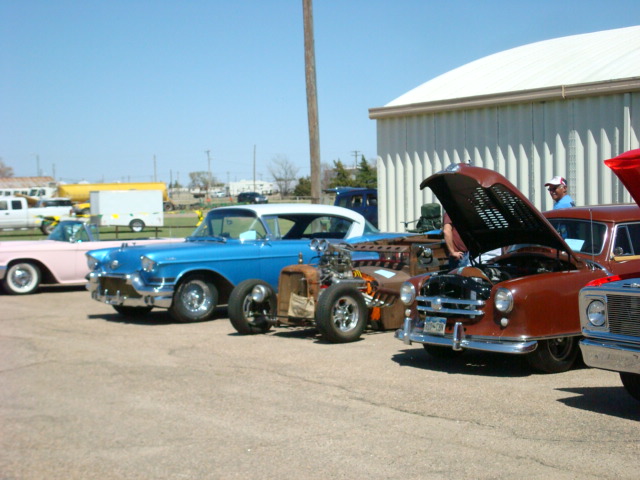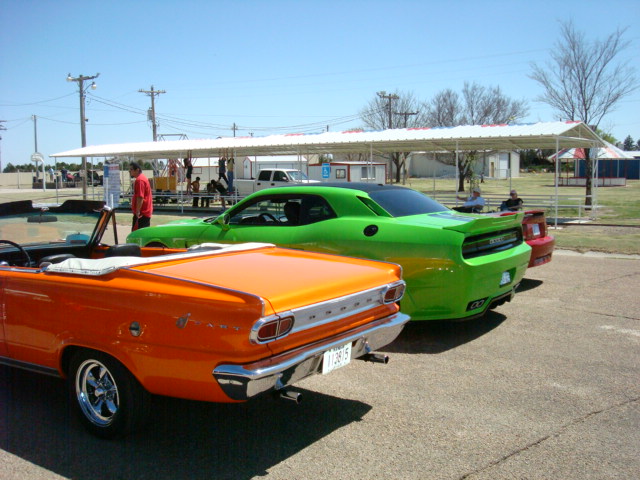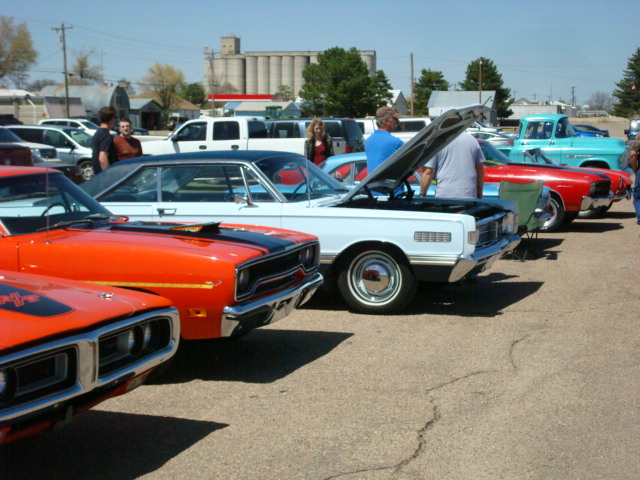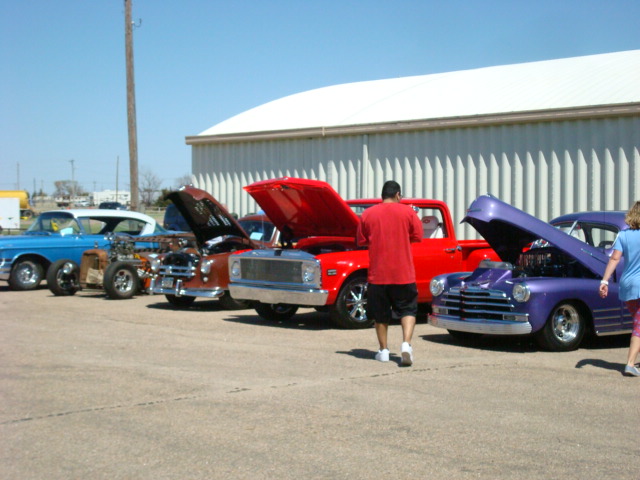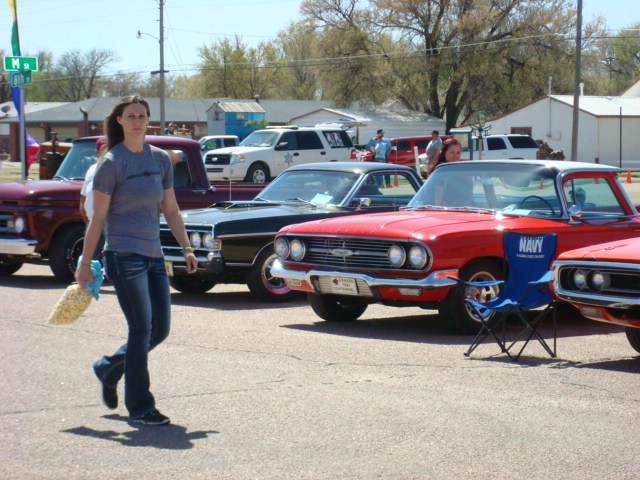 Something drew a few of us to the Iron Horse in Leoti and the bar in Mareinthal that I will be damed if I can remember the name of right now. Somebody call and tell me. No thanks from you out there the name of the watering hole in Mareinthal is "THE BLUEBIRD".
HORSES ASSES present: Chuck Gill, Rick Pelton, Jack Arnold, Randy Cook, Rat Rod Randy (with his green hand) & Jake, That is abount 20% of the crowd, low life crowd? If you think of more call me!