2017 Lake Scott Rod Run and Car Show
Aug 21, 2017
On August 19 and 20, 2017, Scott Hosted 161 registered cars. The partk was full of cars and people just looking. This was the 38th annual show in Scott City, Kansas. There was too much going on to document it all but I will make some attempt.
Johnnie Maupin's 56 Caddy would be a good start.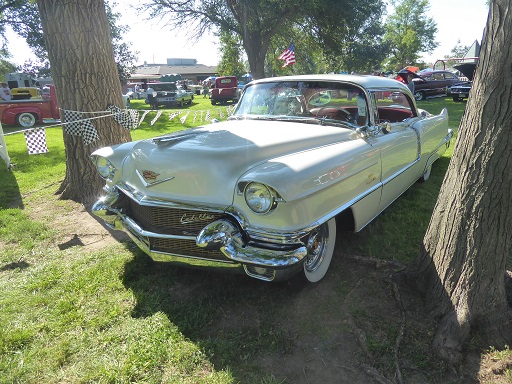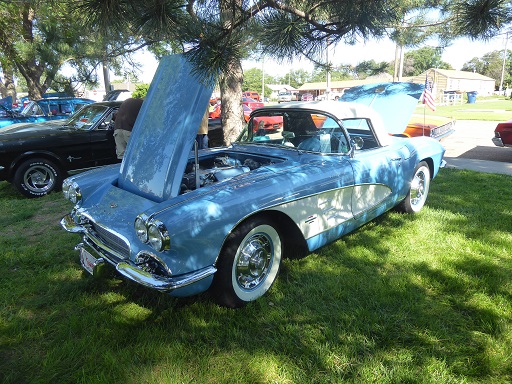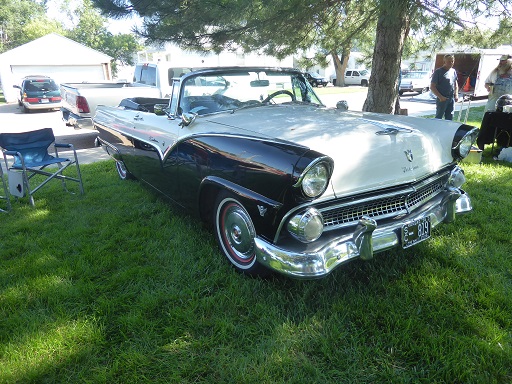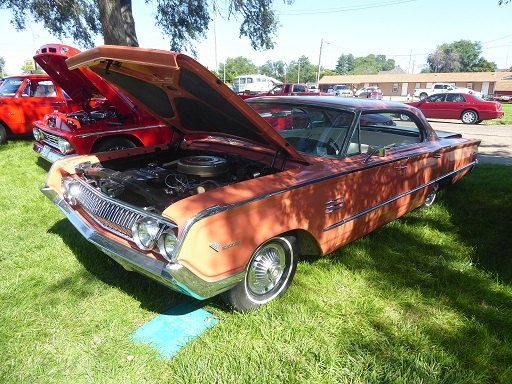 Bonnie Morgan's Mercury is on the road after many years. Good Job RIck!
Shorty Lawrence has stewed and waited and thought for years and finally pulled the trigger and found him a trophy winner. Happy cruisin.....

The Gill brothers made their usual good showing.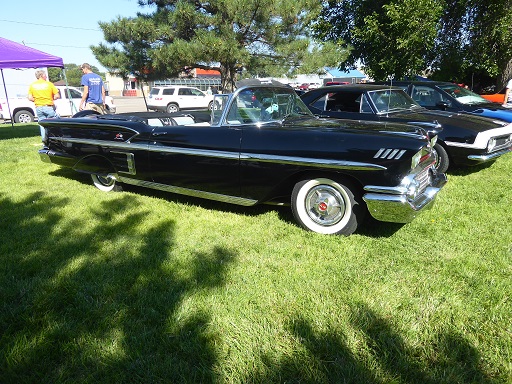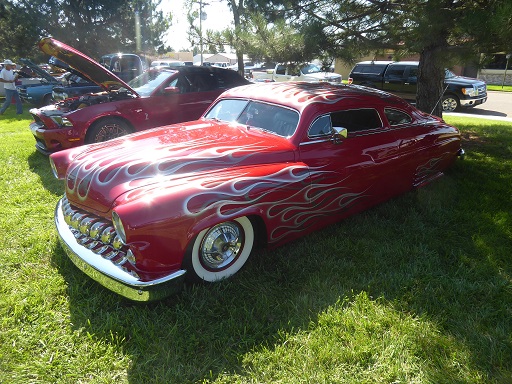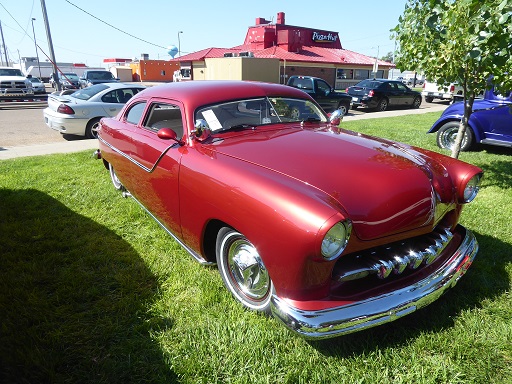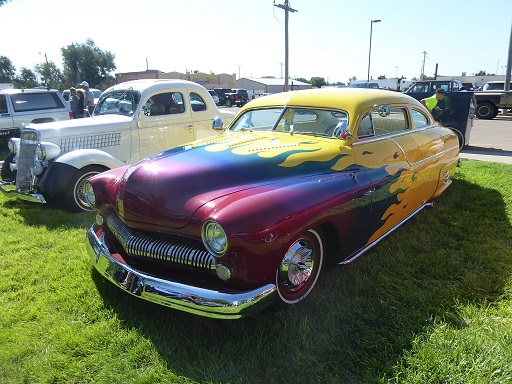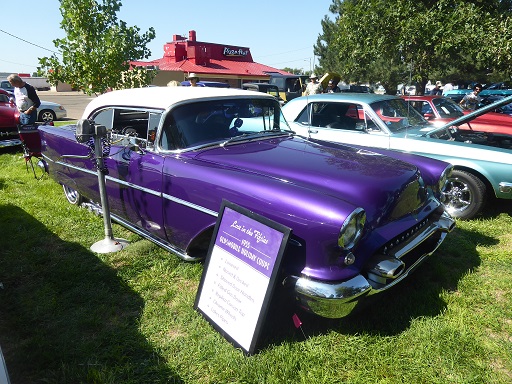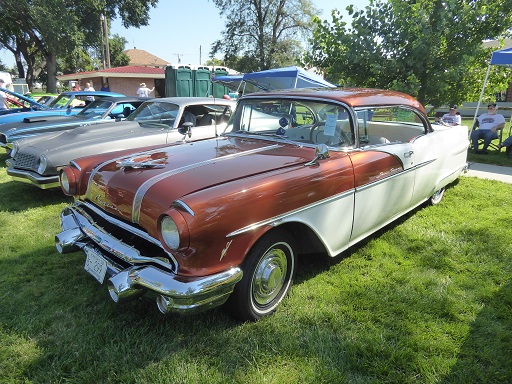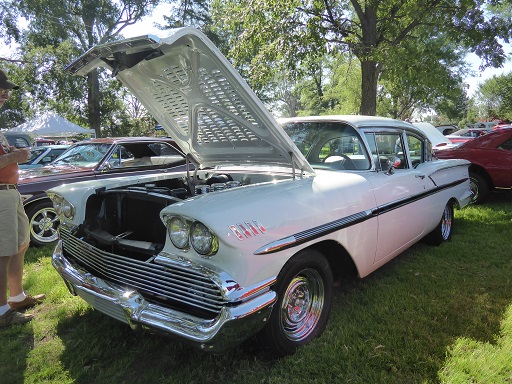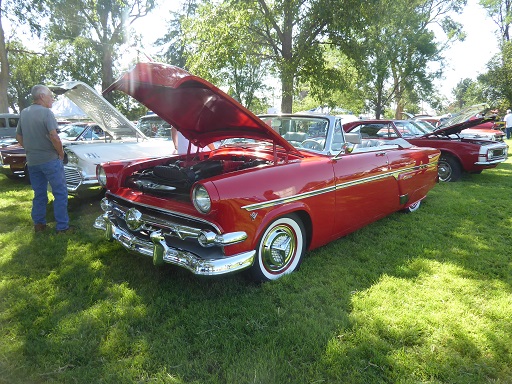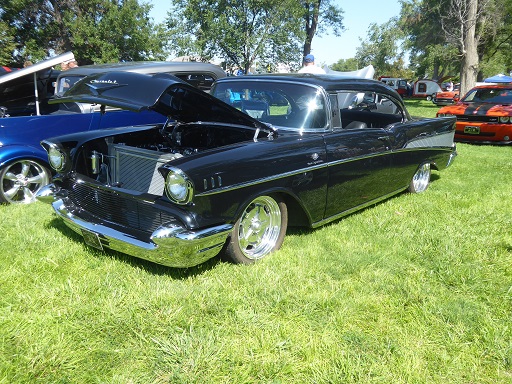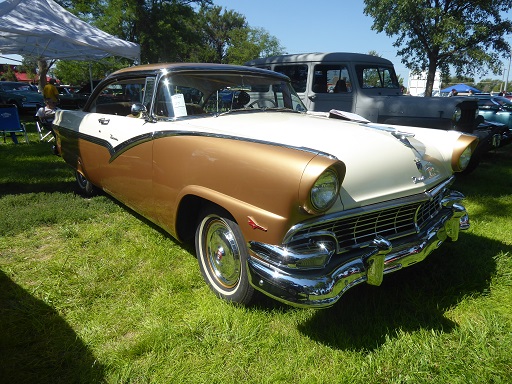 If you are a 50's fan you should have been at Scott City, Kansas.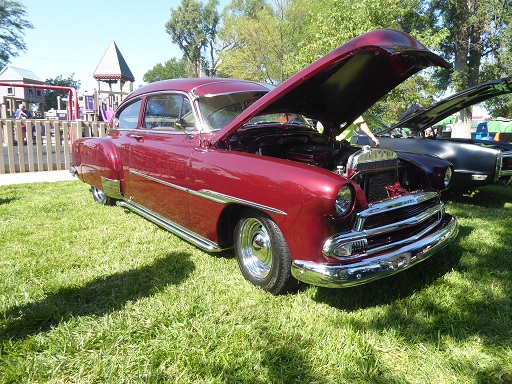 Another 50's but built by the guy who built my 37 Chevy in 1992. Meet Don Eikenberry's newest build. And yes there was some new stuff!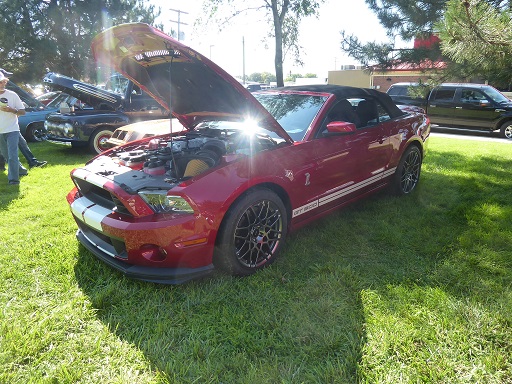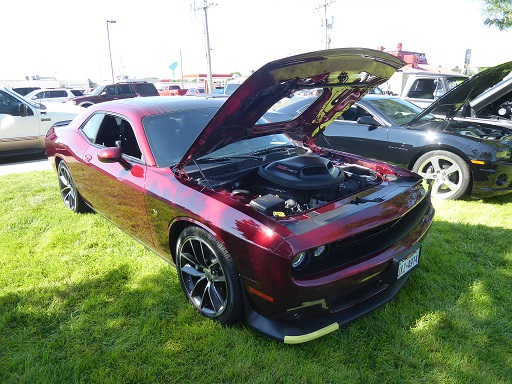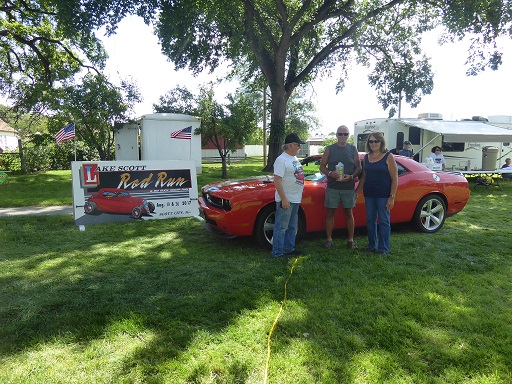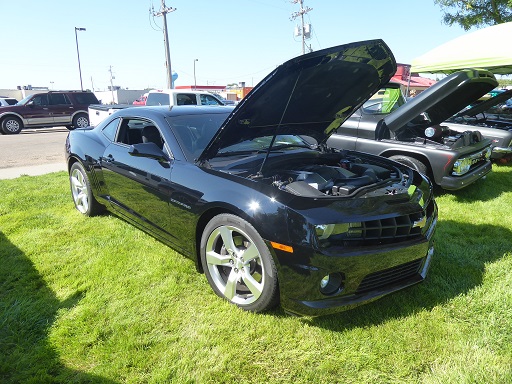 Do you see MG's and Pantera's at small town cars shows?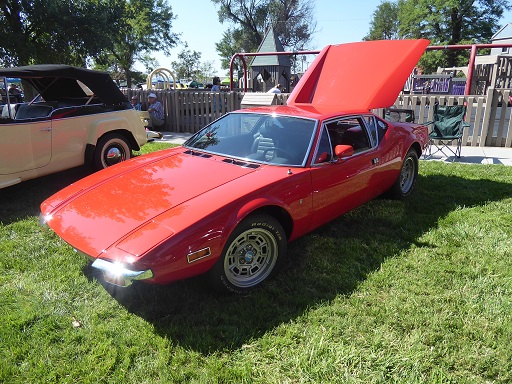 We had some wildlife in the park.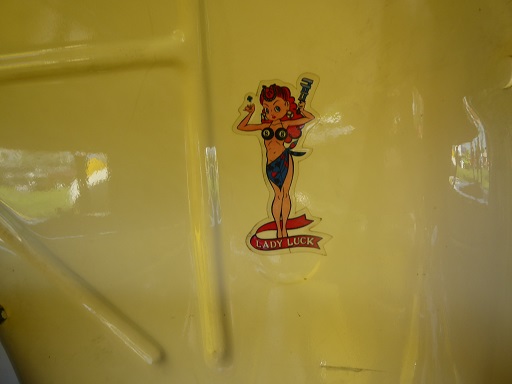 We announced a new HORSES ASS. I hope you agree that Mark vonLeonrod qualifies.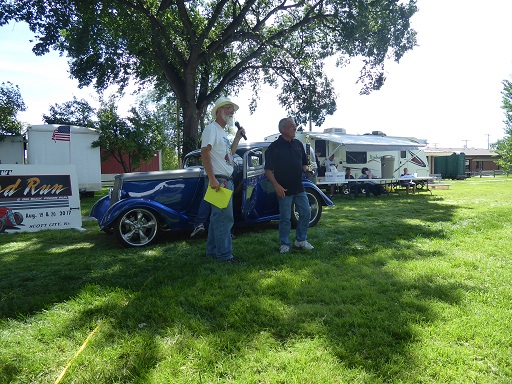 Behind those guys was the the biggest vote getter, PARTICIPANT'S CHIOCE, Dennis Frick's 34 Ford, sorry for getting in your way Dennis. Next I found several participants that were willing to take their top down.

Opps. almost missed this one.

I have decided I am done. Almost as much work as the show. Thanks to MARK FOUQUET for the pix.
Opps One more Picture, MY granddaughter Brook Hewitt.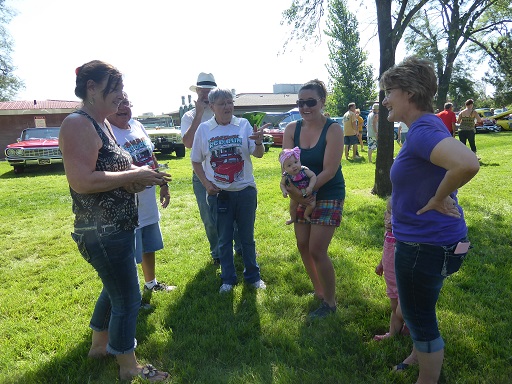 She be the Newest Rodder in the Park.
SEE YOU IN NESS CITY, KANSAS ON SEPTEMBER 1, 2017. THE SNYDERS WILL PUT ON A GOOD ONE YOU SHOULD NOT MISS.