Old Men with too much time and beer on our hands!
2017 Jungle Run III, Garden City, Kansas
Jul 09, 2017
I went to Garden City, Kansas on July 8, 2017 for Jungle Run III. This is the third year for the new Jungle Run in Lee RIchardson Zoo. There were monkeys in the Zoo and monkeys at the show. Take a look.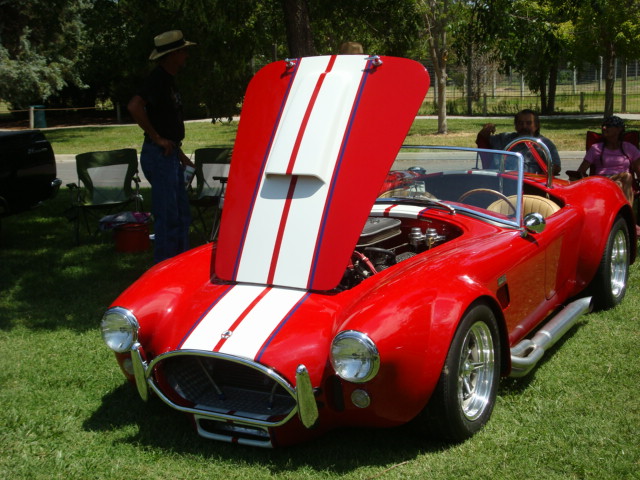 We start out with Don Gilbert's Cobra. You see this monkey sticking his head just above the roll bar.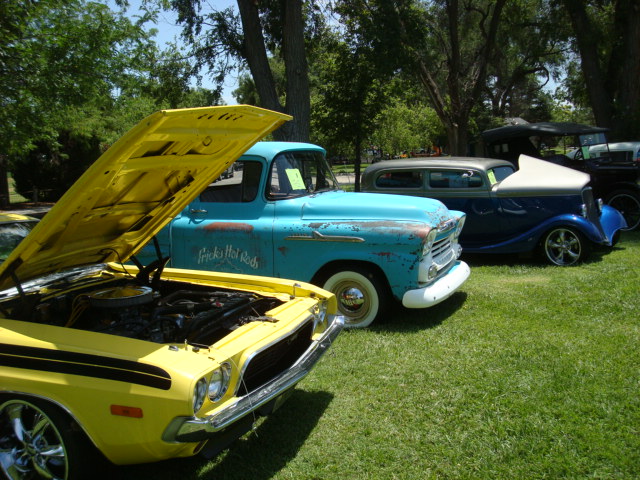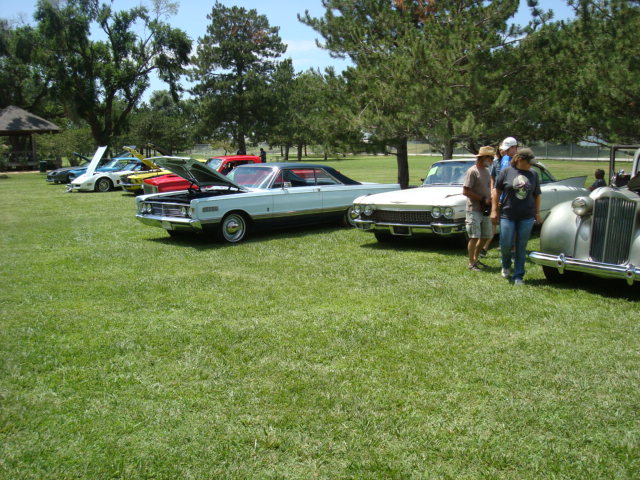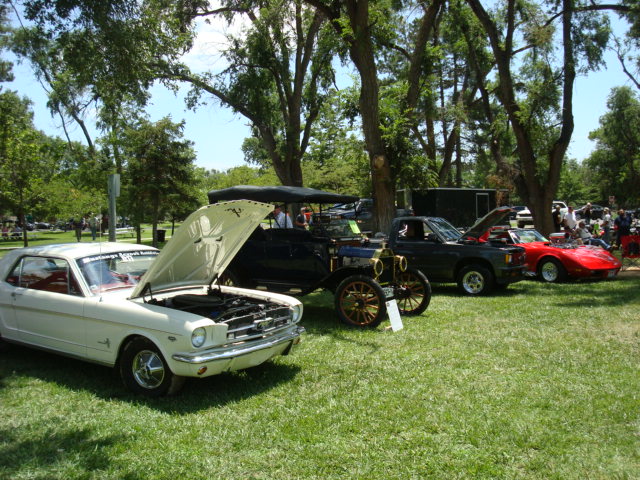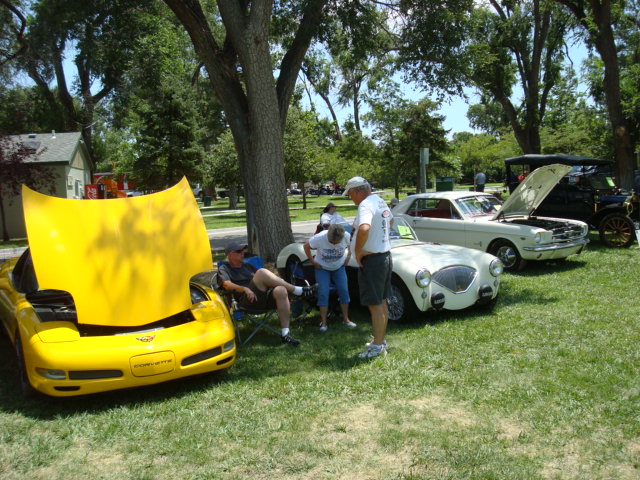 There were around 40 cars but the above shows the diversity in the cars there. And here are more.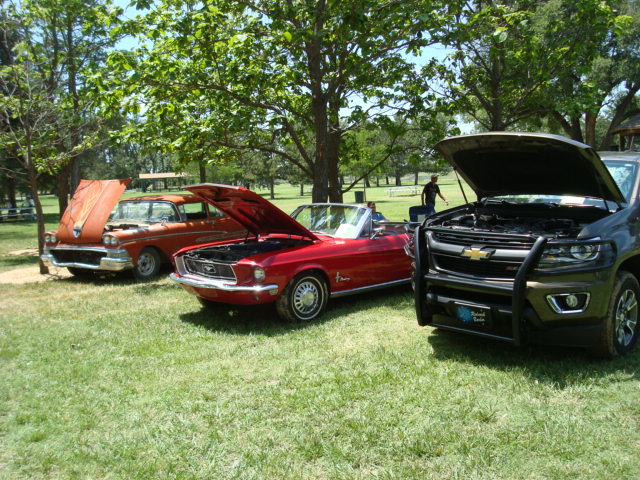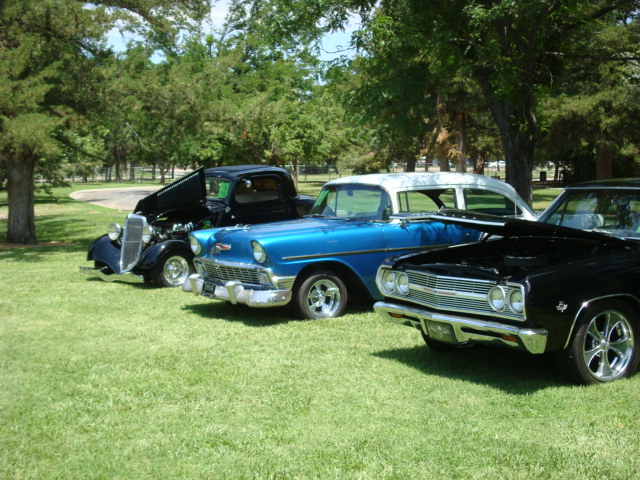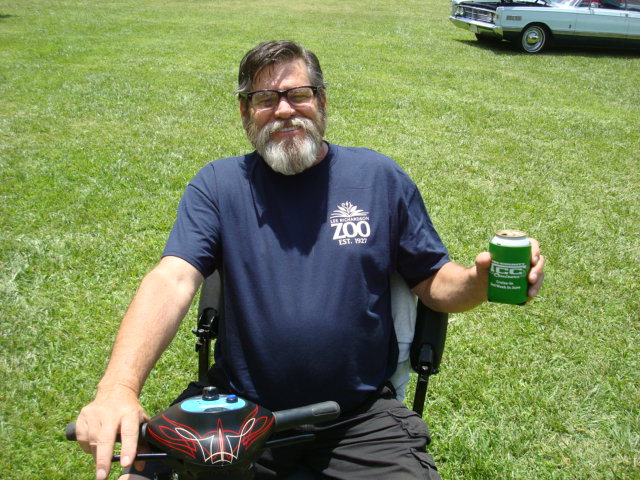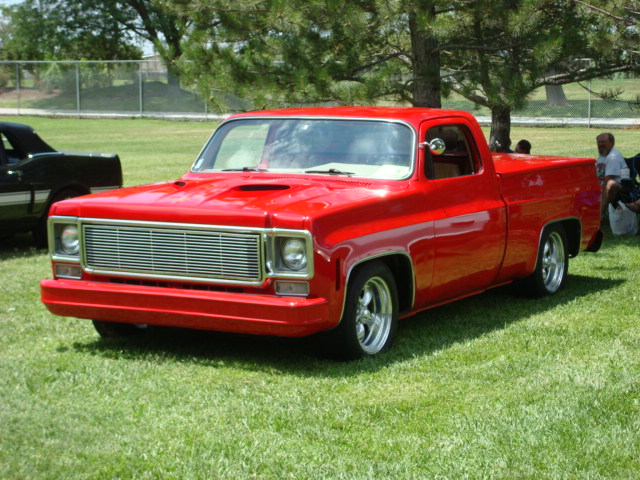 Chuck Gill and his Chopped Top pickup were there to the joy of all other participants. Did I mention monkeys????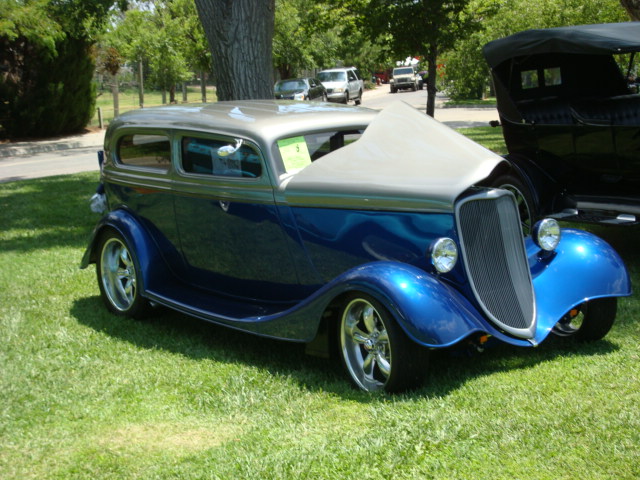 The above is a new car to Southwest Kansas. I remember this guy's Red 57 Chevy. He has good taste. NoI cannot remember names.
Grinnell and Lacrosse next weekend. I plan on being at at least one. See you down the way!
Comments
Topics
---
Archives
---
Favorite Links
---
---